Updated 12/2014
Sometimes I feel like the un-normal American. It seems that wherever women are gathered, they love to talk about their shopping habits. Considering that shopping is our responsibility, and it takes up so much of our time (as does cooking) I think we cannot help but talk about food.
The trouble is that I have no idea what these women are discussing. I've never heard of some of these foods. I don't even know what section of the store two women at church were discussing the other day. I've been in that store, but I've never paid any attention to the section where all of the convience foods are located. I admit that I wouldn't know where to find it. The women were discussing a delicious salad that one had brought to a meeting. "After all," reasoned the first, "why make something when you can just buy it?"
This is exactly the opposite of the way I think. Why buy something when you can make it?
Cooking from scratch, especially from bulk and home-grown ingredients, saves me quite a lot of money.
My way of shopping has changed much over the last six years. There are things that I used to buy that just aren't in my budget anymore. Some of them have never been in my budget. (Some of them would never be, as they are not things that I eat or drink anyway, but that many people do).
I've had a lot of comments recently from readers, wondering how I've cut our food budget to $0.40 a day per person. While I've shown you what we are eating, and I've written about how we're eating for less, I think an important part of our budget is what we aren't eating and what we aren't buying.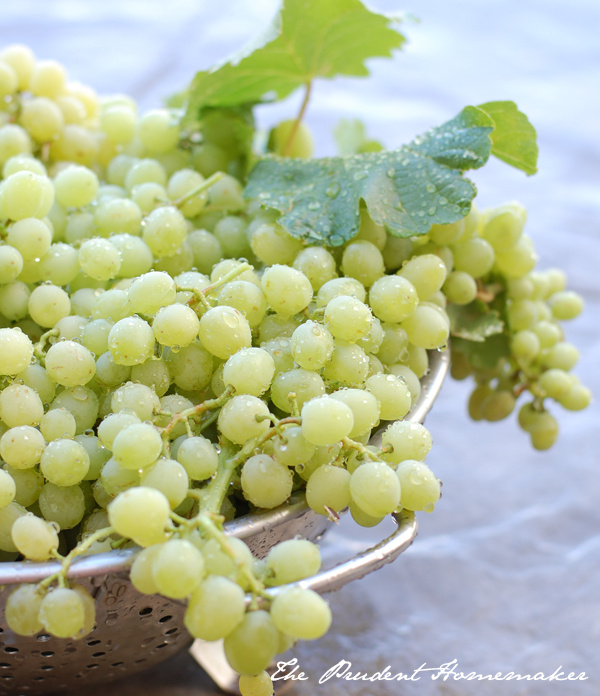 Use It Up
Wear It Out
Make It Do
Or Do Without
If you've ever wondered what you could cut from your food budget, and you just aren't sure what else you could live without, these lists may give you some food(s) for thought.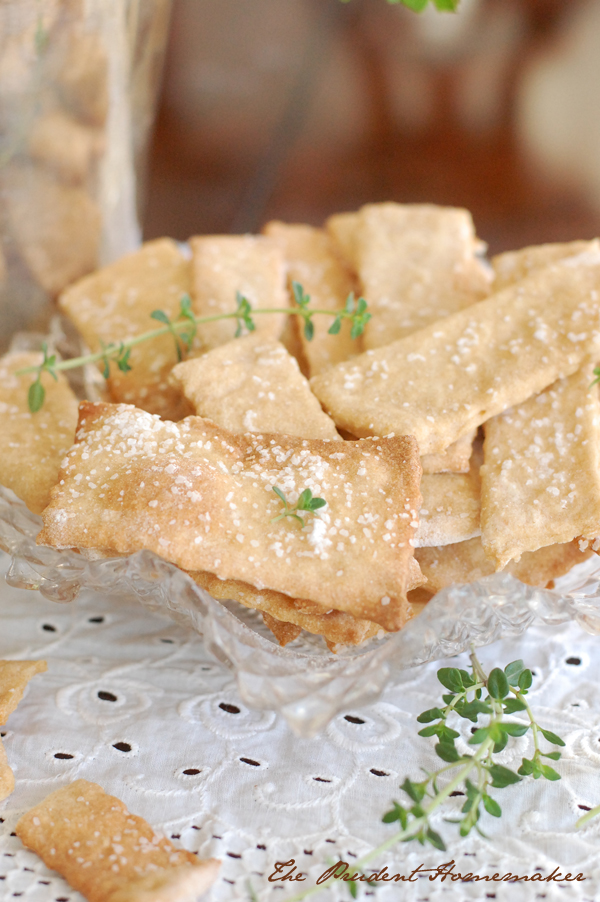 Here are some things I never buy:
Fruit snacks
Granola bars
Potato chips
Pretzels
Crackers. I make my own.
Juice boxes
Powdered drink mixes
Flavored water
Cold cereal. It doesn't matter how inexpensive it is. I will never go back. The children are no longer hungry an hour after breakfast, and a cooked breakfast is so much less money!
Coffee
Coffee creamer
Tea
Alcohol
Grapes. I grow my own and eat them in season
Apricots. I grow my own and glean apricots.
Figs. I grow my own and glean figs.
Pomegranates: Again, home-grown and gleaned.
Cherries, artichokes, zucchini, sugar snap peas. I grow all of these. If they do poorly, we go without.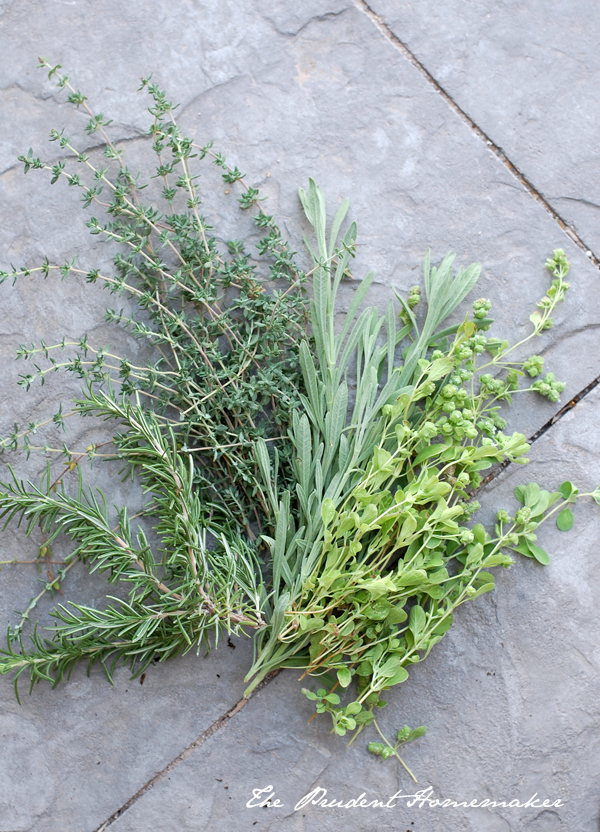 Fresh Herbs: I grow lots of fresh herbs. They are easy to grow and there's no need to buy tiny packages of them at the store. Most of my herbs are perennials, so they are not a recurring expense.
Exotic fruits and vegetables
Cake mix
Icing
Meat above $2 a pound. In general, I stick to only buying meat that is $1 a pound or less. This usually is hams and turkeys bought on holiday sales, frozen, and used all year-round.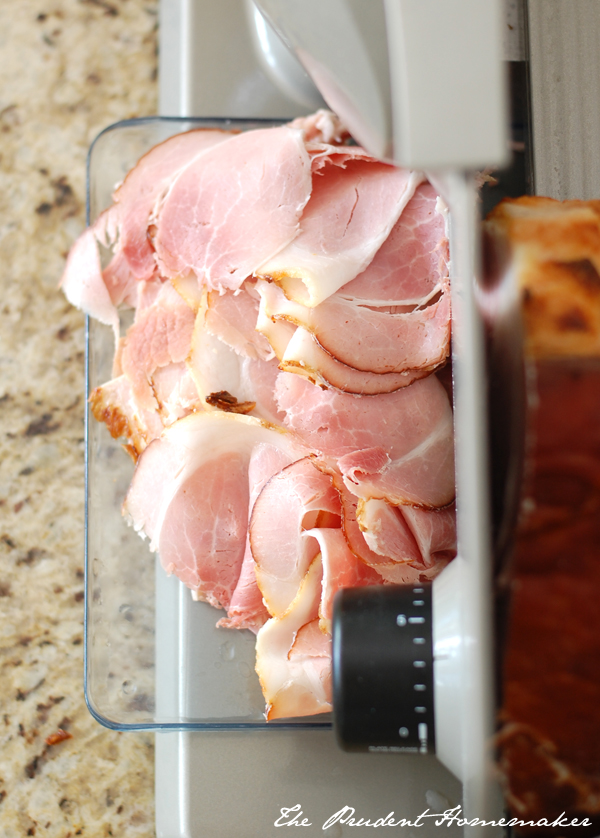 Deli meat. Instead, we cook hams and turkeys and slice them for sandwiches.
Cookies. I make my own instead.
Applesauce: I make my own, usually with gleaned apples or apples I've bought for .50 a pound.
Bread: I make my own for .25 a loaf.
Bottled salad dressing. I make my own dressing for pennies.
Jelly. Store bought is cheaper (sometimes) but homemade tastes better.

Green Onions. I bought starts for my garden years ago. I harvest the side shoots, and every year they reseed themselves. They grow all year-round here. I've never had to buy them since! You can read more about this here.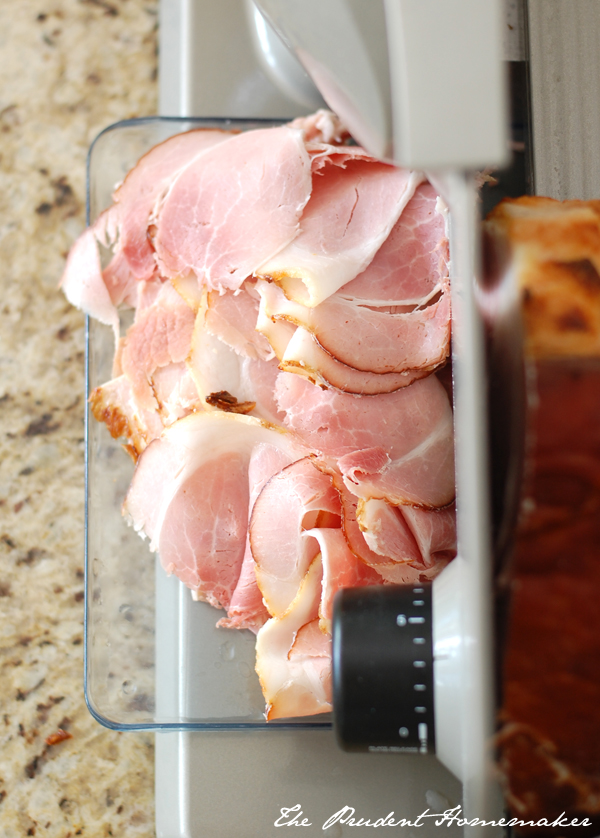 Lunch meat. We make sandwiches from turkey and hams bought under $1 a pound instead.
Popsicles. These are so easy to make and so inexpensive to make! I have several recipes here.
Pasta sauce. I buy a #10 can of tomato sauce and make my own instead.
Bean Sprouts. In 2005 I bought mung beans in bulk for sprouting. 2 Tbsp will fill a quart canning jar once sprouted. I still have lots of mung beans left.
Alfalfa sprouts. Ditto for what I said about mung beans!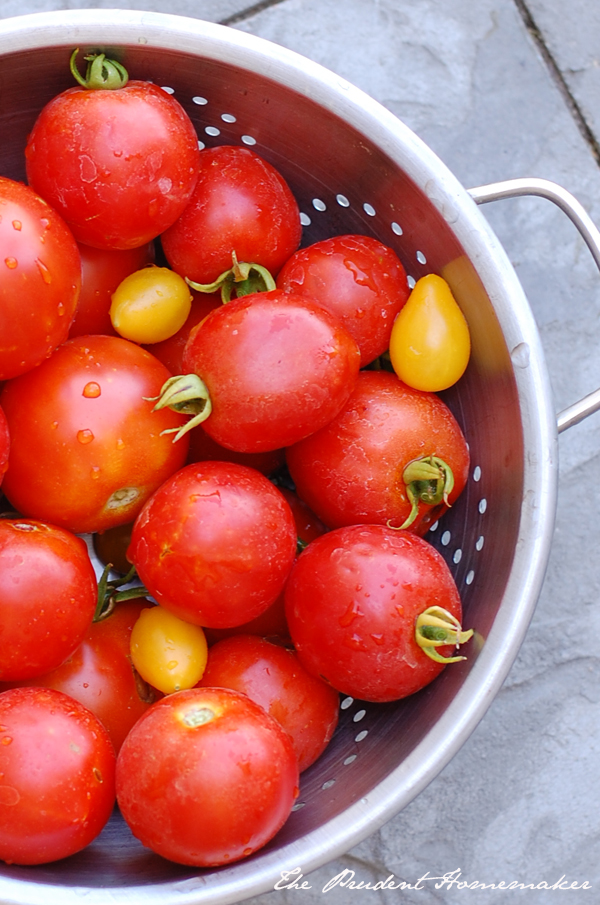 Fresh tomatoes. We eat the ones from the garden. If the tomatoes don't grow well, we have less.
Baby food. I haven't bought baby food since my third baby. It's really easy and much less money to make my own.
Canned beans. I used to buy these, but prices went up, our family grew, and I learned to cook whole beans. Now I buy beans in a 25 pound bag. I cook up a big batch and freeze bags of beans to use later.
Pasta/Rice a Roni mixes. I make my own instead.
Individually packaged anything.
Organic food. Really. It's too expensive.
Yes, I know that there are coupons for many of those items. I still don't buy them.
Here are some things I almost never buy:
Lettuce. We eat lettuce from our garden. With a packet of 750 lettuce seeds costing under $4, I can plant lettuce for a couple of years for very little. However, it does not grow in the hot months. I will buy lettuce a few times in the hot months, but not very often. I usually buy Romaine hearts at Sam's Club because they are the cheapest lettuce I can find. I only buy lettuce around 4 times a year.
Candy: I limit buying candy to a couple of holidays a year. I make sure to combine coupons and sales whenever possible when I buy candy.
Eggs over 1.25 a dozen. I can still sometimes find eggs at .99 a dozen, I buy 13 dozen, and I make them last until the next sale comes along. (According to the American Egg Board, eggs are good for 4-6 weeks past their expiration date. I have to ration them out to get 13 dozen to last that long, since we can eat 18 for breakfast if we have scrambled eggs).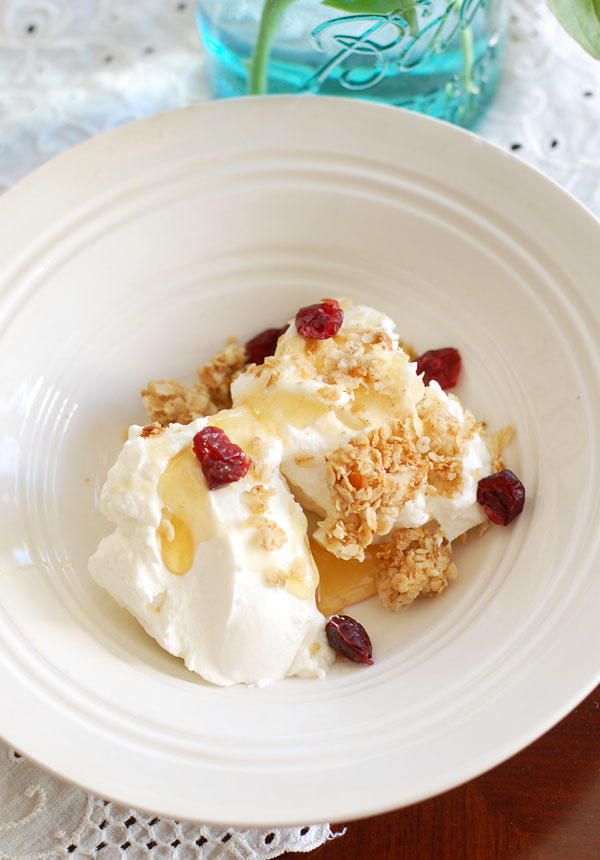 Yogurt: I only buy a small container of Greek yogurt on a rare basis when needed as a yogurt starter for making my own yogurt. So far I have only bought one and I have been using my own yogurt as the starter for new batches. If at some point it no longer works, I will get new yogurt to use as a starter, and will then make that one last as long as possible.
Fruits and vegetables that are more than $1 a pound (those that are sold by the pound). (Update 12/2014: The lowest price for strawberries in my area is $1.25 a pound on sale in season. I make an exception for those to buy them at that price). I buy in season at the lowest price, which usually means .25 a pound to .79 a pound for most things.
Out of season produce.
Juice: I have bought apple juice to use in cooking to make fig sauce. I buy this on sale for $1.25 or less for a half-gallon bottle, and I buy 12 or fewer bottles a year.
Soda: Very, very rarely, I will buy a 2-liter bottle of root beer (on sale) for me and my husband for a date. We will have a little bit and make it last for a while.
Tortilla Chips: This is the only kind of chips I buy, and it's rare. I will occasionally have them on taco soup, and rarely for a date night at home with my husband.
Restaurant Meals: We don't eat out but once or twice a year, and then it is only because my mom gave us money for my husband and I to go out for our anniversary or our birthdays (usually not both). This year we went out once on a date for my husband's birthday.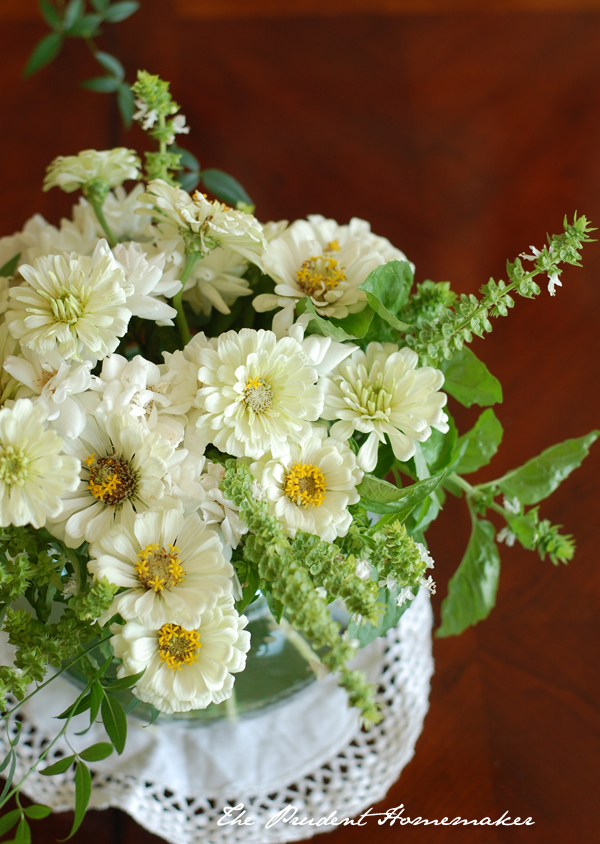 Fresh flowers: I've found the least expensive way to have flowers on my table is to
grow my own
.
I'm sure there are more things that I don't buy that are on the "typical" shopping list, but since I don't buy them, they aren't even things I think about!
What are you currently buying that you could cut from your grocery bill?