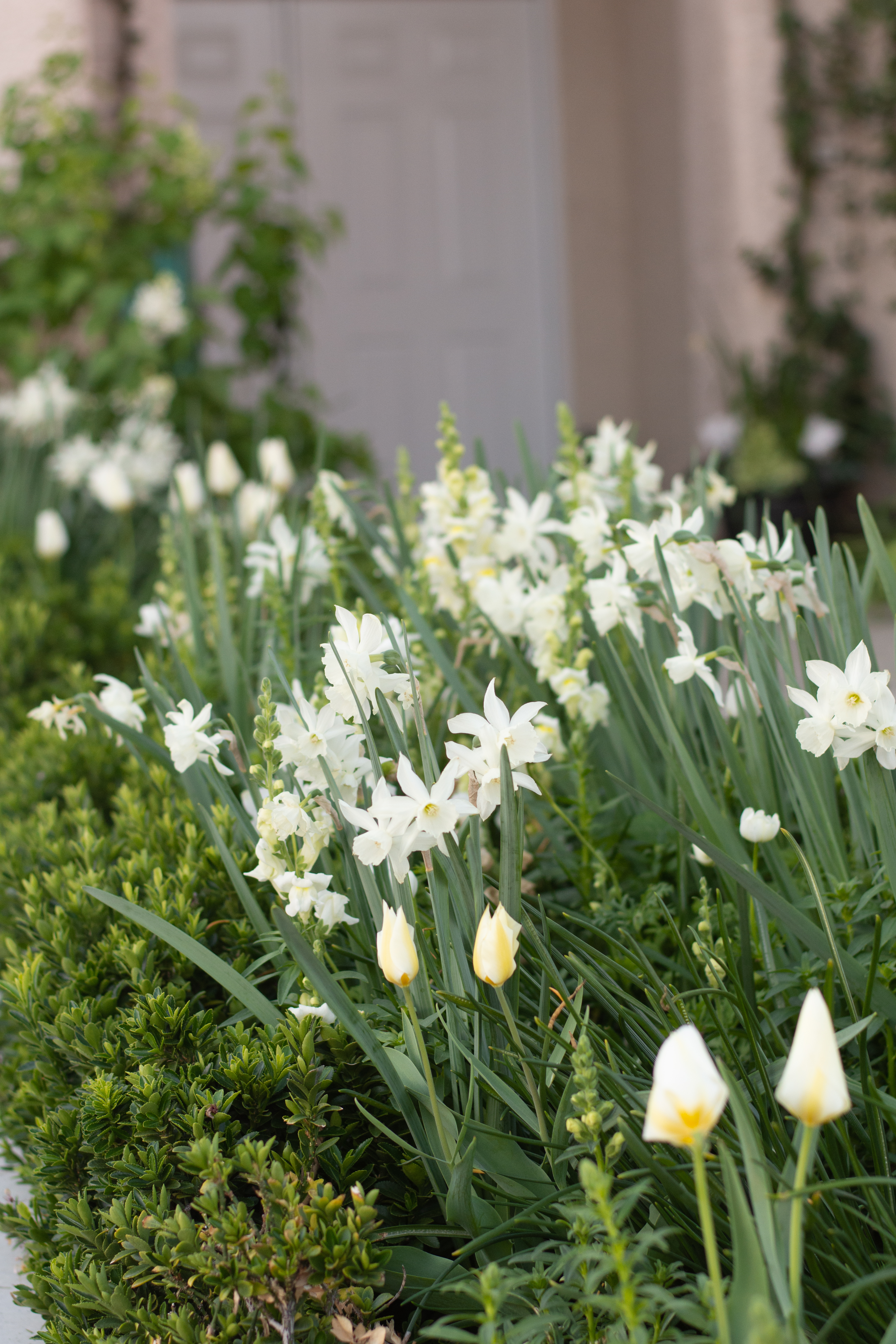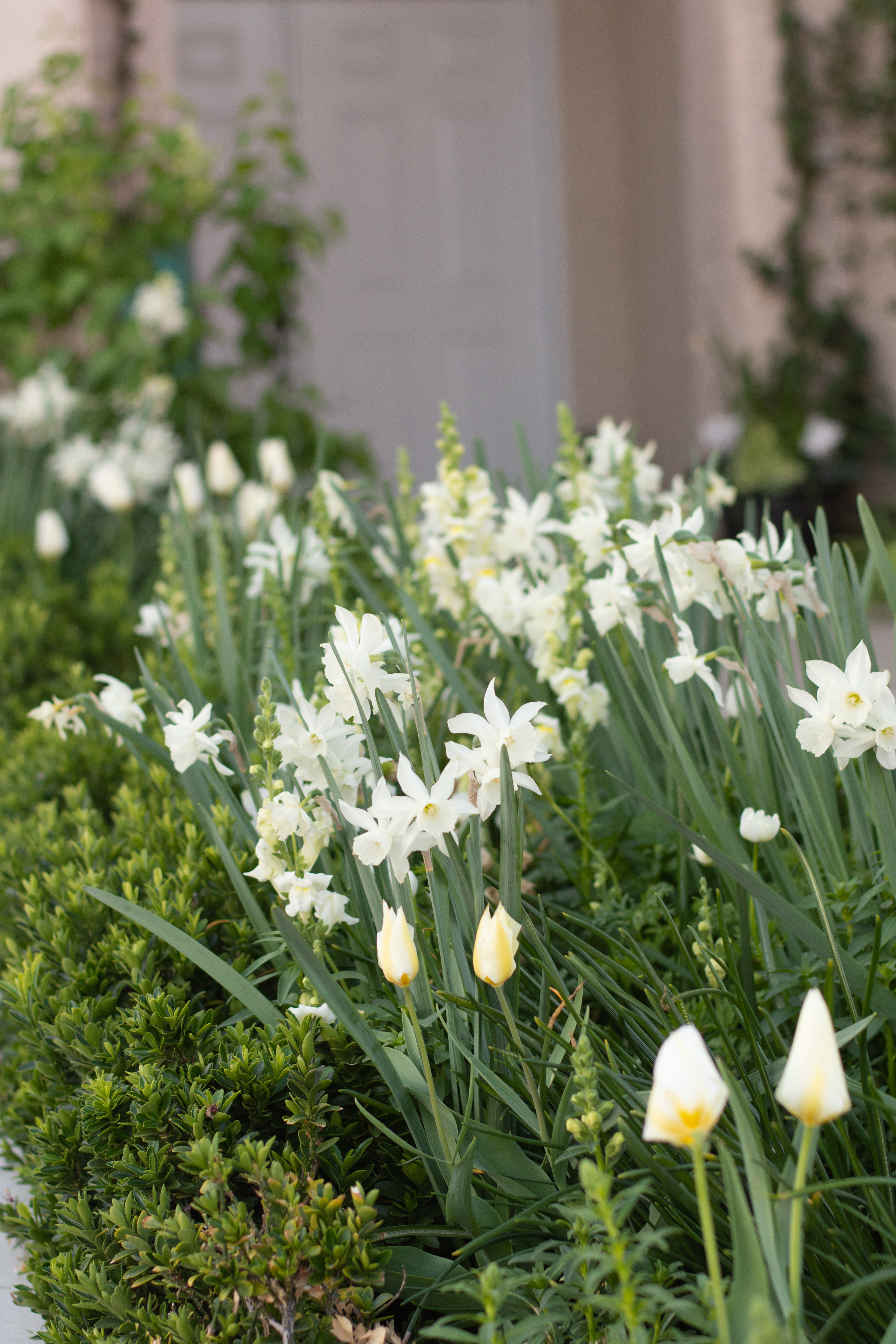 This was one of those weeks where I spent a lot, but as frugally as possible!
I purchased oats, popcorn, flour, and sugar in bulk for the lowest cost per pound. Some of each of these were packed for Winter to take with her to college.
Using fabric that I bought on sale at Hobby Lobby last year, I sewed an apron for my husband for his birthday. I bought him a candy bar that he likes, a Milka Mint Oreo Crunch bar that was on sale (half off for $4; it's huge!), as well as ice cream on sale (3.99 a gallon!). We went out to Red Robin for his free birthday burger, which we split, and I ordered a side of fries with it.
Winter cut out and began sewing a new wool jacket for herself to take to college using the scraps leftover from making her coat. She only had enough because the coat she is making has princess seams, the back is cut from two pieces rather than on the fold, and the sleeves are also two pieces. I realized that modifying a pattern in this way in the future could enable me to cut a bodice and sleeves from leftover scraps for a dress, so I may use the same technique in the future to get another piece from leftover scraps.
I took Winter to two thrift stores to look for clothing for both of us. We found several things for both of us, including several new items. I found a few dresses for my next two daughters, a sweater that I can gift Liberty for her birthday, and a shirt that I can gift Octavius for his birthday. Most items are fine as is, but a couple of items we'll modify slightly–shorten a skirt, take in another skirt, take in a dress, take in a blouse, undo a hem to make a dress a little longer, and turn a dress into a skirt. I undid the hem of the dress for myself this week; it was a 2-inch hem, and by undoing it and sewing a narrow hem, the dress is now knee-length on me.
I found a beautiful new dress for myself at Ross for $15 that I can wear to church and to photograph weddings. I had been looking online for a dress just like this, and I was very surprised when I found this one at Ross for so little! It's a light pink lace stretch pencil dress with elbow-length sleeves.
I cleaned and reorganized my closet to see what I have and what things I still need. I have been building a new wardrobe over the last few years in my smaller size (in between having my last two children) that is mostly from thrift store finds. While it is taking a while, I am delighted to have found some pieces that were exactly what I wanted, for a whole lot less. The organization is uplifting to look at; I organized by color and item type (skirts, dress, blouses, t-shirts, and cardigans). Seeing my clothes organized by color, item type, and from lightest to darkest makes my closet feel magazine-worthy, which is a delight.
After cleaning the closet, I did what I call "The Great Clothing Swap" and changed out clothes for the season for the children into the next size up, using the plastic boxes that I keep in my closet. I have one 12-gallon tote for each clothing size for boys and girls on shelves in my closet (coats are kept in other boxes in the garage). I didn't need to change anything for my three teenagers, which made the process easier this time. My daughters were delighted with "new" clothes and helped put up most of the old clothes, which was a big help to me.
Winter needed a new pair of shoes that she can walk in all over campus. I used a $5 off coupon that Famous Footwear sent me for my birthday towards a pair of Life Stride shoes (comfortable and supportive!) that were on clearance for $20.
My husband and his brother made electrical and plumbing repairs to our home, saving us hundreds of dollars over hiring someone to fix them.
After the repairs were made, I was able to plant a Fuji apple tree to replace my Dorsett Golden tree that didn't make it. Fuji is a self-fertile apple (so I don't need another tree to pollinate it) and is a low-chill tree that will produce apples even in climates with very mild winters as we have here. It's a semi-dwarf tree, so in around 3-4 years I can expect a decent crop of apples.
The local nursery had a deal to buy any one item on Saturday and receive free ladybugs. The manager of the store, knowing me as a regular customer of 18 years, offered me a packet of ladybugs for each child! He said they had so many free ones to give away that he gave me even more–around 20! I needed to buy some more drip line as I am needing to replace more of my 12-year-old lines, so this was perfect timing.
I harvested lemons, Swiss chard, snow peas, and green onions from the garden.
I made four batches of laundry soap, including some for Winter to take with her to school.
Winter received notice this week that she'll qualify for some grants from the university for fall 2019, Winter 2020, and Spring 2020. These will be enough to cover her required student health insurance. We're still waiting to hear about Pell grants for that time, but we are happy that she had received these! She applied the day after she was accepted just a few weeks ago. We were too late for financial aid for Spring 2019 term, as they had reopened enrollment, but we are able to pay for her tuition and books out of pocket during that time with money we had saved.
I opened the windows to cool and air out the house. I love having the windows open in spring!
What did you do to save money last week?