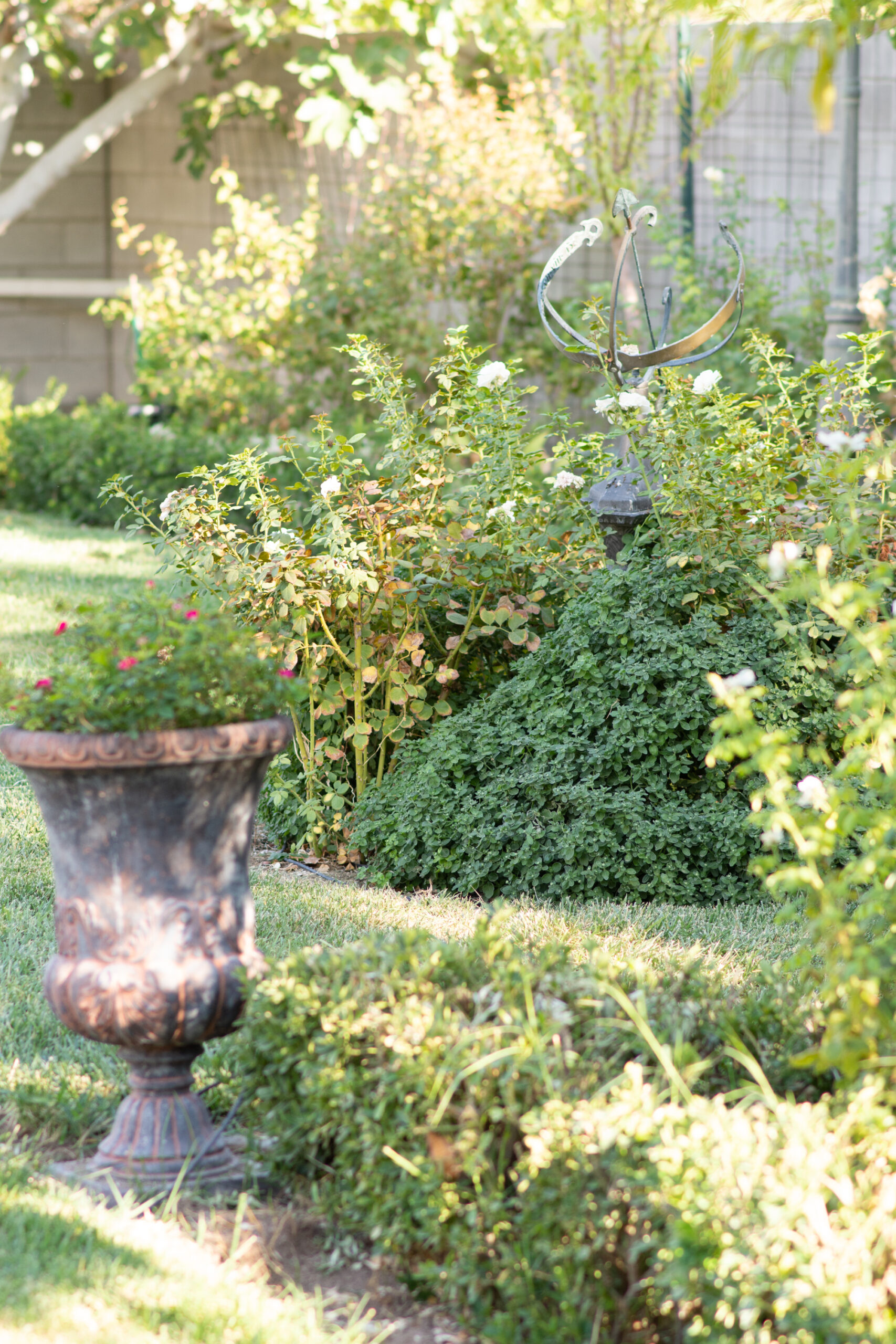 I am making my new garden plans on some old graph paper that my husband had from long before we were married. I know a lot of people want to design things in a program. I find graph paper is faster and cheaper. I've drawn and erased and moved things around several times. The more I stare at the paper, the more ideas I've had, and the more the design feels like it is coming together. I spent some additional time on Pinterest and on Instagram gathering even more ideas to incorporate into the design. I will be redrawing the plans this week with some new changes we have made.
We will be using many plants that we have, but as the beds will change sizes, I will be digging up and moving many of my existing plants so that they will be in better spots. All of the hedge plants will be dug up, as well as a few trees and several roses, to be replanted again in new locations. Everything in the circle in the photo above will be dug out and transplanted (including the bulbs under the ground).
I picked up eleven free plastic pots from the doorstep of a local gardener who did not need them. I am needing pots to temporarily stage the hedge plants as we dig them from the garden as well as to hold the daffodil bulbs that we are digging. I will continue to search for more free ones nearby. I am just using the kind that plants come in from the store.
I cut and dried basil from our garden.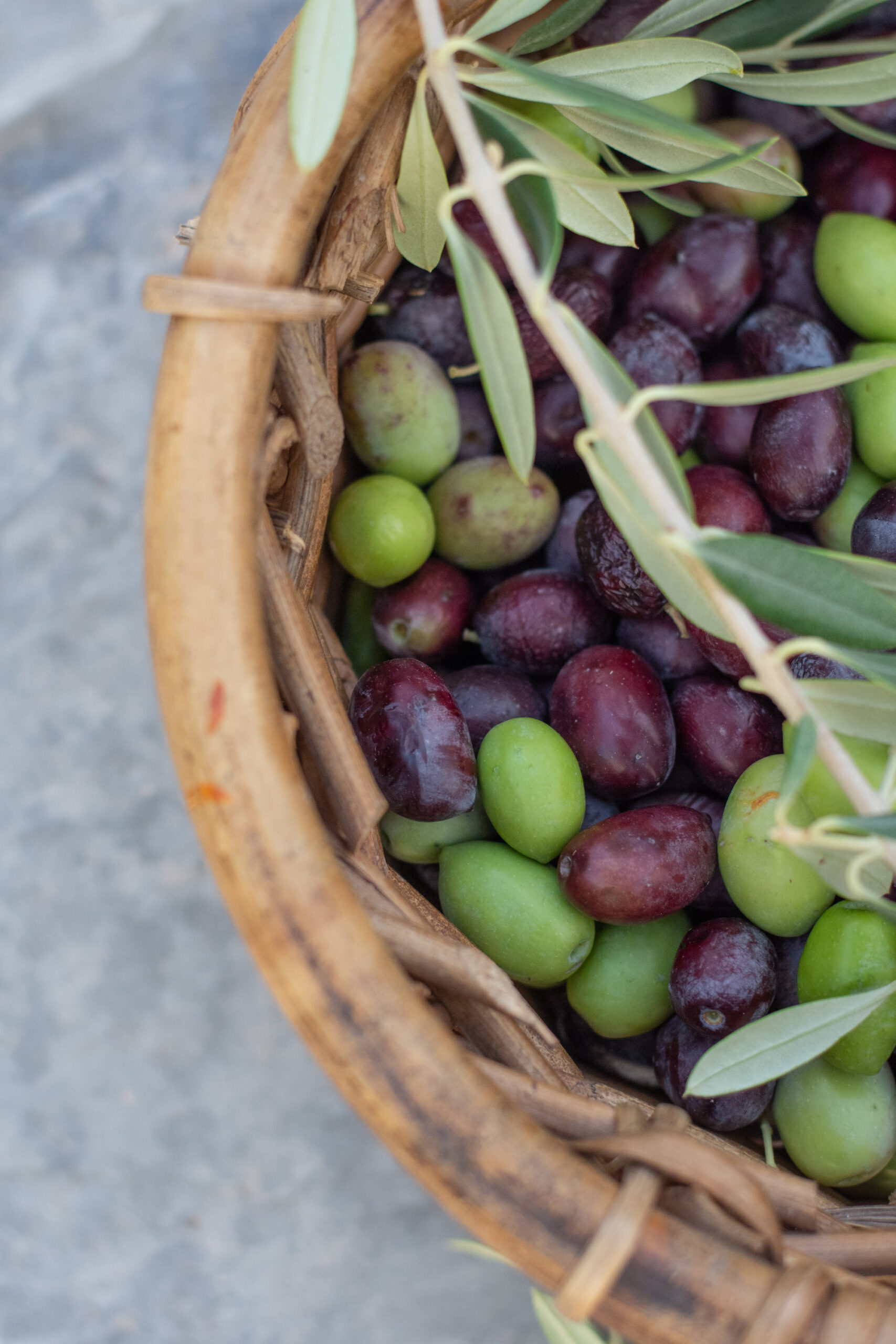 I gathered a small amount of fresh olives from one of my parents' trees. They are supposed to be a fruitless type, but one of them fruited.
I needed some more fertilizer (bone meal, blood meal, and worm castings) along with some more soil sulfur (to lower the pH of the soil and allow plants to be able to use the fertilizer) and some more garden soil (in bulk). I buy the fertilizer in the largest bags for the lowest price, but they don't usually go on sale. I also needed a new transfer shovel. Our local nursery has sales that run from Friday through Wednesday. There are no sales on Thursdays as it is senior discount day. Senior prices are age 55 and up. I brought my husband to the nursery and received the senior discount on my purchase, which was 10% off my total. My husband was pleasantly surprised to see that the nicest looking shovel there was $7.99 (the more expensive ones did not look to be as nice).
I compared seed prices between online companies to see which would give me the best price on the same seeds. While looking, I remembered some seeds that I already had, including those that I had gathered from my own garden! I realized I didn't need to order those as I still had some that I had collected.
I put together a bunch of items to donate that we no longer needed.
My mom was going to the thrift store with her donations, so she took mine as well and brought me back the receipt, which I can use to claim the donation on our taxes.
I found some discounted shirts for two daughters at Sam's Club that will be part of their Christmas gifts. We also found a light jacket for my husband for $19.99. This is perfect, as his old one (which was over 20 years old) had worn out.
I added some more items to my garage sale list for the children for Christmas that they mentioned right after they mentioned them. I found out that the community garage sales will be held this October, and I want to be ready with my list.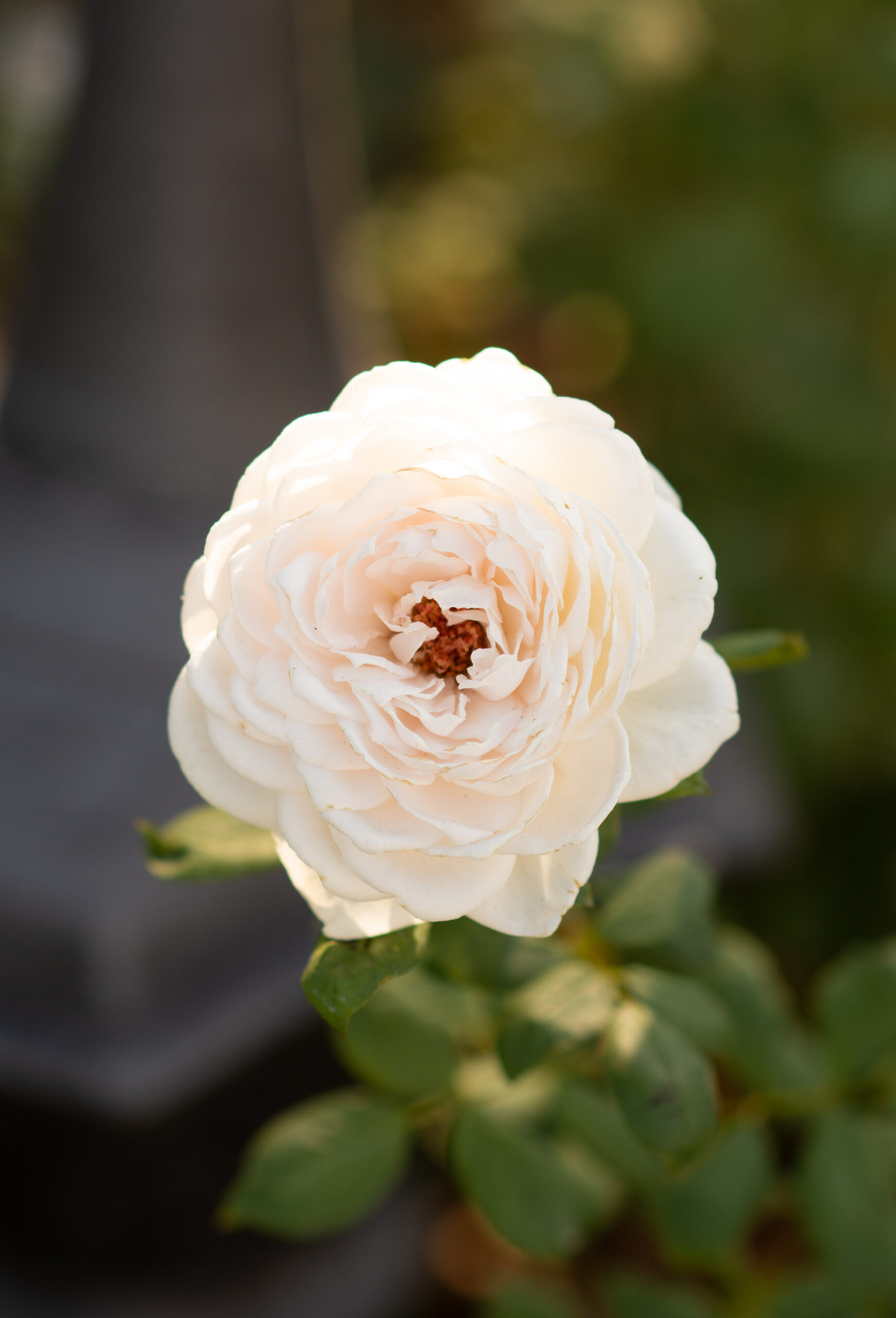 What did you do to save money this past week? Are you planning and purchasing Christmas gifts already?
Would you like to support my site?
 As an Amazon affiliate, I earn from qualifying purchases made through my links. This means that I earn a small percentage from ANY items you place in your cart and purchase within 24 hours after going to Amazon from one of my links (i.e., it doesn't have to be an item I have linked here). 
If you're going to be making a purchase from Amazon this week, I thank you for using my links to support this site!