Last week I had three family members gone at camp for the majority of the week. I took on many of their chores myself, so my list for this week is much shorter than usual. When everyone asks how I get so much done, it really is because everyone helps with chores.
We picked figs from the garden this week. I canned 5 pints of fig jam (one batch), and cut and froze figs to make 3 more batches this week.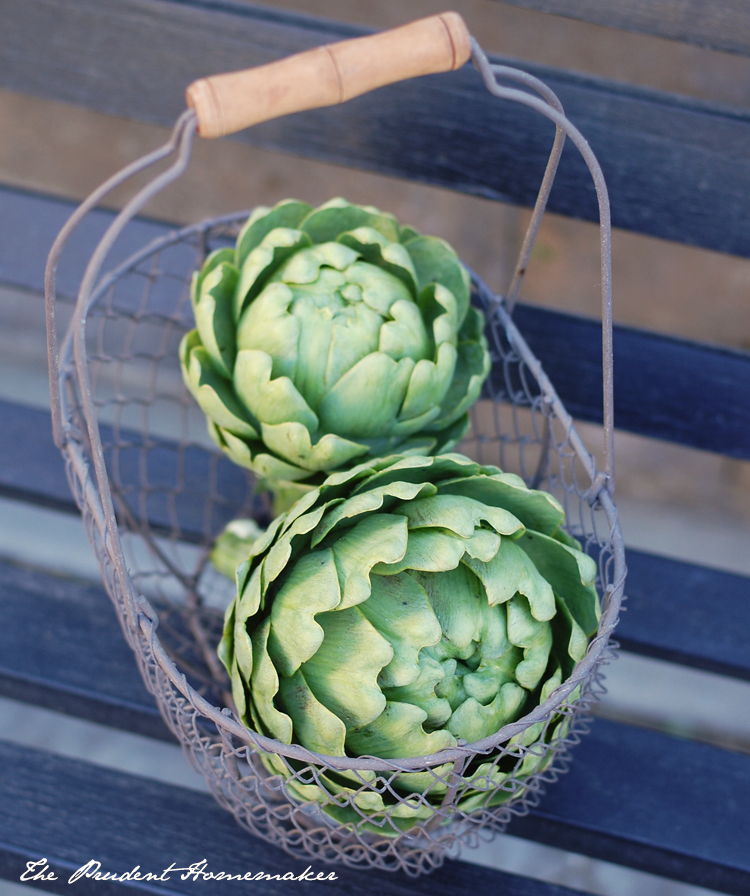 We picked apples and blackberries from the garden. I cut artichokes, garlic chives, basil, and New Zealand spinach from the garden. I cut one bunch of Red Flame grapes from the vine. I spent time covering several bunches with paper bags to prevent the birds from getting to them, so hopefully we will get some more this year.
I planted seeds in the garden for food and flowers.
I used two 40% off coupons at Joann's for some fabric for Winter to make herself some pajamas and to line a dress I am planning to make for myself.
We donated items to the thrift store and received a receipt for our taxes.
I mended a tent.
Winter took some free samples of toiletries with her to use at camp.
I watched several French videos on YouTube to improve my French comprehension skills.
I made popsicles several times for snacks, using fruit from the garden.
What did you do to save money last week?