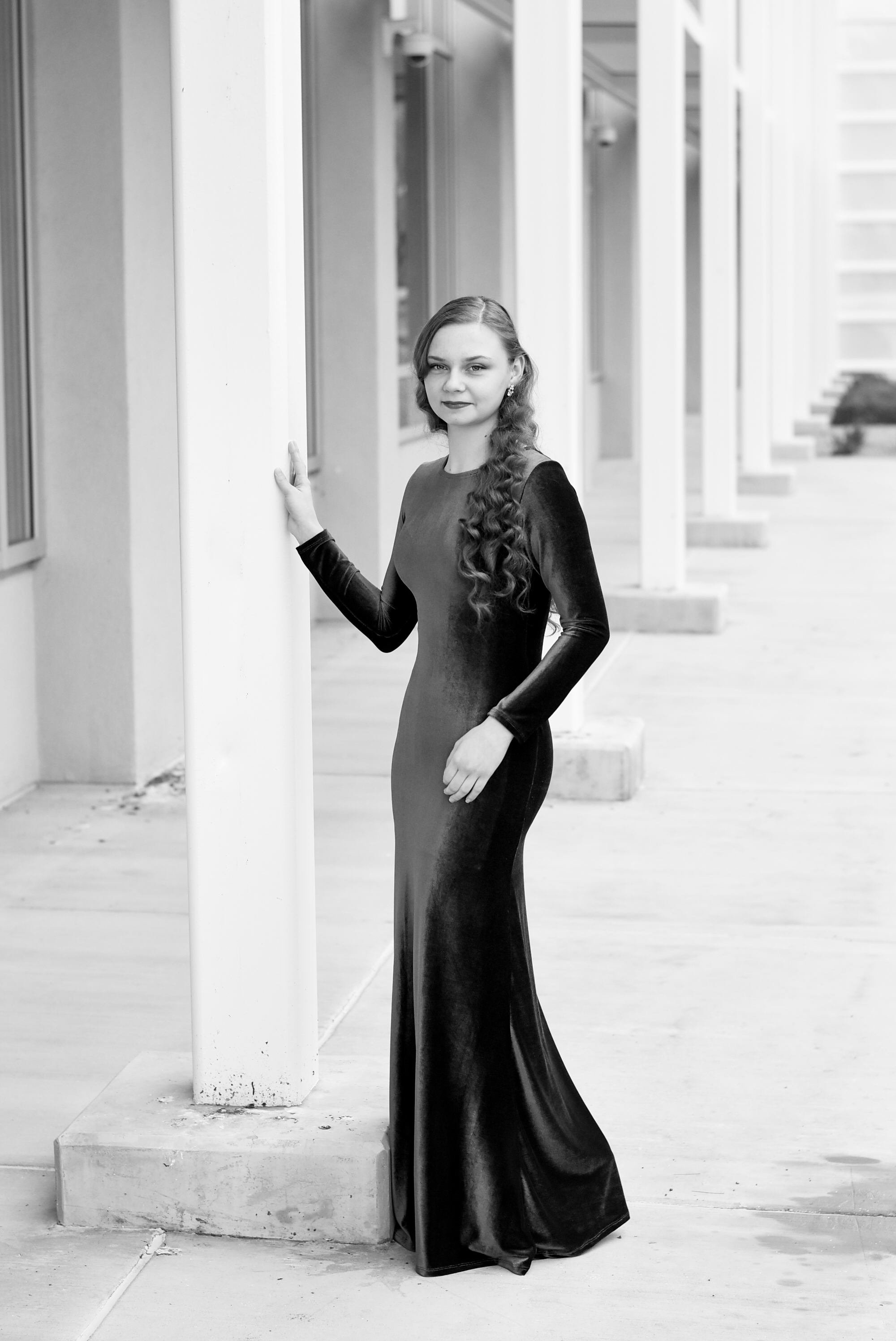 Winter sewed a black velvet dress for herself using the same pattern she drafted for her green one in December (pictured above). She purchased the fabric 40% off at Hobby Lobby using a coupon.
I stocked up on pantry items at the case-lot sale. I packed some of these items for Winter to take with her to college. I also stocked up on six months' worth of pasta at $0.49 a pound. The regular price is $1.25 a pound, and I know this sale is only two to three times a year, so I always stock up for a long time so that I don't have to spend more on pasta.
I harvested lettuce, asparagus, Meyer lemons, arugula, Swiss chard, snow peas, and green onions from the garden.
Winter and I were given nail salon gift certificates as gifts for helping a friend with her wedding earlier this year. We used our gift certificates this week. The last time I paid to have my nails done was 19 years ago, the day before my wedding, so this was quite a change for me!
My husband gave one son a haircut and I gave another son a haircut.
I said yes to some food from a reader who is moving out of state.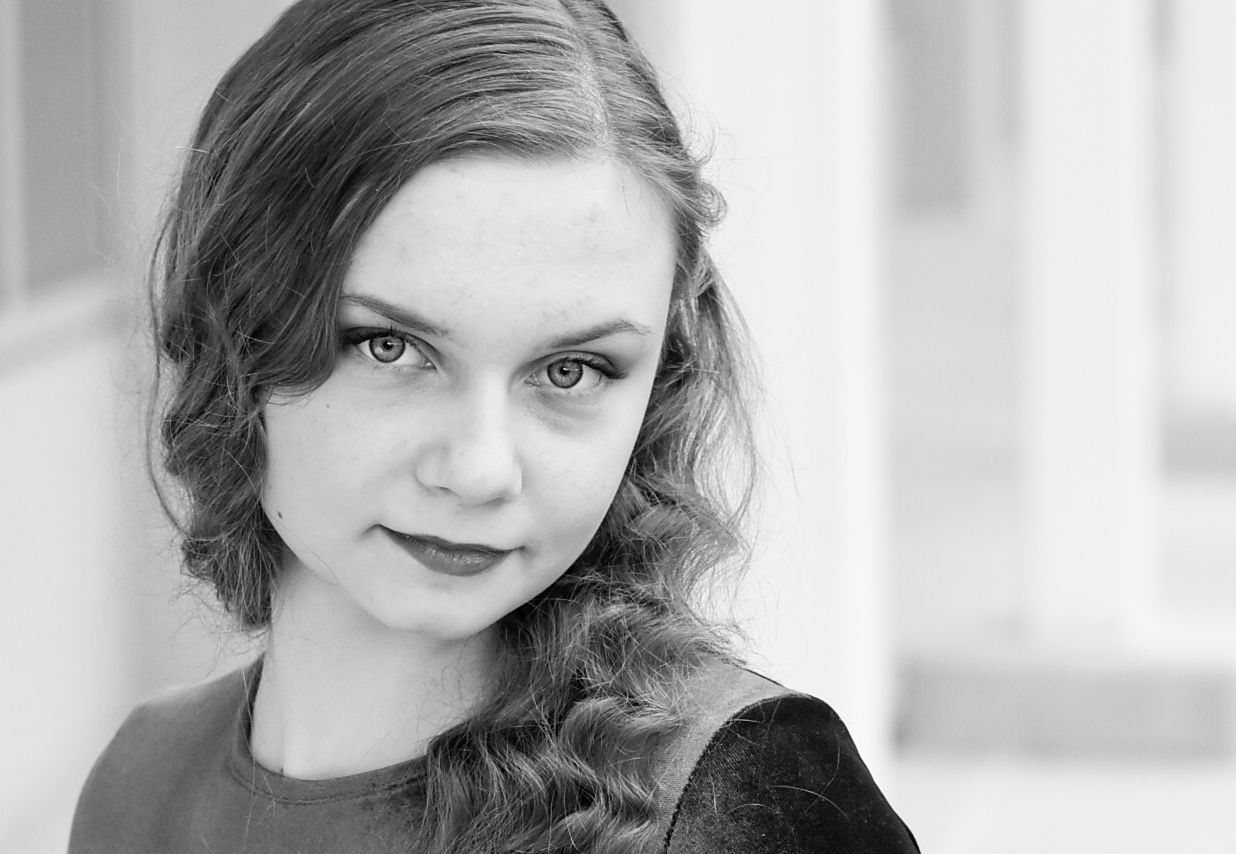 I went to the semi-annual community garage sales. I found several things for our family, including a bulletin board ($1), a brand-new Pampered Chef chopper ($5), a coat for the baby that he can wear when we take Winter to college ($1), some toys and board books that I can give Octavius and Hamish for their birthdays ($0.50 and $1 per item), a bicycle ($20) for my second eldest son, a Rummikub game ($1),a travel game that I had been considering purchasing ($1), an end table for my living room ($3), and a brand-new wallet for Winter ($4).
What did you do to save money last week?