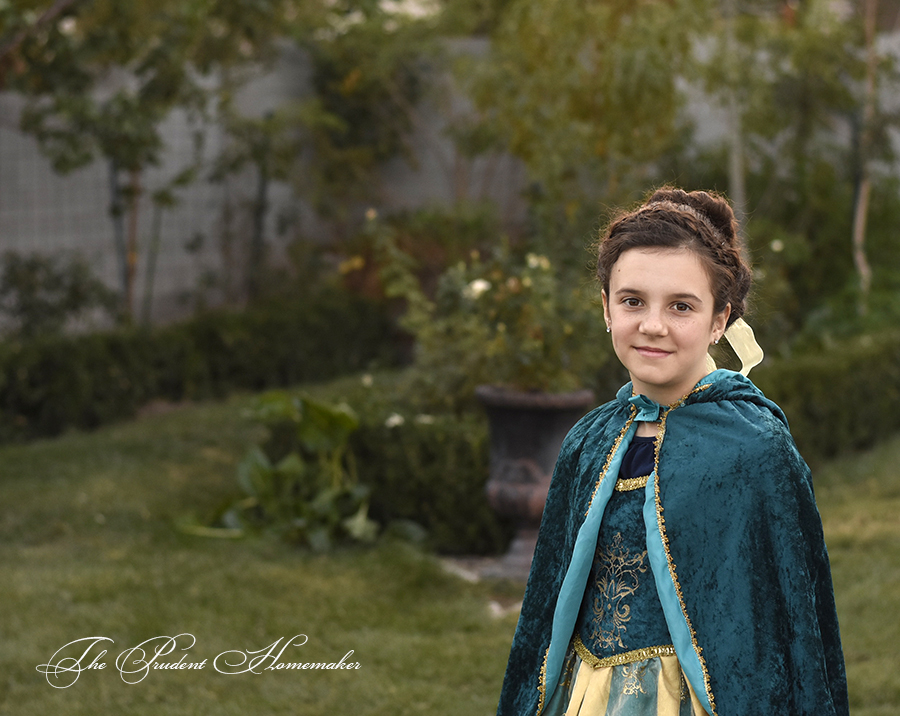 My children used costumes and costume elements we had on hand for their Halloween costumes. One of the costumes my 13-year-old son had put together earlier this for his sister (I shared it in an earlier post) but he realized a particular hat we had worked as a musketeer hat, so he went as a musketeer, combining clothes he had with dress up elements from other costumes.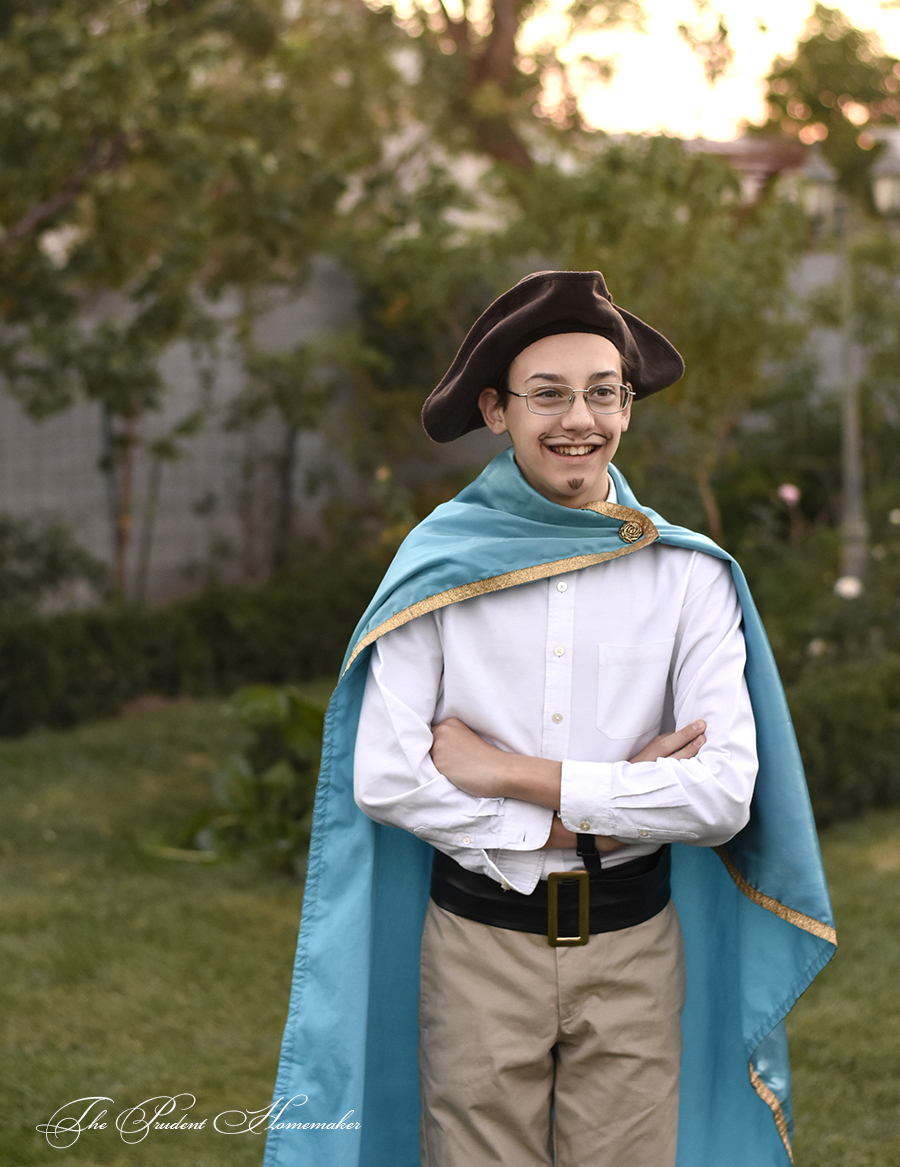 I signed up for a free one-month trial at Adapted Mind to check out their reading comprehension, math, and science programs. I have been looking to add more reading comprehension activities into our homeschool lessons, and with so many grades to teach, having something that corrects the answers for me is really helpful for my time. I'm not sure that I want to pay for this site after the trial is over, so I did a search for free reading comprehension sites, and found quite a few (this page lists 11). I'll be checking these out rather than purchasing some new reading comprehension workbooks, which is what I had been considering.
I had a video call via Facebook with a friend in France. He had a friend there when we spoke, and his friend said that my French was perfect! I know I still make mistakes, but I had no problem understanding or being understood. The French study I began a few years back to help me remember has really paid off. I continue to learn new words and expressions by doing more free online studying.
I canned 8 pints of sweet pickle relish using Armenian cucumbers from the garden, onions purchased on sale at $0.38 a pound, and bell peppers that were given to us.
I gave a son a haircut.
I downloaded the free Lose It! app to help me count calories after a reader mentioned it. It's really fantastic. It also counts calories burned through exercise, including housecleaning, gardening, and breastfeeding, which are my own personal calorie burners (Nursing a baby didn't burn much, and I had a sneaking suspicion that I wasn't losing much that way, so the confirmation of my feelings about that was interesting). I like that I can scan a UPC code and it can immediately give me all of the information about a food that way. I have been a little lax about my calorie intake (in other words, a little too generous in my portions and munching while cooking) and so have not been losing baby weight like I had hoped. This has given me a new motivation and I have set a weight loss goal between now and the end of the year. I'll set two more next year, but I like having some short-term goals to achieve rather than just a final weight-loss goal, as it helps to motivate me.
I decided to hold off on some purchases to see if they go on sale on Black Friday. I am also noticing that some stores are having pre-Black Friday deals, so I am watching the ads carefully.
I needed to mail in the children's homeschool notifications, which require them to be sent return receipt (and return receipt requires an additional certified mail sending). The postal clerk asked if I wanted to buy stamps. She told me first class stamps are going to go up in January or February by 5 cents each. I purchased additional stamps, as U.S. first-class stamps carry a "forver" rate, meaning that even though they are $0.50 each now, when the rate goes up to $0.55 each, they will be worth $0.55. I remember this was such a strange concept when they started doing this a couple of decades ago, but now it is a mini-investment. I pay most bills online/automatically, but I also send some perosnal notes and so even if the stamps last me a few years and the rate increases again, I will have stamps.
What have you done the past two weeks to save money?