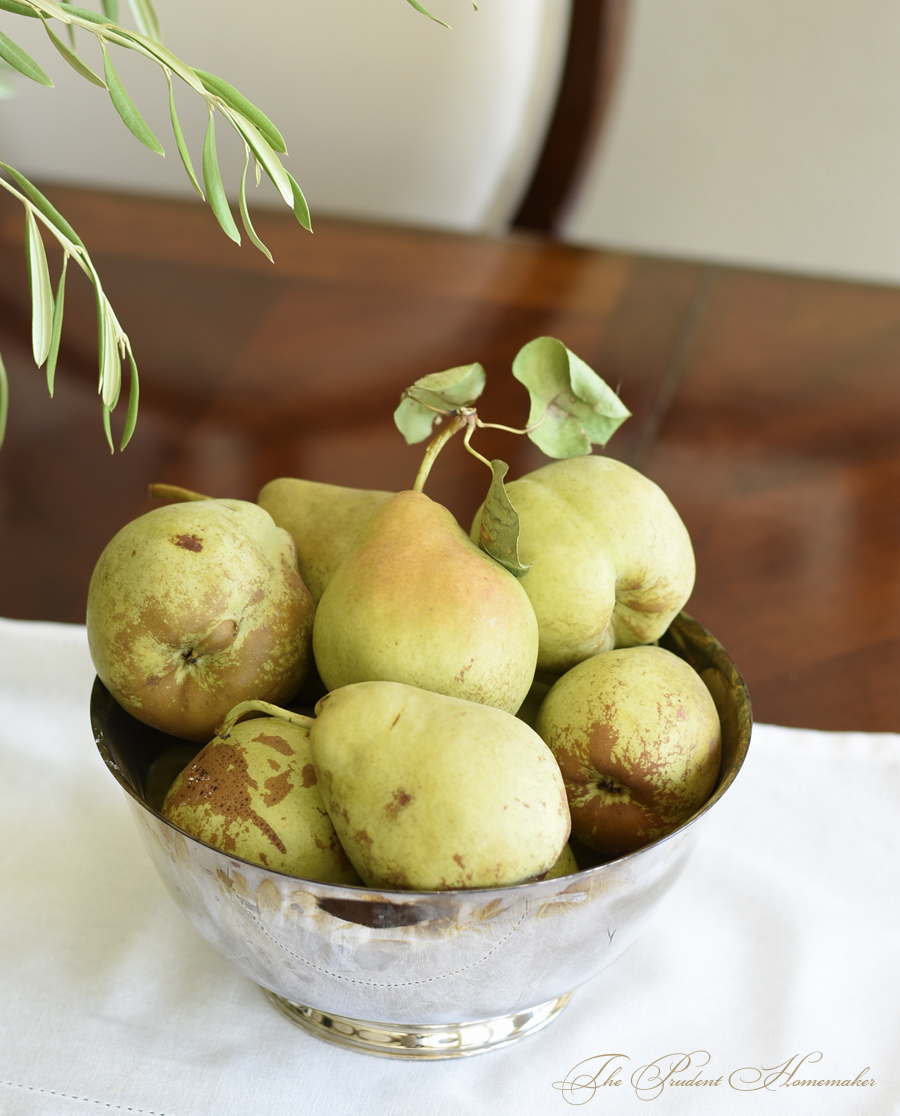 Thank you, everyone, for your kind and encouraging comments and emails last week. I really enjoyed them!
Here's what we did to save money last week:
My husband cut my hair for me. It took all of 3 minutes–less time than it would have taken me to gather my purse and keys and get in the car to go somewhere to have it cut–and it didn't cost me anything either!
I gave the baby a haircut.
My husband cut his hair.
I harvested basil, green onions, Armenian cucumbers, Swiss chard, a handful of almonds from our new almond tree that I planted in spring (it's tiny still), a few tomatoes, and pears from our garden.
I canned a batch of relish.
I planted seeds from the Armenian cucumbers I picked to replace a bunch of vines that died this past week. It's still hot enough to pick come November, so I may be able to harvest again around November. I'm hoping it's not too hot for these to germinate; it may be.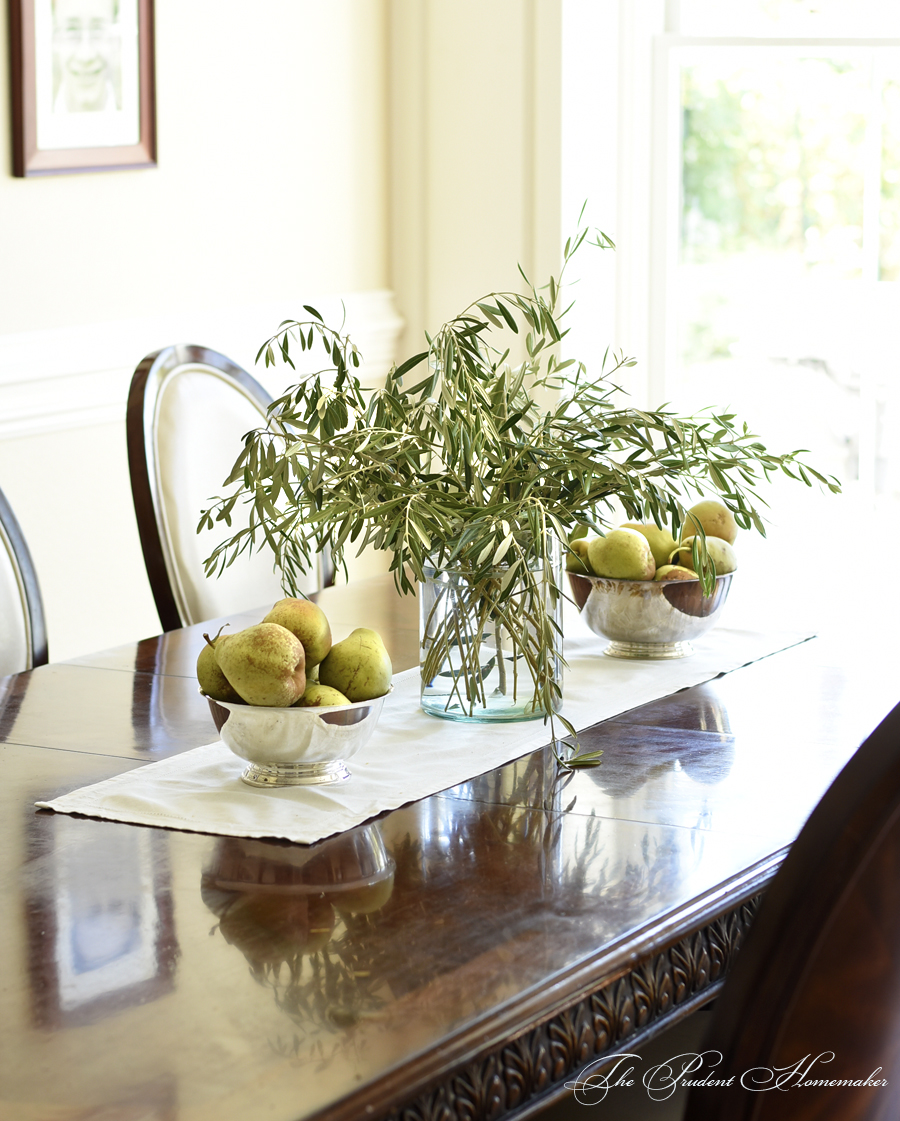 We had a small bit of rain, right during the eclipse! I put out buckets and collected over 5 gallons of water from the roof runoff. I used this to water my potted plants in the garden.
I collected warm-up water from the shower and used it to water potted plants as well.
The rain brought a return of humidity and cooler temperatures for a few hours, allowing me to turn off the air conditioner for a few hours. Once the air conditioner was back on, I was able to collect more than 10 gallons of water from the air conditioner drip.
I reprogrammed our thermostats to 80ºF (26.6ºC) at night. I had them set at 79º. This will make a slight difference in our electricity usage. We'll be using the air conditioner well into October; it's going to be well over 100º all of September (it was 109º here Saturday and 113º (45ºC) here Sunday).
We enjoyed swimming at my sister-in-law's house.
I went to the library book sale and spent $4 on several used books for the children (several of which will be used for school). I love building my library inexpensively!
There is a local play audition that is a collaboration between two churches here. Several of my children want to audition. Before auditions, they are hosting two free workshops for children to learn how to audition (which my children attended this past week) as well as one on acting, which my children will attend next month.
My husband and I enjoyed two dates out using gift cards that we were given.
What did you do to save money last week?