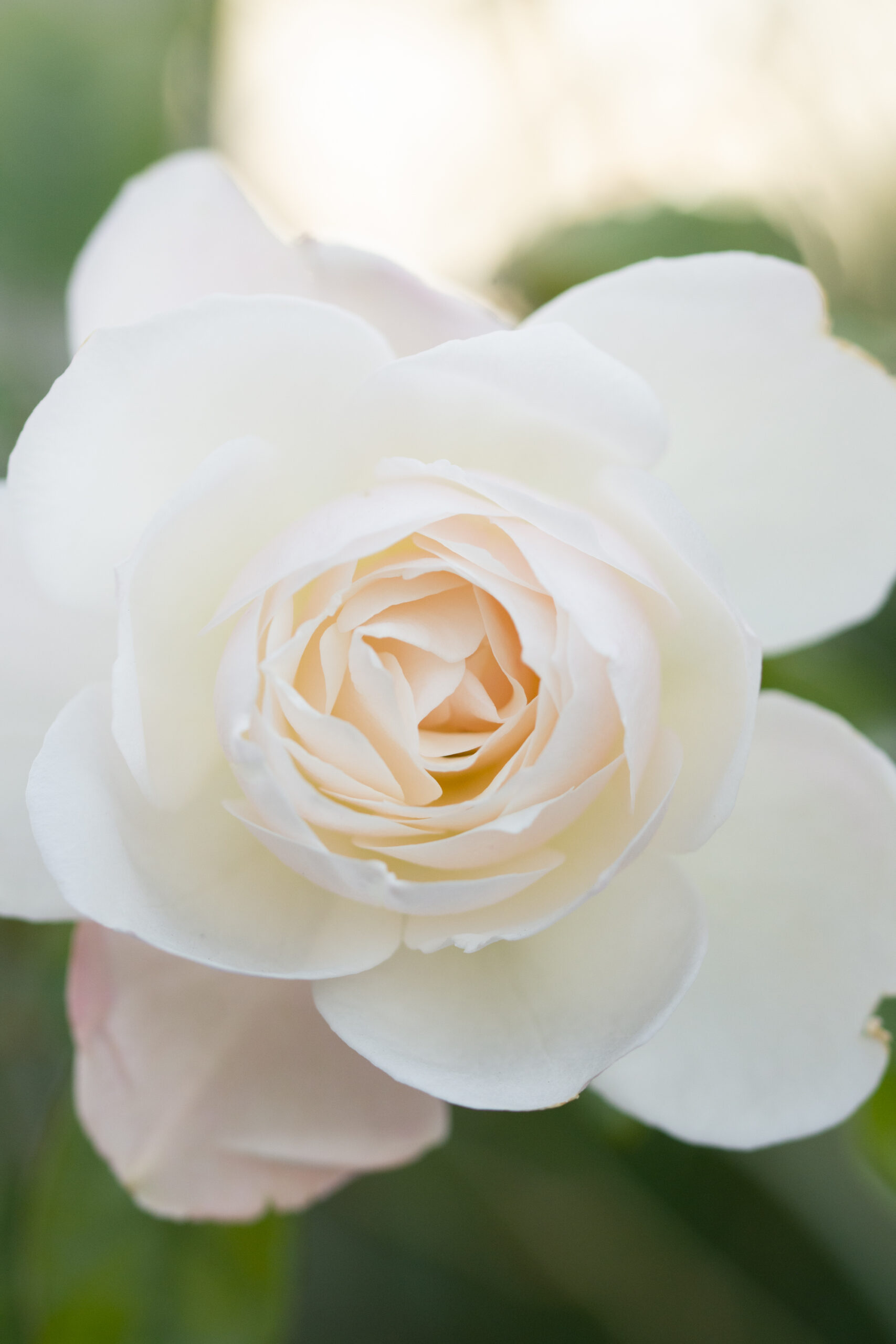 The weather is beautiful here and it has been wonderful to work in such lovely weather in the garden.
We borrowed a jumping jack to help us compact the new soil in the garden beds as we were filling it, to prevent it from falling later. While garden soil needs a certain amount of air to be healthy, we want to prevent it falling by a foot after we plant trees and shrubs, so compacting it before we plant is important. The jumping jack saved us $240 in rental fees over renting a compacter.
I cooked a large pot of black beans in the crockpot which I used to make tacos.
I also used the crockpot to cook a large chicken. I used the leftover chicken, along with carrots and celery (from the free school lunches the district is giving to all children ages 2-18 this year) to make a large pot of chicken noodle soup.
We picked Meyer lemons from the garden for lemonade. I zested the lemons and dried the zest for homemade lemon pepper.
I gave one son a haircut.
What did you do this past week to save money?
Would you like to support my site?  As an Amazon affiliate, I earn from qualifying purchases made through my links. This means that I earn a small percentage from ANY items you place in your cart and purchase within 24 hours after going to Amazon from one of my links (i.e., it doesn't have to be an item I have linked here).  If you're going to be making a purchase from Amazon this week, I thank you for using my links to support this site!