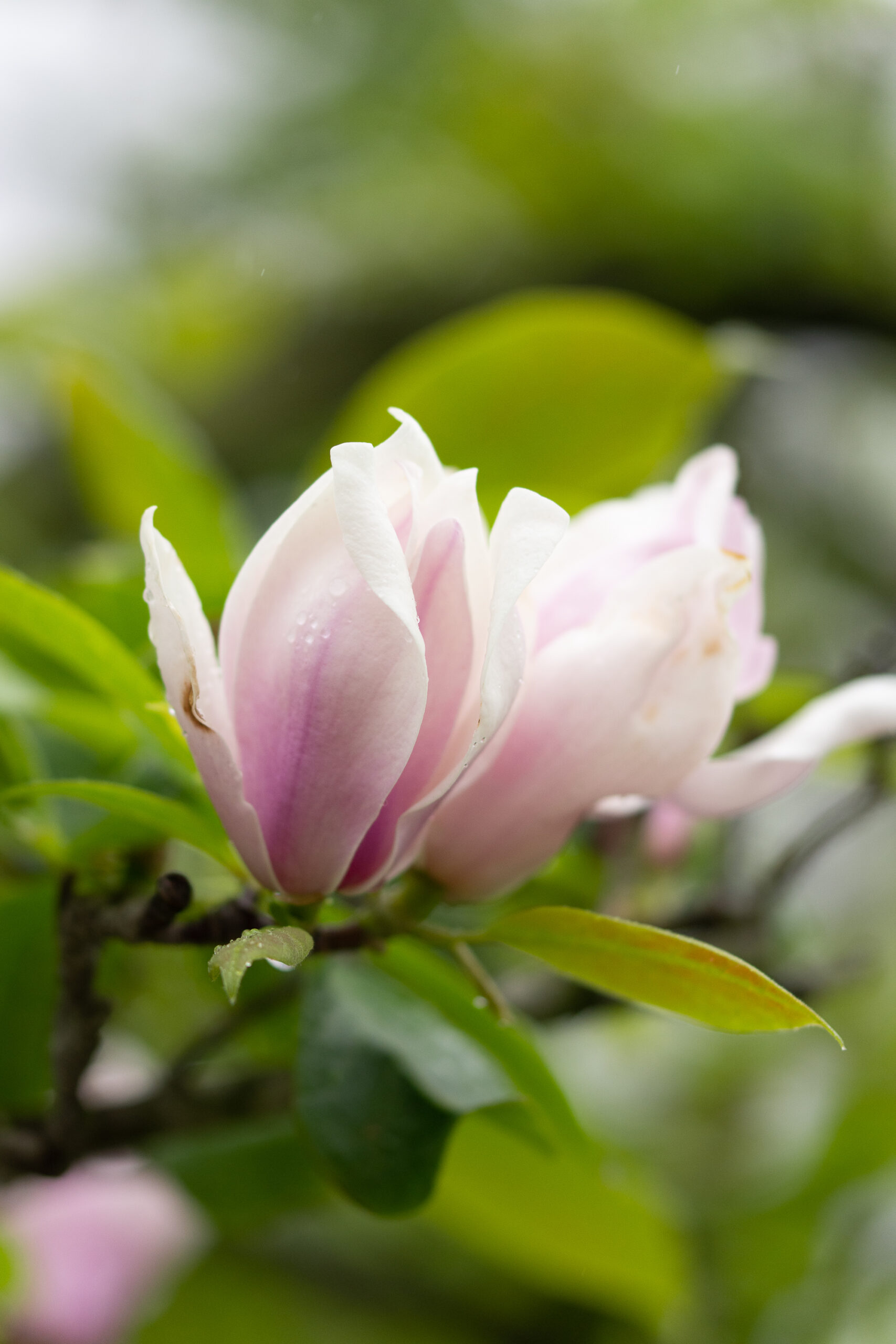 My last three weeks have been crazy busy and I haven't been able to blog at all. On top of that, we had no internet for most of the first of those three weeks.
My savings were not as much as normal in so many ways, but I still managed to save as much as possible.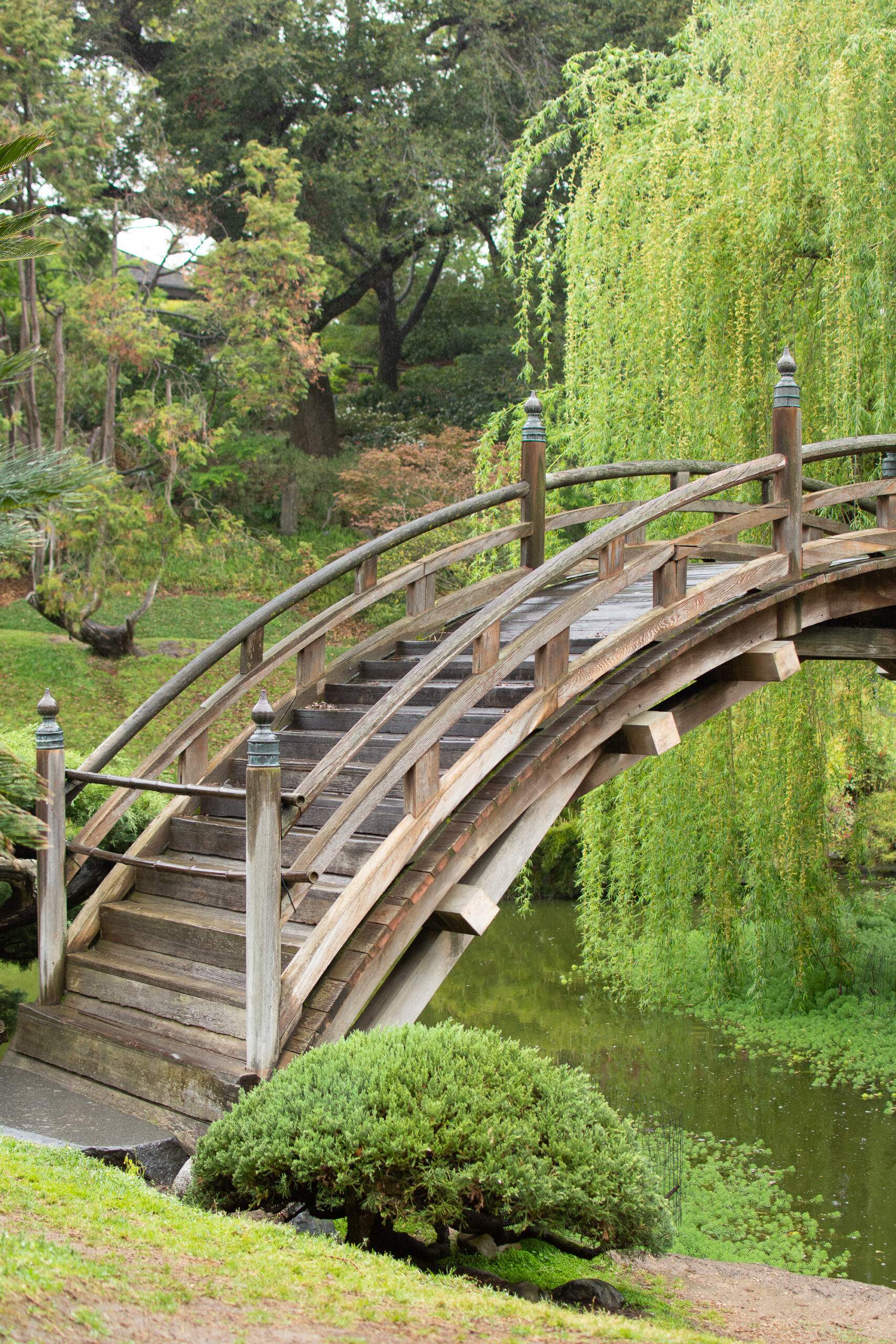 My husband cut my hair and I cut his hair and one son's hair.
I picked snow peas and cut green onions and lettuce from the garden.
I made a large pot of beans and rice so that we could have burritos for several days.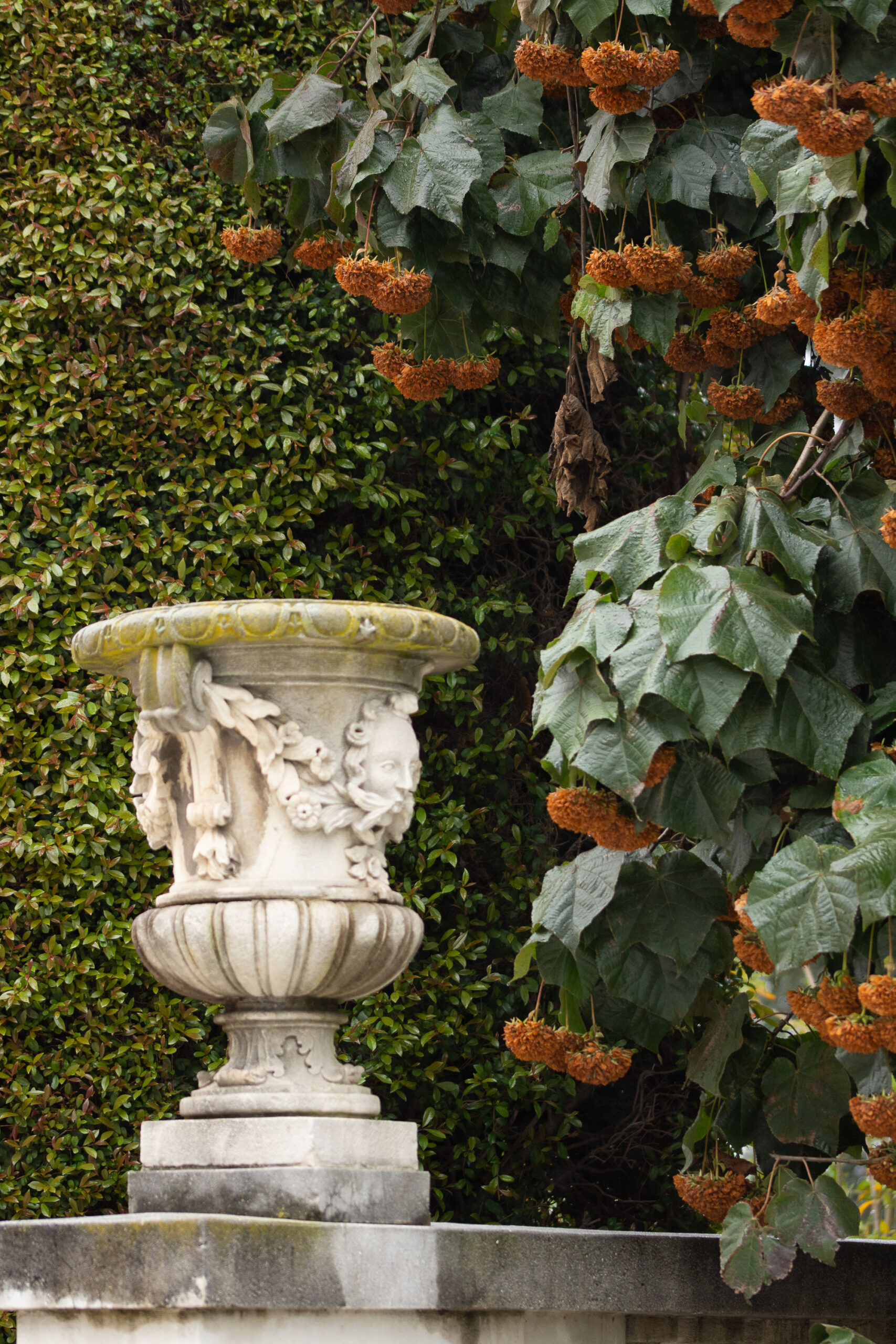 I hosted a garden tour of my garden, and one person brought me oranges from her neighbor's tree. They are delicious! Another person brought me mulberries and a baby mulberry tree.
My husband had to do some last-minute traveling for work, and I was able to go with him on the first one. It was about 6 hours away, and there were two gardens on the way that I hadn't seen for 20 years (Huntington Library and Descanso Gardens), so we saw one garden on the way there and one on the way back. I realized how much these garden really influenced my gardening style as a child; I thought I knew, but seeing specific things in the gardens made me realize it was so much more than I had previously thought.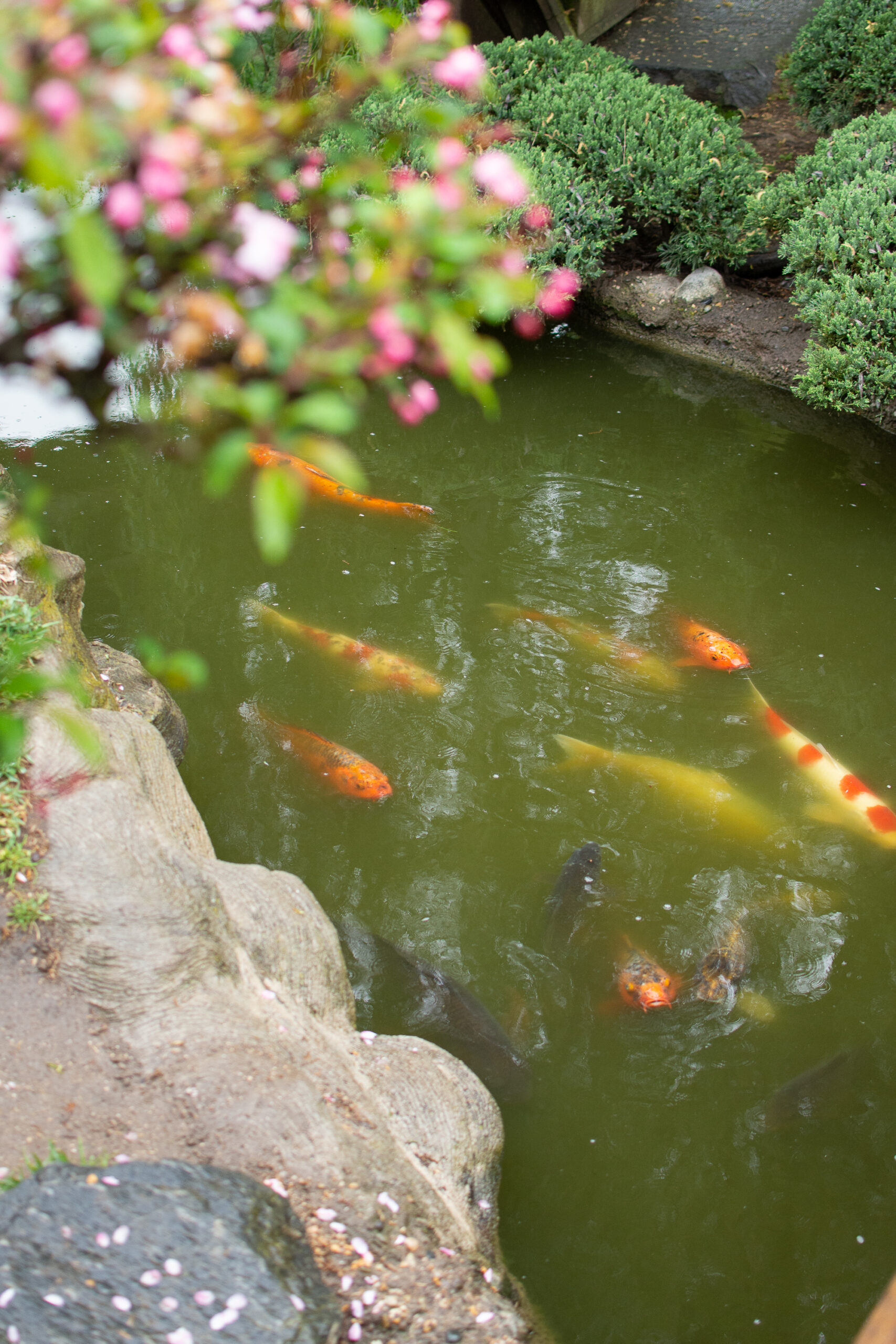 The hotel had valet parking only ($46!) Fortunately, the meeting he had to attend would validate parking, so we made sure to get that taken off. We also brought food with us for one meal, brought snacks with us, and split a meal out to save money and calories.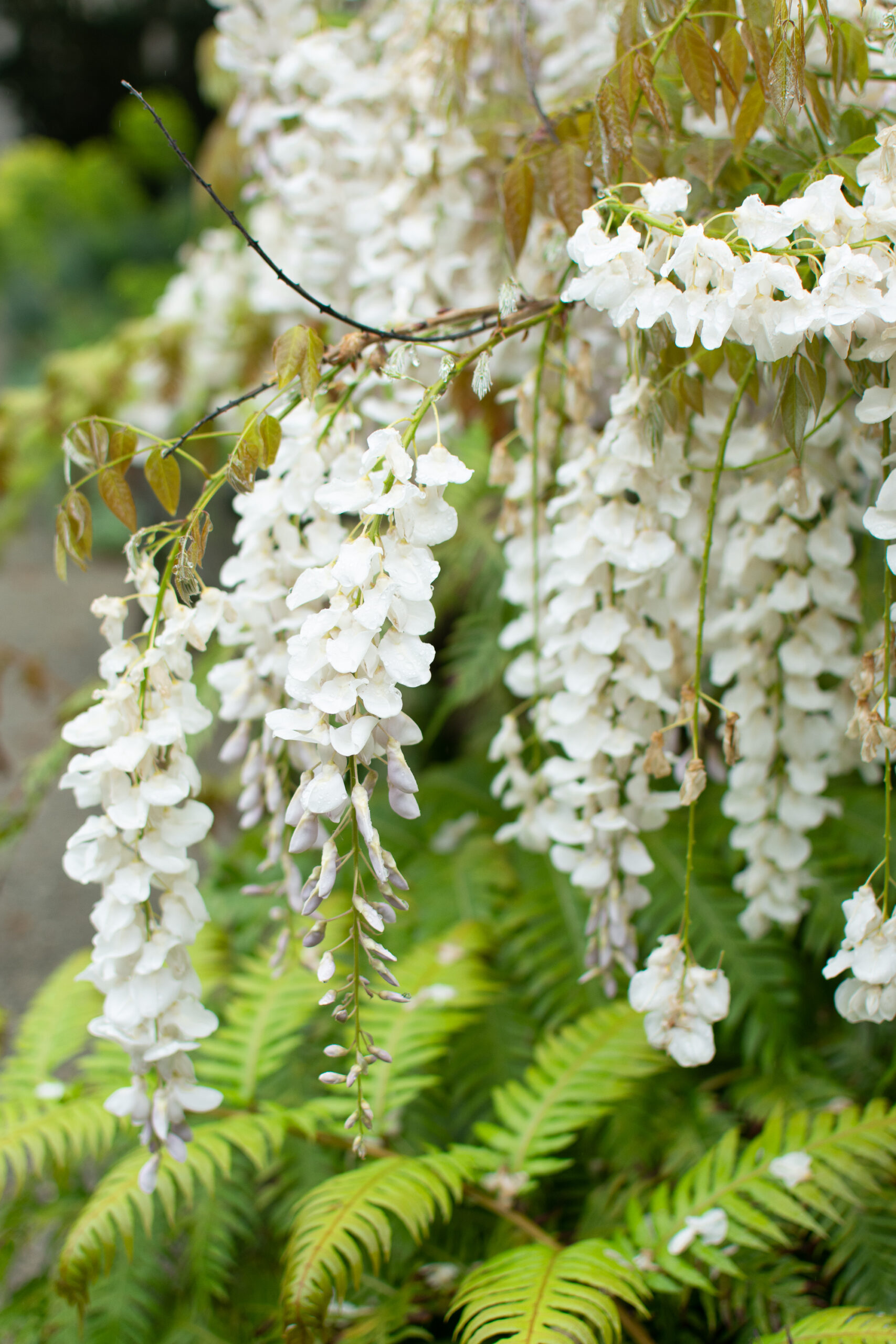 His second one was an assignment to work across the country, and he had to be there in two days. I went with him so that we could drive straight through, and I drove most of the way. We brought food and water with us for the drive, and bought food for him when we arrived so that he can avoid eating out, for both financial and health reasons. We were able to see a friend of mine that I hadn't seen for years on our way; she was very close to our route.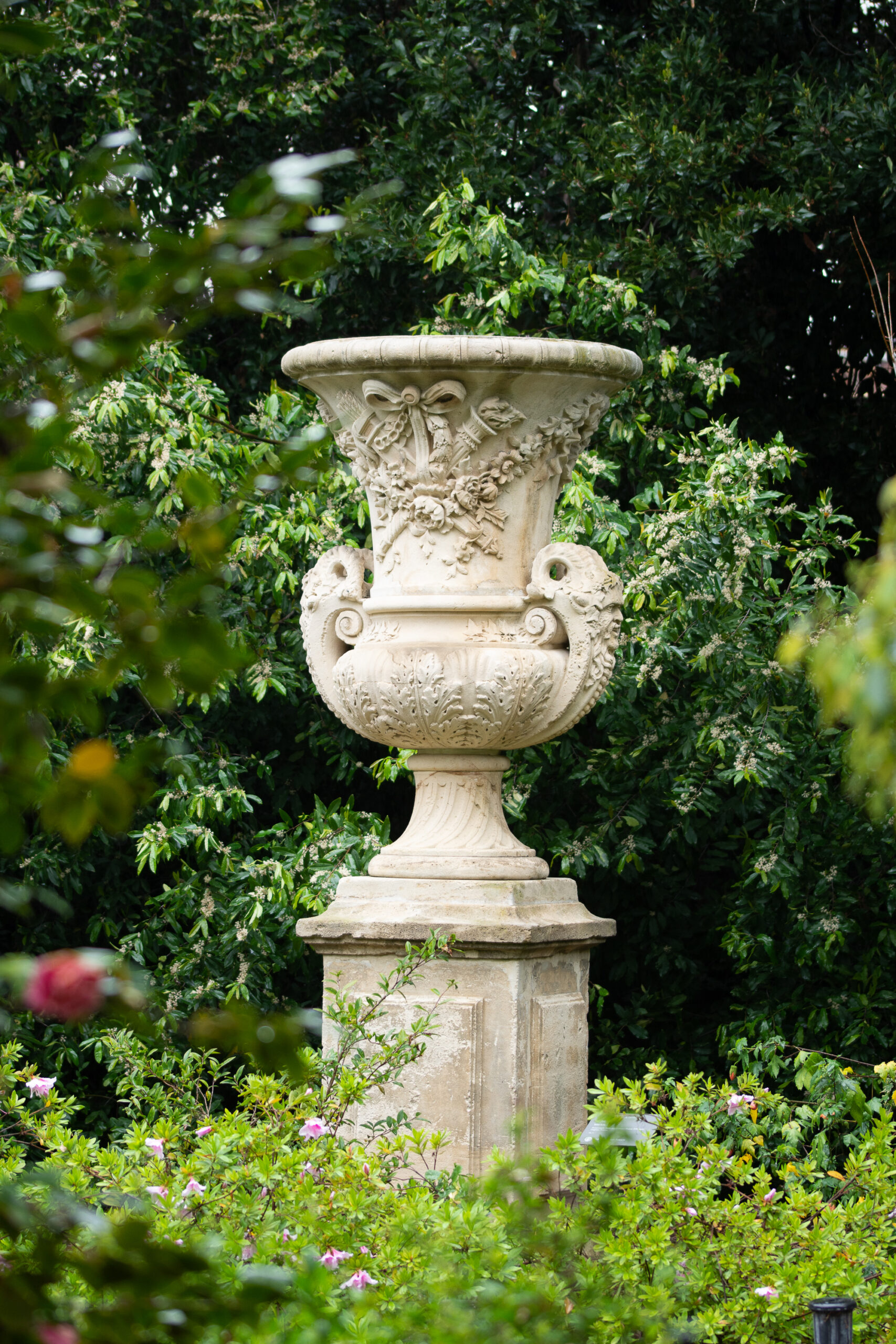 And while not necessarily frugal nor at all planned, I ended up having a very amazing birthday at the Chicago Botanic Garden while my husband started the first day of his new assignment. The weather was absolutely beautiful, including a 20-minute downpour (fortunately, I had packed an umbrella!) It wasn't at all how I expected to spend my birthday, but it was amazing! I even spoke with a woman who was also there for her birthday!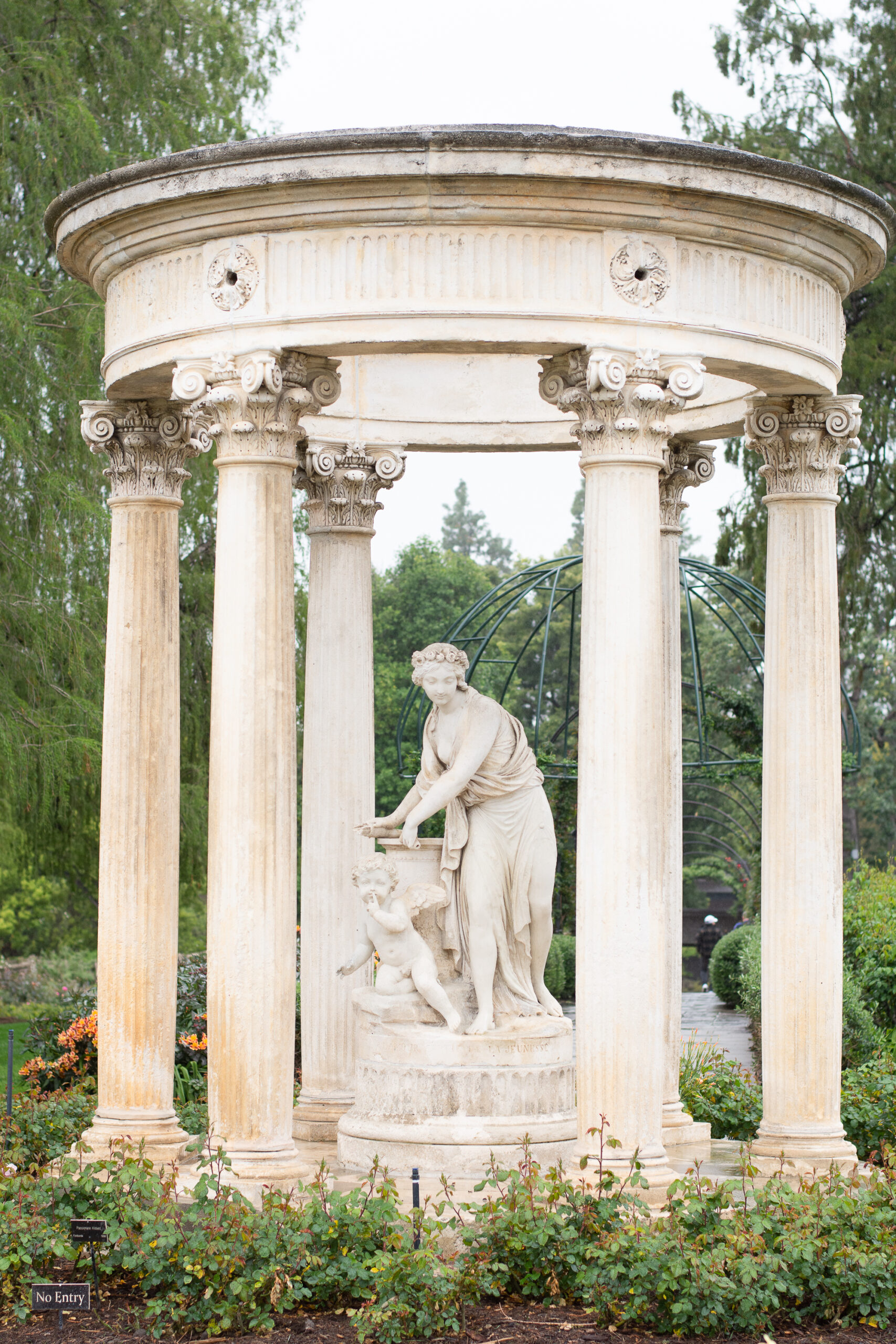 Now I'm back home and the weather is beautiful. I am opening the windows in the mornings and the evenings to cool the house, closing them in the heat of the day. We're days away from needing to run the air conditioners, but I will continue to open windows and doors to cool the house while I can to save hours of electricity use as well as to fill the house with fresh air (so much nicer than perfuming the air with air fresheners, and free as well!)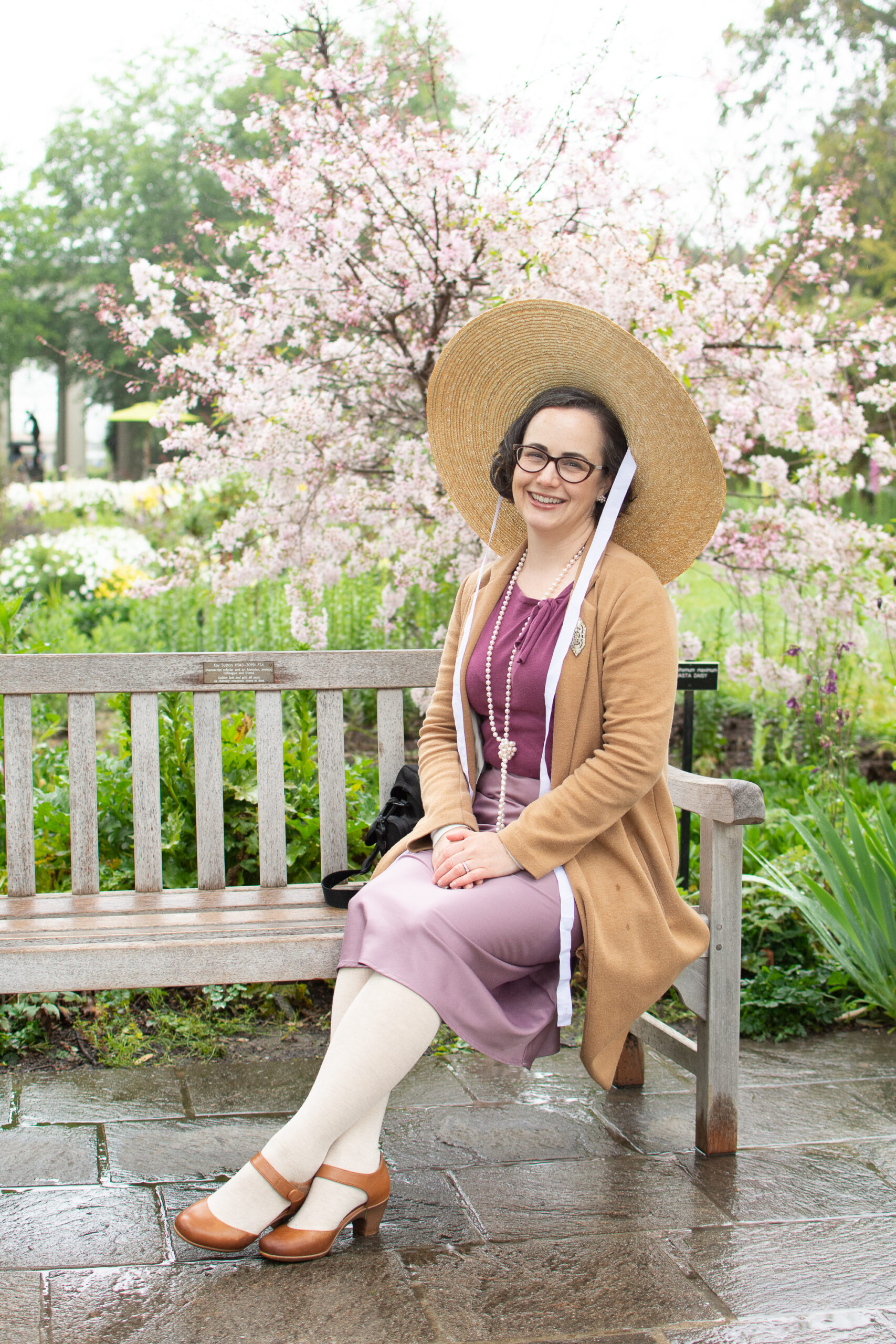 All pictures from this post were taken in the gardens at Huntington Library in San Marino, California.
What have you done to save money the last three weeks?
I appreciate your support of my website! As an Amazon affiliate, I earn from qualifying purchases made through my links. This means that I earn a small percentage from ANY items you place in your cart and purchase within 24 hours after going to Amazon from one of my links (i.e., it doesn't have to be an item I have linked here).  If you're going to be making a purchase from Amazon this week, I thank you for using my links to support this site.