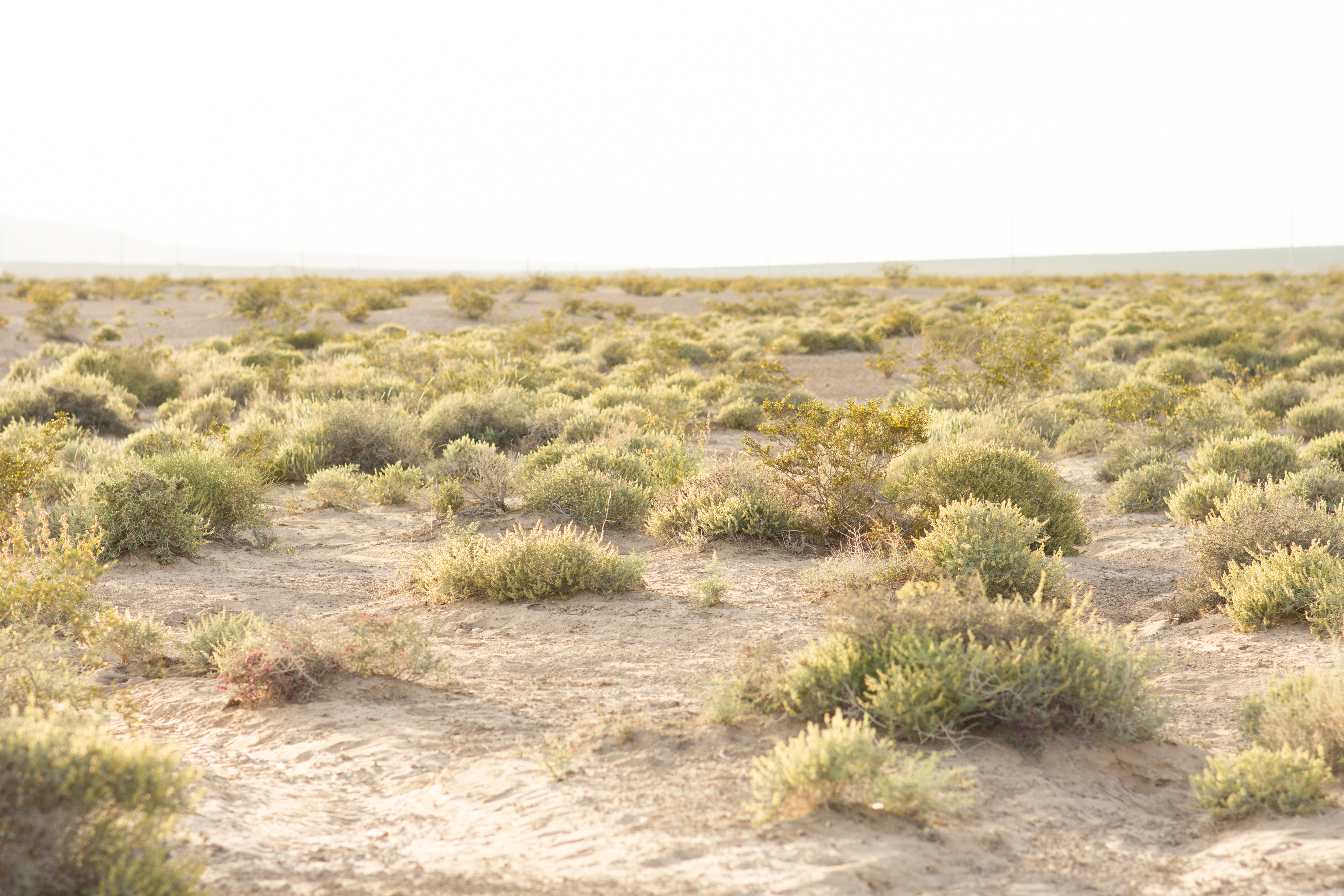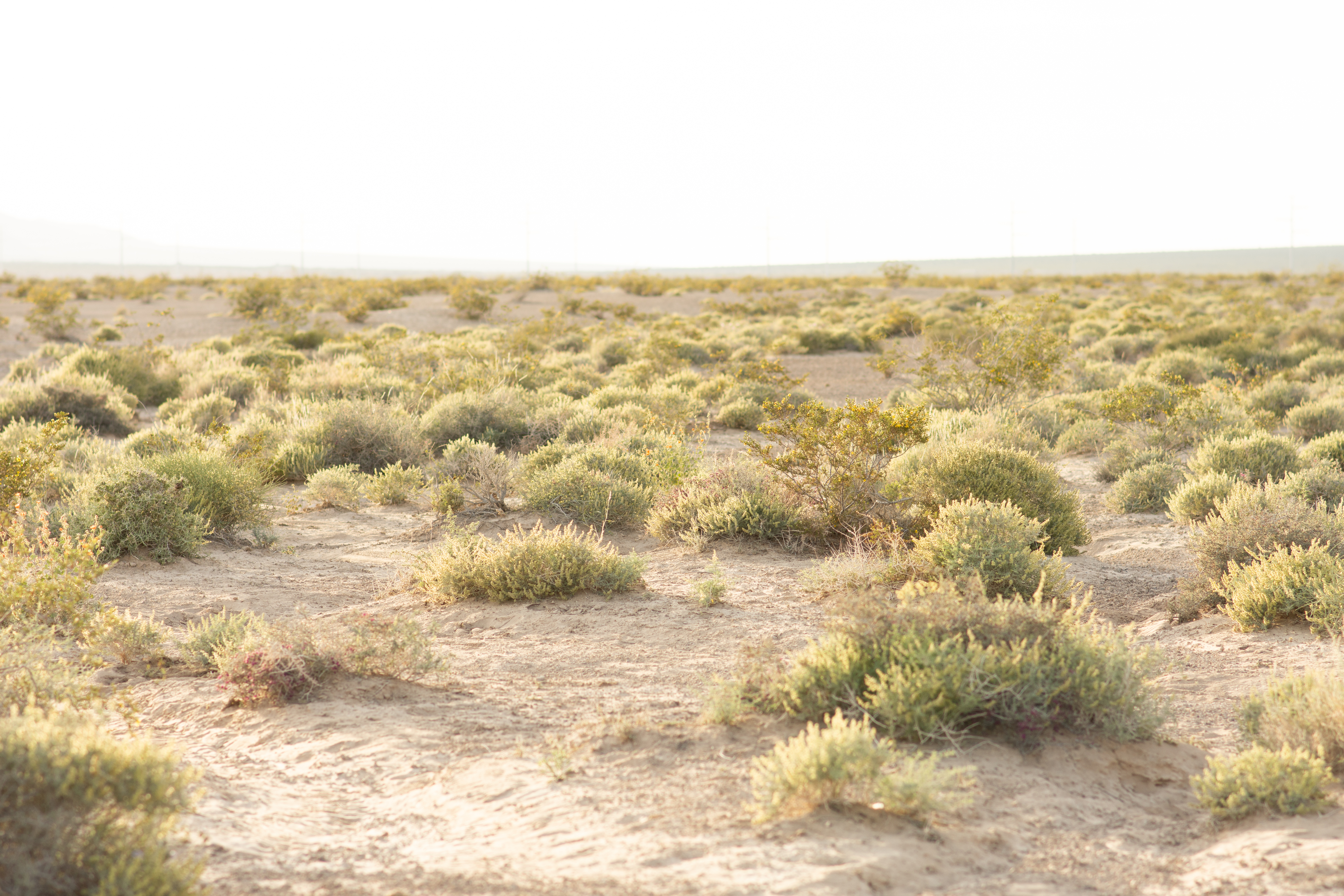 I've been out photographing people in the desert around here the last few weeks, so I thought I would share some photos with you in this post of what it looks like near my house. We've already had more than our usual rain this year, and temperatures are considerably cooler than usual. If you look carefully, you can see that the desert is blooming. The flowers themselves are very small and not really noticeable unless you are up close.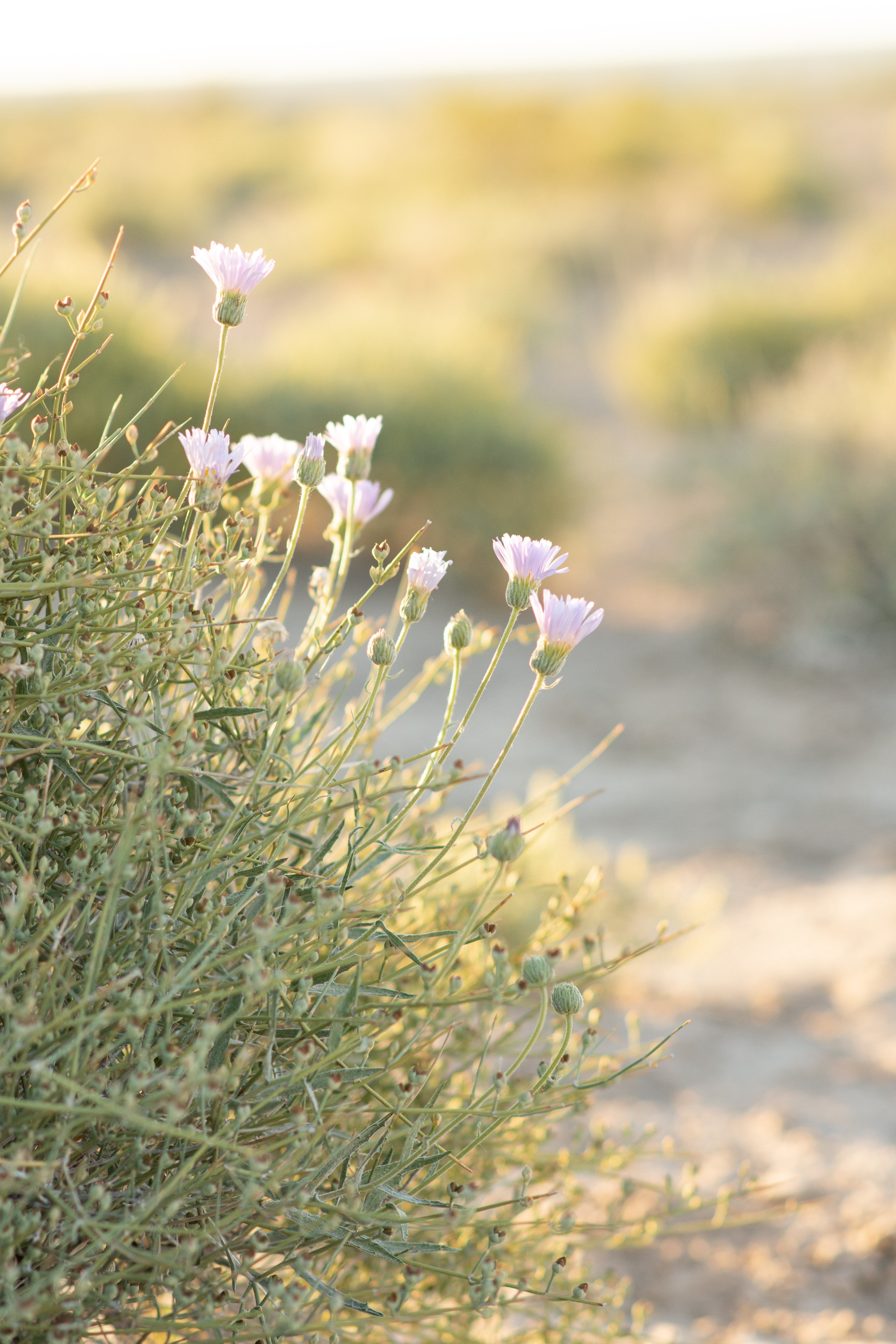 Our unbelievable weather for this time of year continued with a drop in temperature as well as some rain! It was 25 or more degrees cooler than usual for a few days this week! We opened the windows to keep the house cool, and we only had to use the ceiling fans occasionally. I am anticipating both a lower electric bill and a lower water bill.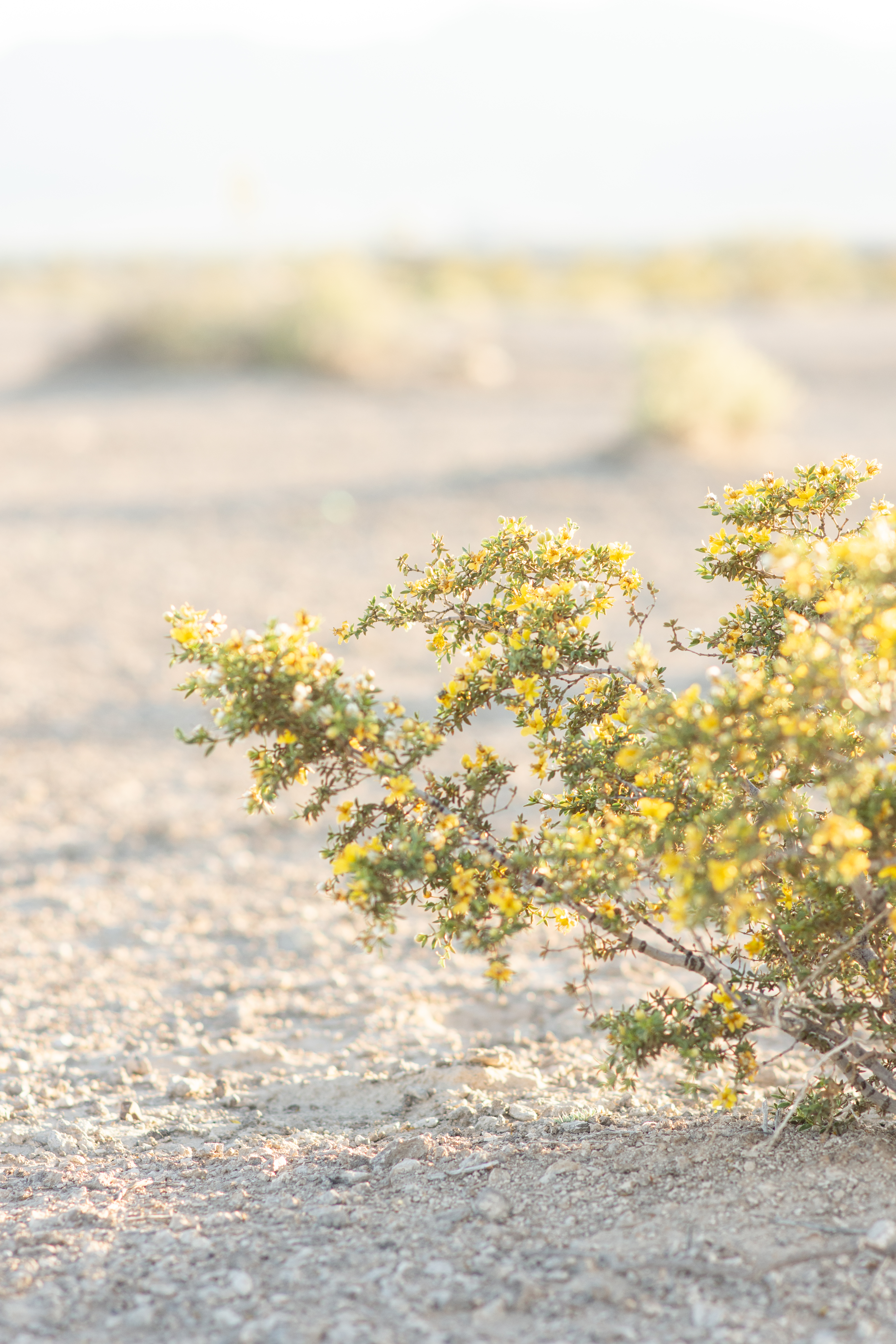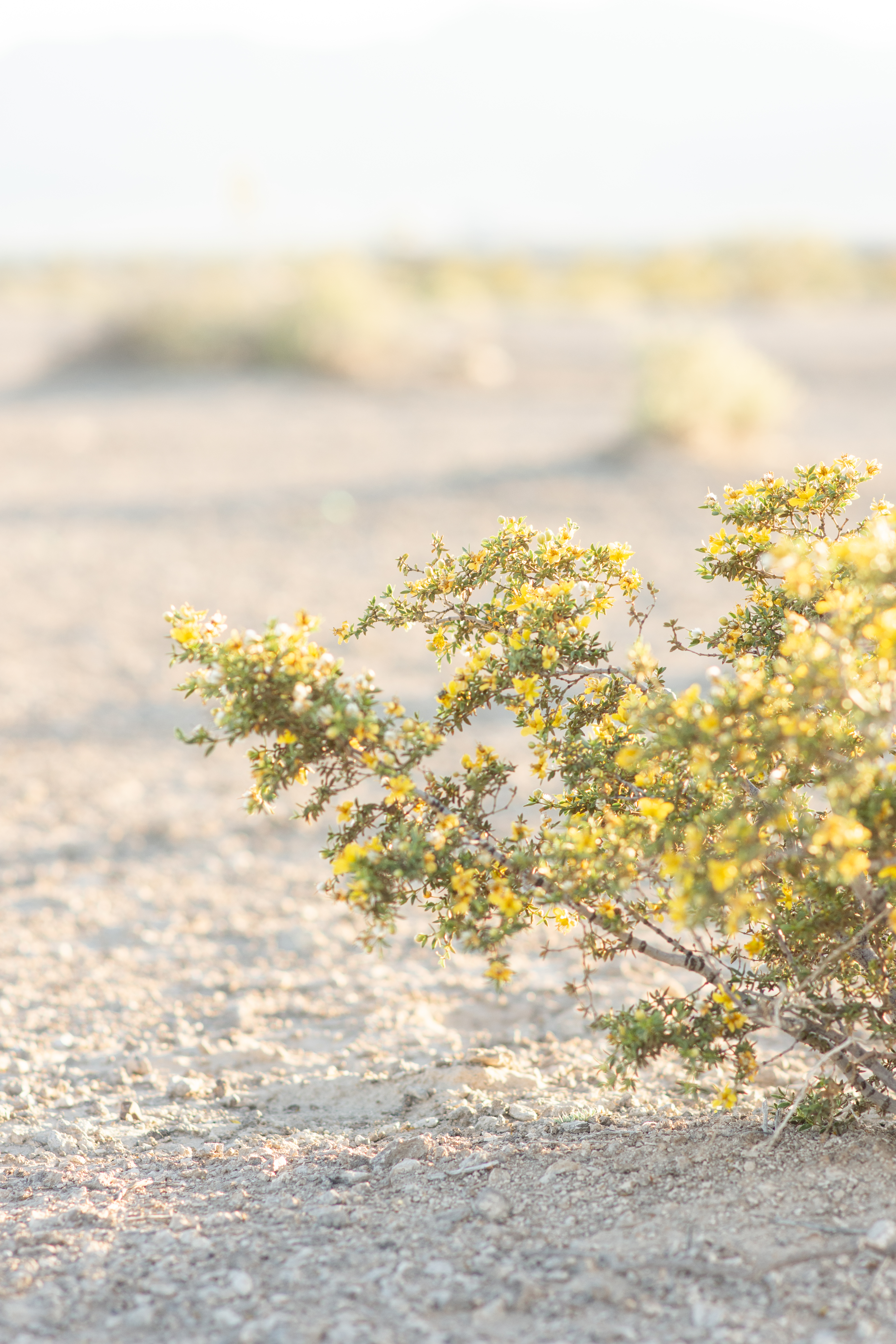 I enjoyed the cooler weather by spending some needed time outside working in the garden, weeding and pruning.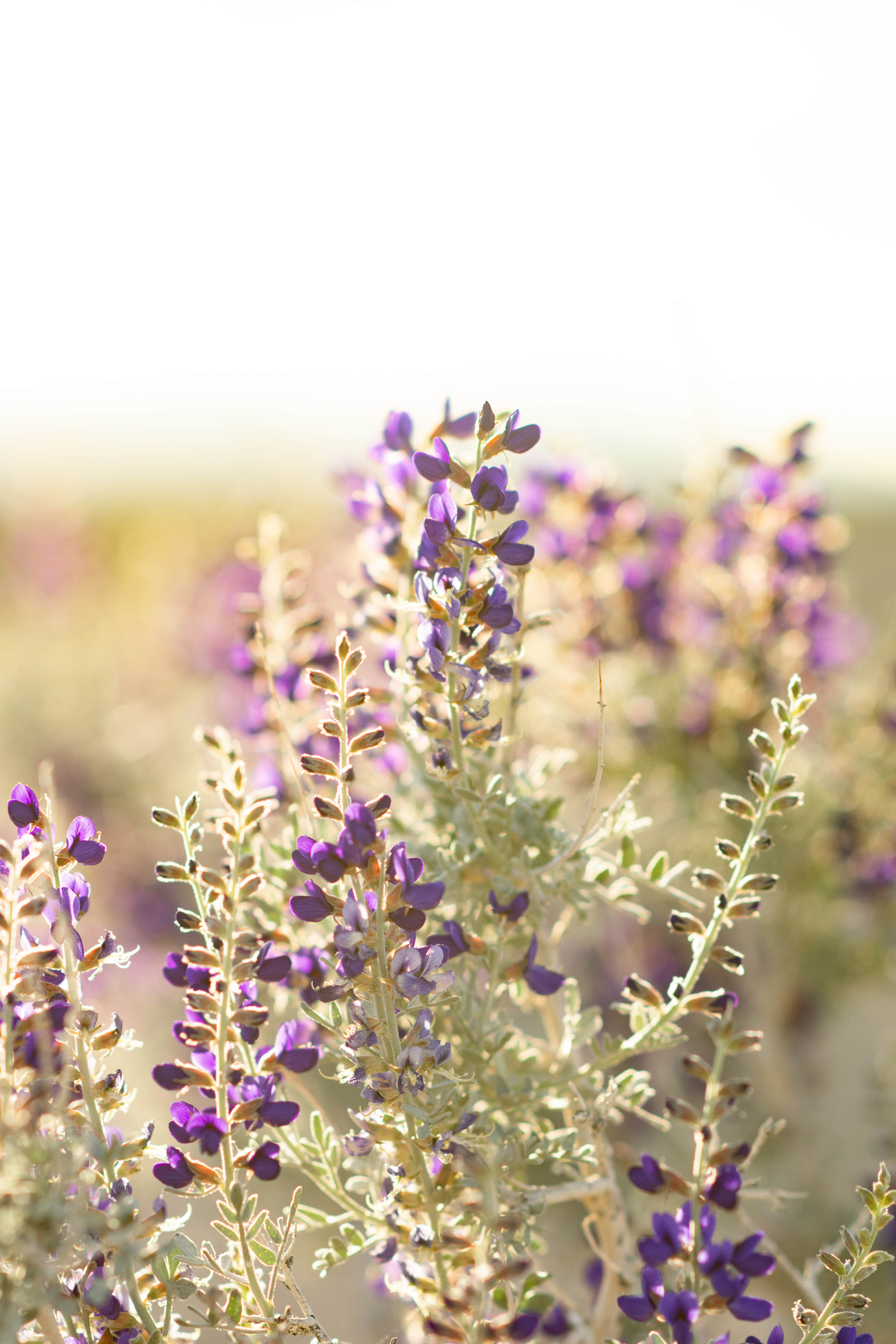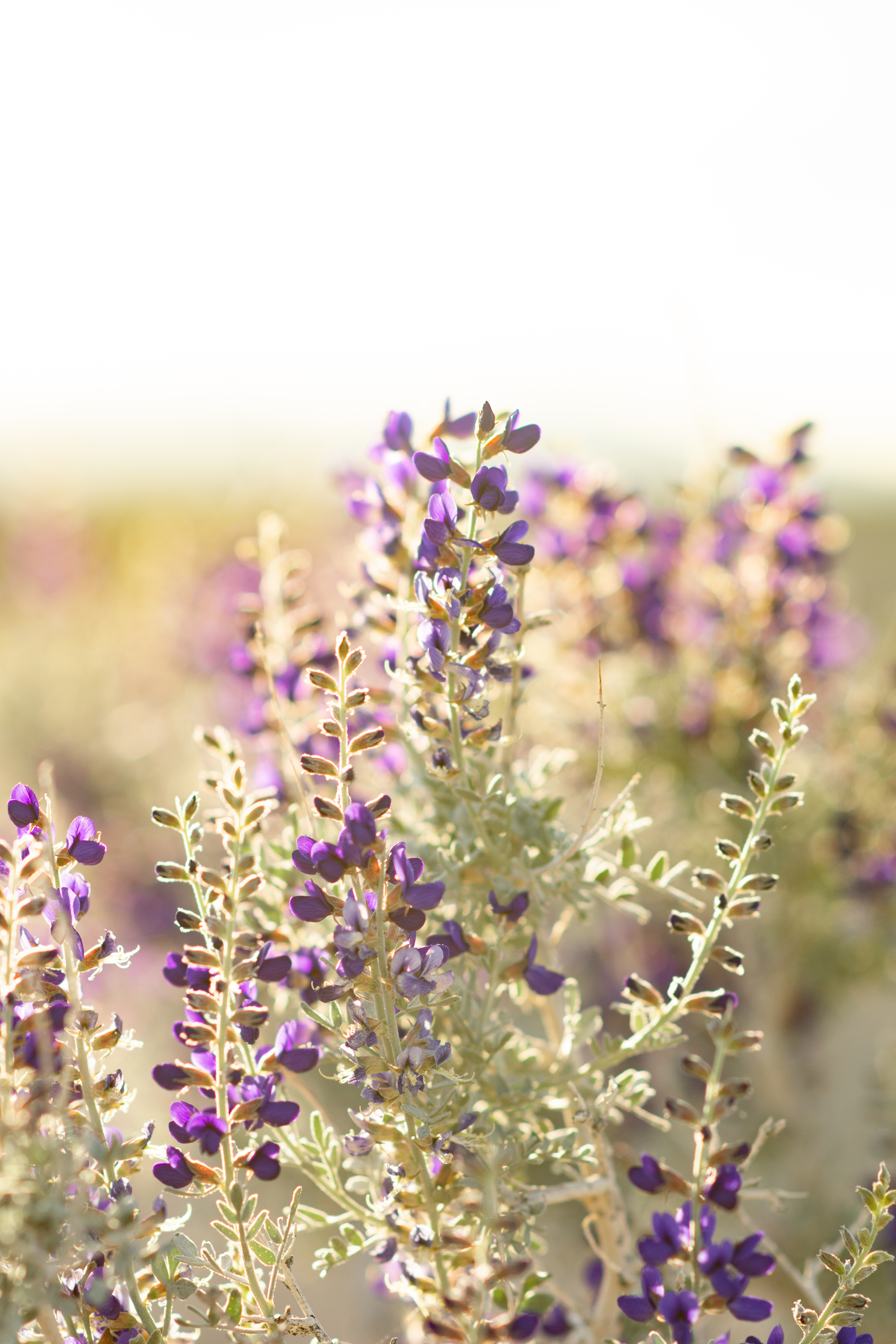 We celebrated my son's birthday with a homemade cake and simple presents, most of which came from garage sales.
I planted seeds in the garden for Armenian cucumbers, basil, Thai basil, red noodle beans, and Swiss chard.
I thinned peaches on my tree to have a better harvest,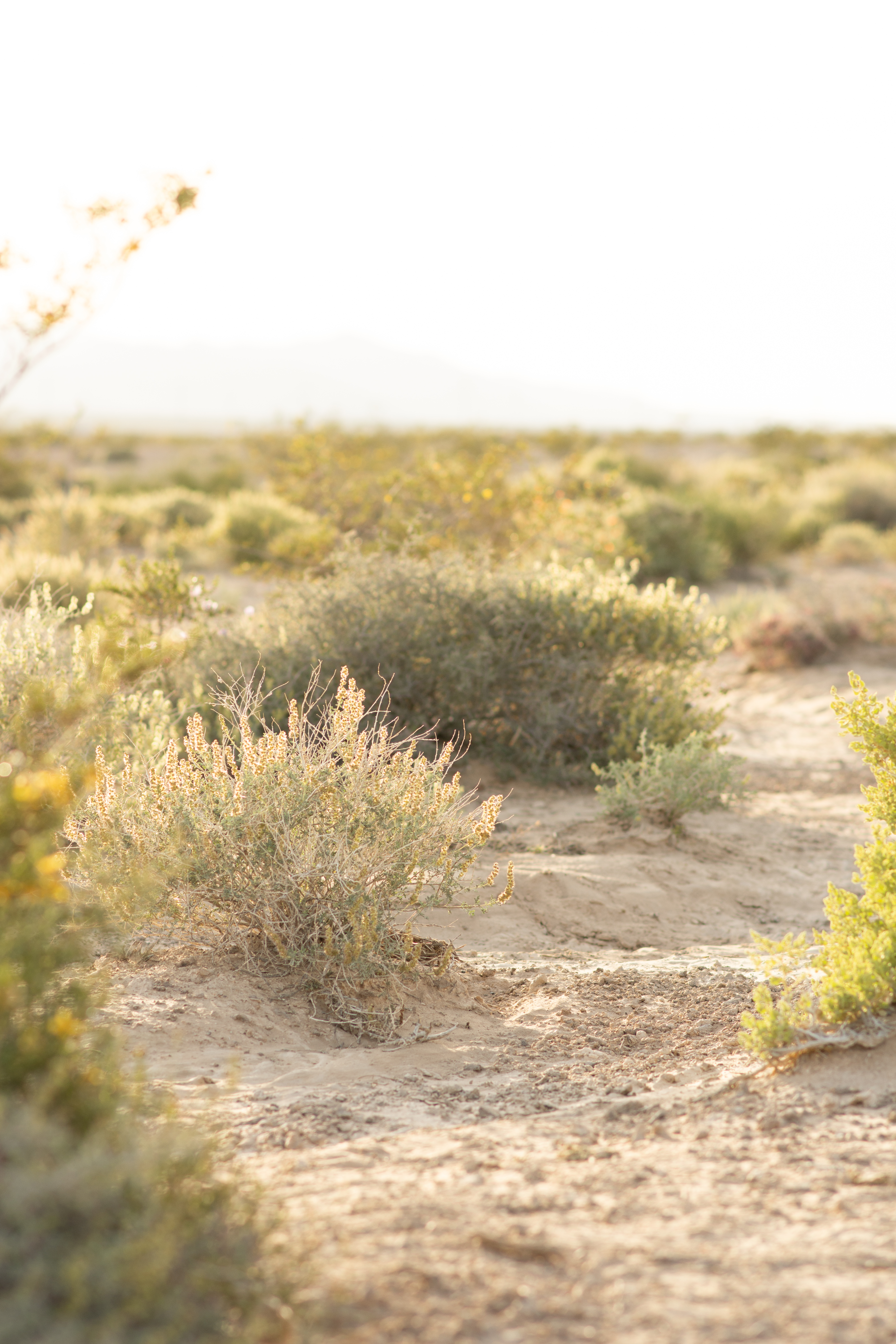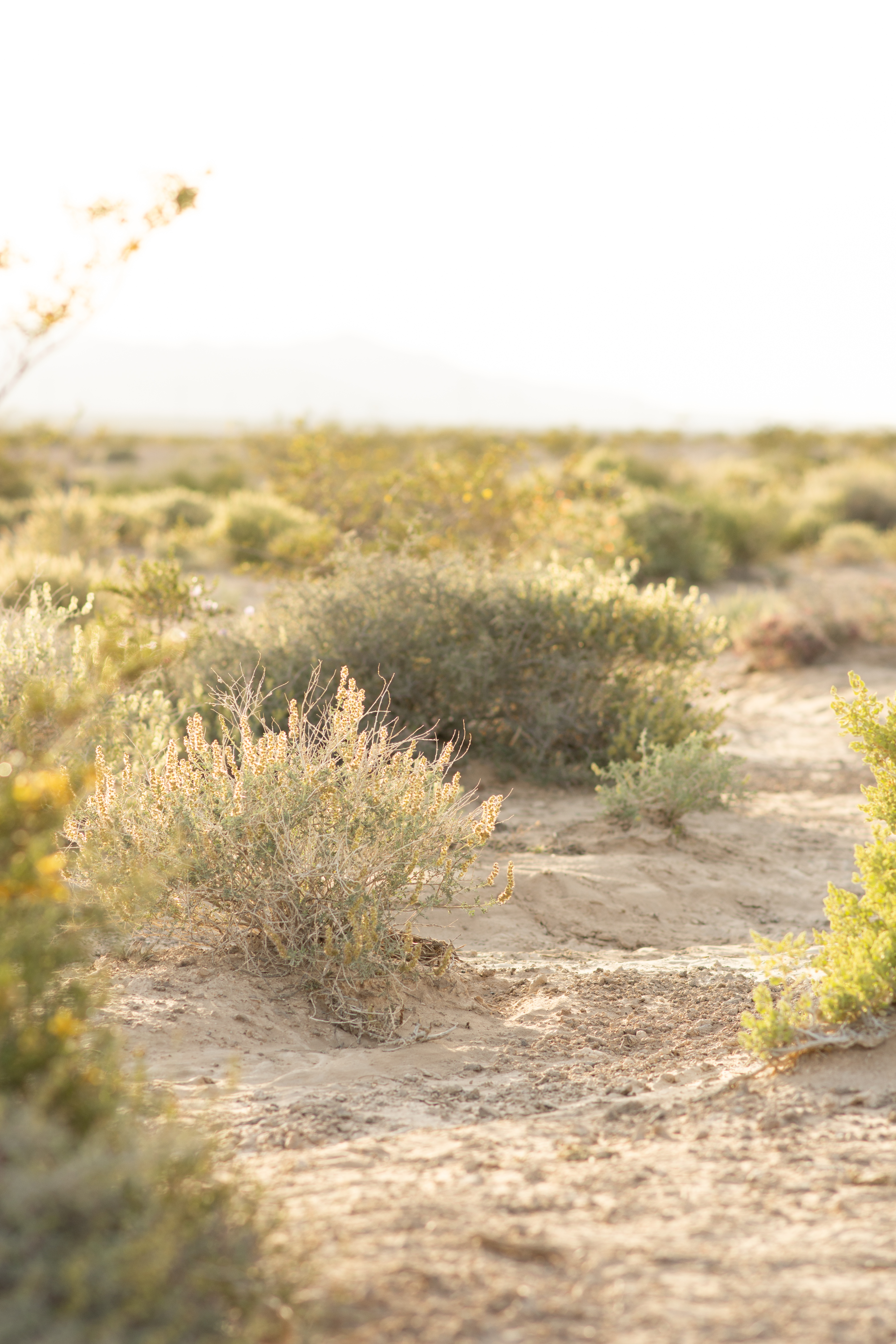 I buried kitchen scraps in the garden to feed the worms in my garden and make my garden more fertile. Despite the cooler temperatures, increased rain, new soil, and manure that I've added to the garden, the garden has not been growing well this year. Trench composting is a simple way for me to add nutrients into the soil.
I harvested Swiss chard, Meyer lemons, and lettuce from the garden.
I needed a new pair of pruning shears, so we picked some up at the local nursery on Thursday. On Thursdays, they give a senior discount, so I took my husband with me (who qualifies for the senior discount) to pick up the shears.
I collected rainwater from the storm in buckets and used it to water my potted plants. I also used shower warm-up water to water potted plants.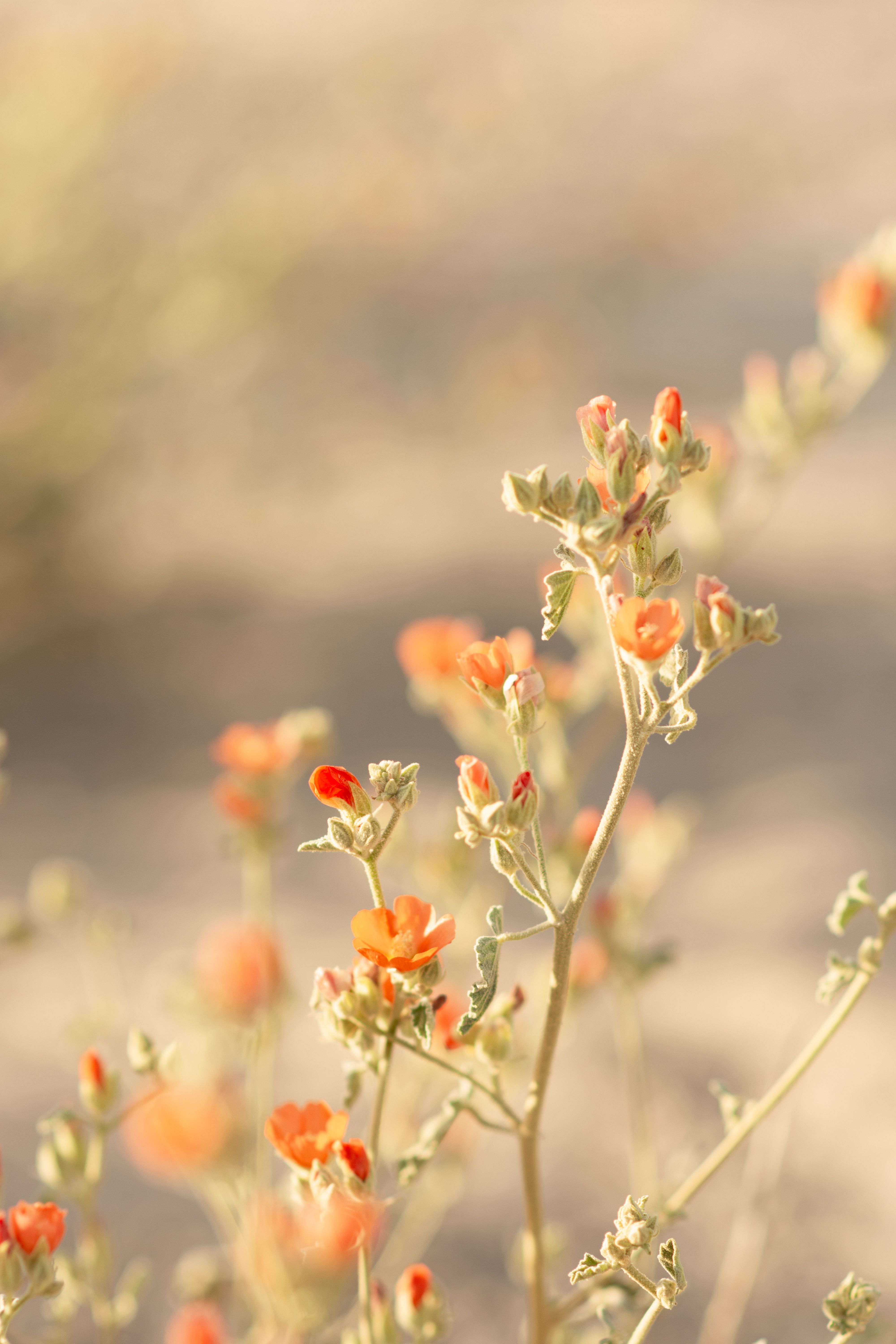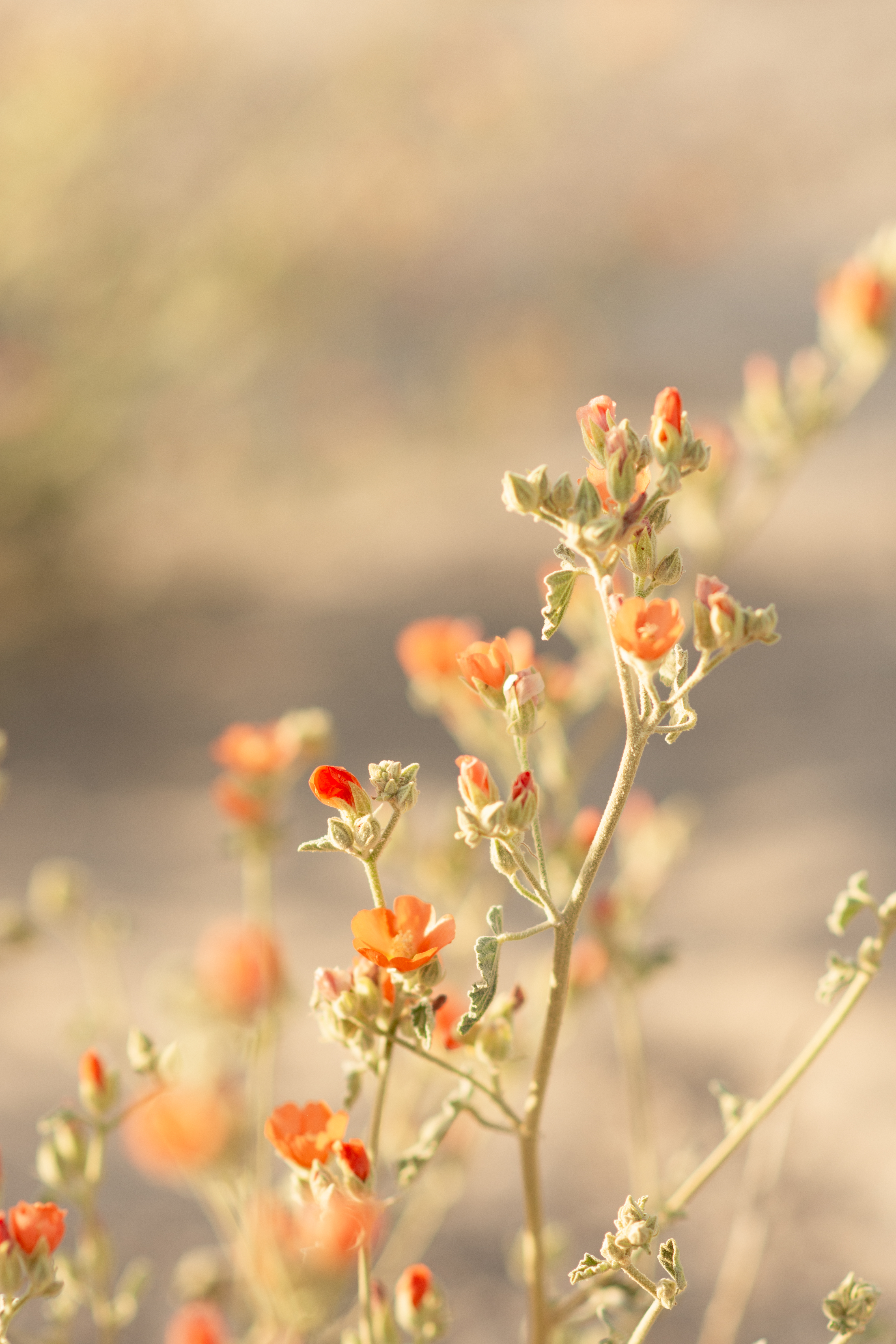 My husband worked from home most days, saving gas by not driving to his office.
Winter got a job at college.
What did you do to save money this past week?