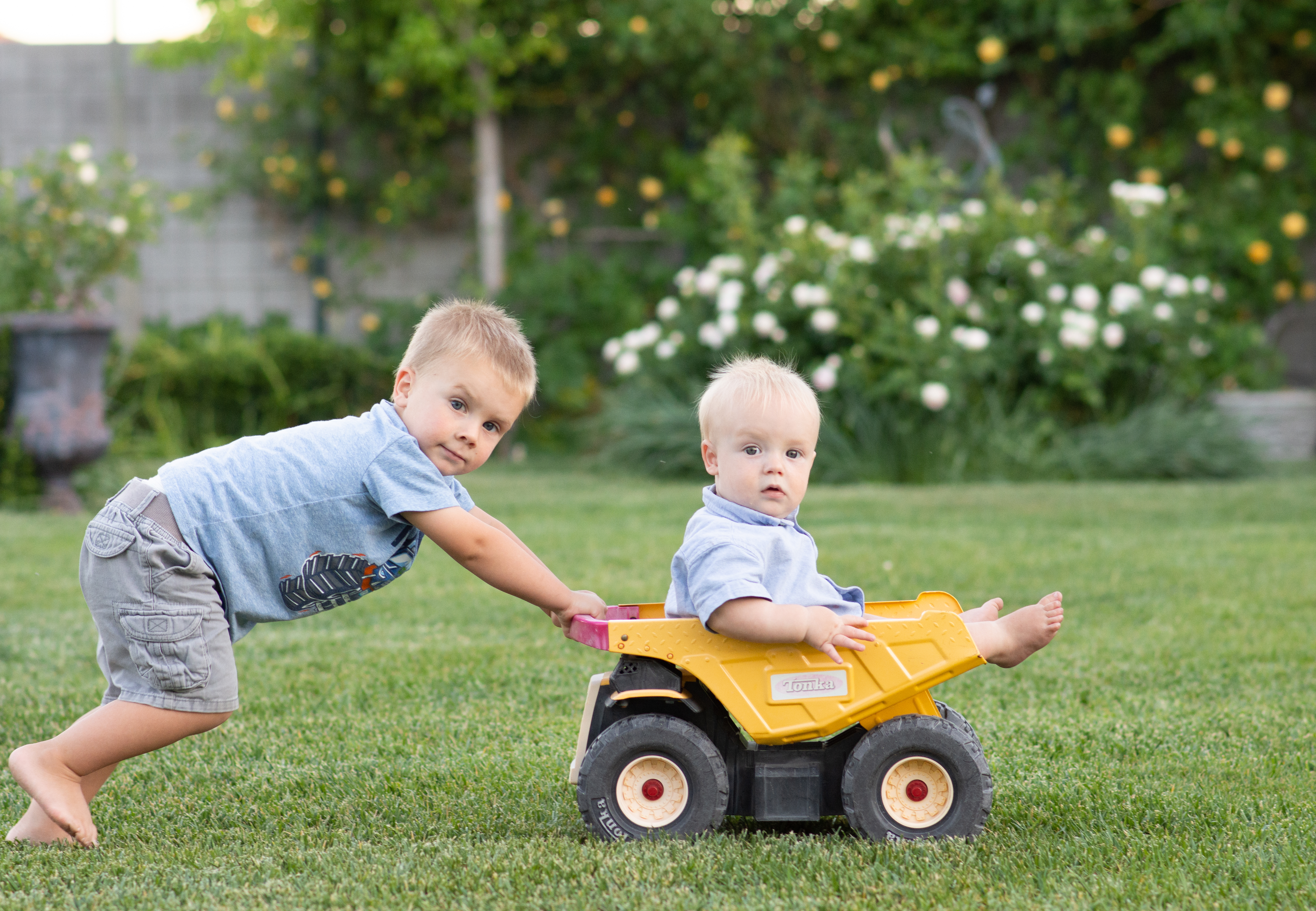 My father-in-law passed away this past week, just a few days before his 90th birthday.
My son put together a slideshow of photos from those everyone emailed to him on a free slideshow program for the funeral.
My husband designed the program for the funeral.
Our faith usually provides a luncheon to the family of the deceased after a funeral. We have a large extended family and there were over 100 family members, and there was a meal for us provided by my father-in-law's congregation. When members of our own congregation die, we are usually asked to bring a dish for the family. It takes stress off the family to have to cook and takes away the expense that might have occurred by having to have it catered.
We wore clothes we already had for the funeral and burial (two different days). As we already had church clothes, no new clothing needed to be purchased.
I redeemed 2200 Swagbucks for a $25 Amazon gift card.
We used the free Duo app to video chat with our daughter at college.
We received record-setting rain on Monday, so I turned off the drip irrigation for a few days. The storm brought cooler weather and I was able to turn off the air conditioning as well for most of the week. This is so unusual this time of year (both the record-setting rain and the cooler weather). We recorded a little over an inch of rain here! Our normal rainfall is only four inches (ten centimeters) of rain a year, and most of that occurs over a couple of days in January and one in July.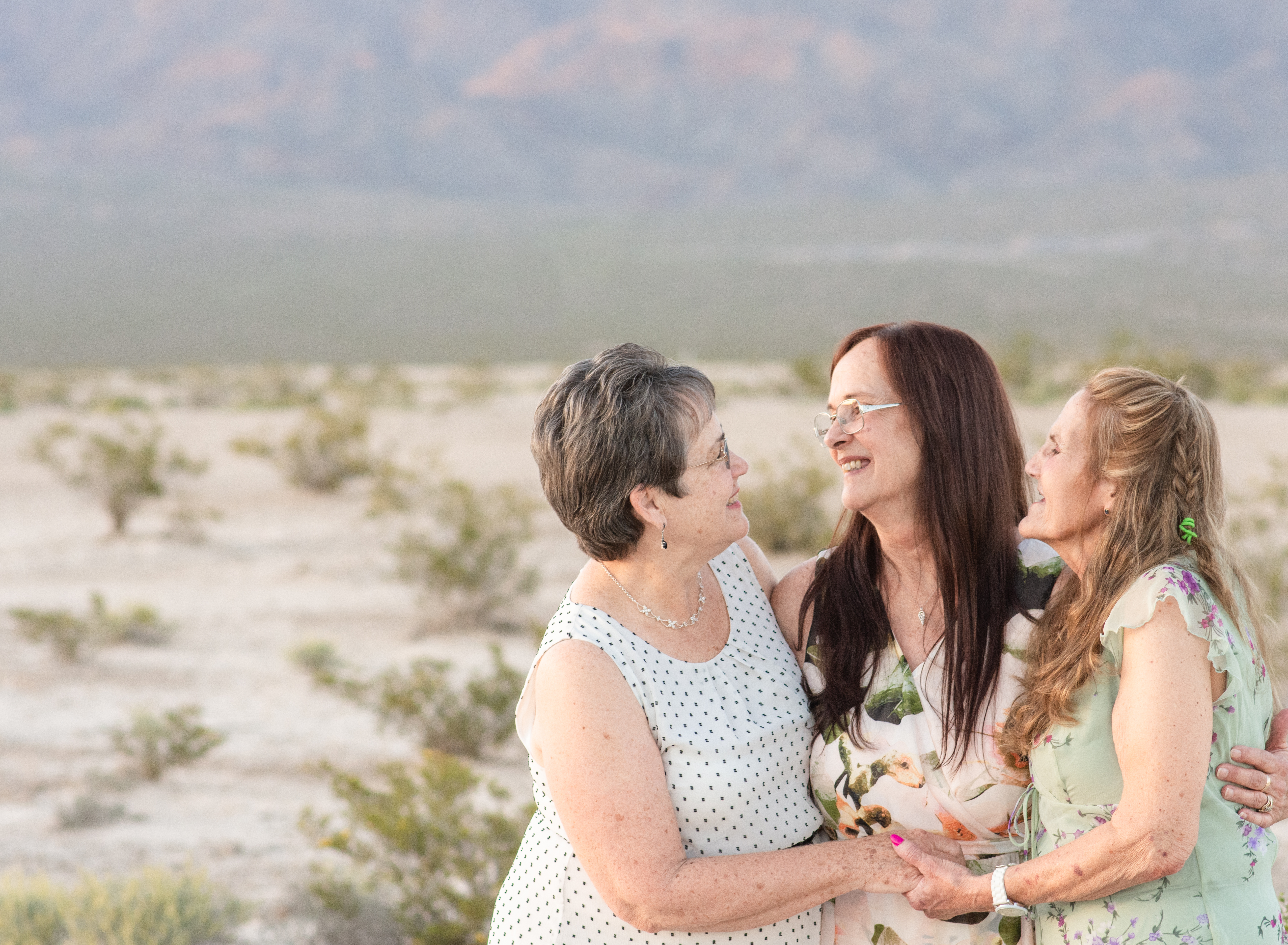 I cooked a turkey that I had to pull from the dying freezer. We also made lemonade with juice from last year's lemons that had been frozen. When my mom's sisters came into town, they didn't have plans for dinner after their long drive, and my mom wasn't feeling well. I had just finished cooking the turkey, so I invited them to dinner and cooked roasted rosemary potatoes with rosemary from our garden and cooked a large side of Swiss chard from our garden.
I harvested Meyer lemons, Swiss chard, rosemary, and garlic chives from the garden.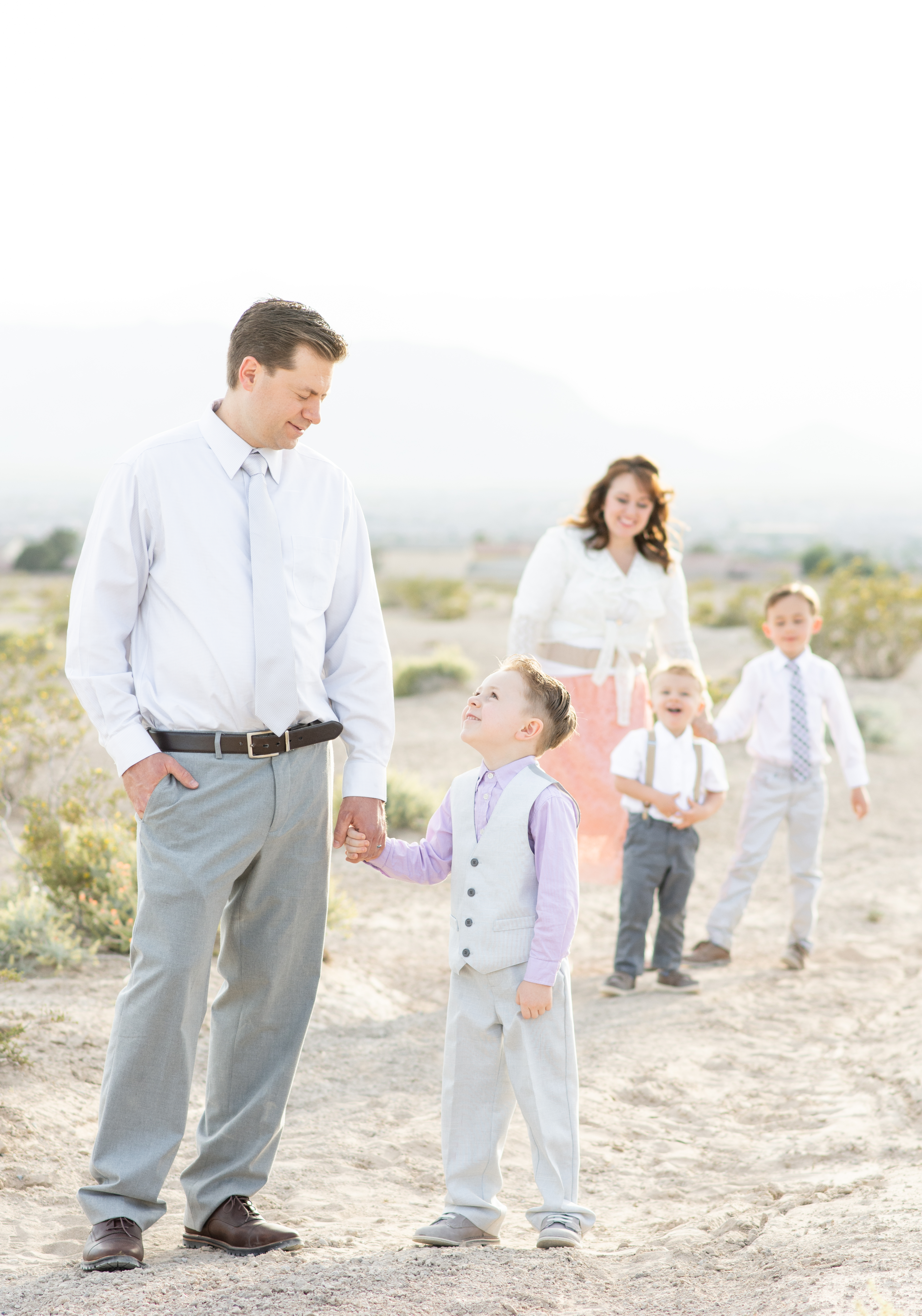 I discussed trading taking family photos for piano lessons for one of my children with our piano teacher. I was going to suggest it to her when she brought it up. This will allow another daughter to take piano lessons. I took her photos this past week and will take Christmas photos for her too.
I forgot to mention a frugal thing from the week before last. We celebrated my youngest's first birthday. I know for some people a first birthday is a rather large celebration with many people invited, major food, decorations, and photos. We had a simple celebration at home. I made strawberry shortcake for his cake. I gifted him toys and board books that I had purchased for $0.50 and $1 each in like new condition. My parents came and also gifted him toys in like-new condition from garage sales.
What did you do to save money last week?
Disclosure: As an Amazon affiliate, I earn from qualifying purchases made through my links. This means that I earn a small percentage from any items you place in your cart and purchase within 24 hours after going to Amazon from one of my links (i.e., it doesn't have to be an item I have linked here). If you're going to be making a purchase from Amazon, I thank you for using my links to support this site!