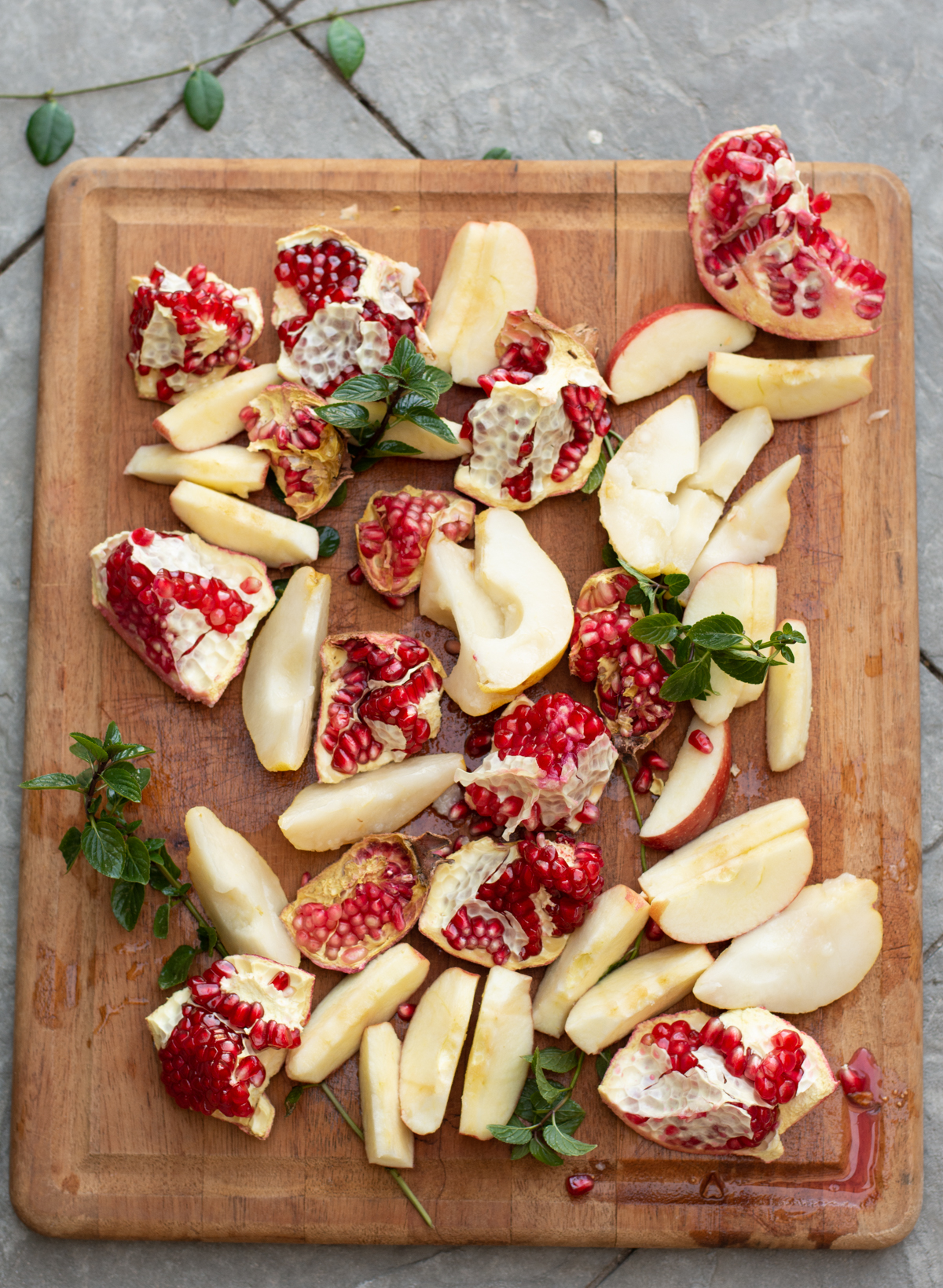 I harvested more Bartlett pears from the garden and a few pomegranates.
I cooked a batch of black beans in the solar oven. I used some to make taco soup, and froze the rest.
I watched the weather carefully, keeping the windows open as many hours as possible, so that we only had to run the air conditioner for a few hours each day at the beginning of the week when it was hotter.
I mended a cardigan.
My husband and I had a lunch date, where we split a meal to keep costs and calories down.
My husband mended a door handle that had stopped closing and locking.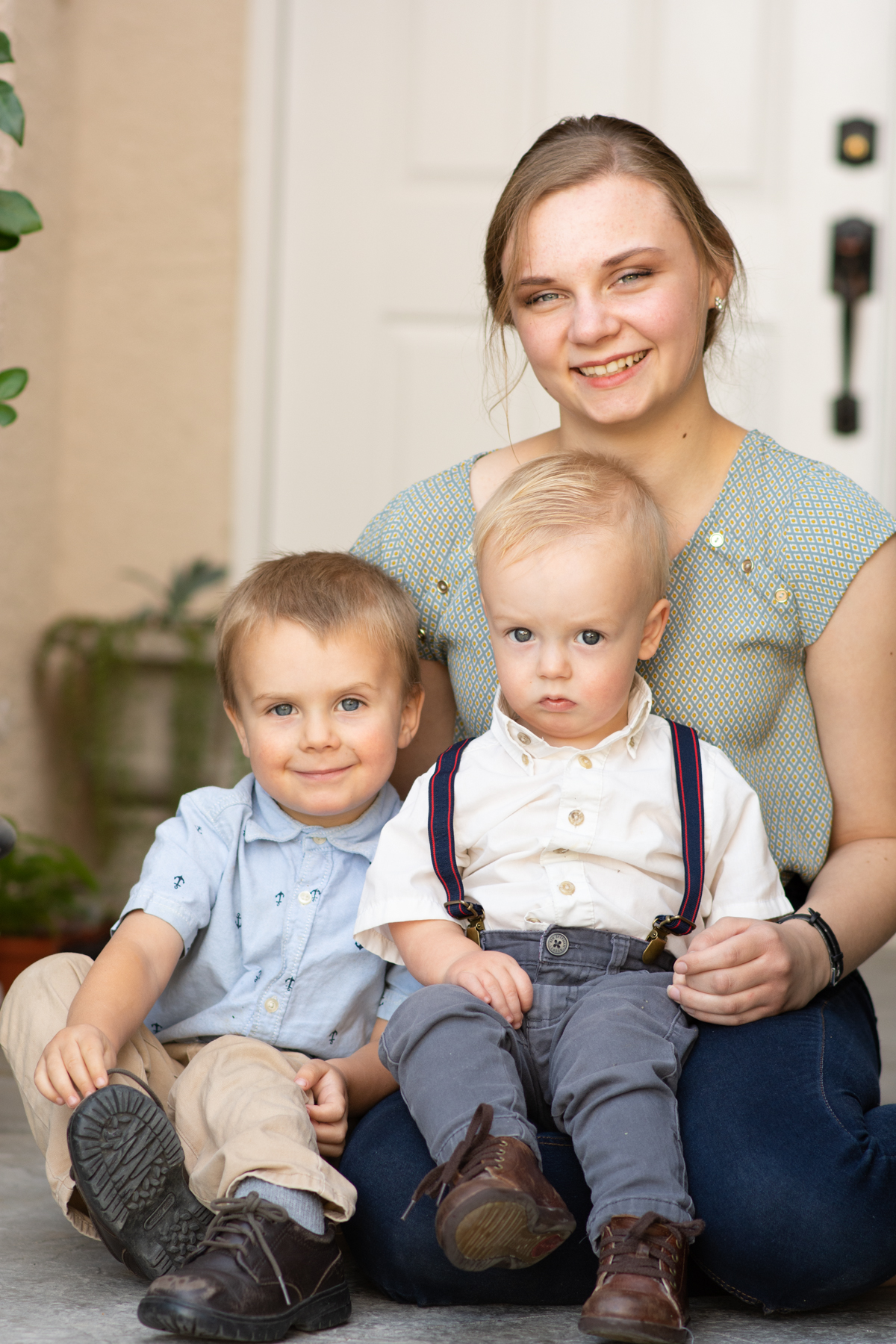 Late Friday night, Winter surprised us by coming home! We were going to bed when I heard a knock on our bedroom door. It was dark and I didn't have my glasses on, so though I heard her voice, it took a moment for my brain to register that it was her! She stayed through lunch on Sunday. Her roommate from across town was coming home and she came with her.
They stopped at a few thrift stores on their way here as part of their breaks. She picked up two skirts that I can gift her sisters for Christmas.
I returned a plant that had died using the nursery's policy of one-year returns. While I was there, I was able to pick up a replacement plant (that was on sale for $5 less than the plant cost the first time) and pick up a few succulents for my garden. Winter wanted to pick up a few houseplants and succulents, and she knew the local nursery was much cheaper than anything by her–plus, they would have plants that she couldn't get there. I had been meaning to go for months to replace the plant, so this was the perfect opportunity.
Thie weekend was the weekend of the neighborhood garage sales! I didn't find much, but I did find several books. My best find was a hardcover Roald Dahl treasury for $0.25!
More than once, I found myself asking, "Would you take . . .?" and offering a lower price on items that I thought were priced too high. On two items, I ended up passing, as they were priced quite high. On the others, people said, "Sure!" and I got them for half the price that they asked–and within the high end of the range I pay. I usually won't pay more than $1 for a book, and by asking, I got three paperbacks for myself for $1 each (she was asking $2, and I don't pay that much for paperbacks. That's my maximum hardcover price).
Some of the books were paperback children's books for $0.10 each! Then, when I went to add up how much I owed, the seller rounded the whole thing down another $0.40!
I also bought five pairs of brand-new earrings for $1 each that I'll gift to my girls for Christmas and a long-sleeved t-shirt for $1 for my youngest daughter.
What did you do to save money this past week?
Disclosure: As an Amazon affiliate, I earn from qualifying purchases made through my links. This means that I earn a small percentage from any items you place in your cart and purchase within 24 hours after going to Amazon from one of my links (i.e., it doesn't have to be an item I have linked here). If you're going to be making a purchase from Amazon, I thank you for using my links to support this site!