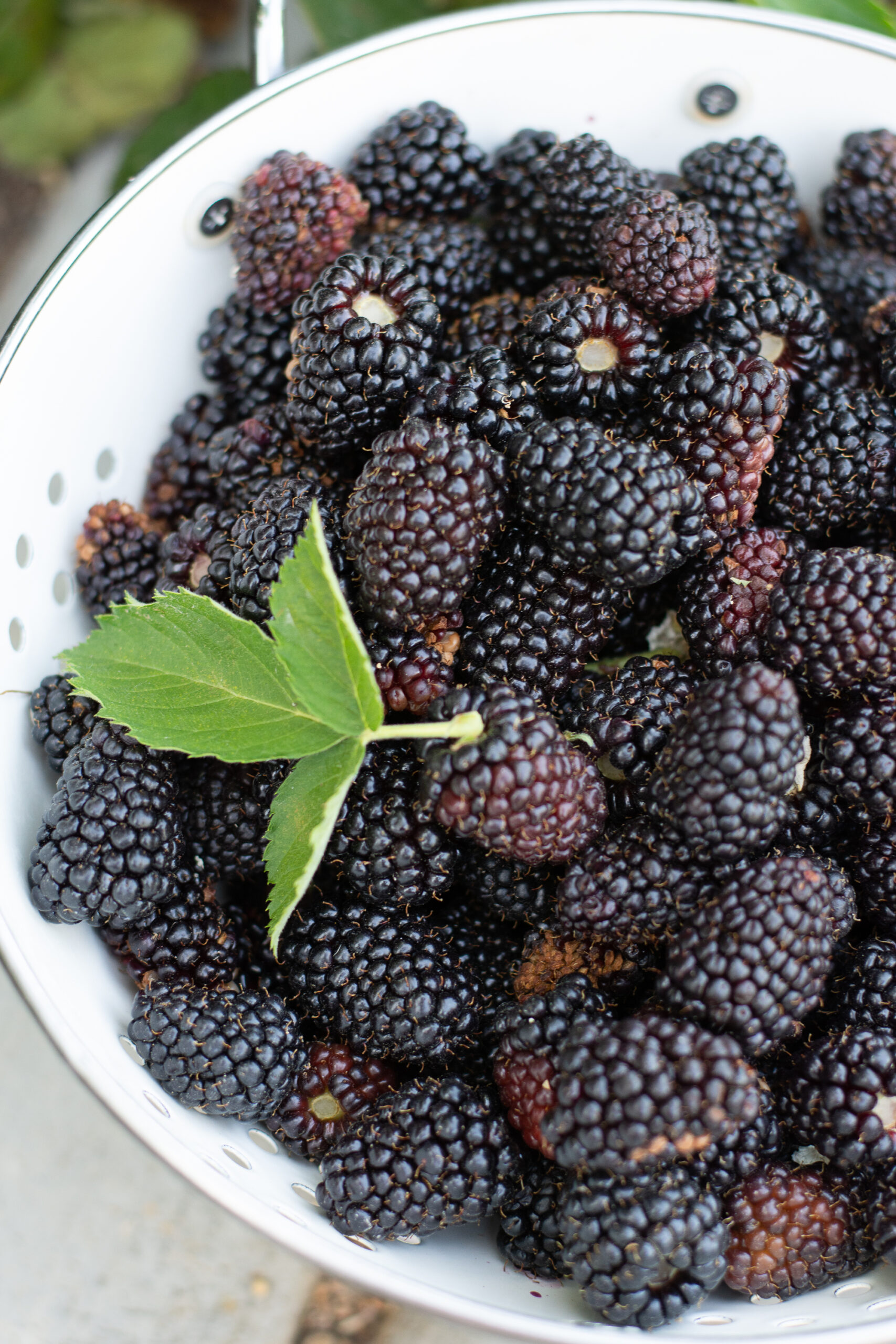 I harvested blackberries, artichokes, and apricots from my garden.
We had 10 minutes of rain late the Friday afternoon before last. I refrained from watering my potted plants that day and I turned off my drip irrigation for the one I have set for Friday afternoon. With the new rates and fines, diligence in saving every bit of water is key to keeping both my usage and my bill down.
I used shower warm-up water to water potted plants in the garden. I also used water left in drinking glasses, water from steaming vegetables, and water from rinsing fruits and vegetables to water potted plants in my garden.
I added buttonholes to four of my husband's shirts, and used the spare buttons that came with the shirts to go in those buttonholes. He always dislikes that dress shirts don't button one more button, and I can do it, which saves the cost of tailoring.
My husband gave me a haircut and I helped him cut his hair.
I froze leftovers that weren't going to be eaten fast enough to keep them from going bad and being wasted.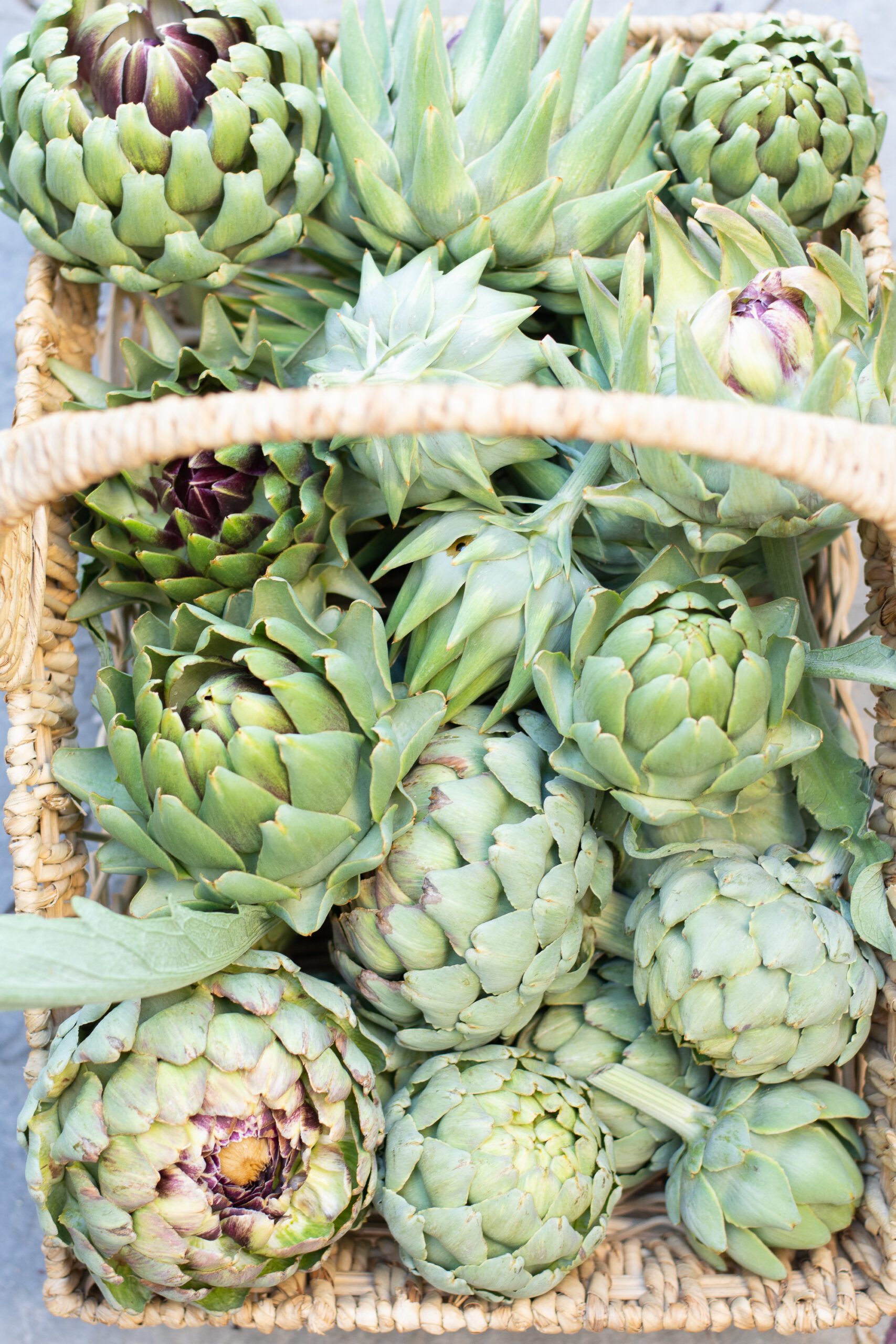 I was invited to a garden party where everyone was asked to bring something to share. If one didn't drink (and I don't) then there was a suggestion to bring drinks to share. I brought two pitchers of homemade chilled hibiscus herbal tea, which was quick and easy as well as being an inexpensive choice. Since there were just a few bottles of water at the party and everything else was wine, I was really glad I had brought this.
I wore a skirt I had and one of my new-to-me blouses I had purchased the week before last week at the thrift store for $3.
My mom and one of my daughters were garage sale shopping and my daughter found someone selling some dishes from my pattern. We have broken a lot of dishes over the years and I was very happy to get a few more for $25.
My mom found two picture frames for me for $1 each at a garage sale.
I opened the windows in the early mornings to cool the house, rather than having the air conditioner run for several hours. The mornings are still cool enough to open the windows until 9 a.m. (surprising for this time of year). This, along with my diligence in turning off fans in rooms that no one is using, and rarely using the lights, has made a significant difference in our electric bill; according to the electric company, the average bill for my size and age house was $233, an energy efficient house was $178–but my bill was $122.
What did you do to save money last week?
I appreciate your support of my website! As an Amazon affiliate, I earn from qualifying purchases made through my links. This means that I earn a small percentage from ANY items you place in your cart and purchase within 24 hours after going to Amazon from one of my links (i.e., it doesn't have to be an item I have linked here).  If you're going to be making a purchase from Amazon this week, I thank you for using my links to support this site.