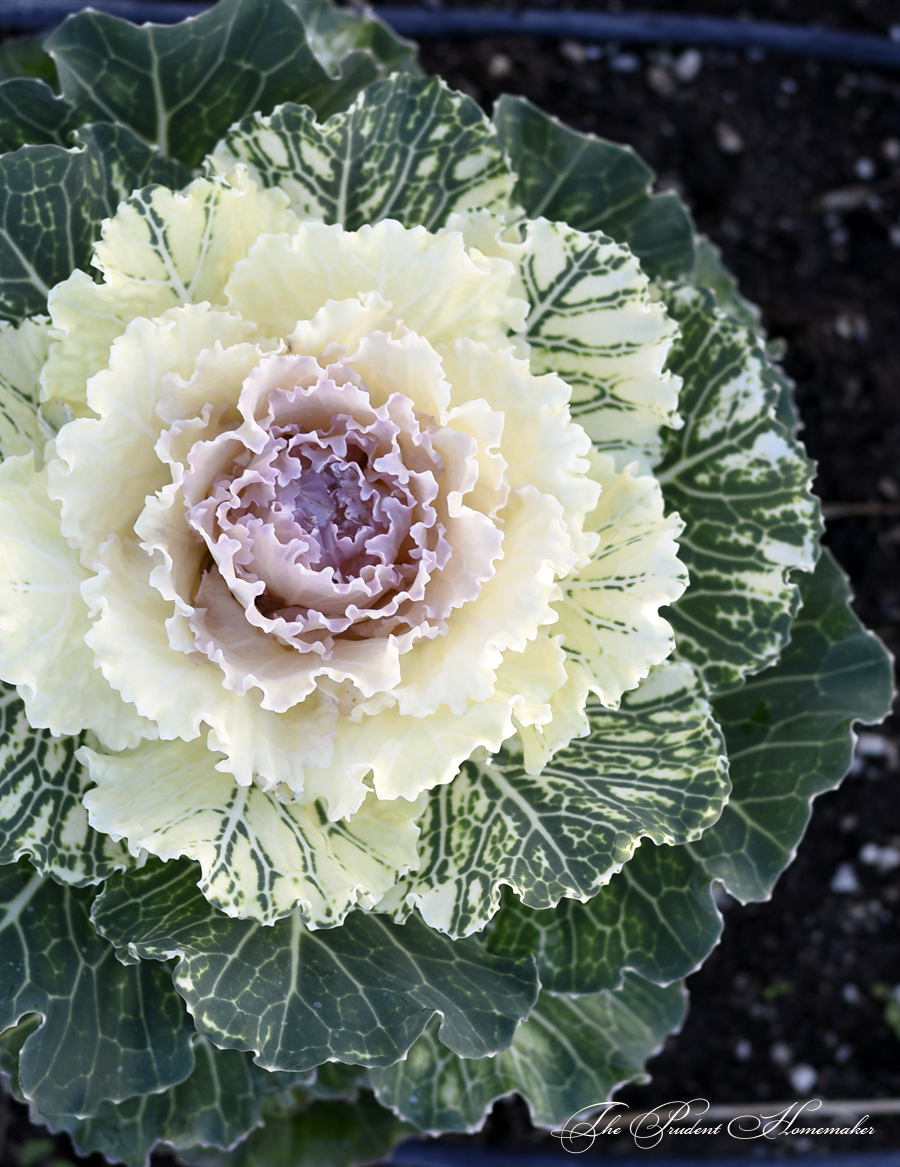 In the garden this week, I planted seeds for lettuce, turnips, and flowers.
I harvested Swiss chard, beet greens, oregano, rosemary, and parsley from the garden.
We received some rain this week. In the past month, we've had some rain almost every week, and it's been enough each time to actually water the garden, so I've been able to keep from watering the grass except for once (this time of year we're allowed one assigned day per week) and have only turned on the drip a couple of times by hand to keep my seeds wet enough to (hopefully!) germinate. I'm happy to see that water levels for Lake Mead (where we get our water) are higher than last year at this time from the rain, and I'm hoping with the rain predicted to come tomorrow that we'll see it grow even more. I'm grateful each time I don't need to water and also grateful that the rain is helping the lake rise.
I put out buckets to collect rainwater from the roof. I'll use these to water potted plants.
I gave my husband, one son, and one daughter each a haircut.
I enjoyed a video call to friends in France this week. It still amazes me that we can call without a per minute charge like what would happen on the telephone and that we can see each other, too!
Completely by accident while looking up some information about something we had discussed, I found two new-to-me French learning sites. I spent a lot of time on them and especially enjoyed learning some new sayings (here and here).
I also learned several new French words, simply by looking up several in the dictionary to help our Facebook messenger conversations that we had both prior to and after our video call.
I made a double batch of laundry soap.
I redeemed Swagbucks for a $25 gift card to Amazon.
I continued to cook from the freezers and pantry.
What did you do to save money and find joy this week?