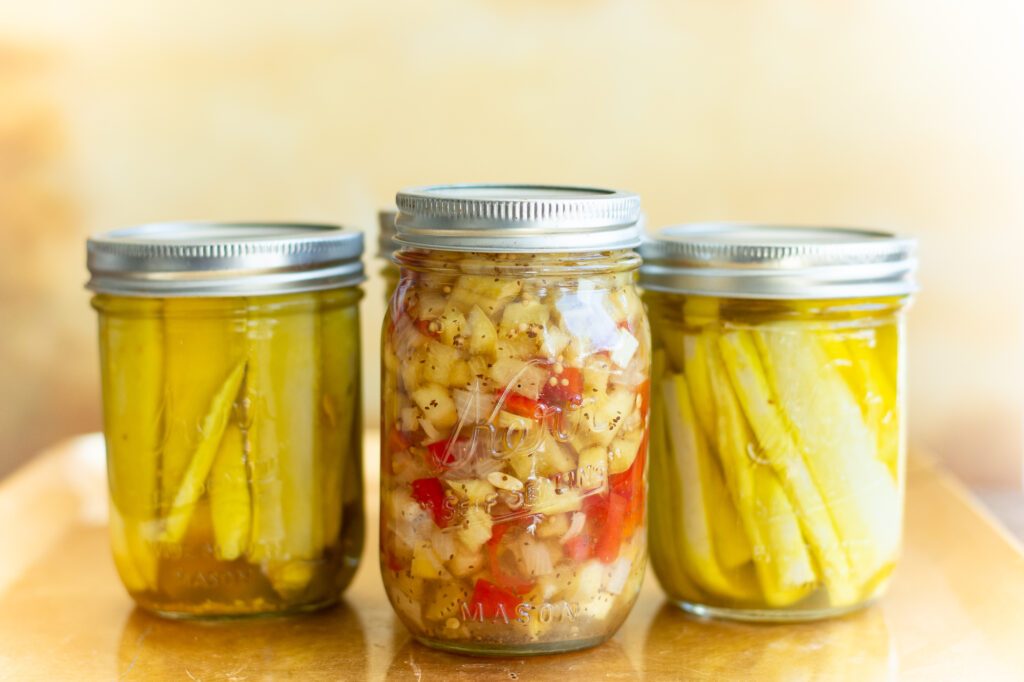 I made and canned 5 pints of sweet pickle relish and 18 pints of dill pickles from the Armenian cucumbers from the garden. I found red bell peppers on sale at Winco for $0.79 each, which I used for the relish. I also purchased the onions at Winco.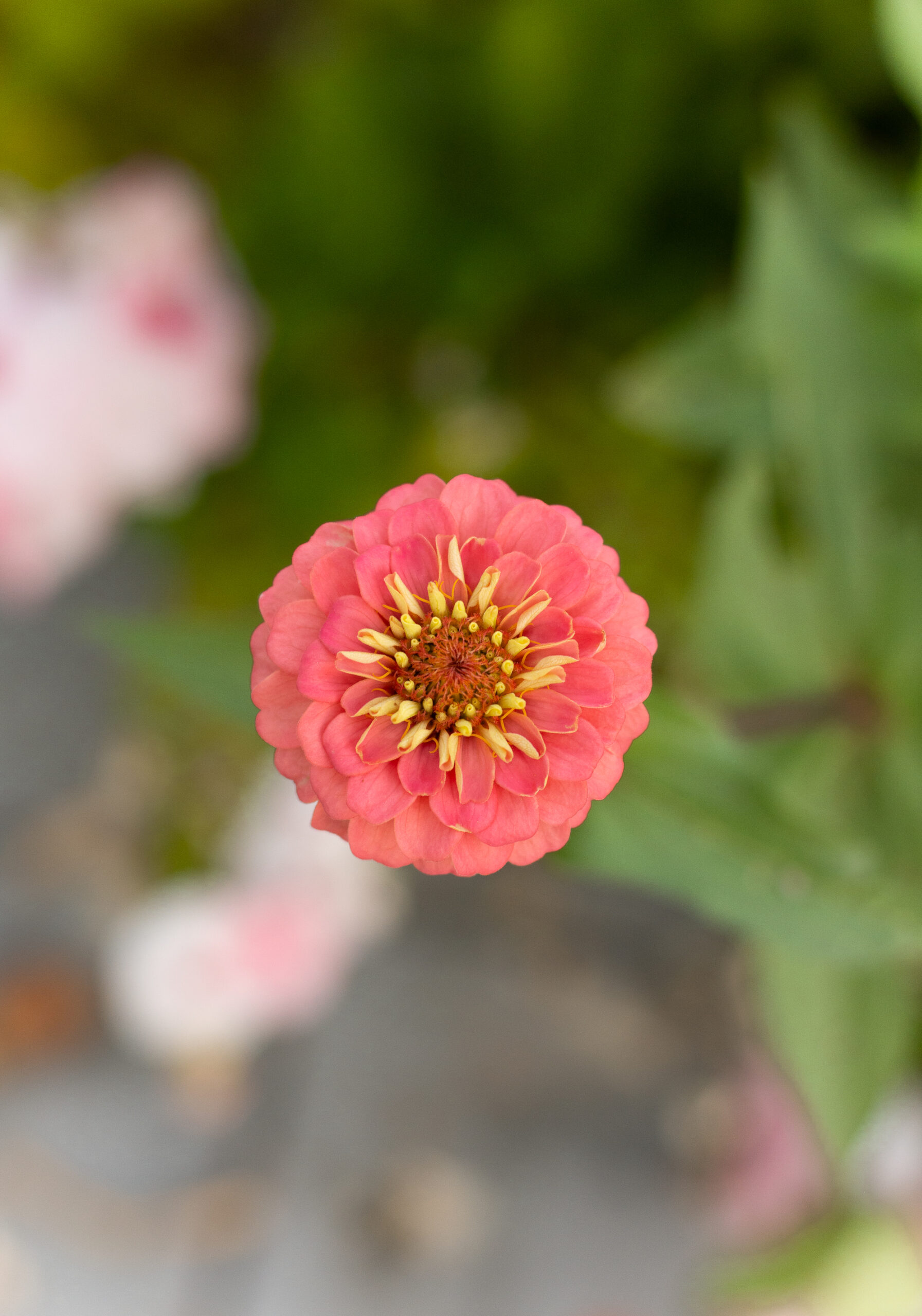 I read three e-books from the library through Libby and Hoopla: Summer at Little Beach Street Bakery, The Heiress of Winterwood, and The Light at Wyndcliff. Thank you so much to the reader who recommended the author Sarah Ladd!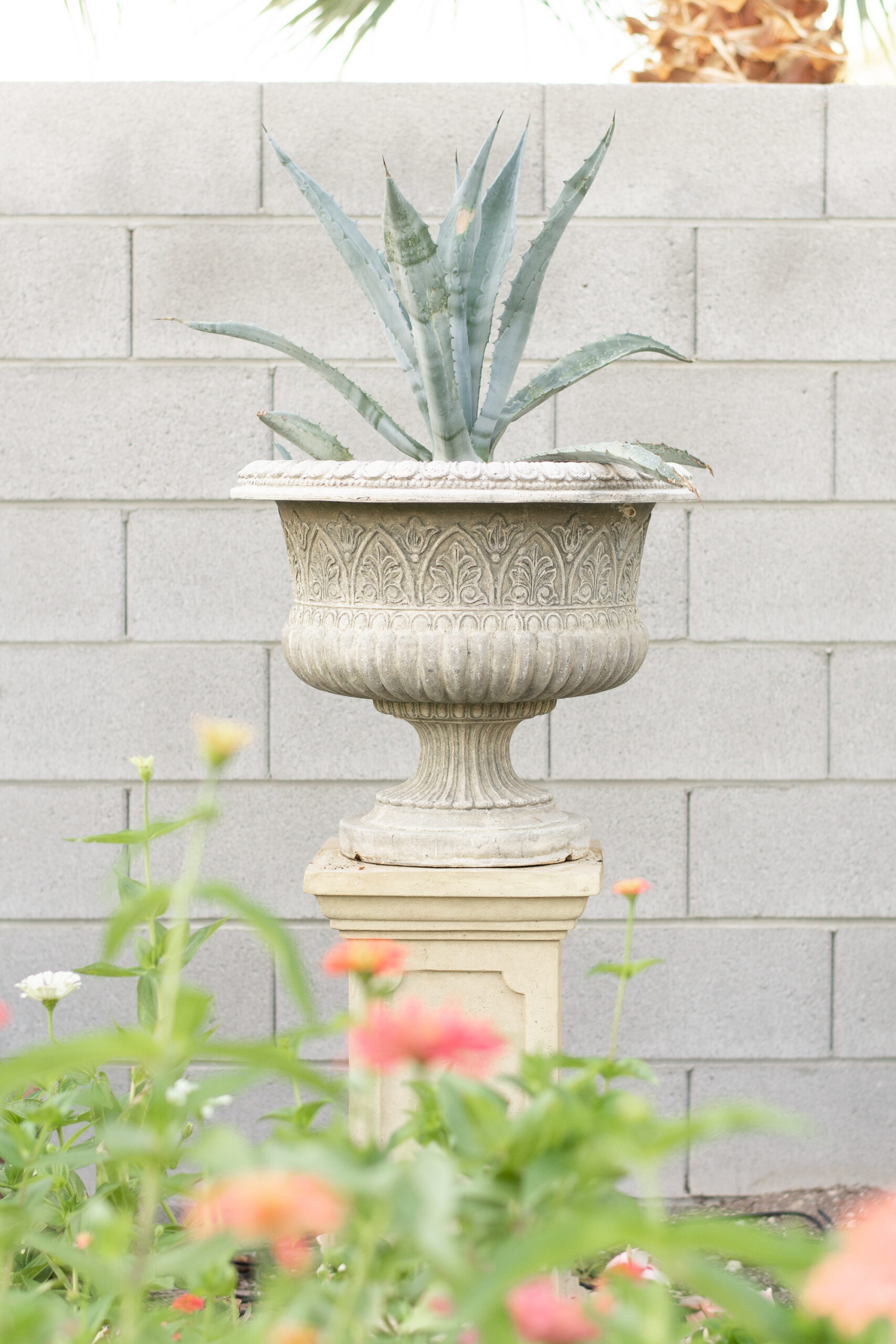 My new neighbor (who now reads my blog!) offered me a few things she no longer wanted and I said yes to some of them. One of them was a wooden expandable drawer divider. I had been wanting one for a particular drawer and this was perfect! I reorganized the drawer with it immediately. Thank you, Renee! She has also very generously offered to help my son learn Mandarin, which is so kind!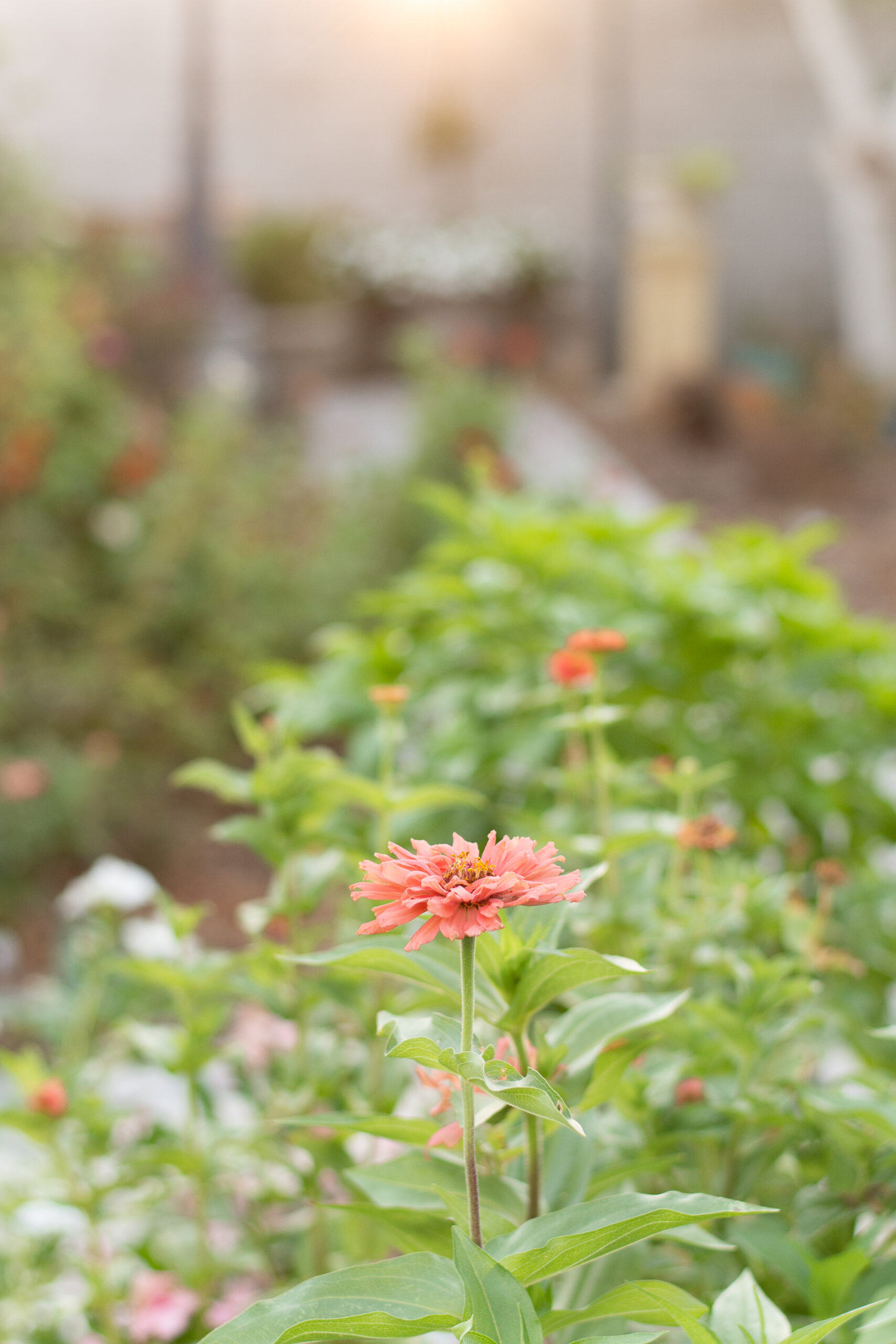 My husband found a way to watch college football games online for free on Streameast.
The mornings were cool, so I was able to turn off the air conditioner and open the windows between 5 and 9 a.m. each morning, saving a few dollars in electricity each day. It won't be cool enough to turn off the air conditioner completely until the end of October.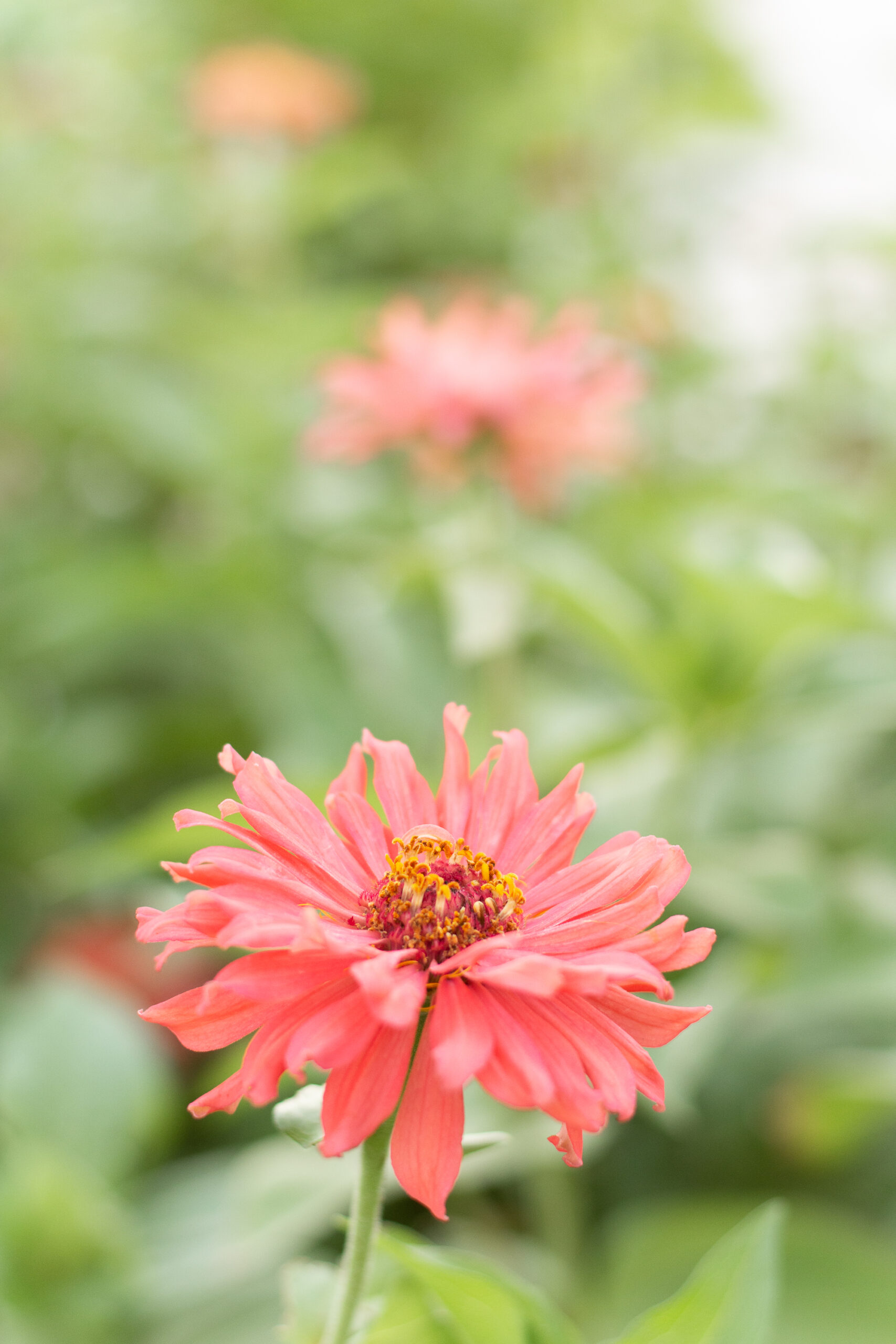 What did you do to save money last week?
I appreciate your support of my website! As an Amazon affiliate, I earn from qualifying purchases made through my links. This means that I earn a small percentage from ANY items you place in your cart and purchase within 24 hours after going to Amazon from one of my links (i.e., it doesn't have to be an item I have linked here).  If you're going to be making a purchase from Amazon this week, I thank you for using my links to support this site.