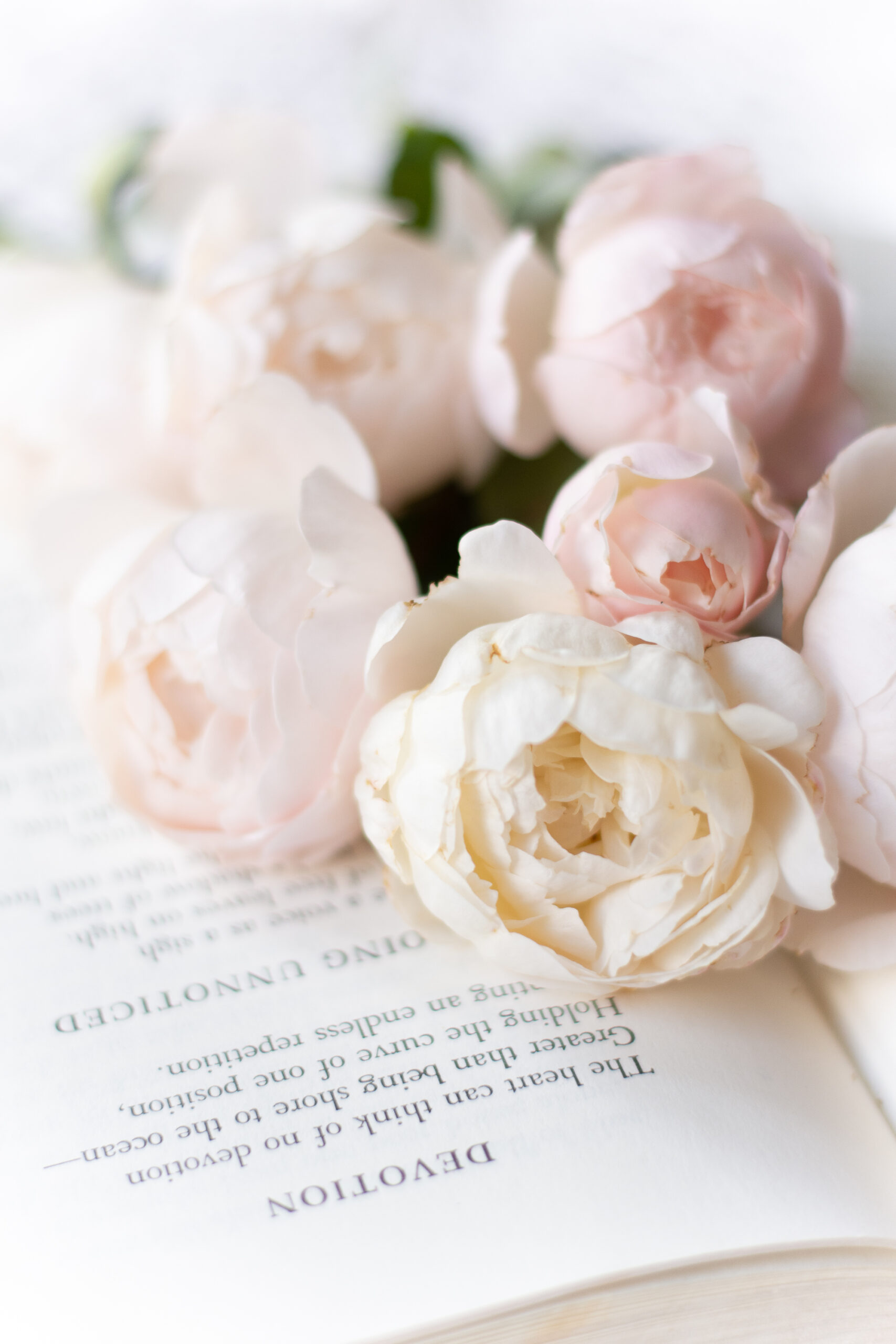 I saved shower warm-up water (I put a 3-gallon bucket under the shower stream while I wait for it to warm up) and used that water to water pots in the garden. This time of year, it takes longer for the water to warm up, so I collect more water. The potted plants don't need as much water, either, so I can go without using the hose much at all.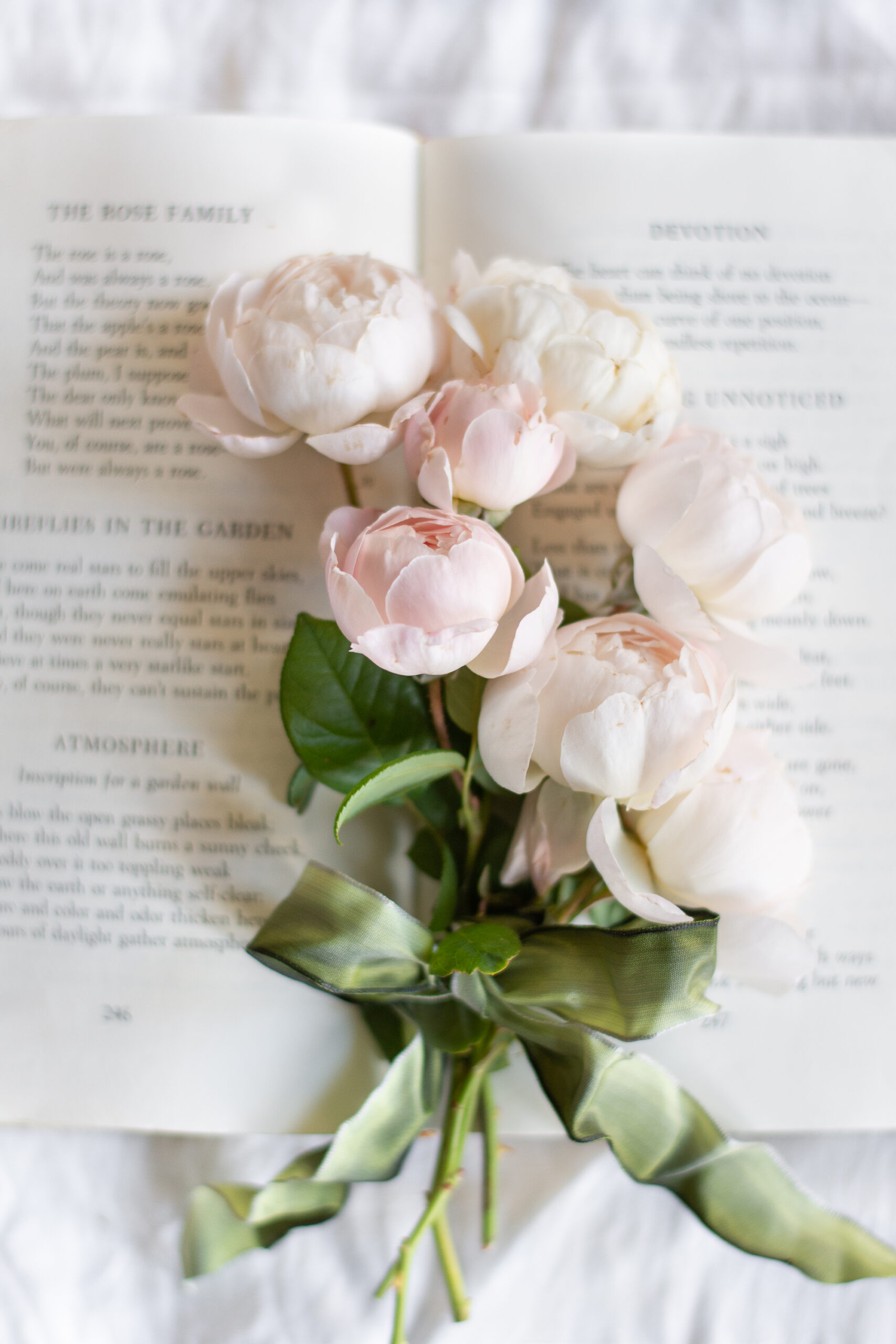 I adjusted my irrigation clock to one day per week, which is what is permitted now. More than that and we will receive a fine. The technology here allows the water company to see all water usage times, so those who don't follow the watering schedule will be fined up to $1500.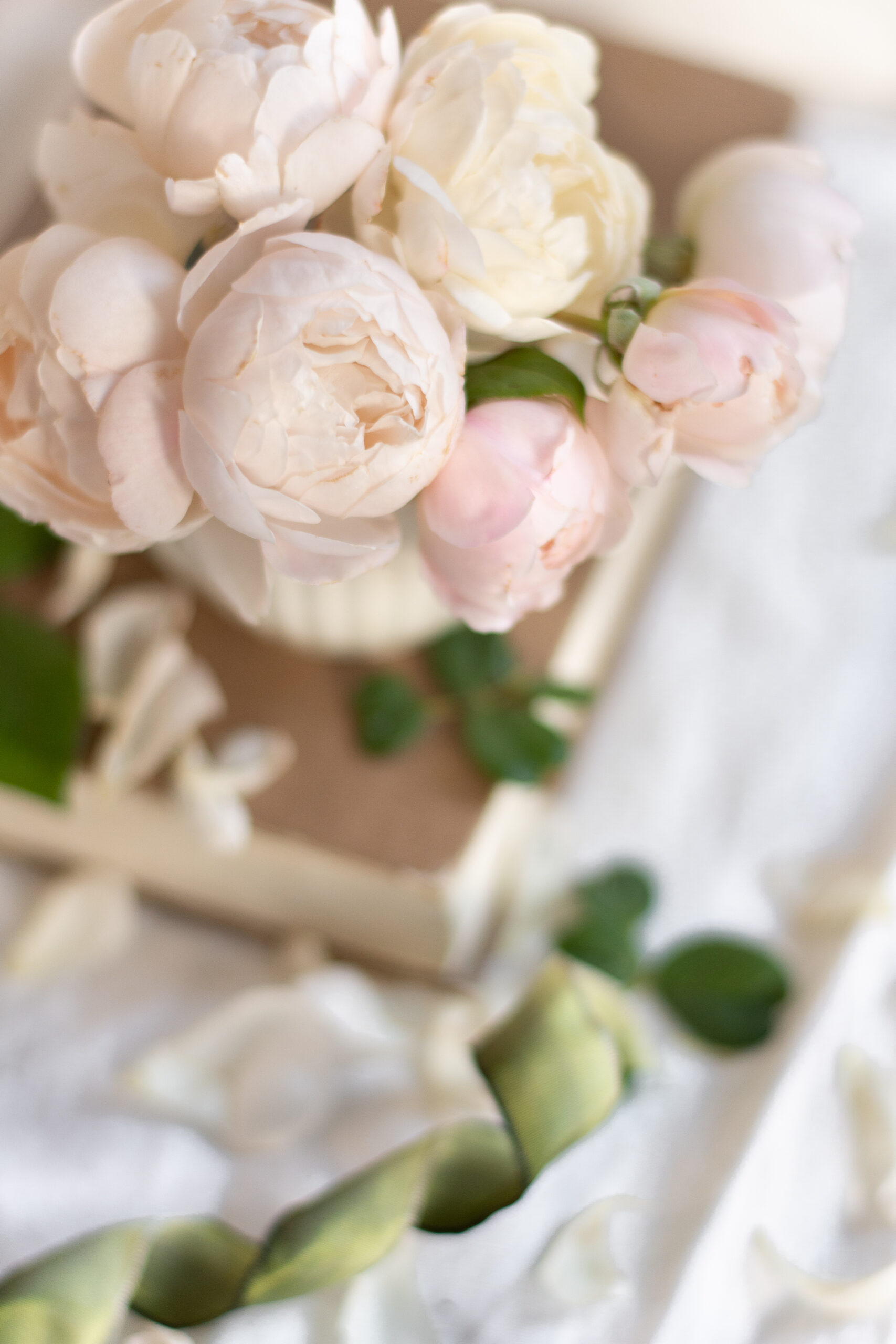 Because I am trying to germinate seeds in the garden at this time, this poses a slight problem for me. Water from the hose is permitted anytime. I used the hose to water my seeds and also used water saved from rinsing fruits, vegetables, and herbs in the kitchen. I simply put a pitcher under the faucet for rinsing items and pour it out into the garden when it is full. Water rates will rise significantly here in January, so any water savings I can do is going to be extra important.
I harvested Armenian cucumbers, roselle hibiscus, and basil from the garden.
I said yes to tomatoes and peppers from my niece's garden in Utah. She brought them to her in-laws's house, and they shared some with me.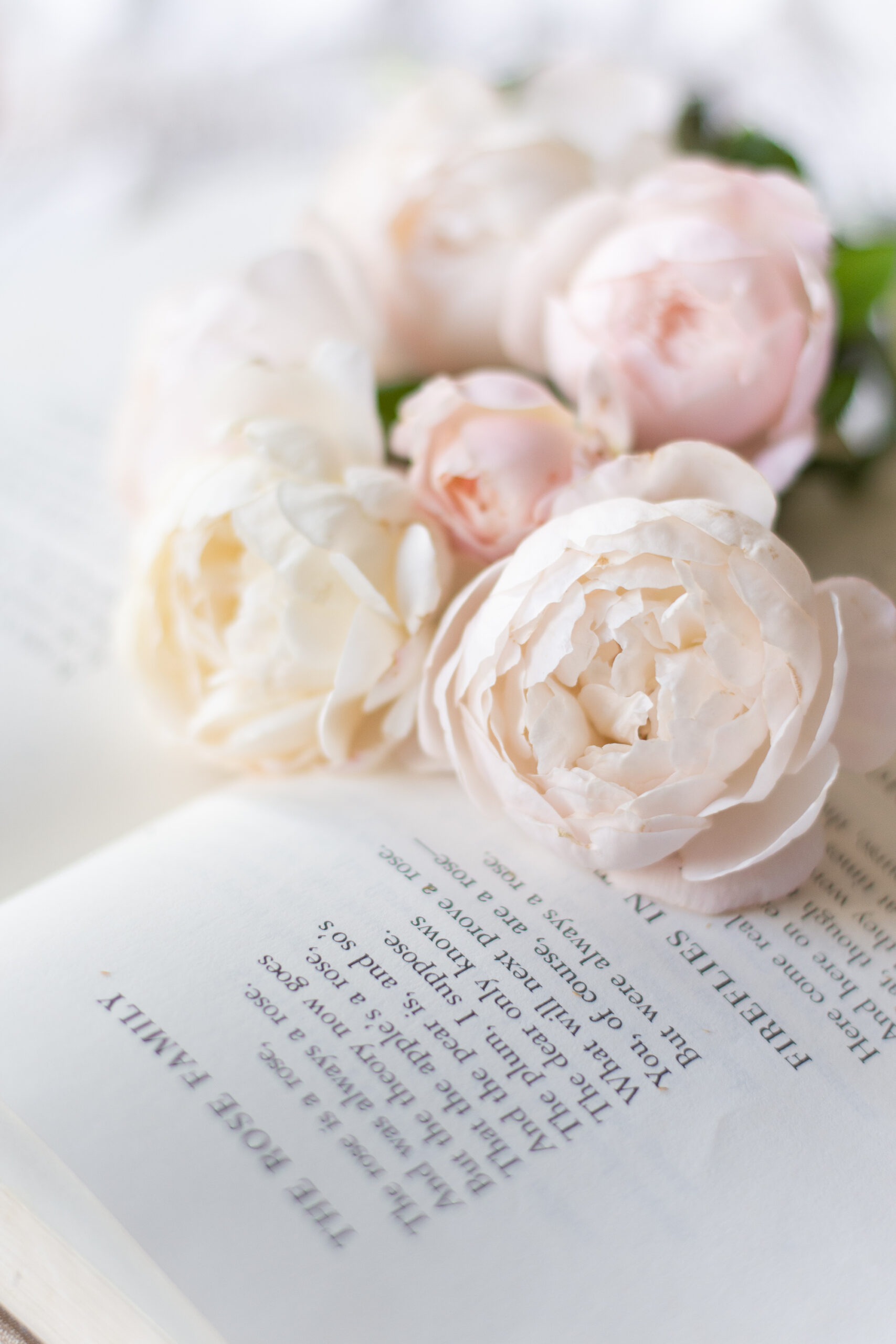 Our largest savings this week was signing up for a new internet service. A salesman came to the door and offered us $1 a month for life for their service. It's a radio-based internet service, and they only offered this deal to a few houses in each neighborhood (we checked to see if they had gone next door to my parent's house, but then he explained that they were assigned specific houses to ask in each neighborhood, who will then have the company's receivers/transmitters (it does both) on their roofs, allowing them to set up their system here). It will cost about $2 a month in electricity. There is no data limit, and the download and upload speeds are about ten times faster than what we have now. We figured it was worth a try; if the service doesn't work, we can always go back to what we had. We hope it works well, though, as it is a savings of $1000 a year! I could not help but feel that the blessing of being one of the chosen homes was due to the prayers from all of you for us, and I am very grateful for those prayers.
What did you do to save money last week?
I appreciate your support of my website! As an Amazon affiliate, I earn from qualifying purchases made through my links. This means that I earn a small percentage from ANY items you place in your cart and purchase within 24 hours after going to Amazon from one of my links (i.e., it doesn't have to be an item I have linked here).  If you're going to be making a purchase from Amazon this week, I thank you for using my links to support this site.