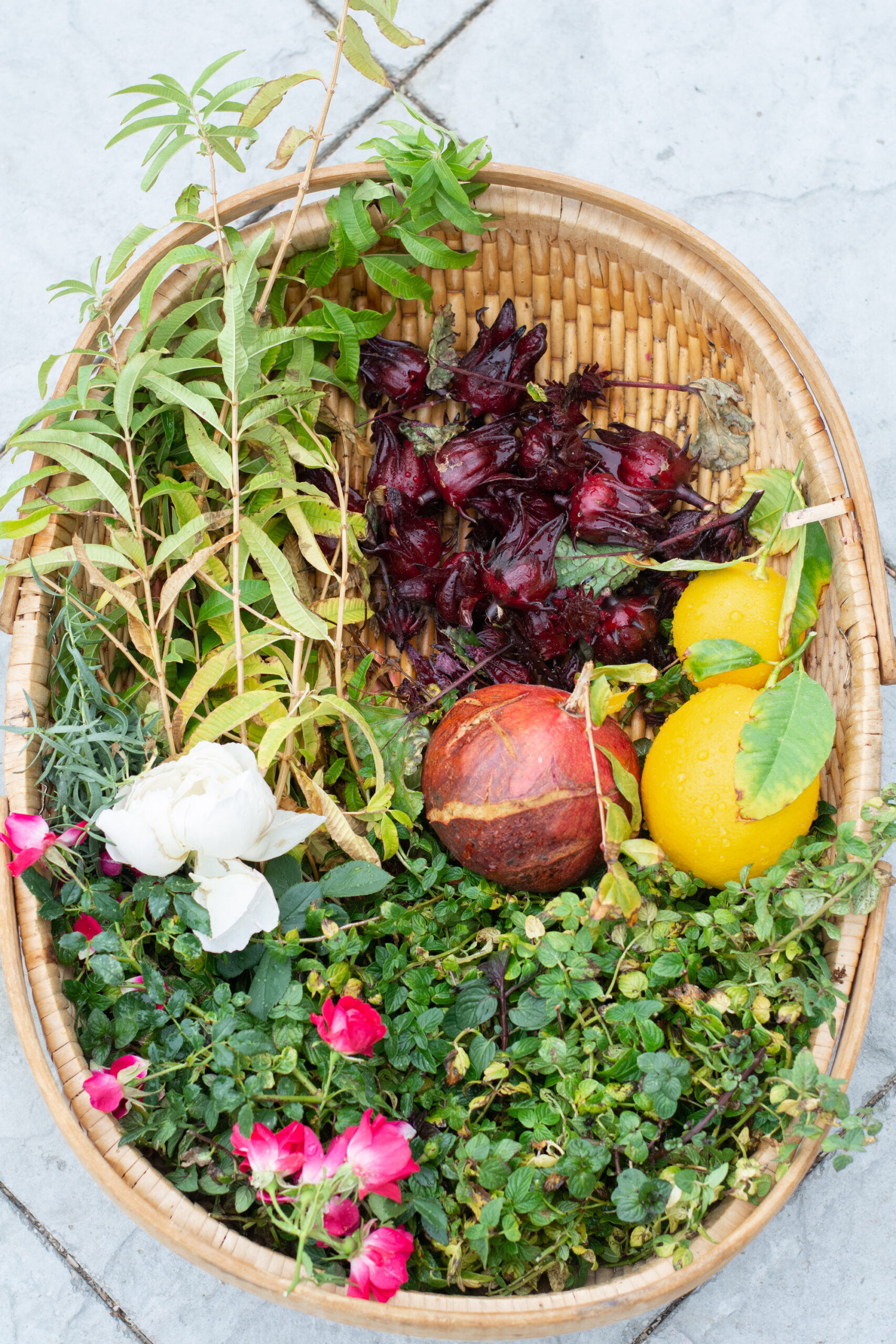 I harvested roselle hibiscus, peppermint, lemon verbena, tarragon, stevia, basil, oregano, and green tomatoes from the garden. I dried the herbs and will ripen the tomatoes inside.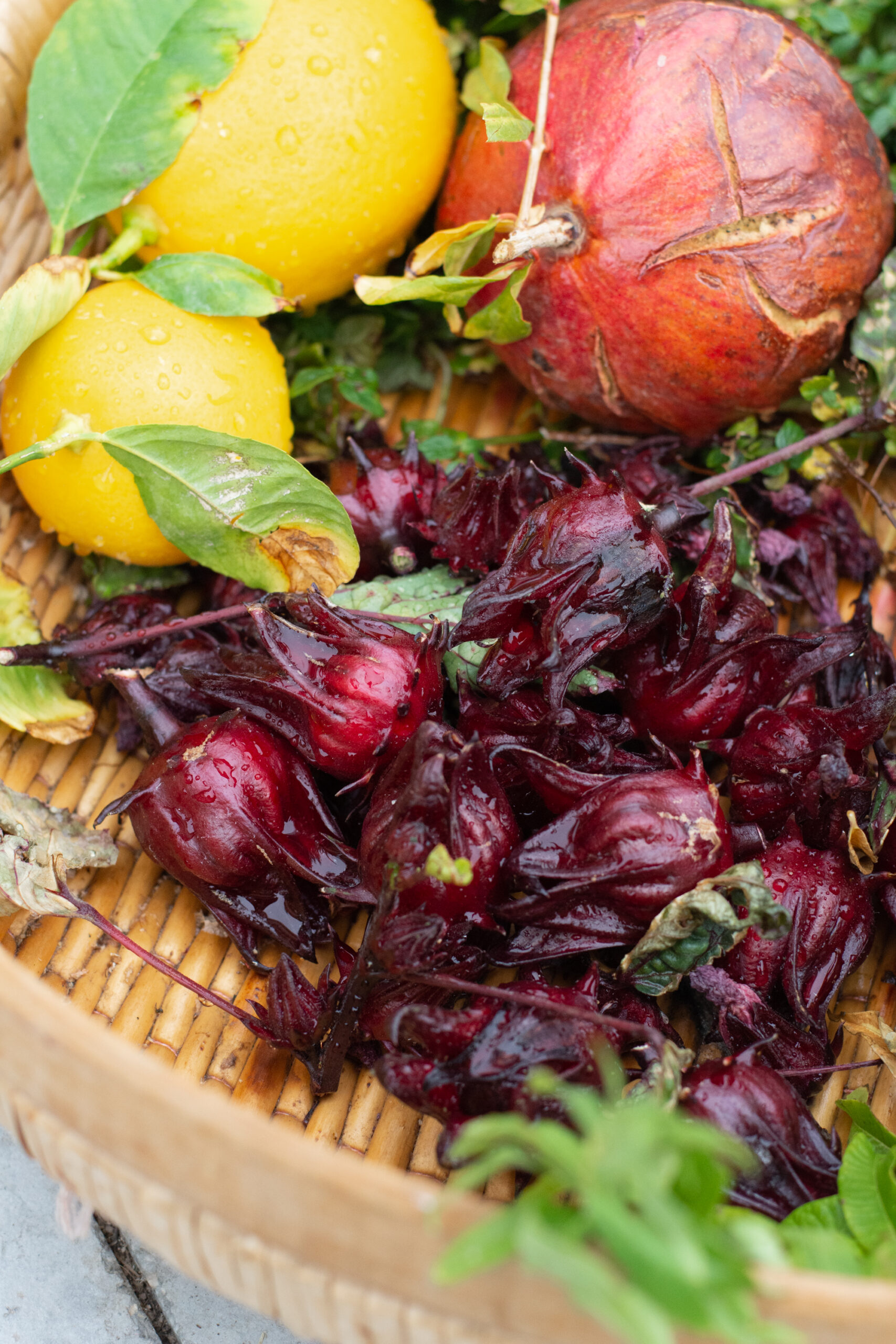 I used glass jars to cover several frost-sensitive herbs. New herb plants have almost doubled in price in the last five years, so I prefer to not have to buy replacements. These should overwinter just fine if covered in our climate.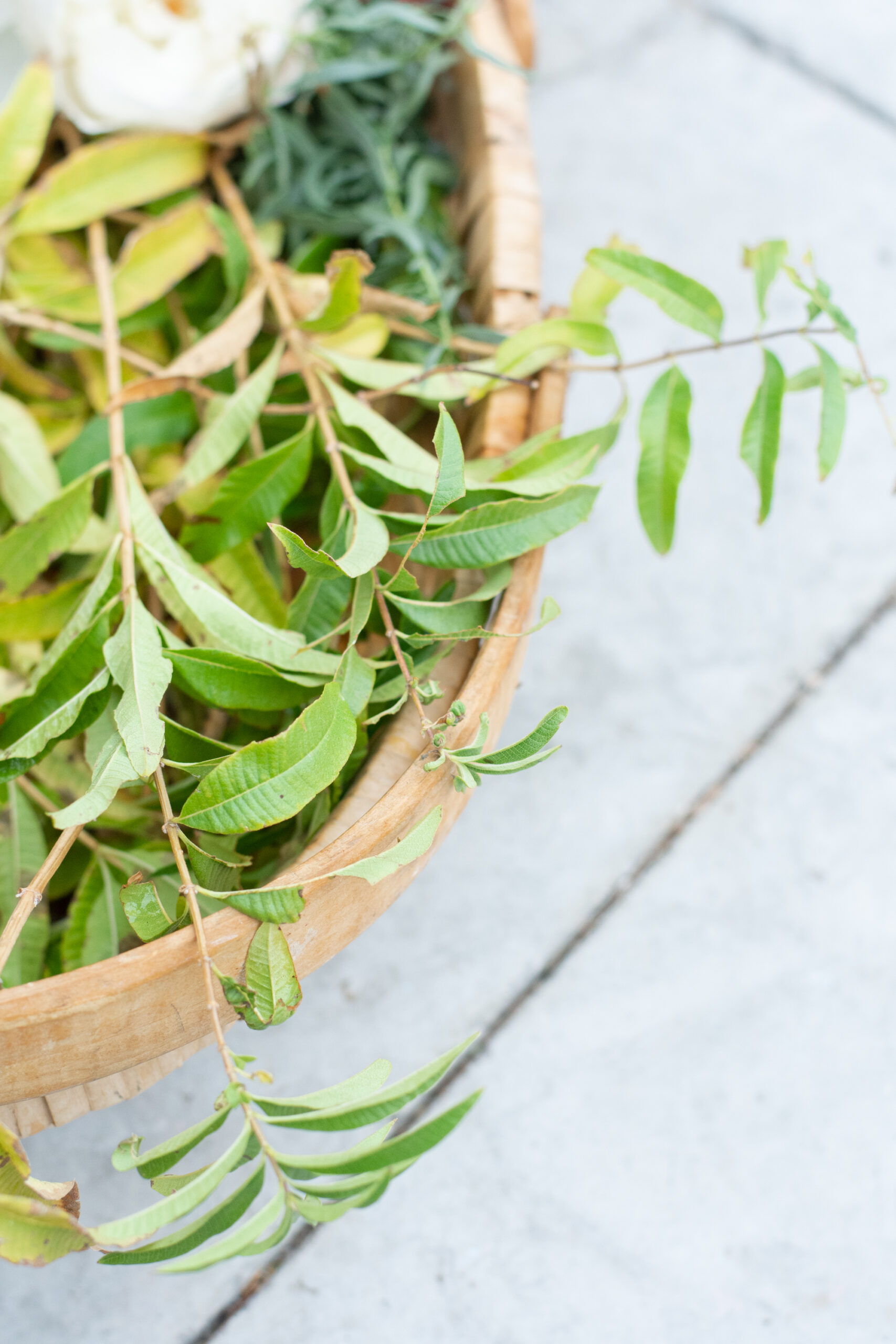 I sowed seeds in the garden for mache, arugula, spinach, radishes, and cilantro. The radishes were intercropped; I sowed radish seeds between my Swiss chard seedlings (which are planted 12 inches apart). They will be ready before the Swiss chard grows very large.
I purchased four mandarin trees at 50% off at Lowe's. Most of their plants are priced much higher than our local nursery. Their small citrus trees are the same regular price for a 5-gallon pot but are much smaller trees. At 50% off, I was willing to try. I have decided to plant these in place of the rose trees I made earlier. Sadly, that spot was too hot for the roses, and most of them burnt to death in the summer sun. I am hoping this will be a better solution for this area that gets full sun. They cannot grow very large in the pots they are in, but I just wanted a small topiary tree there anyway. These are evergreen and if they give me a few fruits as well that will be a bonus!
With produce prices rising rapidly, I want to make sure I am maximizing the space in the garden. With no water allotted to many California farmers next year (more here) and the state in extreme and exceptional drought conditions for the third year (and little rain nor snow expected this winter), and California being the grower for 1/3 of the vegetables and 2/3 of the fruits and nuts in the U.S., prices are going to continue to rise. The more we can each grow, the better.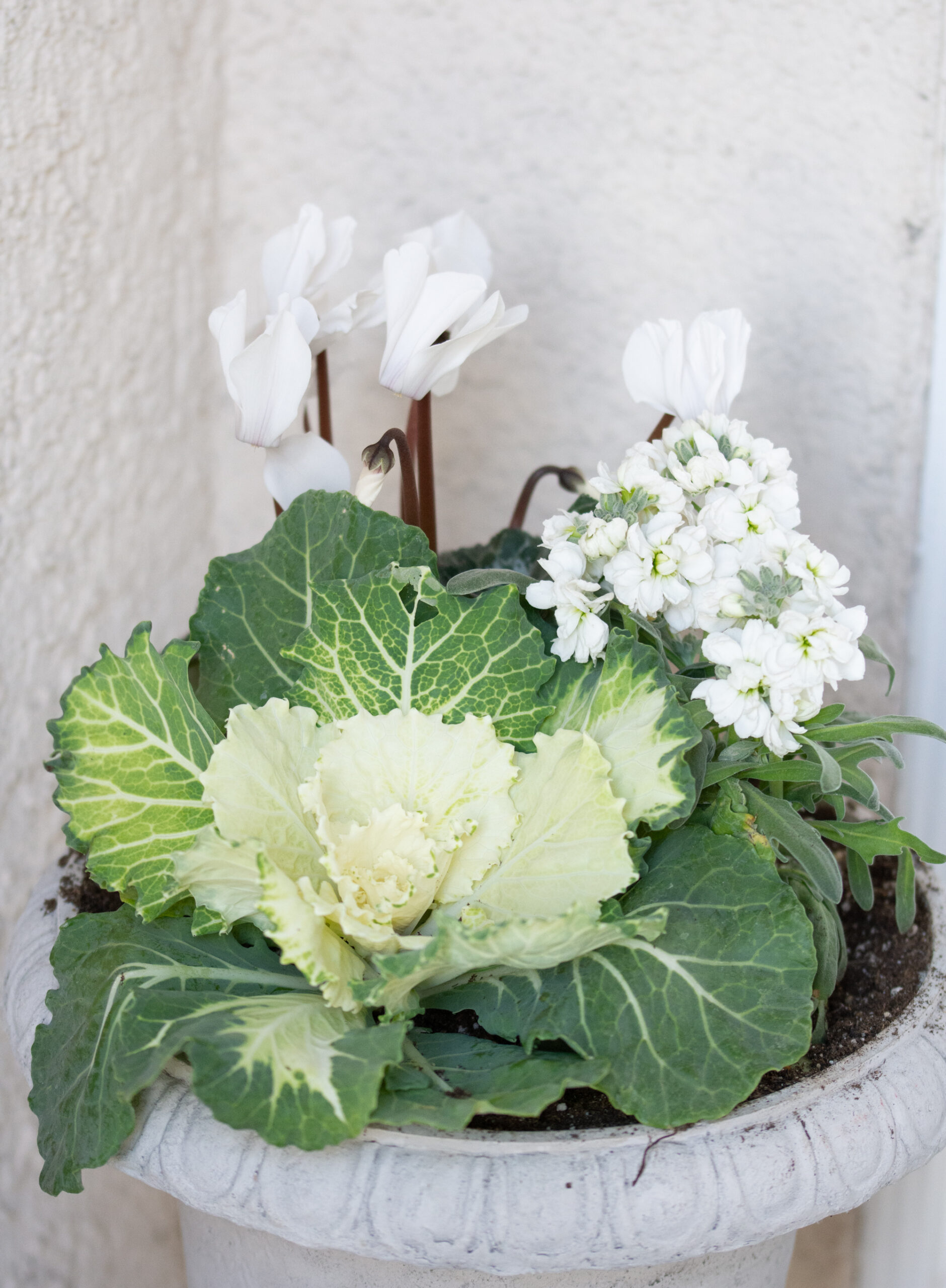 I purchased some flowers on sale (in the six-packs, as they are lower per flower) at the nursery. It was the end of the night, and they were throwing out some branches that they had trimmed from Christmas trees. Most of the branches they are bundling and selling this year, but since these were already in the trash (which was just branches), I asked if I could have some. They said yes. I brought them home and used them to decorate in the front yard.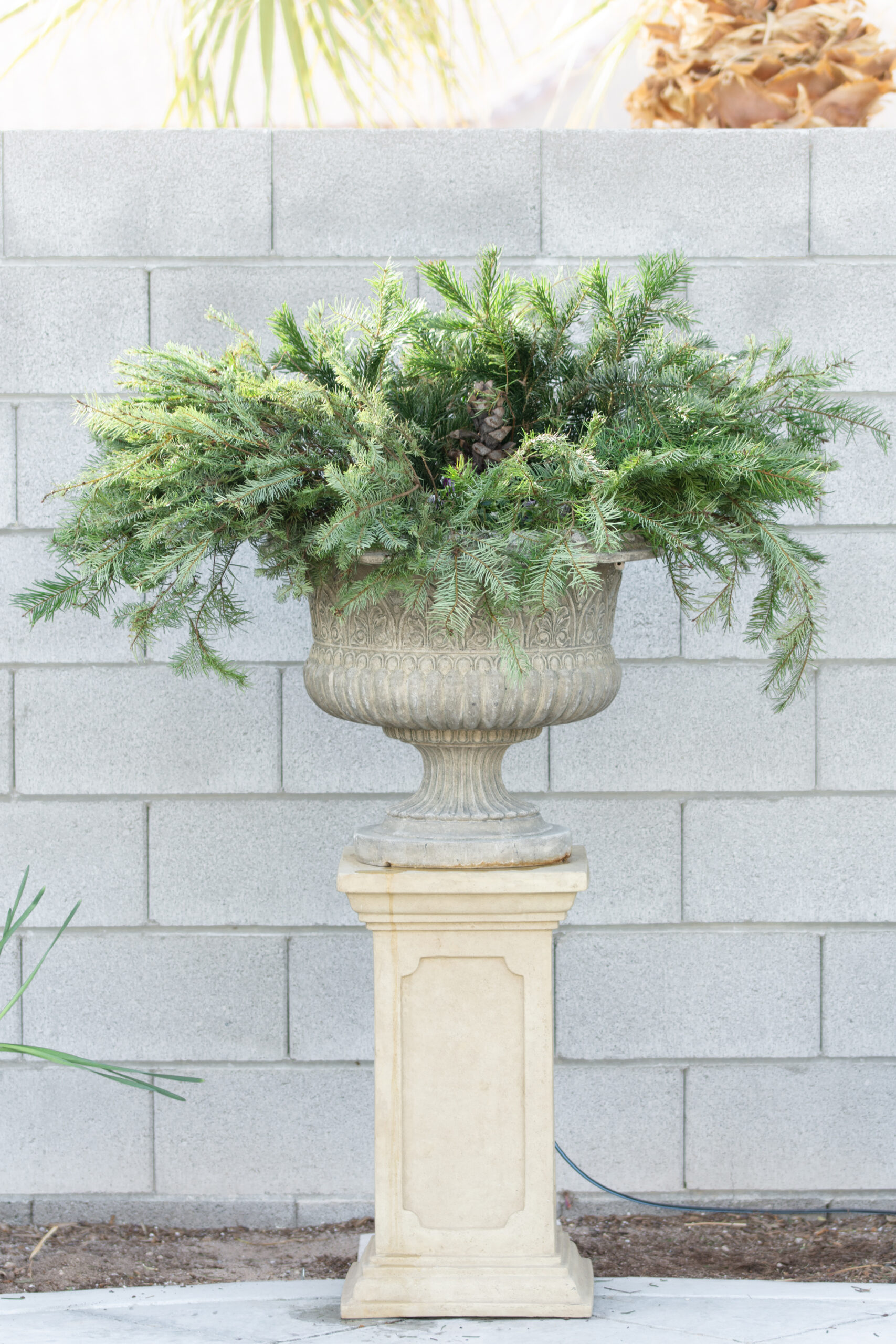 I refrained from buying several beautiful things that I wanted to buy (but absolutely did not need). I had items in my cart; I closed the windows and decided not to purchase them.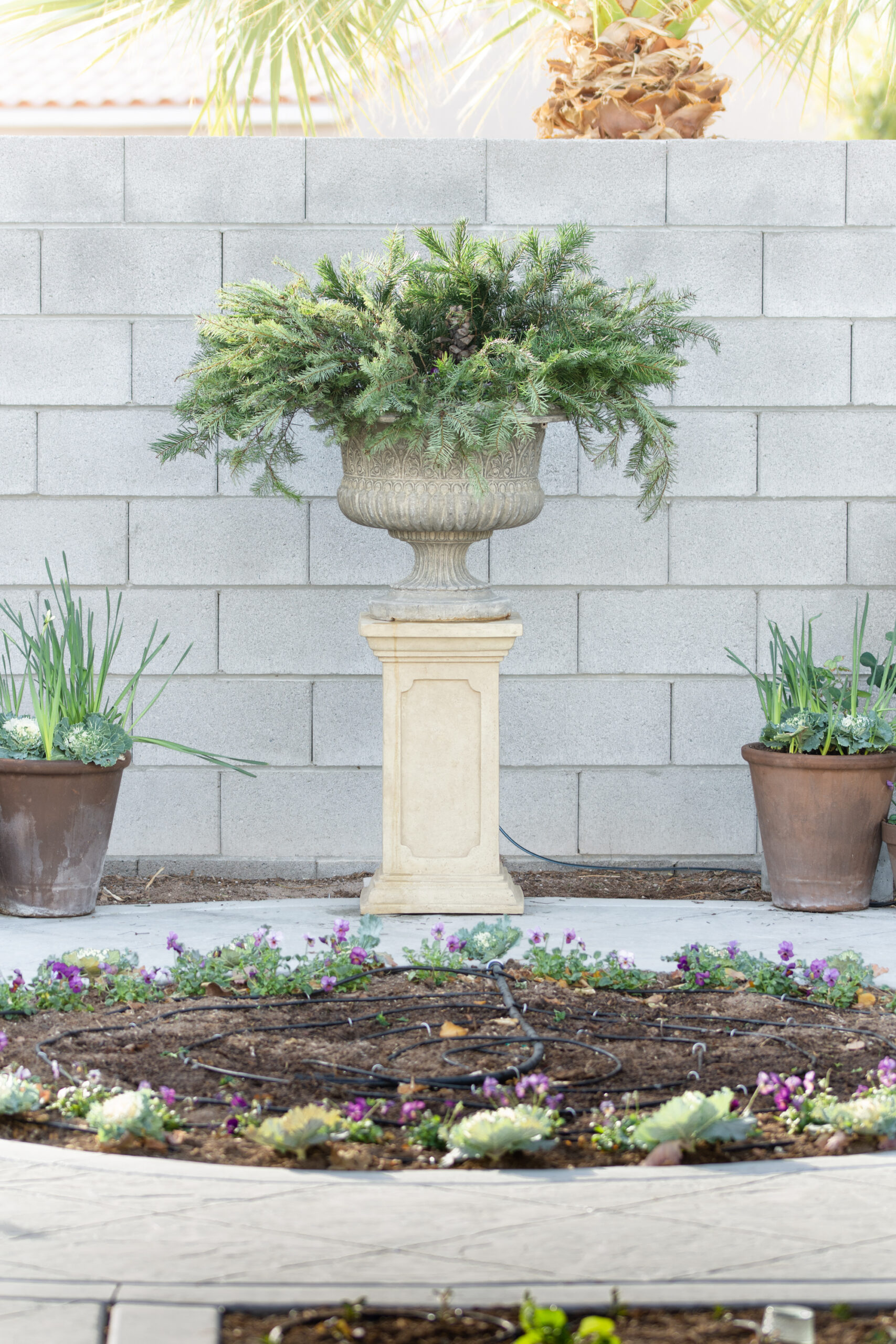 I rolled up towels to use to block the draft from the front doors. The weather turned cold and windy this week. Doing this in past years has always made a huge difference in the temperature of the house during the winter.
Our first freeze came this week. I set the programmable thermostats (our house has two) to 65 degrees F (18 degrees C). The heater only ran about 10 minutes in the early mornings right before dawn at the coldest part of the day for two days. I also spoke with the children about opening their windows and closing doors going outside. Because the temperature dropped 20 degrees in a week, they have been used to having their windows open during the way and leaving doors partially open when going to take out the trash or getting something from the garage. I find that seasonal reminders are always needed once the heater or air conditioners run.
My husband changed the filters for the heating vents to help them run more efficiently. It is very dusty here in the desert and they need to be changed once a month whenever we run the central heat or air.
I experimented with changing the way I cook rice. I put it on to cook, let it boil for a couple of minutes, and then covered the pan and turned off the heat. I will be cooking my rice like this from now on to save gas.
My son had ordered himself a one-button washable suit jacket online. When it came, he liked the fit but he didn't like that the black jacket had a brown button. We found a black button in the right size from my button jar to replace it.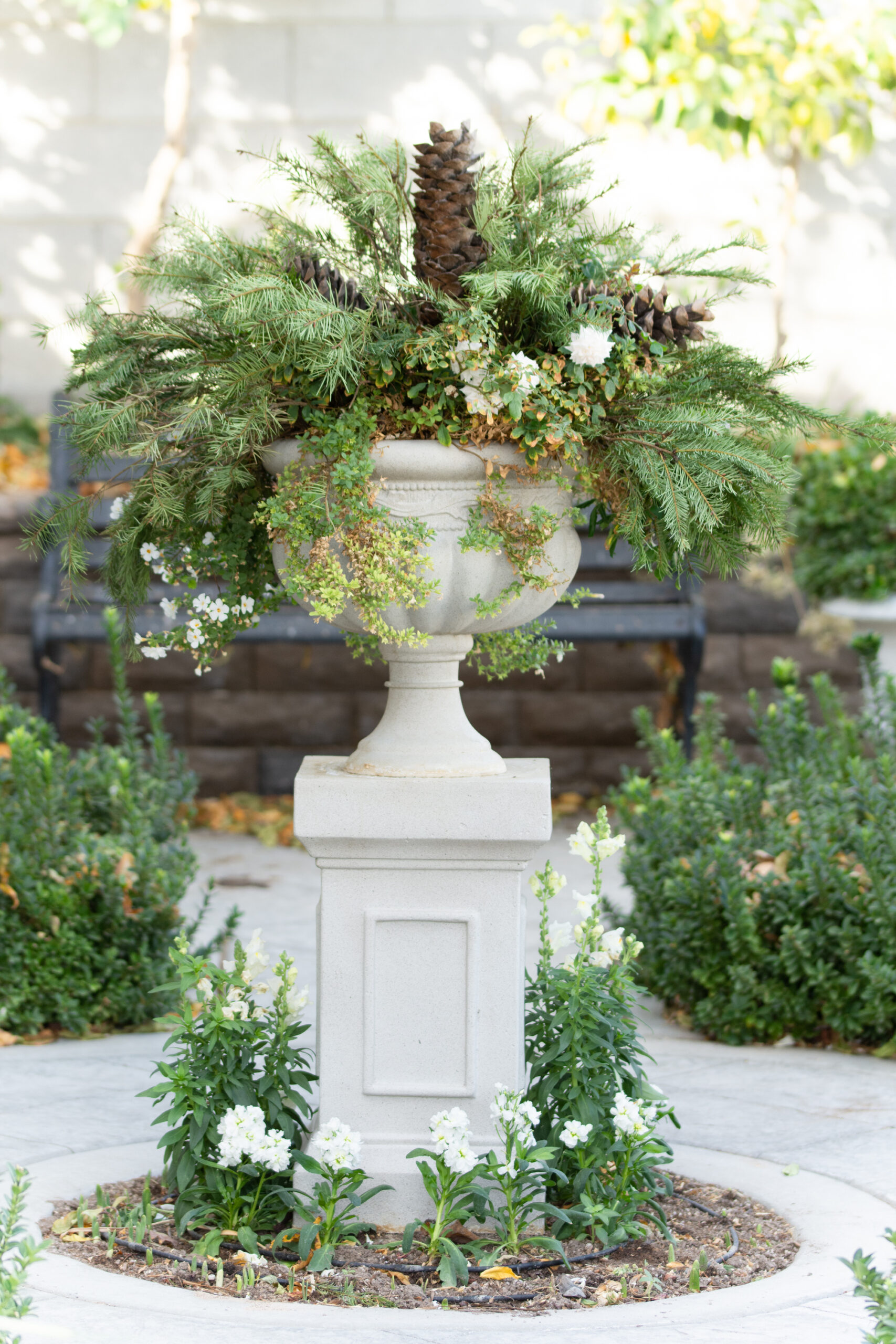 What did you do to save money last week?
Would you like to support my site?  As an Amazon affiliate, I earn from qualifying purchases made through my links. This means that I earn a small percentage from ANY items you place in your cart and purchase within 24 hours after going to Amazon from one of my links (i.e., it doesn't have to be an item I have linked here).  If you're going to be making a purchase from Amazon this week, I thank you for using my links to support this site!