I bought no food or toiletries this week.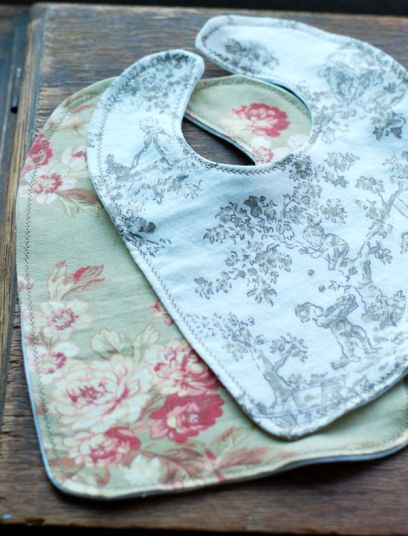 I made two baby bibs (drool bibs) using fabric that I had on hand.
I repurposed part of a sheet to make my daughter's Greek costume (an Ionic chiton). On the bottom edge of the chiton, I sewed some trim that had been given to me.
I made a barrette for the baby with satin from a repurposed shirt that was given to me, hand-me-down felt, some embroidery thread, and a little barrette that I had on hand.
I cut zinnias, basil flowers, rosemary, grape vines, and apple branches to make floral arrangements twice this week from my garden to decorate the table when I spoke. In the meantime we got to enjoy the first one, and now we are enjoying the second one. The zinnias have been really great in the garden; I think I should grow more of them (in other colors, too) next year.
I made a decision to make a slideshow for my presentations this week, rather than making new posters, which saved me a lot of money, and worked out better in the long run, because I could use lots of images from my website when I spoke.
After I spoke on Saturday, I was able to bring home leftover chicken, lettuce, and potatoes. I am really excited to have lettuce, as mine keeps getting eaten down to nothing in the garden.
Friday night we had dinner at a church event. I was asked to take home some leftover rolls for my family to eat.
I made rosemary olive oil bread (with fresh rosemary both times I made it!) and citrus dressing this week.
I watched several shows for free on Hulu this week. The children watched several shows on You Tube while I was speaking.
I cut the buttons off of one of my daughter's worn blouses and saved them to use on another project.
My husband got the scooter running. He worked on it this week a few times, and he still has more work to do, but he was able to take it a couple of days. Each time he takes it to work, it saves him $5 in gas. He also used it to run two short errands. Though they were close (one mile away) it still saved on gas for those trips, and that was nice, too.
I picked Aremenian cucumbers and rosemary from the garden.
I repurposed part of a bag that my mom gave to us (which was too small for our purposes) to use the velcro and the strap and rings to sew onto my husband's laptop bag (which I had previously made for him). He was able to take his laptop to work while riding the scooter because of the changes.
What have you done this week to save money?