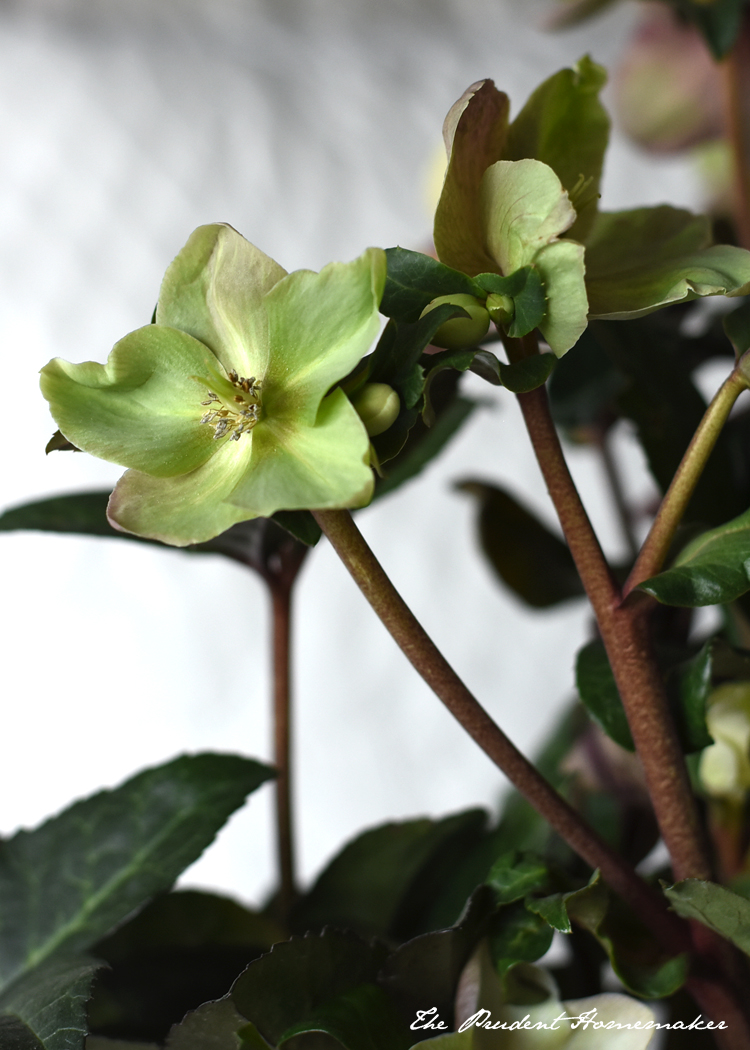 My husband and I cut his hair.
I baked a chicken, and made soup with it the next day.
I cut green onions, Swiss chard, and beet greens from the garden.
I picked most of the lemons from the garden.
I made lemonade, lemon parmesan penne, fettucini alfredo with leftover turkey that I had frozen, turkey enchildas with green sauce, spanish rice, and rice pudding. I cooked a pot of beans in my solar oven and made pasta e fagioli.
I purchased pork sirloin roasts for $1.69 a pound, and mandarins for $1 a pound. I found frozen petite peas for $1 a pound on sale, but the store only had 6 pounds (the deal was 10 for $10, so I also bought 2 pounds of frozen spinach and 2 pounds of frozen green beans). I got a raincheck for 10 pounds at that price that I can use later.
I listened to music on Pandora.
I wrapped Winter's birthday gifts with some paper I bought earlier this year at a yard sale.
We celebrated her birthday at home with dessert and invited her grandparents as well. This is our usual birthday celebration, and I love the simplicity of it.
I sewed a button back on a shirt.
I read three books this week: two borrowed books: Deep Cover
, and Shadowed
, and one I bought used from Amazon for $0.01 (plus $3.99 shipping), For Freedom: The Story of a French Spy
.
What did you do to save money last week?