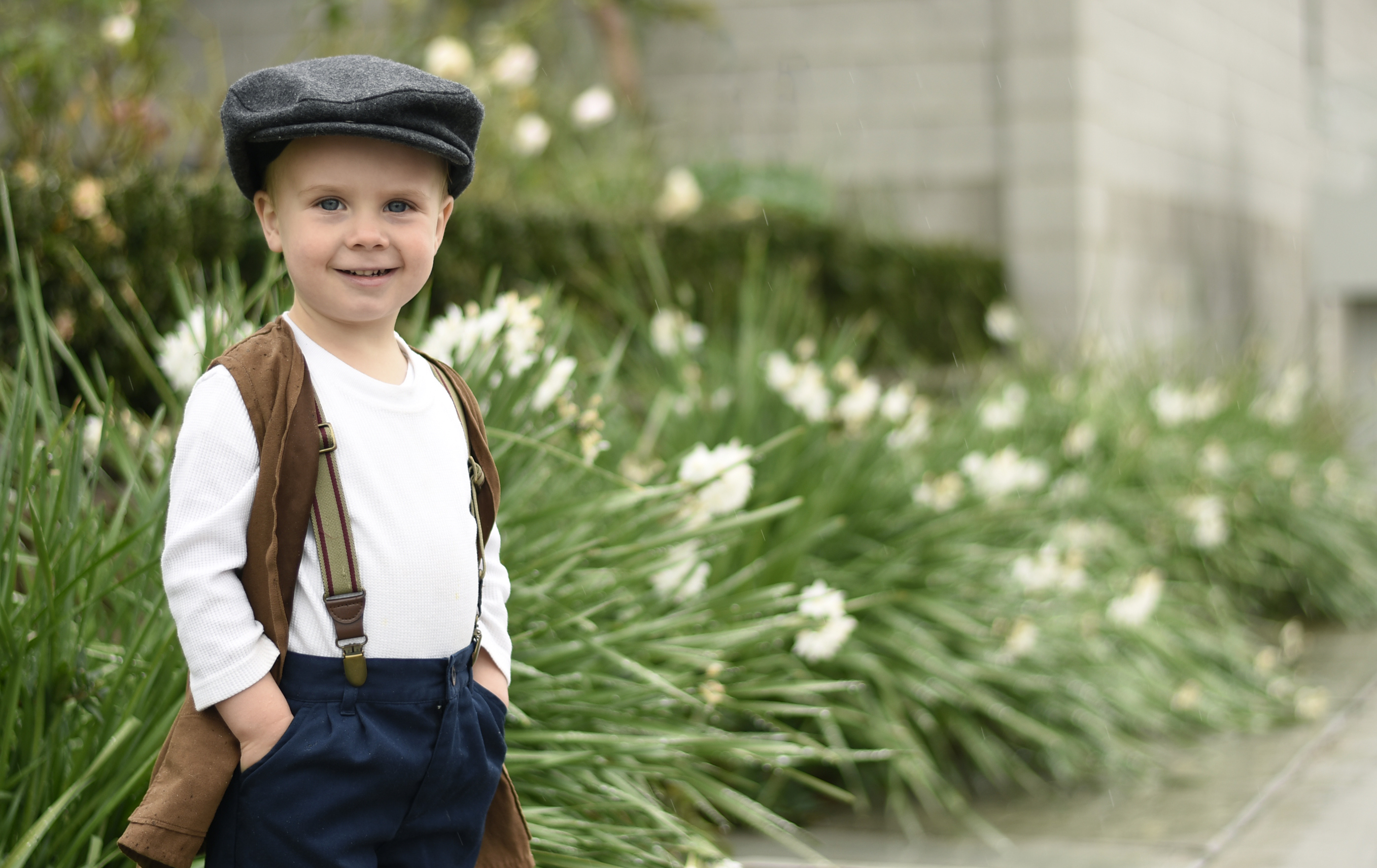 I got some fresh air and exercise in my own backyard while I worked in the garden.
Rain was expected this week, so I turned off the drip irrigation and sprinklers on our assigned watering day before the rain started (it came the day after). I put out buckets to collect rain for watering pots in the garden next week.
Friday was a beautiful day, so I turned off the heater and we opened up the house to air it out for a few hours. I washed three quilts and hung them over chairs in the garden to dry.
I planted more of the discounted bulbs in the garden. We have such a short winter and it is warming up very fast. I can see buds starting to swell on one of our trees already and I know I need to work quickly.
I pruned grape vines in the garden to help my plants to be more productive and healthier.
I signed up for one free issue of a magazine.
I enjoyed two free magazines (Better Homes and Gardens and Martha Stewart Living) that I have a free subscription to, thanks to RecycleBank. I signed up for two more free years of Martha Stewart Living on RecycleBank's site.
I renewed dvds on the library's website to avoid having to drive back over there and also to avoid fines. Our library allows books to be checked out for 3 weeks, but dvds are only for a week. Thankfully, they can be renewed online.
When I went to renew, I saw that our library is now offering IXL access for free using a library card. This is one of the sites I was checking out and considering using for reading comprehension for my elementary age daughters, but it is not cheap. The site has other subjects as well. While on the page about all of the free school helps they offer, I saw that they offer Rosetta Stone (an expensive foreign language program to which some libraries offer free access). I had forgotten this. I signed up for both programs for our family.
I read an e-book from the library.
I realized this week that I could follow museums on Instagram. I signed up to follow the Louvre and La Musee des Beaux-Arts in Lyon. I lived in Lyon for six months and always wanted to go to this museum, but it never worked out for me to go, so now I can see their works of art in my feed. I will probably seek out some other museums to follow for an even larger daily dose of art.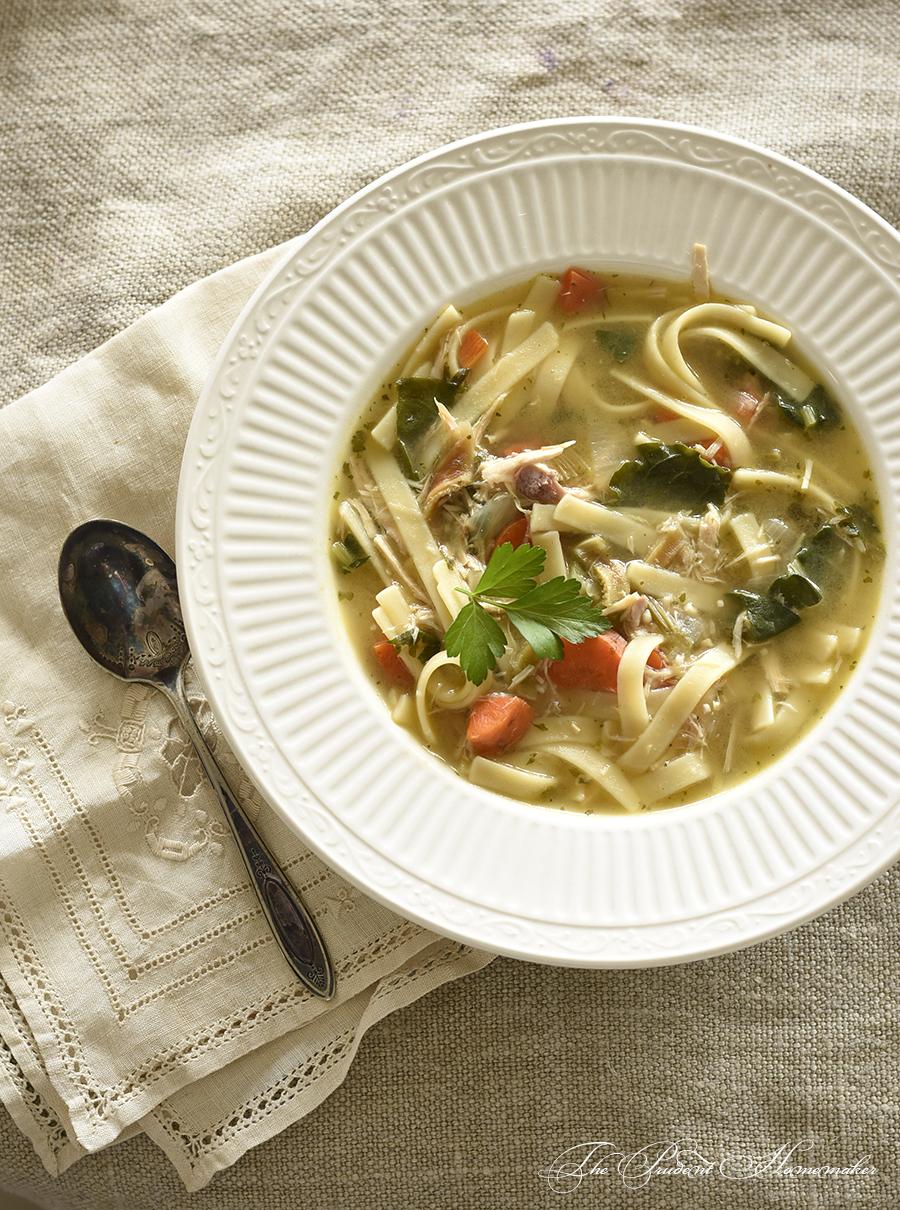 I am really happy that we are eating out of the pantry and freezers. I am using some things that really need to get used, including dried vegetables that I dehydrated some time ago. The savings is tremendous; I'll save $800 in three months that I can then use towards my eldest's online classes. If the garden does well this year, I should be able to keep our grocery budget fairly low, which will be an additional help. Some of the meals I made this week were turkey and rice soup using onions from the pantry, Swiss chard and lemon from the garden; turkey noodle soup using onions from the pantry, dried celery and parsley, carrots from the fridge, and Swiss chard from the garden, and a 1-pound bag of fettucini noodles that I broke small (purchased previously on sale for $0.49; these are much cheaper than buying egg noodles); I cooked a large crockpot of pinto beans and made bean and rice burritos with tomatoes from the garden that are ripening in the garage; the next day I made a large pot of chili with the rest of the beans, onions from the pantry, dried peppers, and canned tomatoes. I cooked a ham and potatoes, which we had for several meals. We are only buying potatoes and margarine this month.
My boys got to go snow camping with their Boy Scout troop. Their troop does not cook dinner or lunch, and the other boys just bring money to buy those meals out. I sent my boys with homemade chili for their dinner and they took money they have earned themselves for their lunch (which made them choose their meals wisely). My eldest son has been happy to have been hired to do odd jobs for people, including genealogy research for people. He has been out applying for jobs but has not found a place willing to hire anyone who is under 16. He passed one of his jobs on to his younger brother, so they both have had a chance to do some work for people.
My husband filled up our van with gas at Sam's Club. He drives a tiny but further to fill up there than a place down the street. Sam's Club was $0.40 less per gallon, so he saved $12.00 on his fill up by going there.
My husband and I had fun together finding some new photography locations for me nearby while we were out photographing houses and neighborhoods for his real estate website. I took new headshots of him for his website.
What did you do to save money last week?
Just a reminder: If you're not receiving new posts by email, please subscribe below!
Disclosure: As an Amazon affiliate, I earn from qualifying purchases made through my links. This means that I earn a small percentage from any items you place in your cart and purchase within 24 hours after going to Amazon from one of my links (i.e., it doesn't have to be an item I have linked here).