We had rain on Sunday night and Monday morning. Monday is my assigned day to water, so I am grateful that it keeps raining on Monday! It is actually raining again this morning as I write. The last time I have seen this much rain in spring was ten years ago. I remember it being particualrly rainy that year. Our area needs the rain, so I am very grateful to have it.
I collected rainwater in buckets from the drips off the roof. I used this to water garden seedlings.
I continued to save water from the shower warming, and I used that to water our potted fruit trees and seedlings in the garden.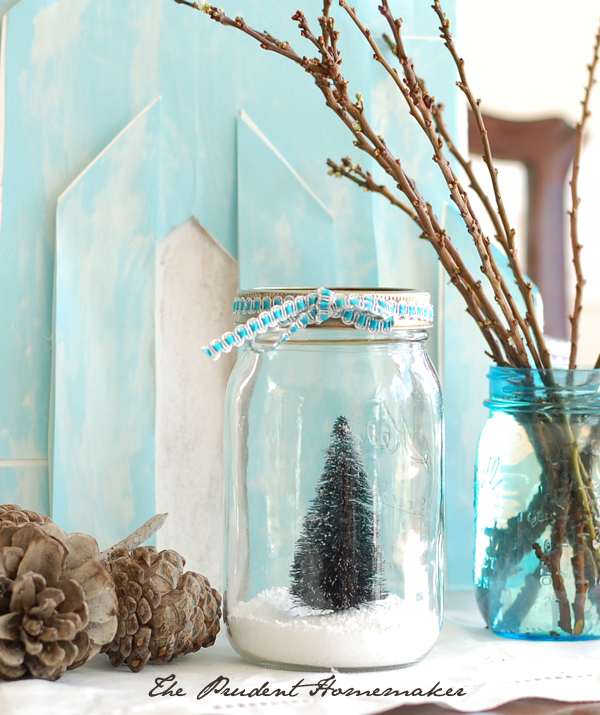 I made presents for Elsa's birthday gifts using fabric I had on hand, brownies and lollipops with ingredients that I already had, and decorated using items I had. You can read about Elsa's Zero-Budget Frozen themed birthday party in an upcoming post this week.
I redeemed Swagbucks for Amazon gift cards. I used these to order some mylar blankets
for our 72-hour kits. We are slowly building these as our budget allows; you may recall that last month we bought some refillable water bottles at the thrift store for our bags. Mylar blankets are also a good thing to keep in your car in case of emergency, especially if you should become stranded during a winter storm.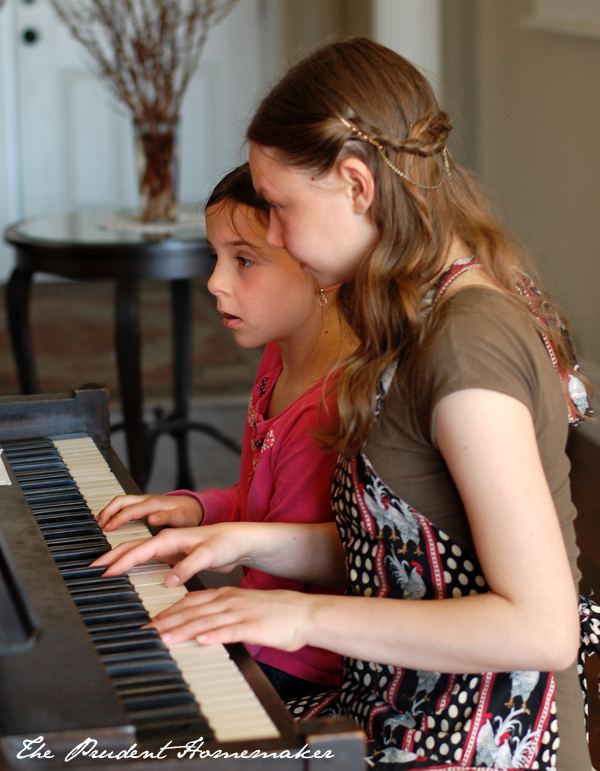 I printed some free sheet music for the piano for Liberty. After she told me about a song that she liked, I found the music online for her.
I bought a song for $0 from Amazon for Ezrom, using a promotional credit that I had.
I sold a few items through Facebook garage sales.
I used a $5 off $10 coupon for Joann's to purchase several items, including jean thread (I will be hemming some jeans), making my purchase just above $5. The coupon came in a copy of Martha Stewart Living magazine, which I get for free.
I thinned my lettuce seedlings and transplanted the thinnings to give them good room to grow.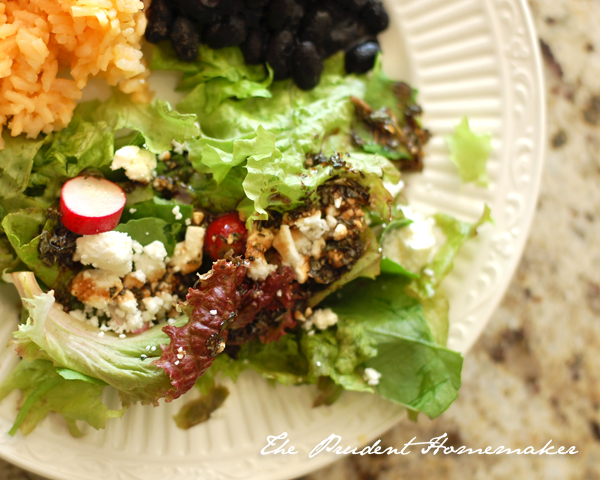 I cut broccoli, lettuce, Swiss chard, beet greens, spinach, garlic chives, green onions, and three asparagus spears from the garden. I picked a few radishes too. We enjoyed several salads from the garden.
I put more canning jars over tiny seedlings in the garden, and I covered the tomato plants in the garden with quart-sized jars.
I cooked the butternut squash I grew in my garden last year. I saved the seeds, since it is an open-pollinated type, to plant new plants in the garden. This eliminated my need to purchase seeds for squash this year. I planted some indoors in egg cartons to transfer outside in a few weeks.
We did some armchair travel for geography. We used Google Earth to "visit" Paris, Rome and Athens. We saw famous places, and went down the streets (when you're on a street view image, you can go around, look up at buildings, and click in the distance to go down the streets.) This was a lot of fun! (I did some of this the week before in rural areas of France, and some again in France on my own.) It's a great way to see a city that you may not otherwise get to visit.
I made granola, balsamic orange vinaigrette, minestrone soup, steak sauce, black beans and rice, chocolate wafers, and black bean enchiladas. I used my solar oven to cook beans and a pork shoulder roast.
I pruned the hedges in the front yard, and took cuttings from the hedges to root in the garden, in the empty spots where the hedges are filling in slowly.
I took cuttings from one of my Thompson's Seedless grape vines, dipped them in rooting powder
, and put them in some new places in the garden. If they take, I'll have some new plants that will be producing in a few years.
I watched some free shows on Hulu, Pbs.org, and on You Tube. Someone uploaded more episodes of Edwardian Farm to You Tube recently, so I was able to see a couple more. I am also immensely enjoying Ruth Goodman's book, How to Be a Victorian
, which I checked out from the library the week before last.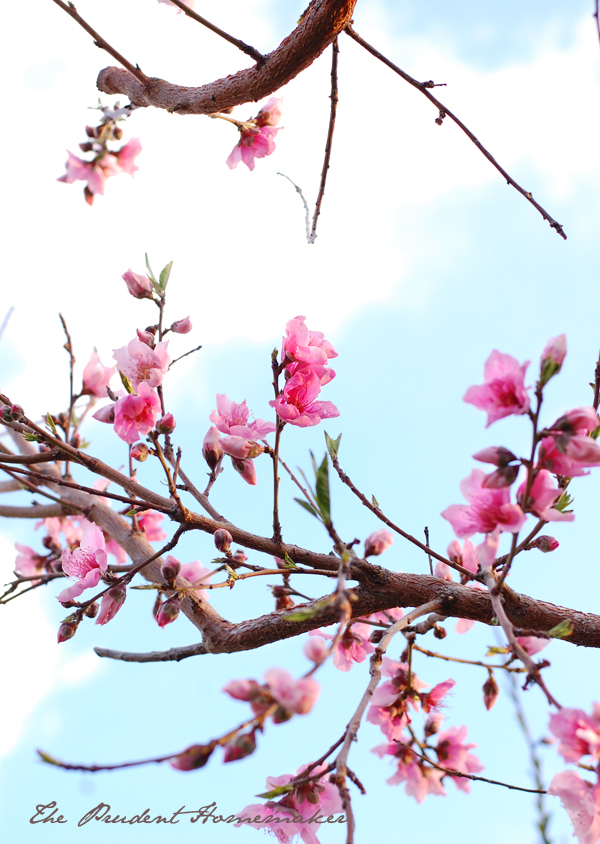 I enjoyed time in the garden, both working, listening to birds, looking at flowers, and pushing the girls on the swings.
What did you do to save money and frugally enjoy life last week?
This post contains affiliate links. You can read my disclosure policy here.