Here's how we saved money this week: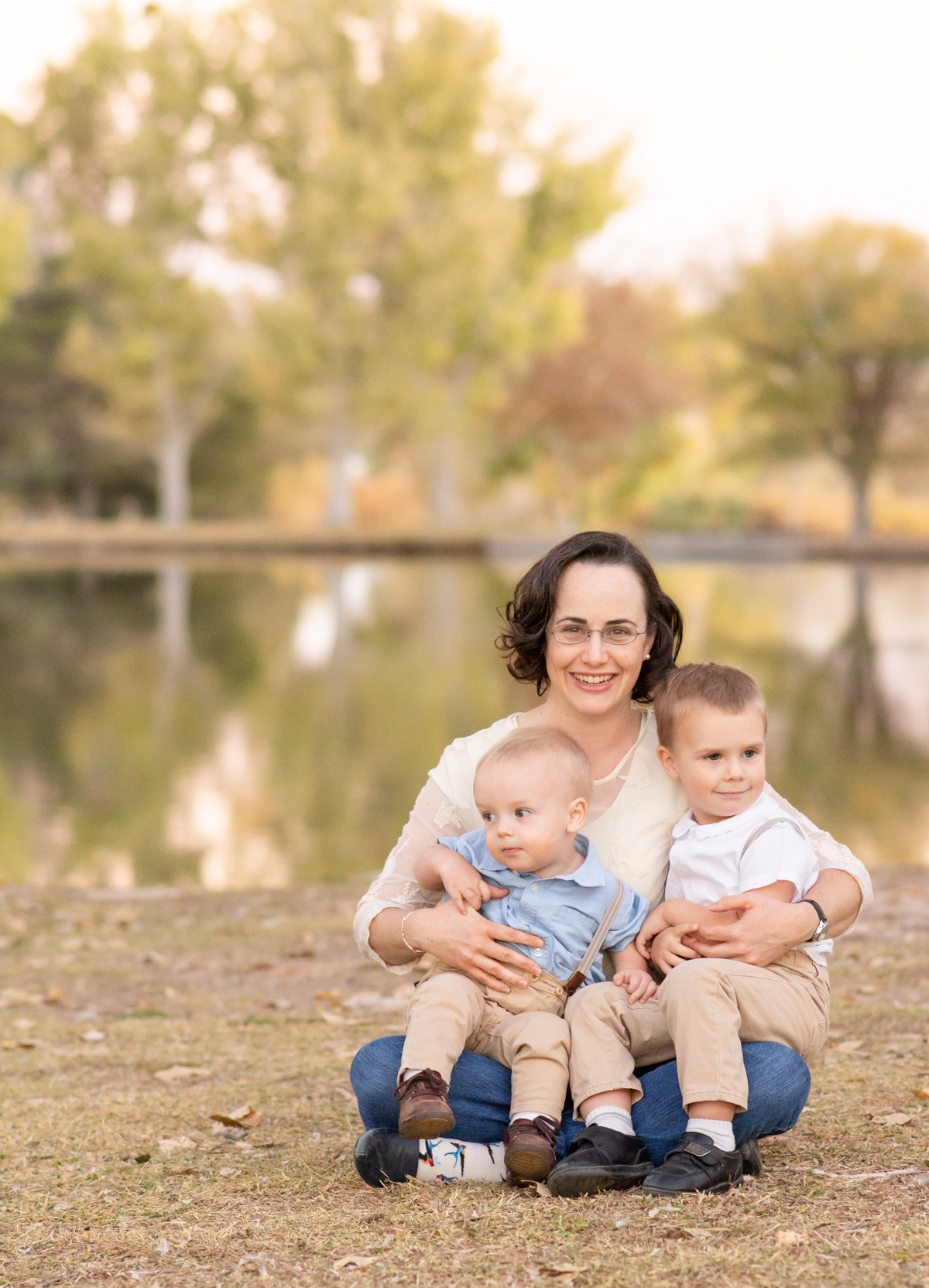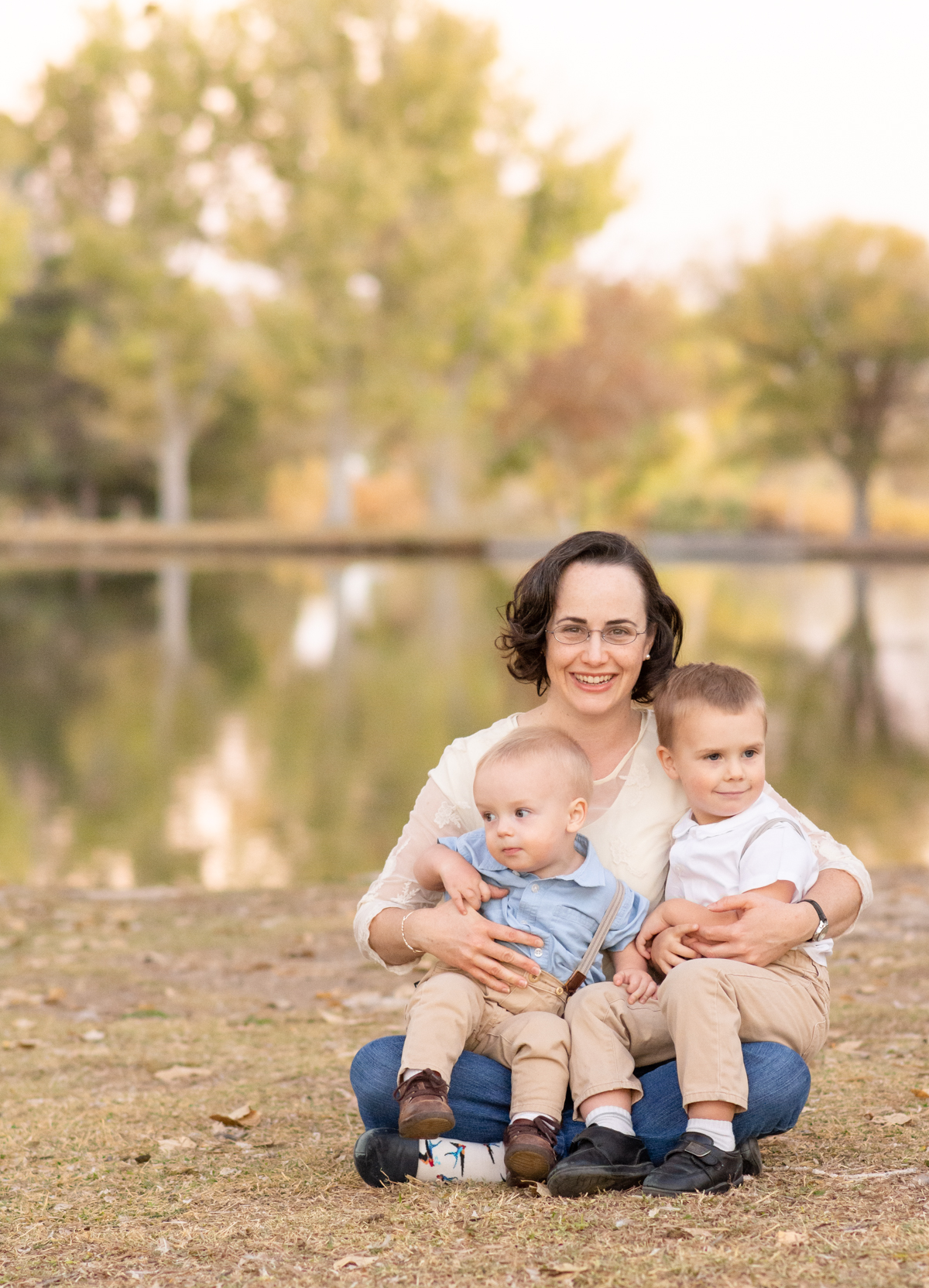 I used my park pass to take my two youngest to the park to see the ducks, the Canadian Geese, and the American Coons. My youngest loved them, but my three-year-old told me he never wants to see geese again! They're about the same size as he is. I suppose it would be a bit like having an ostrich in your face!
I went back to Smith's as they had pasta on sale a second week in a row. I was able to get large and small shell pasta this time (last time they were out) for $0.49 a pound. Right now my children seem to be preferring this shape, so I was happy to get it. I often make a vegetable bean soup with half a pound of small shells in it for lunch, so I am happy to be able to have enough pasta to make this for lunch many times over the next few months.
At the same store, I also purchased two large boneless pork sirloins for $0.99 a pound. I am surprised to still be seeing it for this price as the usual sales price is $1.98. I am thrilled to get it for yes. I divided it up and froze it.
They had turkey for $0.47 a pound if you spent $25, with a limit of 2. I bought two large tom turkeys.
At the store, I looked at the price of lettuce. I then resolved to plant more.
We had rain, so I was able to turn off the sprinklers and drip irrigation in the garden for most of the week. Rain is predicted for this week as well, so I am leaving it off.
The beautiful weather meant that in between the rain, we could open the windows and enjoy the fresh air. We all love the smell of rain.
I sowed seeds in the garden for, lettuce, Swiss chard, bok choy, mache, and snow peas.
I looked through the seeds I already have and made plans for the garden for next spring.
I ordered glasses for two of my children and myself online through Zenni Optical, going first through Rakuten to earn 2% cash back. I love that I can get non-glare lenses for an additional $4.95 a pair (it's $20 a pair at the eye doctor for that). As a photographer, I know how hard it is to see people's eyes in photos and I am looking forward to making it easier to photograph my own children who wear glasses!
I was looking at ordering a bench for photography. My husband came up with a way that I can continue to use a folding aluminum painter's bench that my dad gave me. We will paint the legs and I will sew a top for it using drop cloth and piping that I already have. This will be easier to transport than a regular bench, and I only have to buy the paint. I also don't have to crowd my house with a piece of furniture that I simply don't have space for.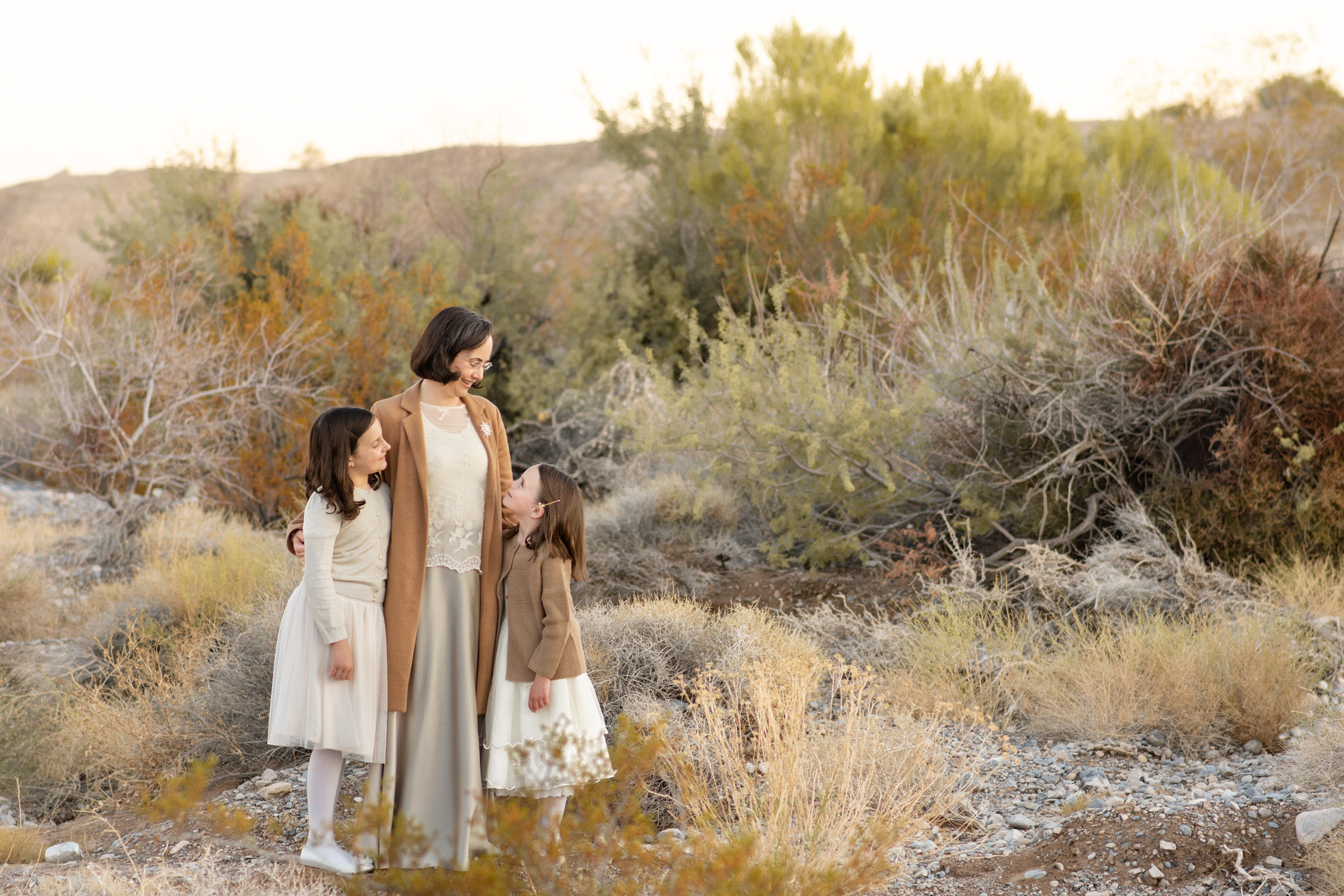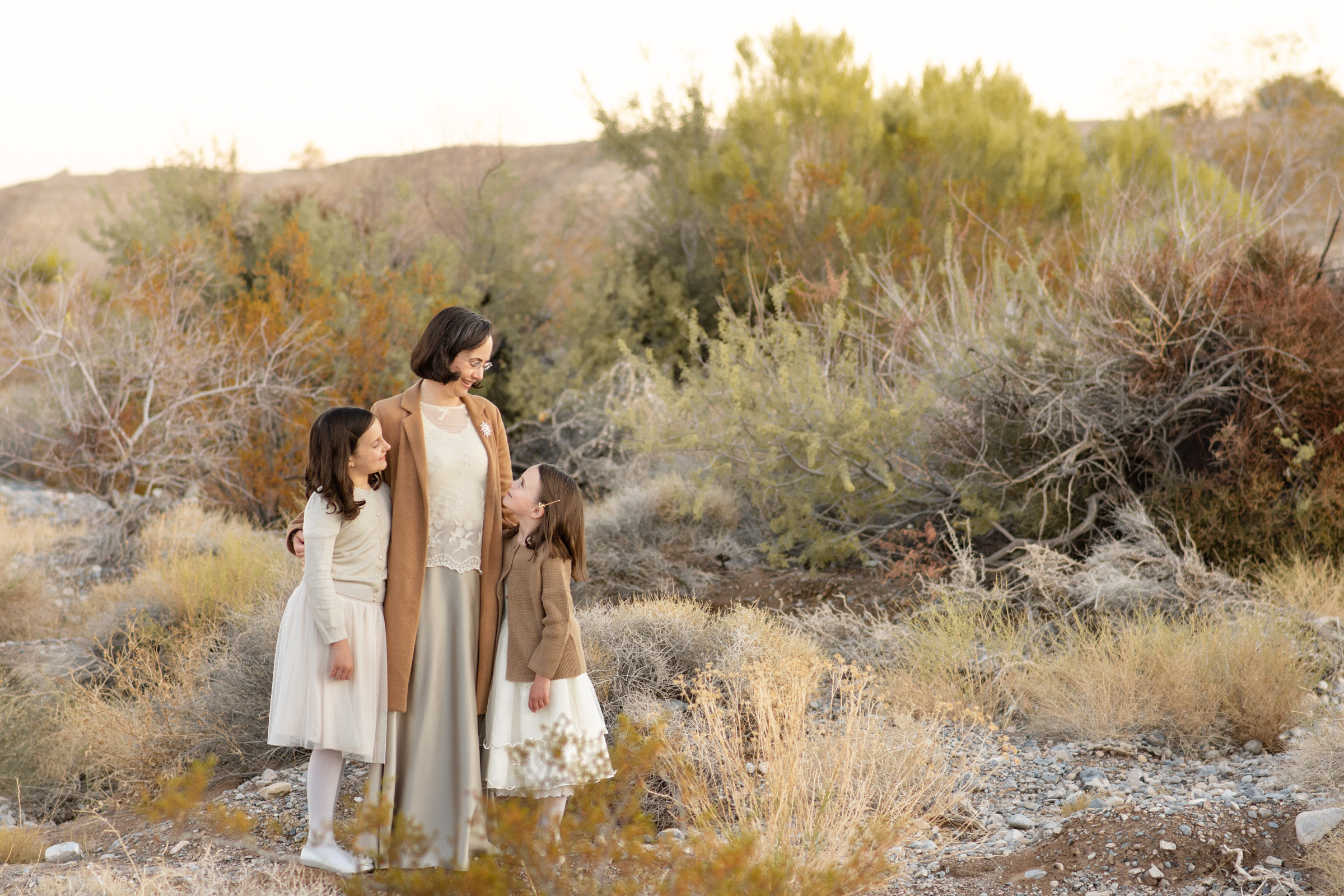 What did you do to save money last week?
Disclosure: As an Amazon affiliate, I earn from qualifying purchases made through my links. This means that I earn a small percentage from any items you place in your cart and purchase within 24 hours after going to Amazon from one of my links (i.e., it doesn't have to be an item I have linked here). If you're going to be making a purchase from Amazon this week, I thank you for using my links to support this site!