The weather was beautiful by the end of the week. It felt like spring instead of winter with temperatures much warmer than normal. The warm, dry weather was perfect for working in the garden.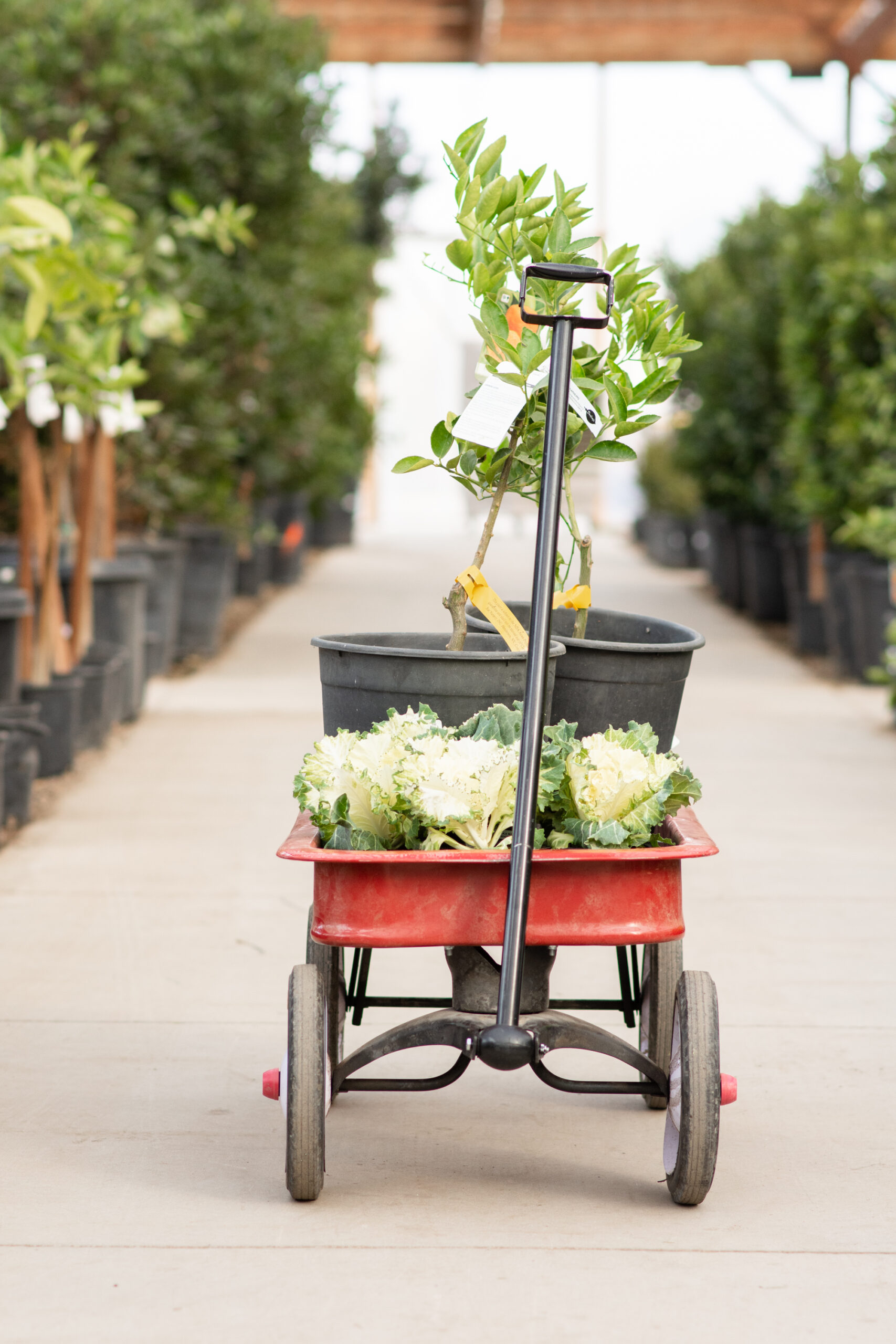 We've been enjoying a mild, warmer than usual winter here.
Here's how we saved money last week:
We harvested lemons from the garden and made lemonade. I zested the lemons and dried the zest to make lemon pepper.
I mended a skirt.
We continued to work in the garden. We shoveled out rocks and took several trailers' worth to the dump where we dumped for free. Our neighbors who are out walking their dogs or getting their mail have asked if we are building a pool with all of the dirt they have seen us removing.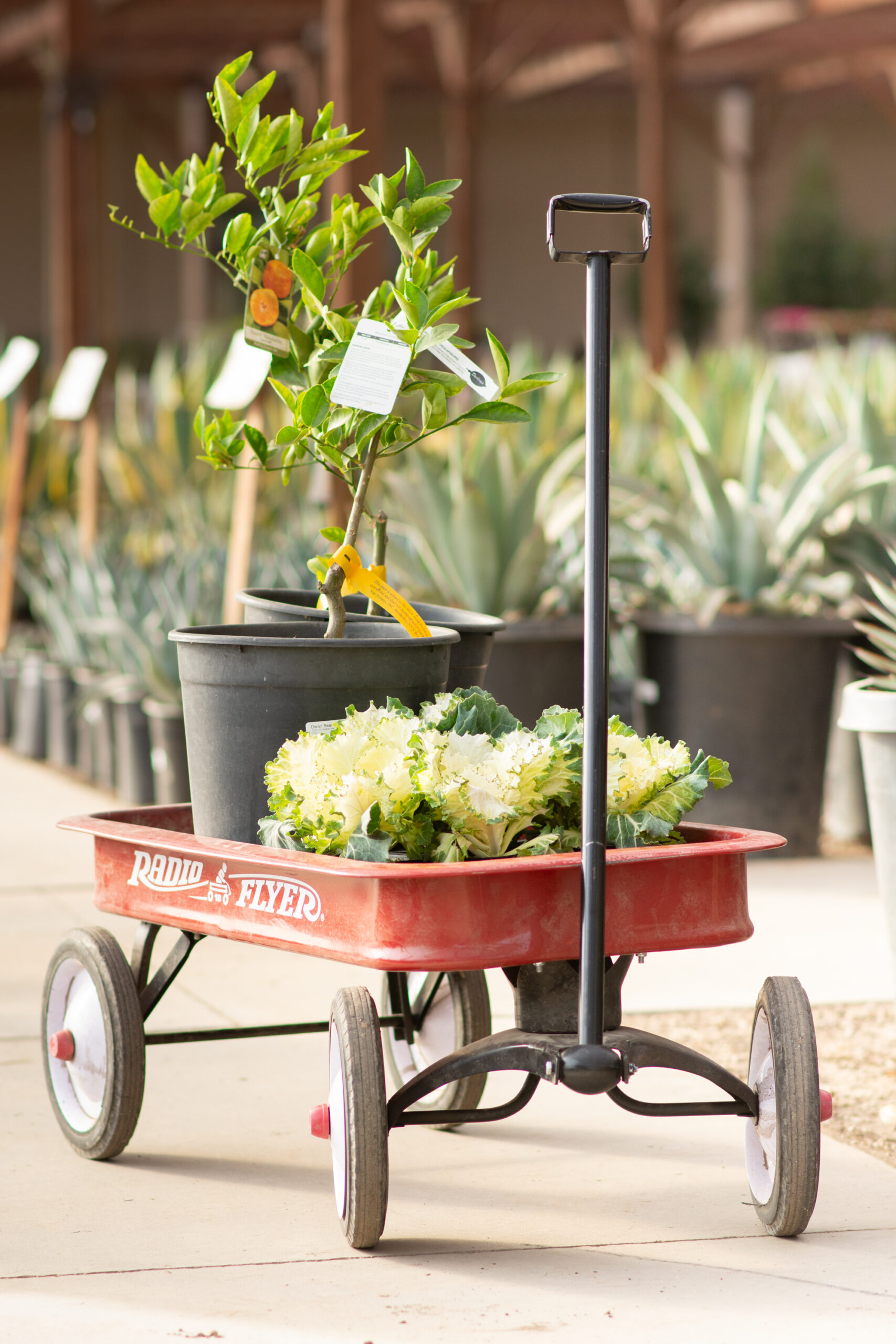 I purchased some more citrus trees for the garden while they were on sale at the local nursery. I've made a few changes to the garden plan in order to incorporate more semi-dwarf citrus trees. I also picked up ten flowering cabbage plants on clearance for $0.78 each and some potting soil on sale.
We watched All Creatures Great and Small. For my American readers, you can watch each episode on PBS.org for free on the Monday after it airs. Episodes are available for three weeks after airing. I also started reading the e-book from the library this week.
After some research, I found a coupon code to finally order my roses for the garden (SMTEN) from David Austin roses to take 10% off. I also ordered my roses in multiples of at least 3, which took another 10% off automatically on all but the climbing roses, which don't have that discount.
My husband poured concrete posts for another light post in the garden.
I went to Sam's Club to buy a couple of items. To save trips to the store, I decided to go ahead and buy the chips (crisps) that my children requested for their birthdays while I was there. Two of the three kinds were on sale, which I found out at the store. As teenagers, they all want food and clothing, and chips are a treat that rarely buy, so when they request it for Christmas or their birthdays, it's a simple gift. I bought for three birthdays through the beginning of March, and I hope to be able to keep my shopping trips to a minimum. The pantry and freezers are full. Now I just need to work on growing more fresh food in the garden to supplement those items and I can greatly reduce my need to go shopping.
What did you do to save money this past week?
Would you like to support my site?  As an Amazon affiliate, I earn from qualifying purchases made through my links. This means that I earn a small percentage from ANY items you place in your cart and purchase within 24 hours after going to Amazon from one of my links (i.e., it doesn't have to be an item I have linked here).  If you're going to be making a purchase from Amazon this week, I thank you for using my links to support this site!