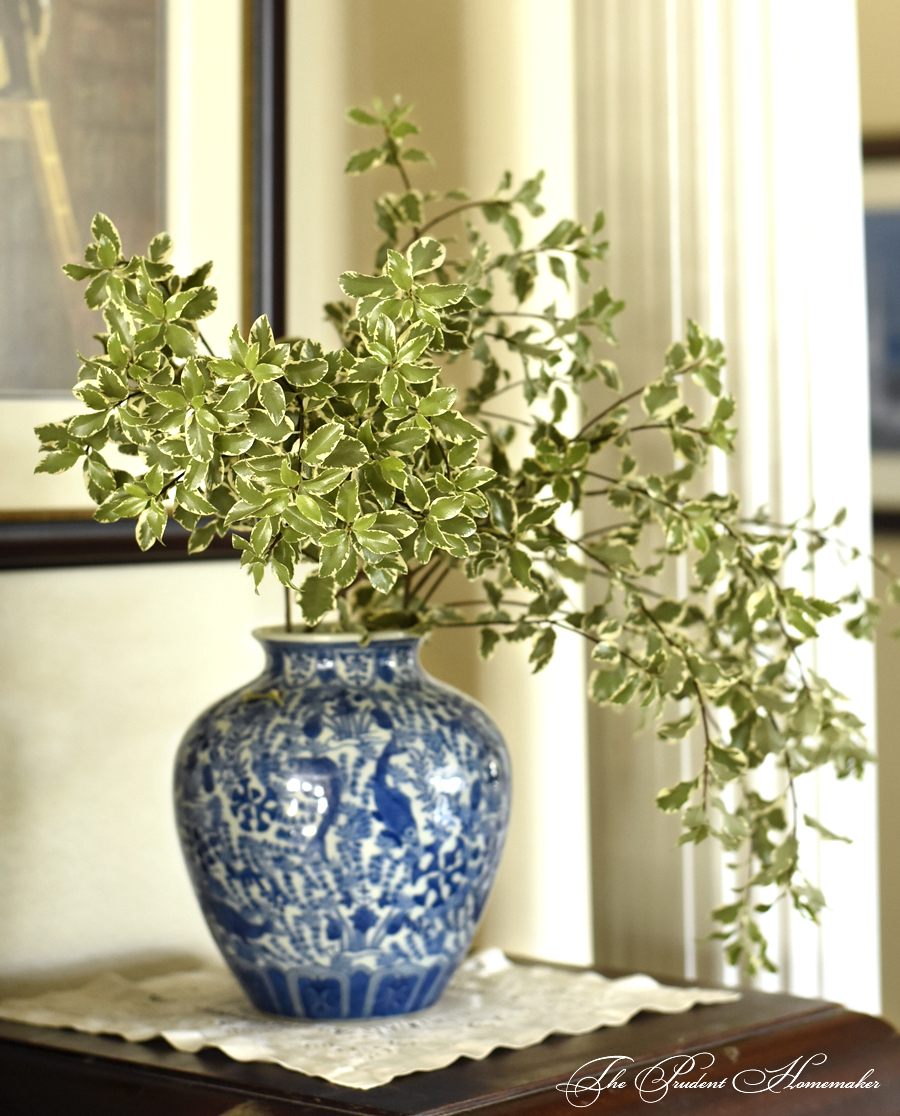 My daughter brought home some leftover greenery and two roses for me from a floral arranging class she took because she knew I would like it. She also brought home an arrangement that we enjoyed on the table all week. She learned how to make a simple arrangement and a boutonniere. The woman who taught said that if the girls in the class could make their own boutonnieres, they could save the cost of buying one for their dates for any future dances by making their own.
I used a free print offer from Sam's Club to print free invitations for my son's upcoming Eagle Scout ceremony. A lot of places offer you 100 free 4 x 6 prints when you start shopping with them. I never used these as I was printing 8 x 10 and 5 x 7 images before. I was glad to use some of them this time! Almost all of these will be handed out in person, so we don't need envelopes nor do we need to pay to mail them. (I know several readers asked about his project. I'll have a post up with photos later; I still have quite a few photos to go through).
I planted some seeds a reader shared from her garden in my garden.
I cut grape leaves from the garden for a meal. I also harvested a few red noodle beans, Swiss chard, garlic chives, basil, and a few tomatoes.
I collected hollyhock seeds from my garden.
I collected several gallons of water from the air conditioning drip and used it to water potted plants on my patio.
Every morning where we had a low of 79º and a few mornings where it was 80º, I turned off our air conditioners and opened the windows for an hour. I keep the house at 79º, and the air conditioner will run in the mornings too, but this way I can air out the house. According to the report from the power company, I saved $9 this week doing this (plus my house smelled fresh!) I wasn't able to do this every day; half the week it was too hot, with lows around 86º. We run the air conditioner here until mid-October generally, when our highs drop down to 83ºF.
I took stock of my garden seeds and began making plans for what I will plant this fall. It's too hot to plant cool season vegetables until October, which is when I plant my fall garden here.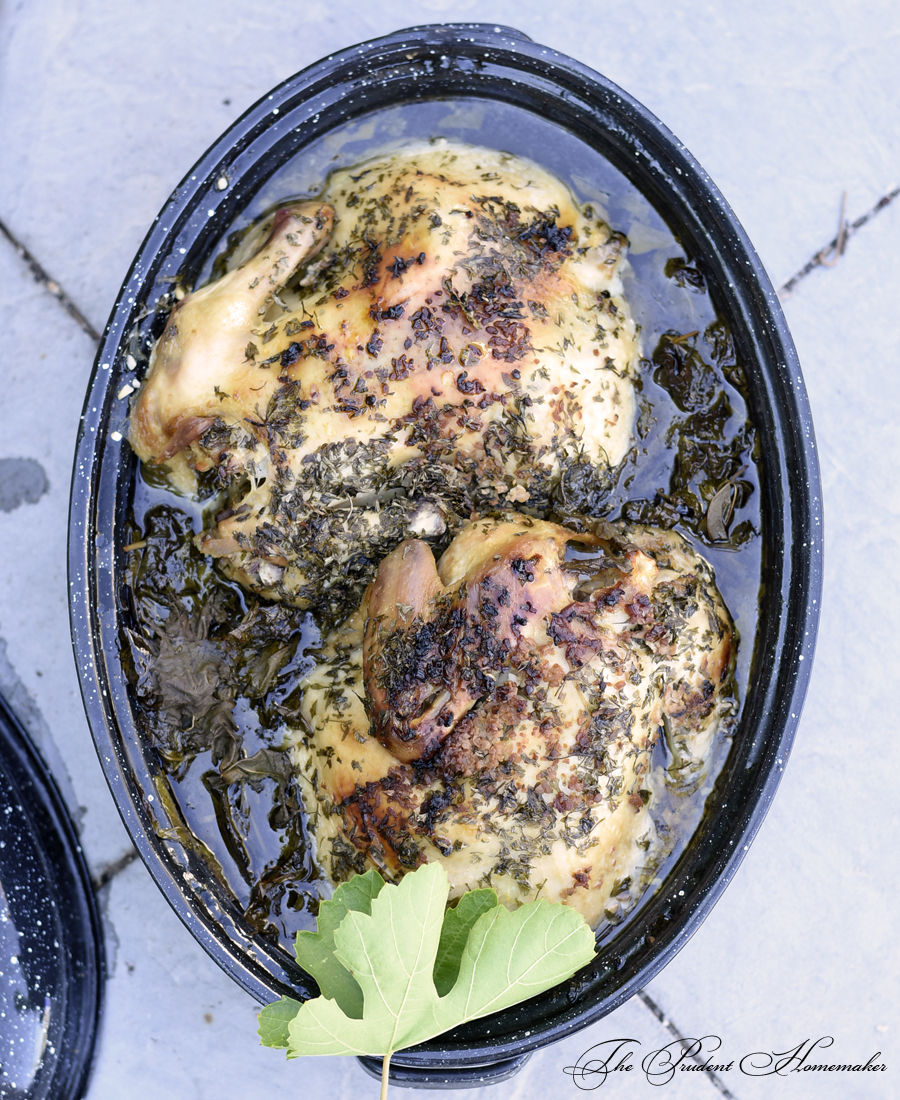 I used my solar oven to cook a pot of pinto beans, to roast a couple of chickens, and to roast potatoes. I made large amounts of beans and cooked two chickens at once so that I could just reheat leftovers in the microwave. I didn't have to use any power to cook those meals nor did I have to heat up the house (which is really wonderful when it's 109º outside!)
My son helped me repair the trellis in the front yard where it had fallen from the weight of the Lady Banks' roses that I had growing there. I had cut the plants to about 2 feet high and will probably move them to another location at some point, as they do not flower almost at all where I have them because of the lack of sunlight (and this type of roses only flowers once a year as it is).
I took cuttings from my star jasmine and am attempting to root them to plant on this same trellis in place of the roses. It's probably too hot for this, but the plant needed a trim anyway. If they don't take, I'll try again when the temperatures go down.
My son accepted a brand-new pair of tennis shoes from a widow on our street whose late husband no longer needed them.
I took apart my dishwasher filter and gave it a thorough cleaning so that it will run better.
What did you do to save money last week?