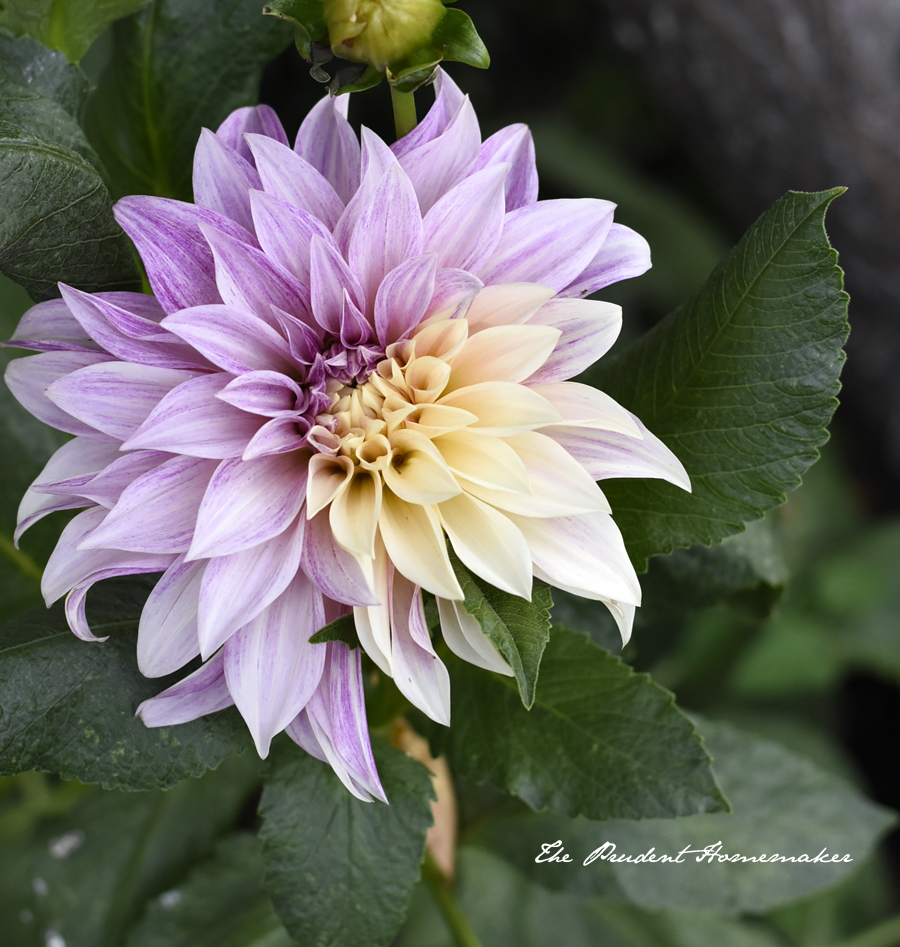 With so many fruits ripe in the garden all at once (which are normally spread out from June through August) my first priority is to take care of the fruit in the garden. I need to cover grapes from the birds, pick apricots, peaches, and grapes. I'll also be canning.
Because so much has been ripening at once, and because life has a way of changing what has to be done, I still haven't been able to sew dresses for myself. Last month I sewed a blouse for Elsa (a super-quick project) and sewed a couple dozen merit badges on the boys' sashes. This month, I really hope to get the dresses done–but the fruit will come first, as ripe fruit does not wait.
I'm also struggling to get out in the garden to fix some drip lines that need to be redone. It's so hot that I find it best to go out between 5 and 6:30 am (the coolest time of day; I got out once at that time last week, when it was 92º out) or go out between 7:30 and 8:00 pm, as the sun is setting and right after. Going out during these times has been tricky with a baby; it always is! So these items are still on my to-do list.
Canning/Cooking:
1. Can grape juice
2. Can peaches
3. Can grapes, if I have enough ripe that we can't eat them in time
4. Can cranberry juice, with the cranberries I froze back in November for this purpose
5. Make peach pie
6. Make popsicles and smoothies
7. Cook a turkey from the freezer
Sewing:
1. Sew dresses for myself. I want one of these to be a dressy one to wear to Octavius' blessing
2. Sew blessing outfit for Octavius. The one I made previously that my other two boys wore for their blessing has long sleeves and is lined. I'd like to make a short-sleeved linen/cotton blend outfit for him using the same pattern.
Gardening:
1. Cover grapes with paper bags to keep them from the birds while they're ripening
2. Pick apricots
3. Pick peaches
4. Cut grapes
5. Weed the garden
6. Mend and replace several old drip lines; add new lines where needed
7. Plant seeds where they haven't come up
8. Tidy the garden
What are your goals for July?