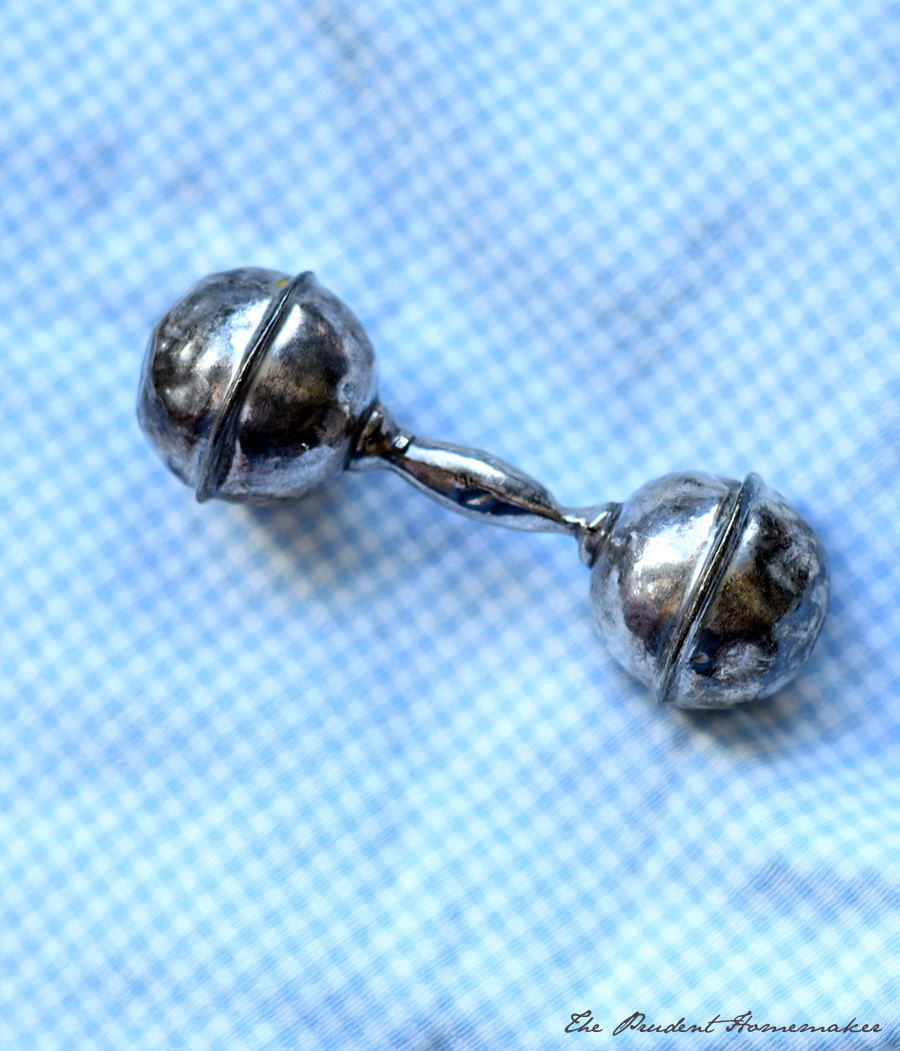 Here are the goals I would like to have for the month:
1. Have a baby
2. Keep up with the laundry
3. Continue to homeschool
4. Make meals
The reality, of course, is that there is much more to be done than those 4 things.
This month I have apricots, blackberries and peaches ripe in the garden. I'll need to take care of these, along with other garden work and other household work.
I'm starting the month at 40 weeks pregnant, but since my babies have all been born between 42 and 44 weeks, I most likely have a bit of time to do several more things before the baby comes. Of course, every birth is different; this one could decide to come earlier!
On the to-do list won't be all the things I didn't manage to do last month, such as the sewing I had hoped to accomplish. Winter has been using the sewing machine 6 days a week to work on a huge historical costuming project that she has decided to undertake, and I've found it difficult to even iron the fabric for my projects (I did manage to wash a couple of fabrics that I want to use for dresses for myself, but I didn't end up making a dress for myself, pajamas for the children, or sewing curtains), nor did I finish all of my garden chores. I'm definitely feeling a difference in age and physical abilities in this pregnancy! (Eleven years ago I was 2 weeks overdue and planting 500 flower bulbs in the garden, not stopping until 2 days before the baby was born at 43 weeks. That has been the norm for me in the past!) My desire in April has been to rest as much as possible.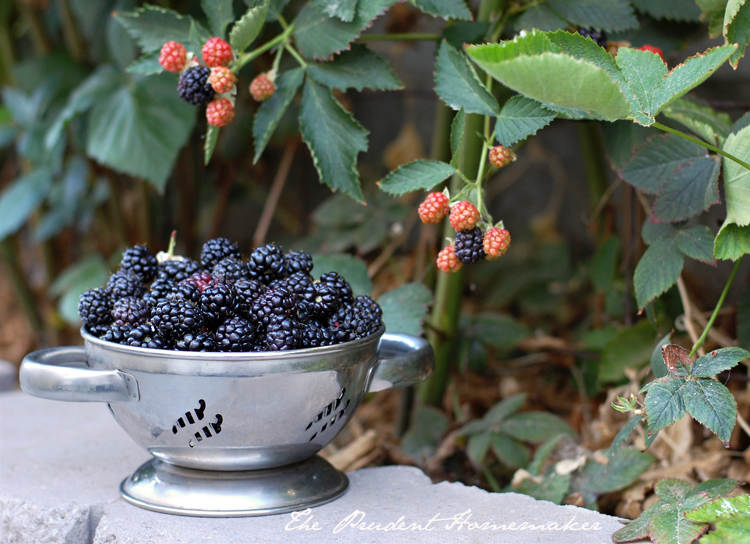 Here are my goals for the month of May:
The Garden:
1. Pick apricots
2. Pick blackberries
3. Pick peaches
4. Harvest artichokes
5. Weed garden
6. Pick other ripe produce
7. Cut flowers for arrangements
8. Fertilize fruit trees (Fruit trees should be fertilized here in February, May, and September)
Organization:
1. Set up newborn size clothing for baby in drawers
2. Finish organizing a place for baby, with lots of help from the rest of the family
Cooking/Preserving:
1. Make peach pie, peach crumble, peach pie popsicles, and cut peaches to enjoy in oatmeal. Freeze any extra peaches.
2. Freeze blackberries
Plus, of course, those 4 goals that I listed at the beginning of the post!
What's ripe in your garden this month? Do you have any fun projects planned?