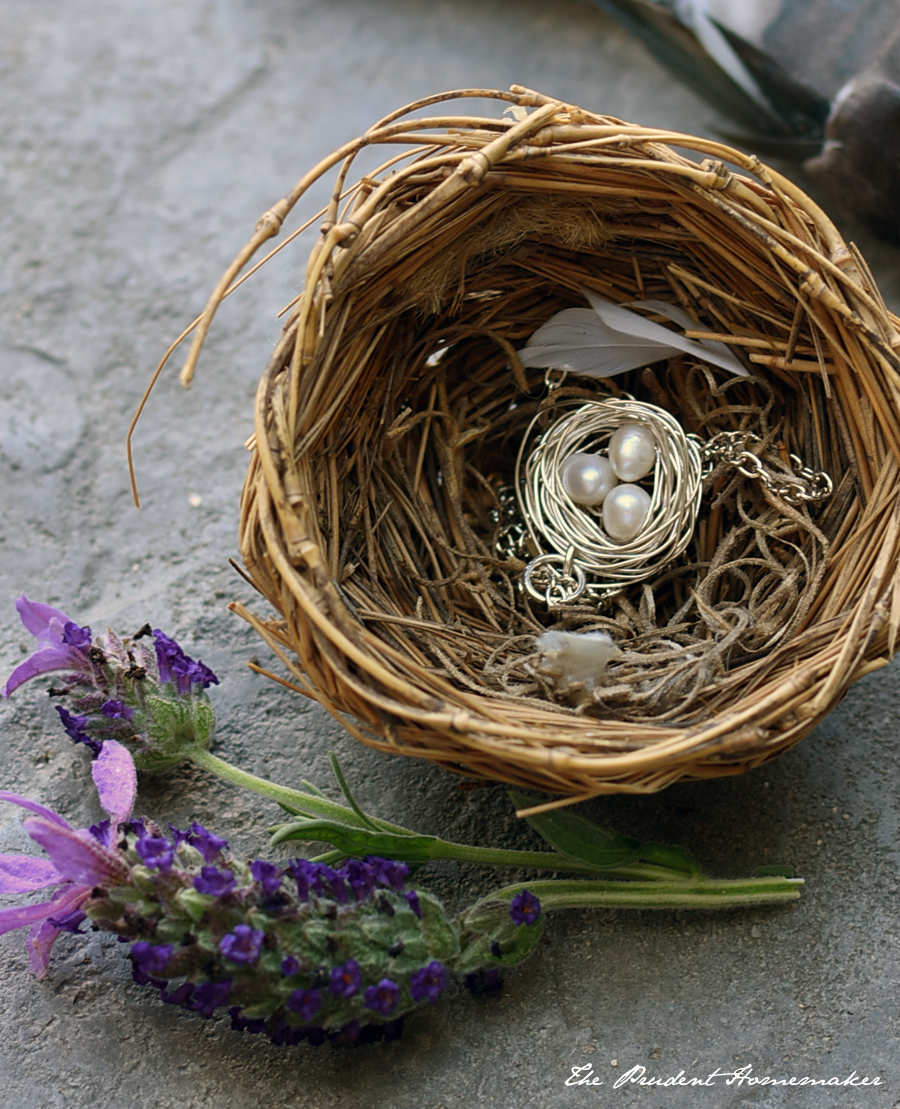 This post contains an affiliate link.
I finished a necklace that I started for myself a few years ago.
I picked spinach, lettuce, white strawberries, and snow peas from the garden. I pulled radishes from the garden. I picked more lemons from our trees.
I planted seeds in the garden to replace those that didn't germinate for Armenian cucumbers.
I planted more seeds for basil in the garden.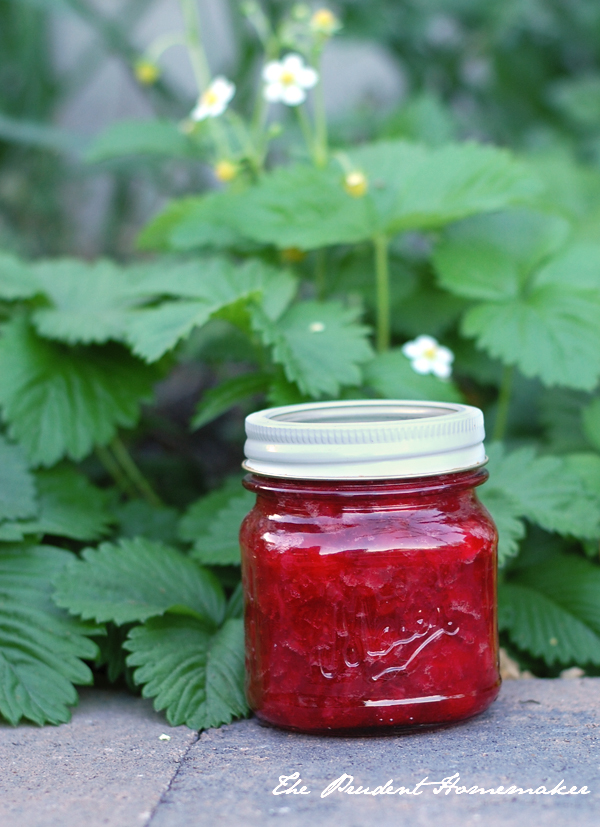 I canned 4 pints of strawberry vanilla jam (using reusable lids). I also made 2 quarts of refrigerator pickles from the radishes from the garden.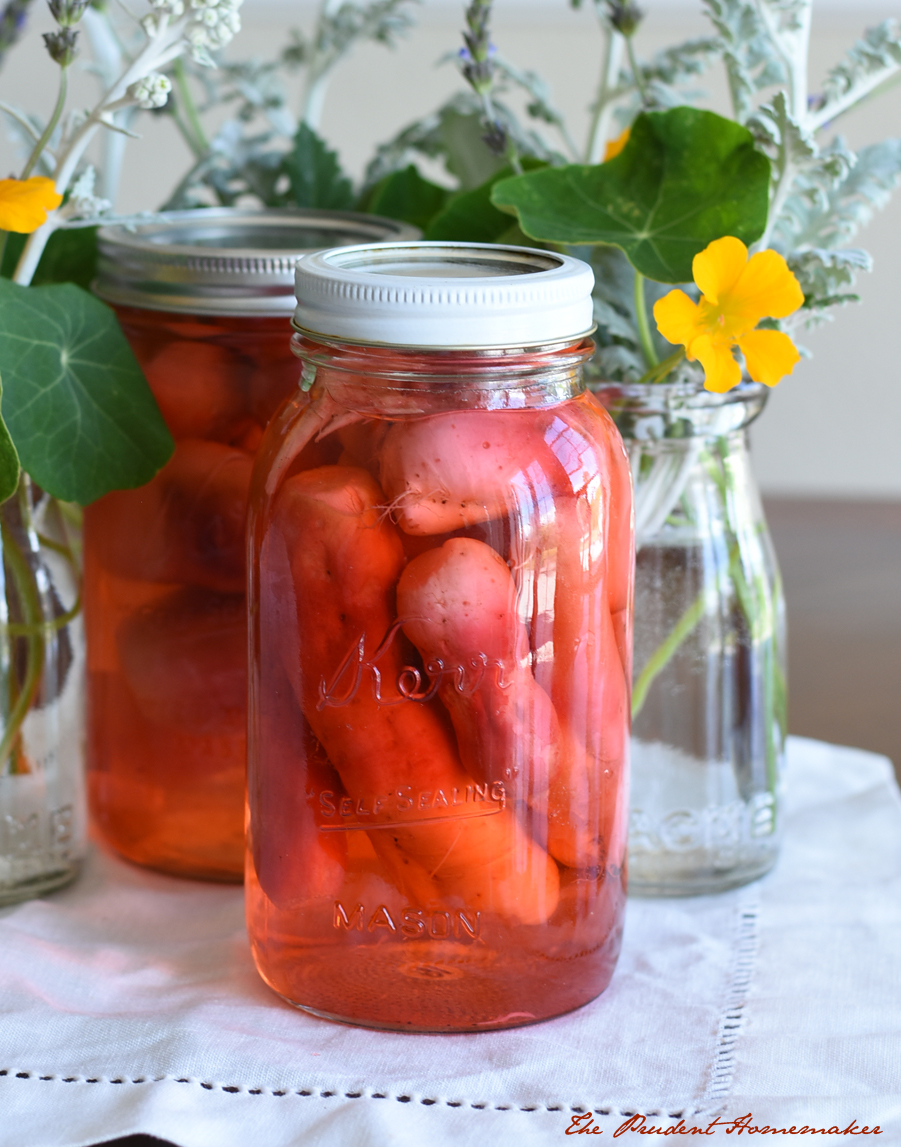 I also made 2 quarts of refrigerator pickles from the radishes from the garden.
I returned the hydrangea plants to Lowe's that I bought last spring for a refund, per their one-year guarantee policy. (They did well for a while and then, despite being in the shade, suddenly died on me last year.) I was thinking that I was done trying hydrangeas.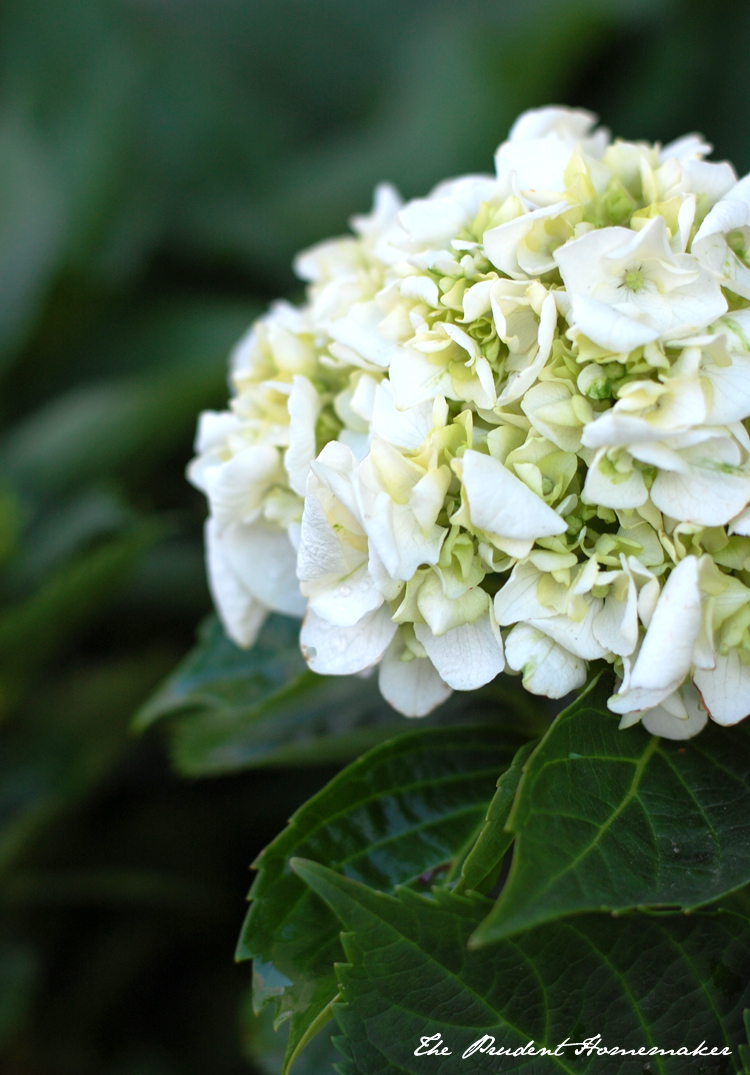 On Friday, I received an unexpected email from the local nursery manager (where I normally buy my plants) that said she had a 5-gallon white hydrangea for me as a Mother's Day gift! I'll put it in a pot by the front door, where it will be in full shade, and I'll try again.
This wasn't the only blessing of the week. I entered a blog giveaway at the beginning of the week, and on Saturday I found out that I had won! It's for a gift card to a home decor website. I've been perusing the site to see what I like best and how I can make the gift card go as far as possible.
My husband and I enjoyed a date out, thanks to a gift card that my brother sent me for my birthday. We should be able to go out 2-3 more times from his generous gift.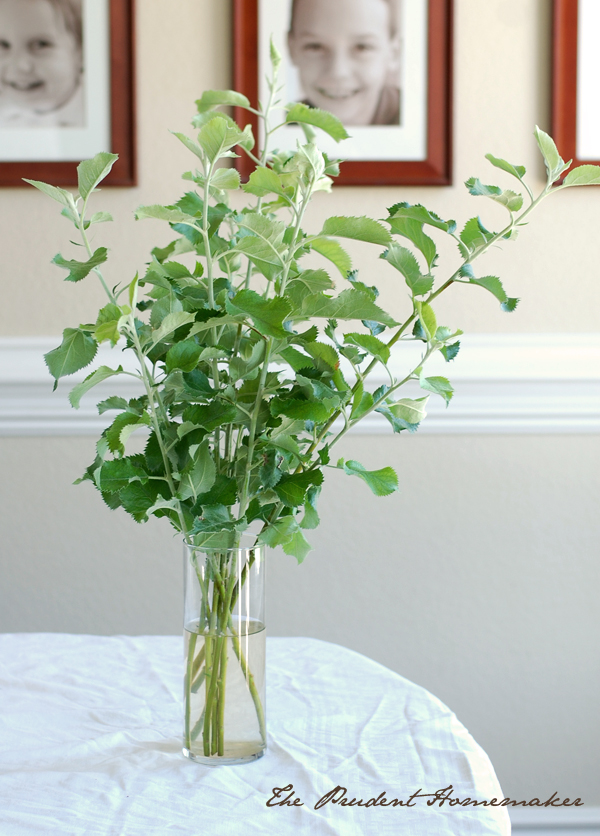 I cut apple branches from the garden and put them in a large bottle to decorate the kitchen counter.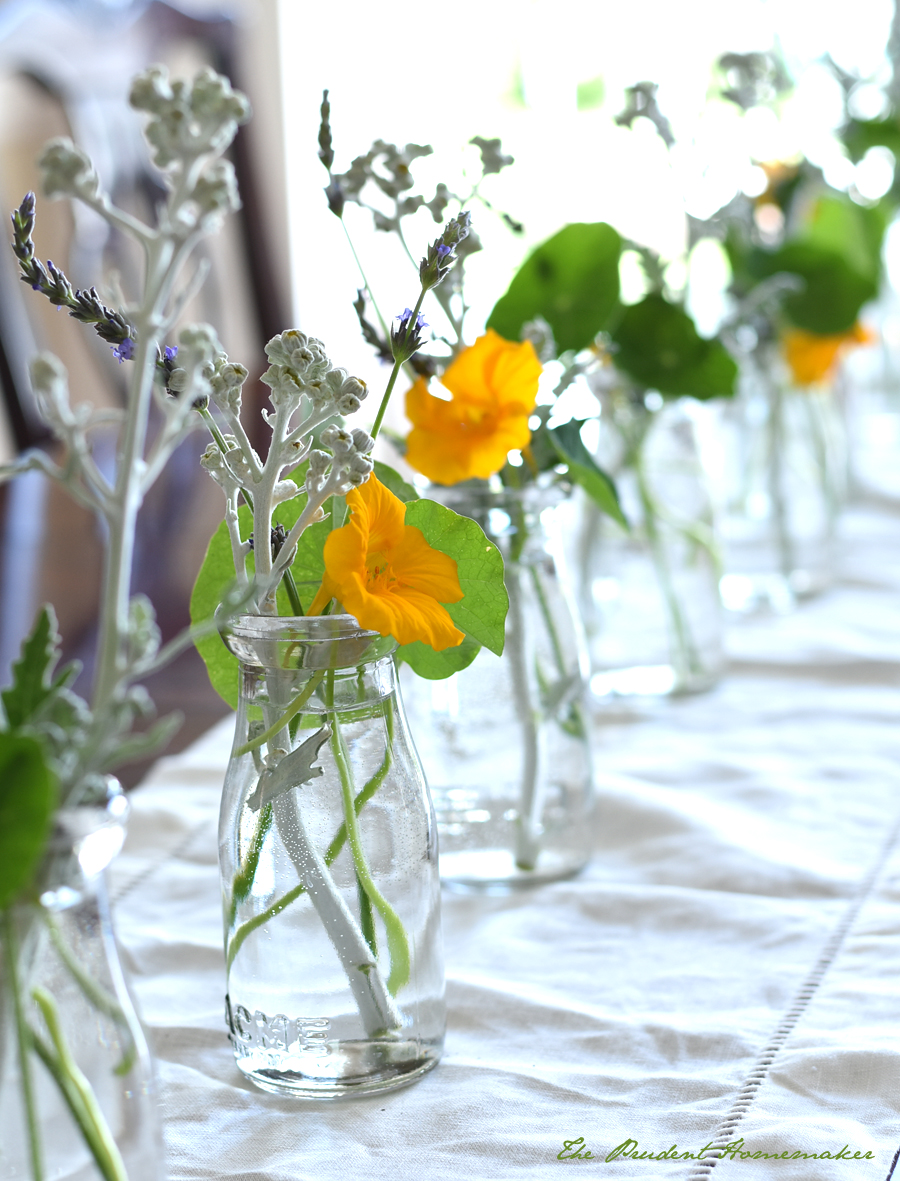 I cut nasturtiums, dusty miller buds, and lavender from the garden for the kitchen table.
We had some more unexpected rain. Normal rainfall in Las Vegas is 0.1 inches for the entire month of April, so the rainstorms we have had this month have come as quite a surprise (and have set records). There was enough rain on Thursday that I turned the drip irrigation and sprinklers off for the next day, and collected rain in buckets from the corners of the house (it rains so little here that houses are not built with rain gutters). I'll use the collected rainwater on the potted plants in the garden this week. It rained again on Saturday–a longer, slow and steady rain, allowing me to continue to keep the drip irrigation and sprinklers turned off.
The storms brought cooler weather, which we really enjoyed! We had the windows open whenever it wasn't too windy in order to cool the house. Being able to keep from running the air conditioners (something I've dad to do some Aprils) is saving me $10 a day in electricity.
Winter modified a pair of flared khakis that she bought last month at the thrift store (for $4) into skinny-legged pants, using a pair of jeans that she liked as a pattern.
Winter found some free sheet music for the song "Lavender's Blue" that she printed to practice.
I made yogurt in the crockpot. I cooked a large batch of white beans in the crockpot and froze them to have ready for when the baby is born.
I made green salads from the garden, balsamic orange vinaigrette, lemonade, pasta salad and crepes.
What did you do to save money last week?