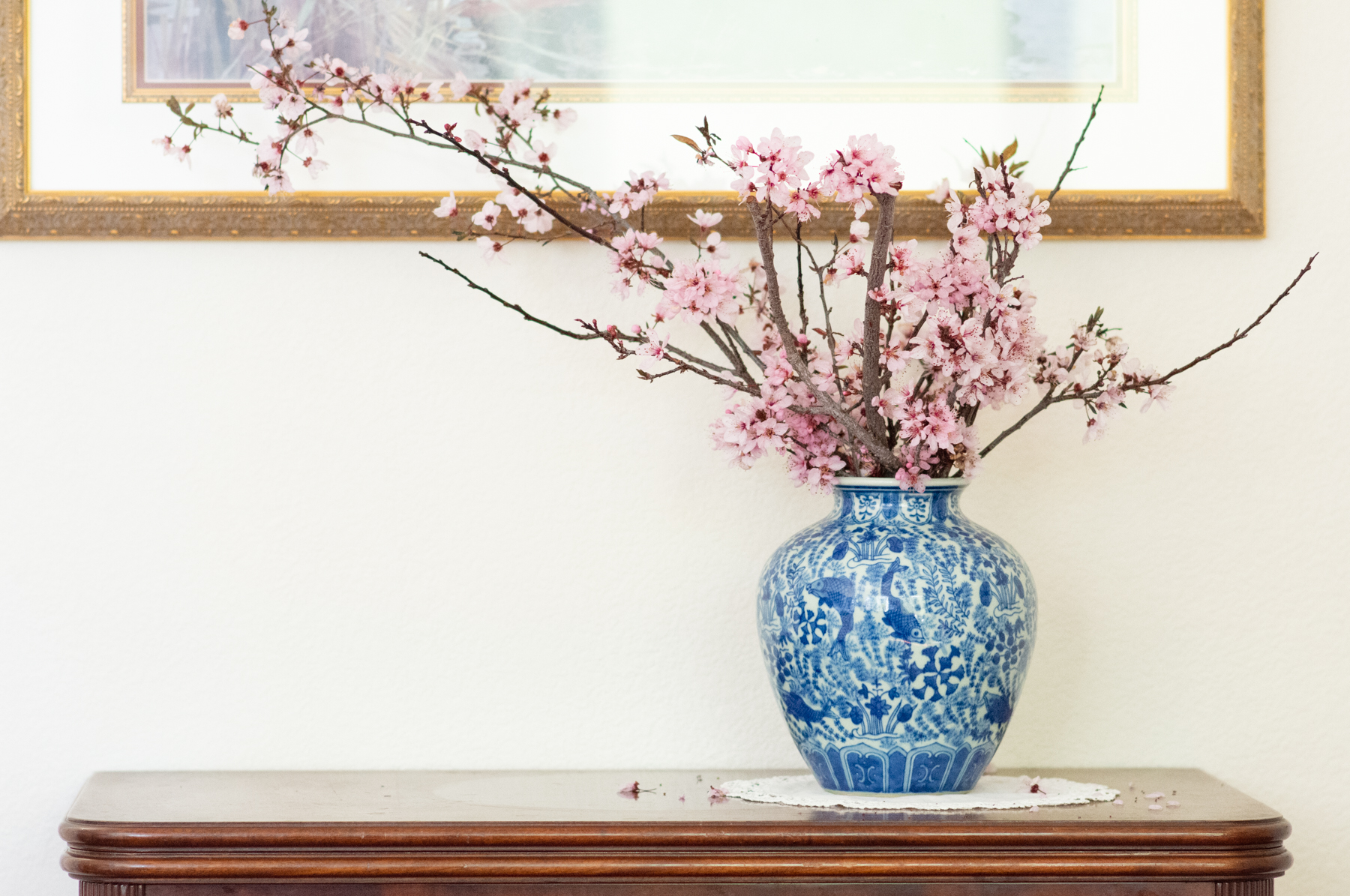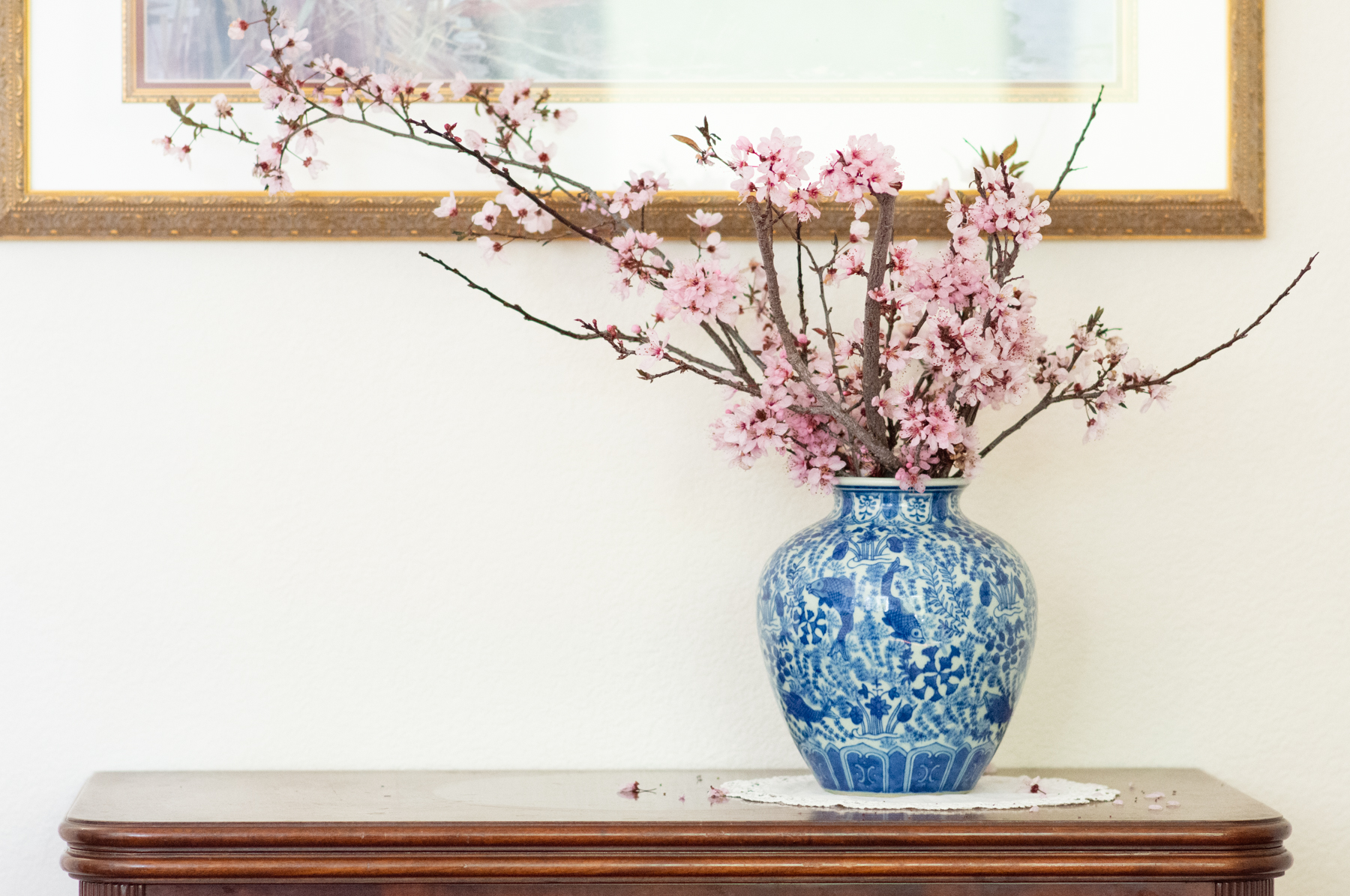 Those of you who follow my photography account on Instagram and then noted it in the comments on the blog here the last few weeks (or noticed others' comments on the subject of recent blog posts) saw our big news: My eldest is getting married!
I know you will want details, so here they are!
Winter met a nice young man up at school last year. They became engaged earlier this year and are getting married in April after the end of the semester. She goes to school year-round, and there is a week between one semester and the next that starts in April (the school has a trimester program, but it's technically three semesters of fourteen weeks each (fall, winter, and spring terms), plus a half-semester of seven weeks: summer term. They are getting married the day after finals (when they'll both have finished their sophomore year), so they'll have a week break before classes start again.
She's taking a heavy course load (16 credits) plus working 15 hours a week right now.
Her wedding will be a very small, intimate wedding at the temple right by the school. They are not going to have a reception. The only thing I have to plan is what to wear! My husband and I are both very frugal, but she's outdone us both in her frugality in this.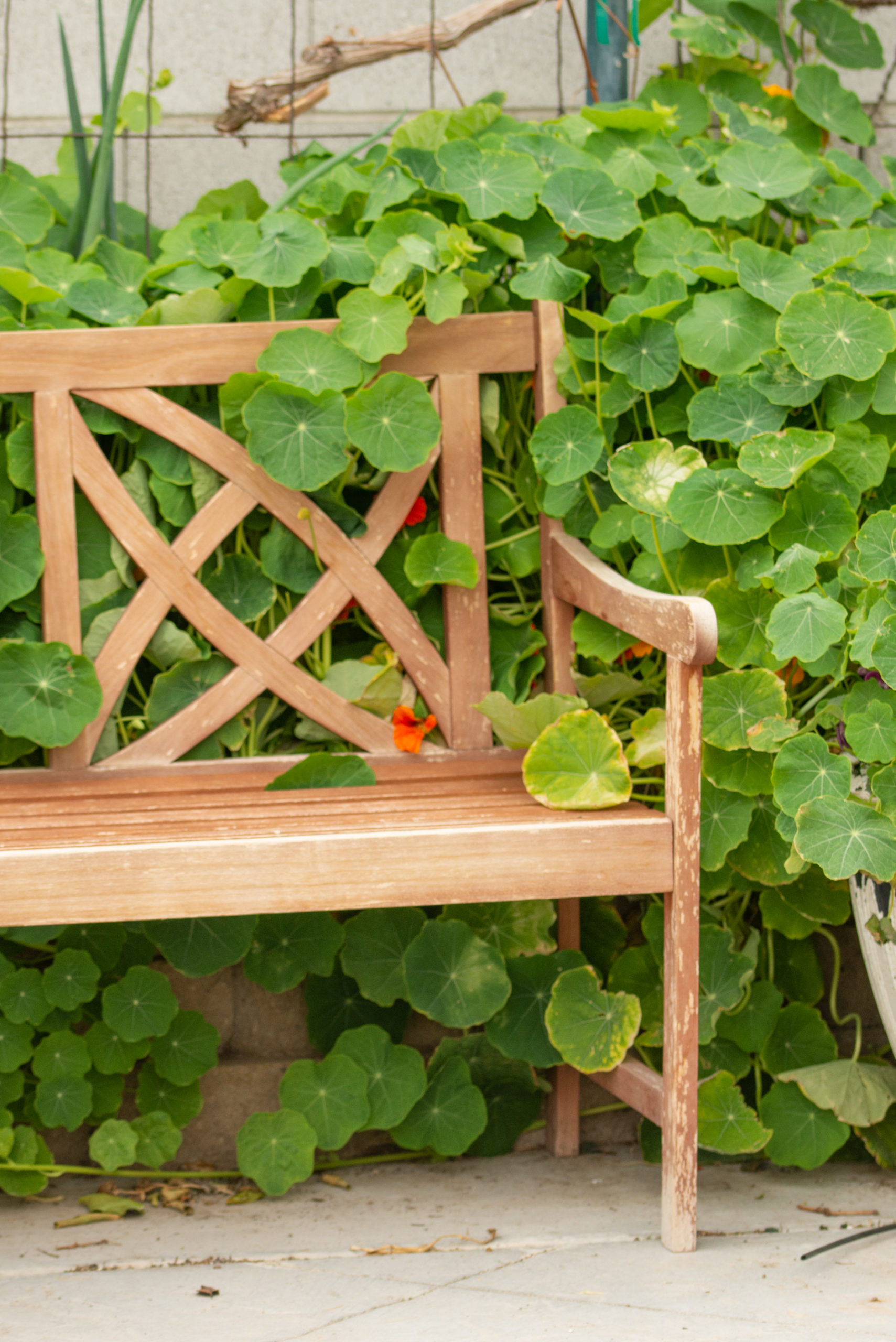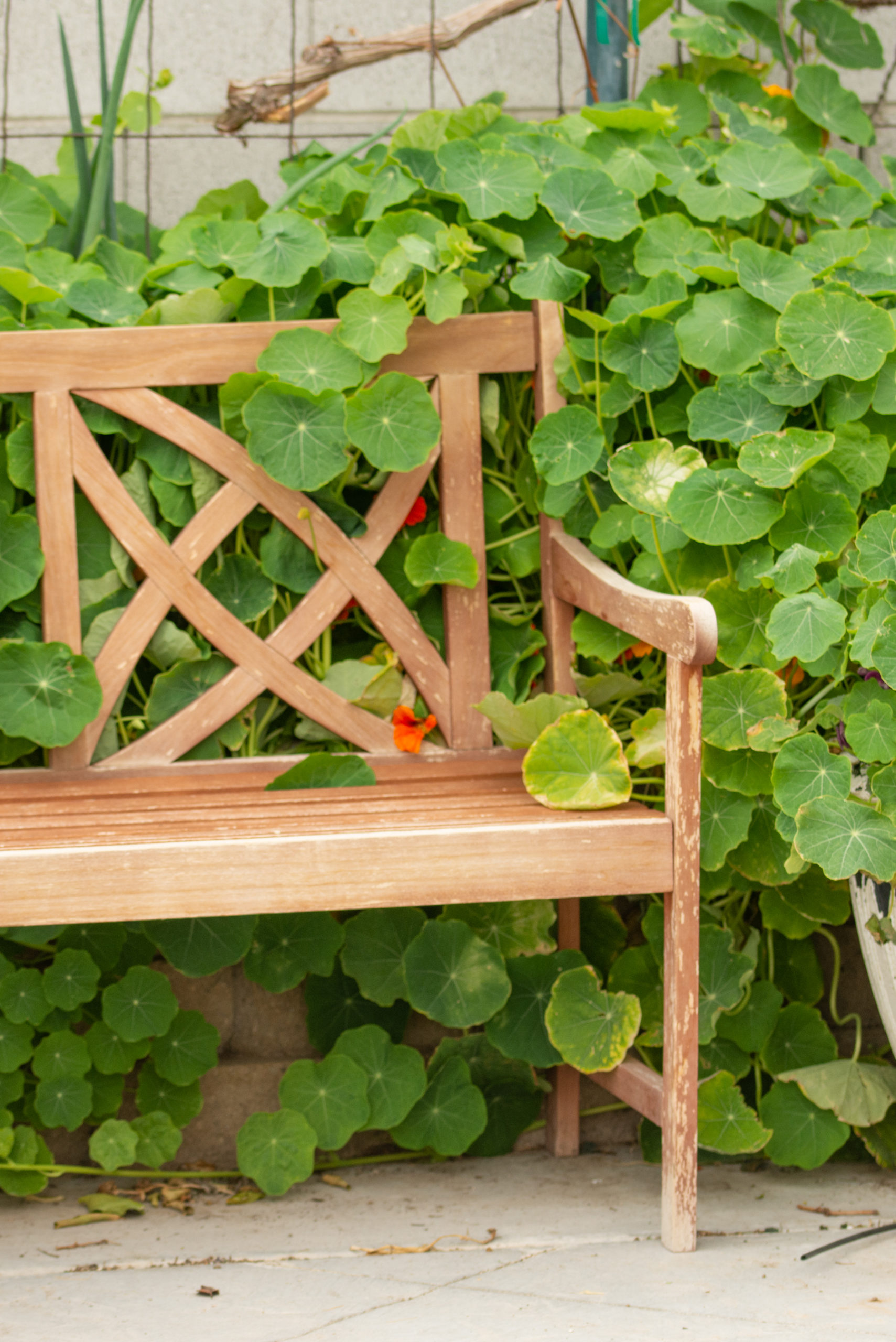 Garden: I worked long hours in the garden last month, filling my trash cans every week with prunings, but I'm still not done with last month's list. I am also adding a few new things to the list.
Sand and paint a bench. I purchased this bench (pictured above) in 2018 and I knew it would need to either be oiled twice a year or painted every few years. I used to oil another bench I own, and once I painted it, I loved it so much more. I decided when I bought this one that once the sun had done its damage, I would paint it. The sun here is very harsh and it eats a lot of things, but the paint on my other benches has held up fairly well for several years, and is just now starting to need to be redone.
Plant seeds for warm-season vegetables, including red noodle beans and Armenian cucumbers.
Plant more lettuce seeds every couple of weeks.
Continue to weed the garden.
Prune the hedges again.
Purchase new soil and spread it in the garden.
Run new drip lines in several spots.
Plant flower seeds.
Stake several trees.
Reseed the bare spots in the lawn
Train the jasmine to grow over the trellis by the front entrance.
Fertilize the fruit trees, berry bushes, and rose bushes.
Prune the lemon trees. I don't prune these with the other trees but instead, wait until it is warmer.
Transplant two rose bushes in the garden to a new place.
Look for sales on a few plants for the garden. If they go on sale, I'll purchase them and plant them.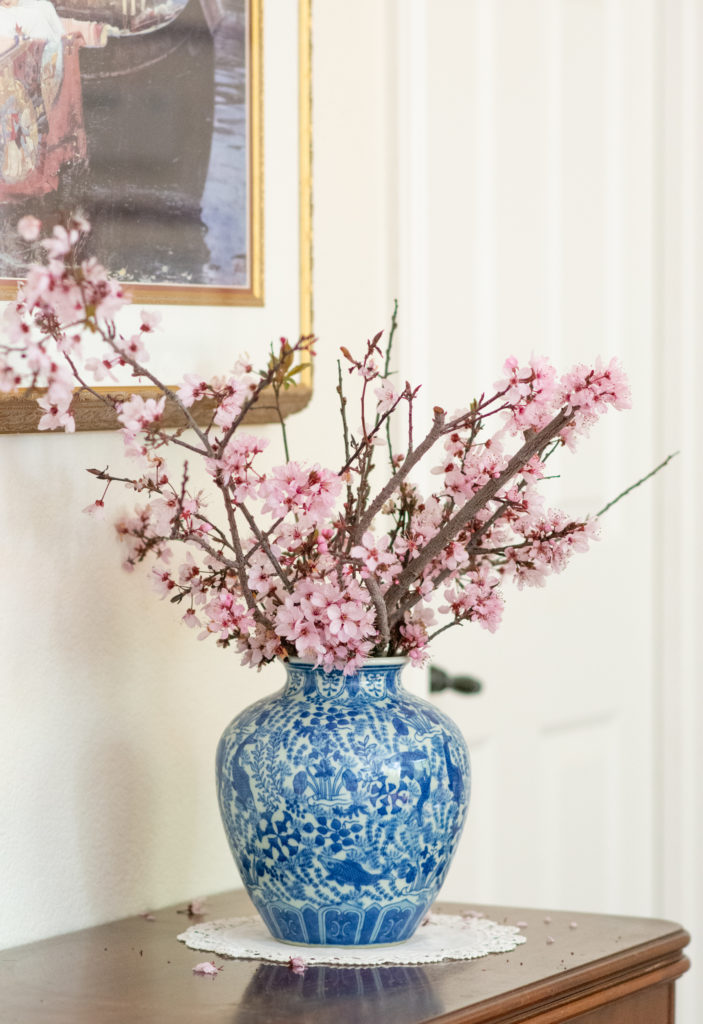 Sewing: I did not get the dresses made for myself last month, but I did decide on a pattern for both of them. I'm using a modern pattern instead of a vintage pattern as it had more of the features that I want and didn't require any great pattern changes. I did manage to cut out the pink velvet dress last month.
Sew the pink velvet dress.
Sew the blue velvet dress. This is the dress I plan to wear to my daughter's wedding next month.
Sew a new temple dress for myself. I had a dress I made and loved when I first went through the temple in 1997, but then I got married (2000) and had children (2001) and the dress no longer fit. I haven't had a custom dress since then. The first tricky part is going to be deciding on a style and fabric.
Weight Loss: I did not achieve my goal of losing six pounds last month. Instead, I gained a couple of pounds enjoying all the treats that came my way! But, I lost those and am now again at the same weight I started last month (126.6). My goal for myself this month is to end the month down 6.6 pounds to weigh 120. My final goal weight is 115.
I'm already on my feet almost all day, every day, but this month I'm going to add in some additional exercise.
Ride a bicycle five miles a day to seminary and back with my son on the weekdays. According to my app, I only burn 90 calories at the rate I ride, but I'll take it! This takes me 50 minutes and means some rearranging of things in the morning.
Organization: I'm continuing my goal of organizing everything in the house this year.
Organize a small space in my laundry room.
Continue to organize the sewing room.
Organize the outgrown clothing my children brought into my room.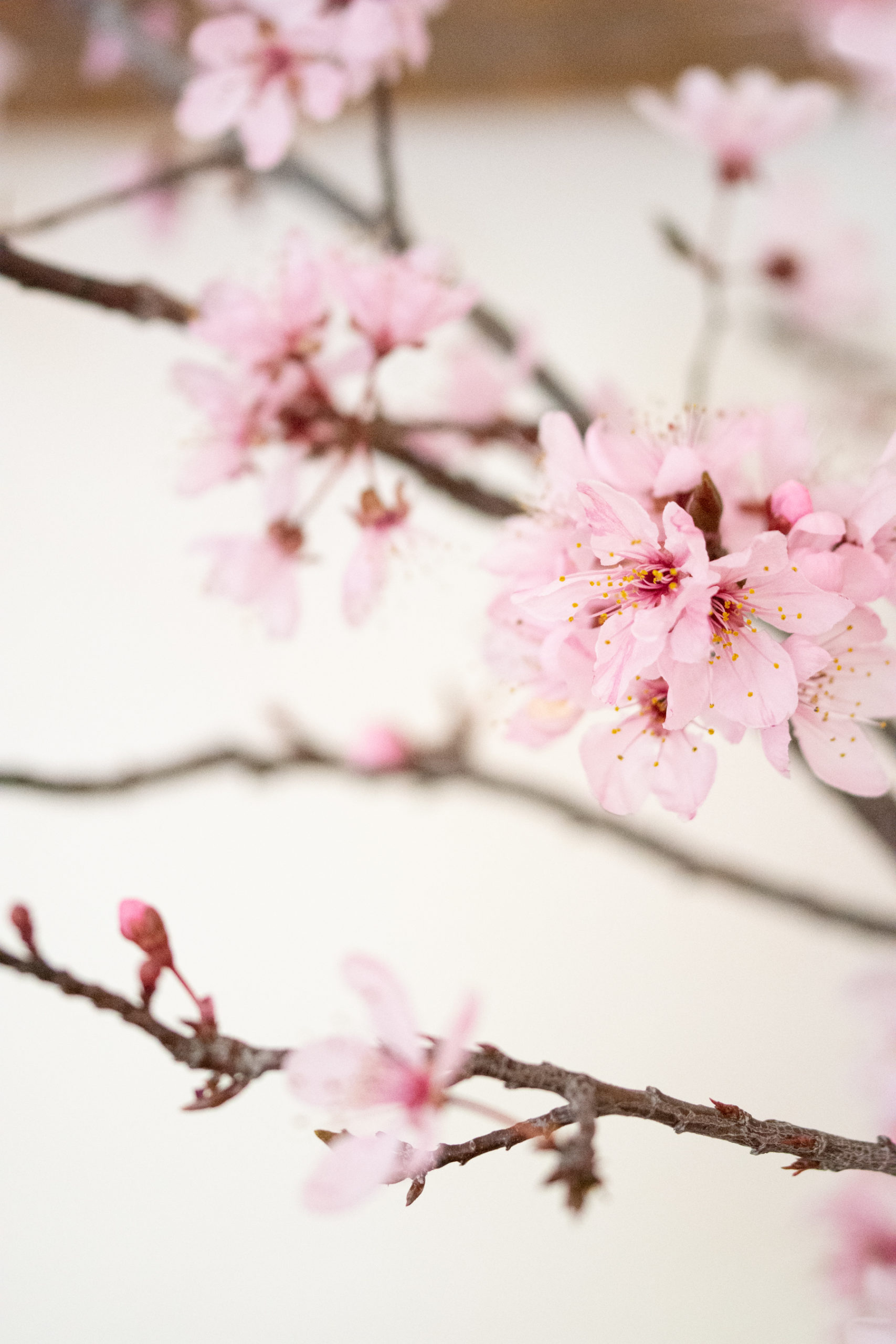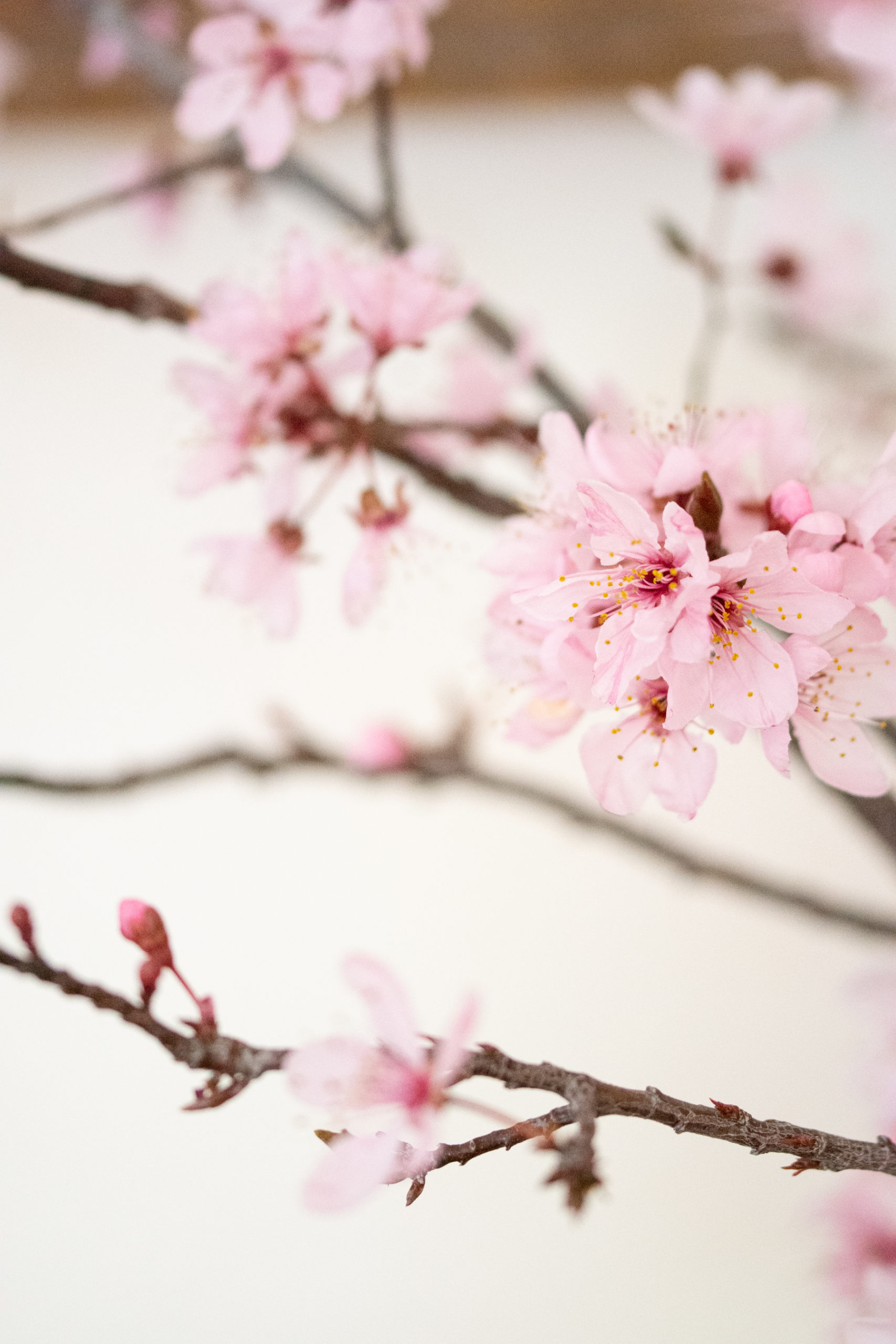 Home Decor: Though I have several projects I want to do, I'm going to keep this category small this month in light of everything else that I have to do.
Decide on the images I'll be hanging in each of the frames on my gallery wall.
Hang five other frames in the house; we've rearranged a lot and I have several pictures that need a new place to go in the house. We also brought a couple of images home from my husband's parents' house after his dad passed that I would like to hang.
Choose, edit, and order a large family photo for my gallery wall.
Business:
Add new images to my website and do a slight redesign with some of the images from a shoot that I'm doing this month.
Continue to learn from the flash course I'm taking.
Rewatch parts of some other courses I've taken before.
Have my husband take new photos of me. We didn't get to this last month.
Read a business book from the library on branding.
Practice!
Blog:
Take more images of the garden in bloom to share! This month I will have over 1500 bulbs in bloom in my garden!
Share the dresses when they are done.
What are your goals for this month?