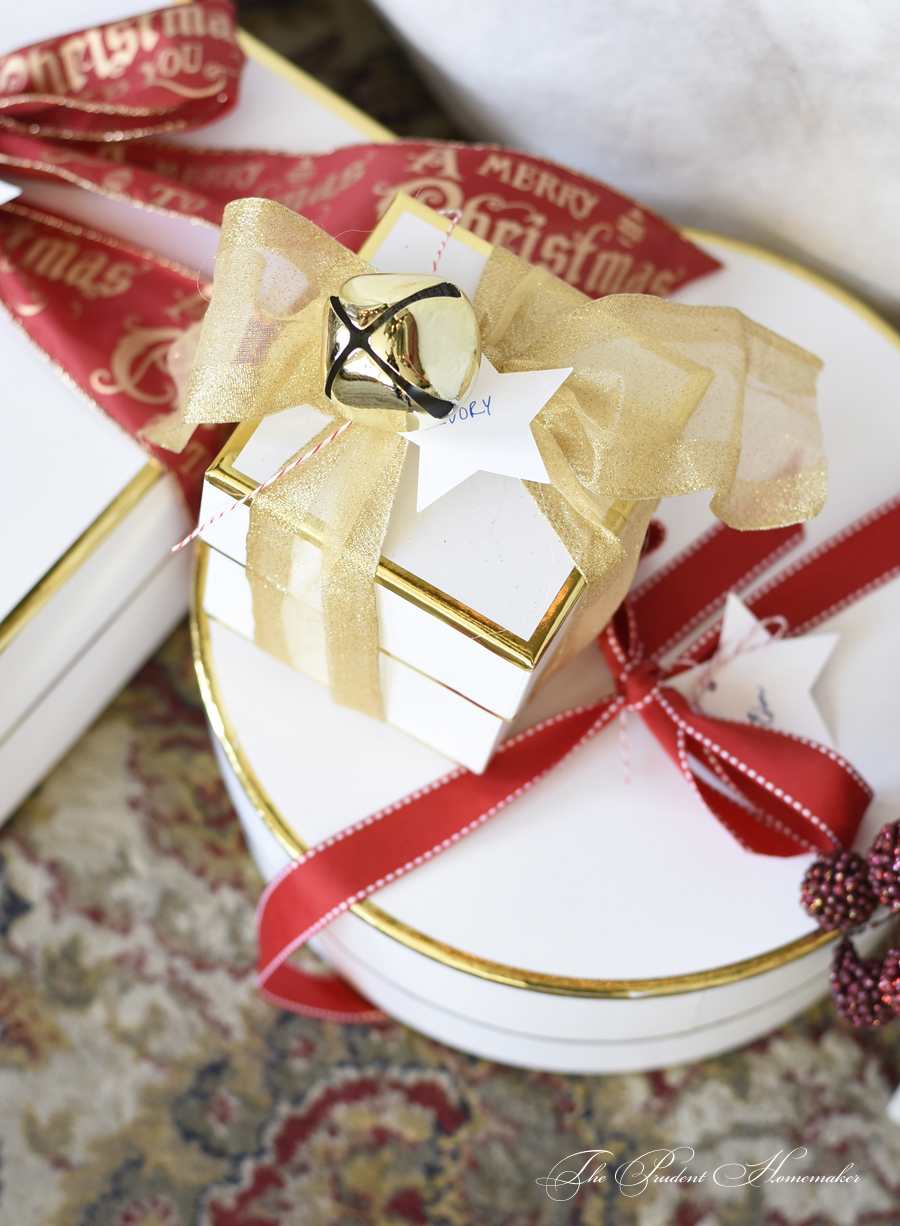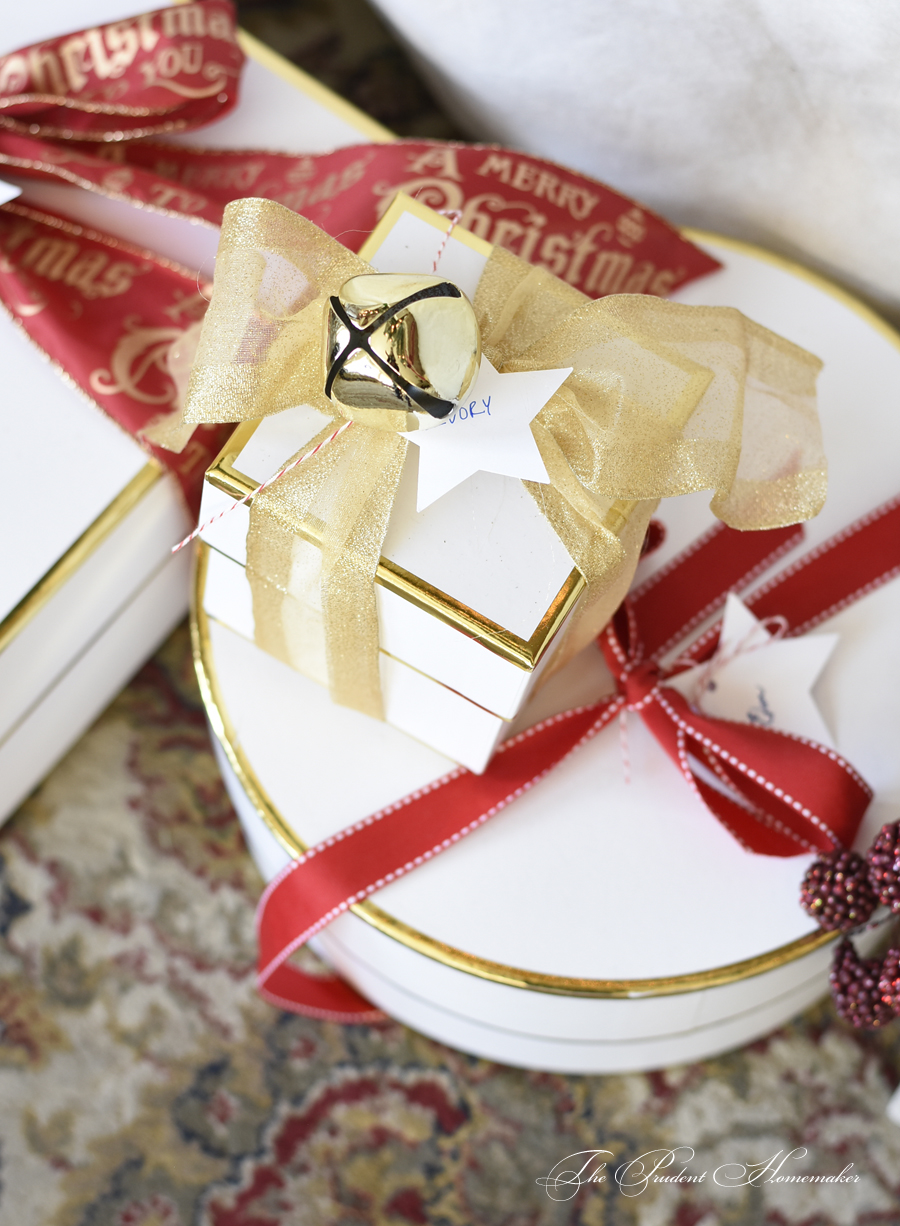 Every year there are articles and advertisements for Christmas gifts under $25. Sometimes, they are for stocking stuffers under $25.
Every time I see these articles, I think a couple of things. First, I think that if each of the gifts I gave cost $25 each, it would be extremely expensive. Second, I think about my own gift-giving budget. My budget varies each year, but it is usually $15 to $25 total per child for my own children, including not just the gifts under the tree, but also the stocking stuffers.
Here's how I give gifts within that budget:
Have a list
I start a list at the beginning of the year for birthdays and one for Christmas. As my children mention items they would like, I add them to the list. As it gets closer to the birthday or to Christmas, I double-check to see if I should add to or take things away from the list. As I purchase items throughout the year, I simply add a checkmark to the list to know when I have that item. Having the list helps me to focus on what each person actually wants and needs, as well as stops me from overbuying for that person because I've forgotten something I have already purchased and hidden away. This year I decided to also add a star to each item as I wrap it so that I know I've found the purchased item and made sure it ends up under the tree!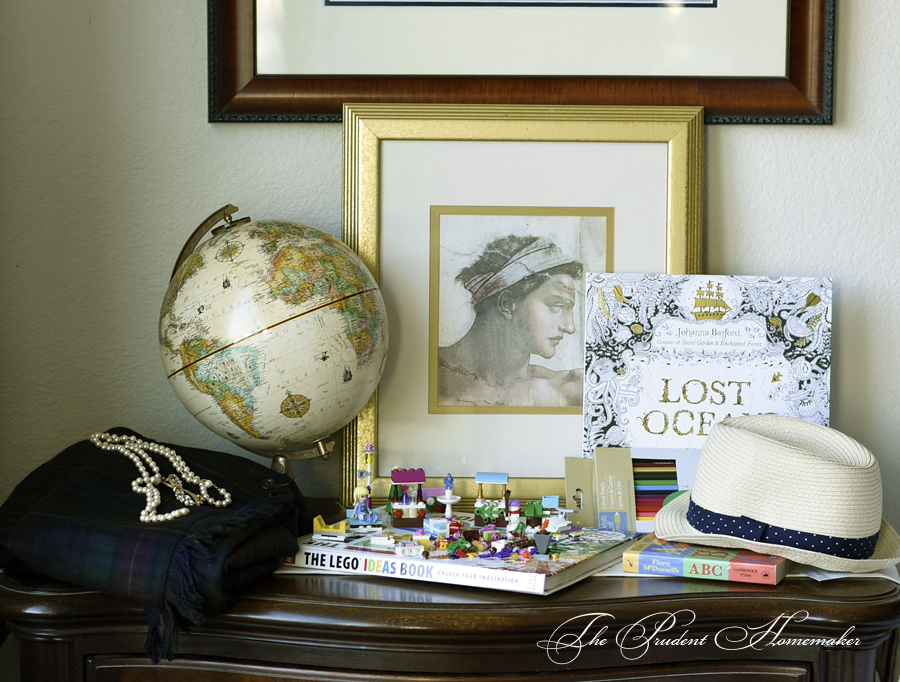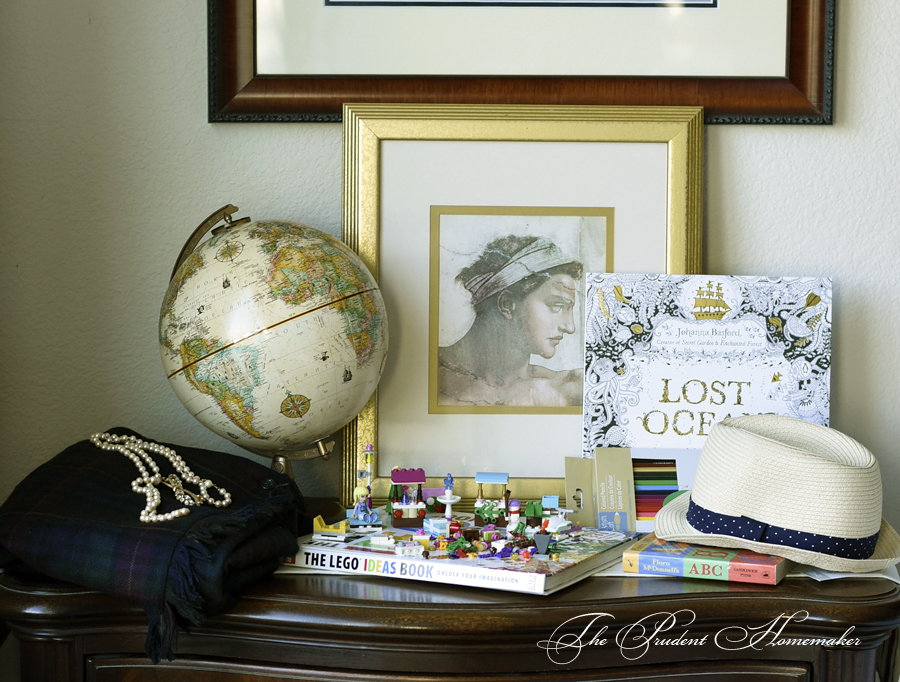 Buy Used
Garage sales, thrift stores, and local Facebook garage sales are my sources for used gifts. I've given used clothing (and sometimes, it's been used so little the tags are still attached!) (bought for $0.25 to $5.00 each), books ($0.25 to $2 each), games ($1 to $2 each), picture frames ($0.50 to $1.00 each), jewelry–often brand-new!–for $0.50 to $1 an item, tools, bicycles (as low as $5 for small ones!) and toys (including Legos). I shop garage sales with a list and I do most of my garage sale shopping on two Saturdays a year when my local neighborhoods have huge community garage sales.
Shop Sales
The year everyone wanted a fleece blanket, I purchased several for $5 each on a Black Friday sale.
I buy toys and clothing on sales and on clearance. End-of-season clothing in the next size up can be put aside for the next year's holiday.
I look online for less-expensive options of items that everyone wants. For example, if someone wants a long-sleeved pink t-shirt, I'll check around to see who might have one on sale for the lowest price (around $4 to $5 for a new shirt is what I paid this year).
I watch for sales and printable coupons for everyone's favorite candies. If several children want the same candy that year, I'll buy a few large bags of candy (often on sale and with a coupon) and divide it up between the stockings in plastic bags or in homemade paper cones for those children. Grocery stores often have candy bars on sale for four for a dollar in December, which is another way to put a little candy in everyone's stockings for less.
I shop at the Dollar Store and dollar sections at Target. At the Dollar Store, I've bought earbuds, coloring books, activity books, puzzles, hair elastics, brushes and combs, headbands, and bobby pins. At Target, I've bought huge packages of modeling clay, character-themed memory games, wooden cooking toys, hats, scarves, and pretty pencils.
You can see more of my stocking stuffer ideas here, here and here.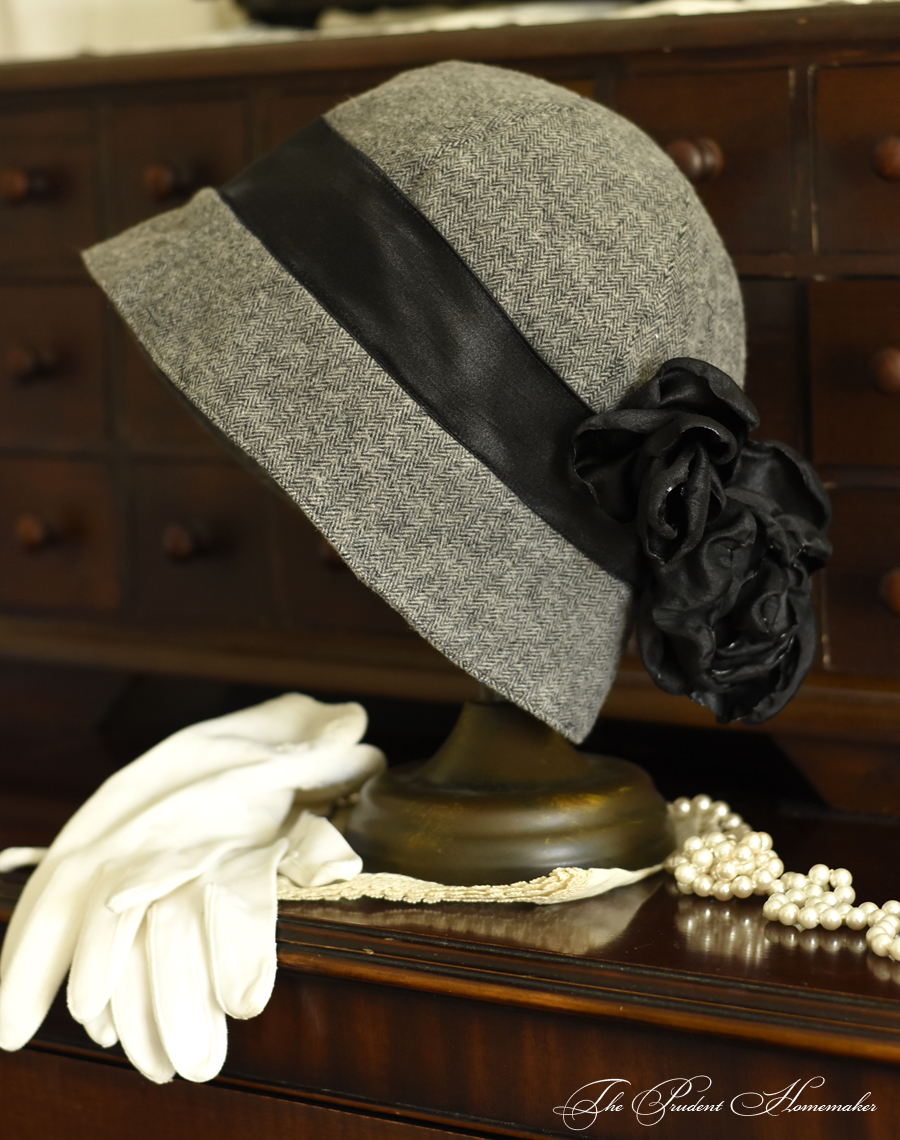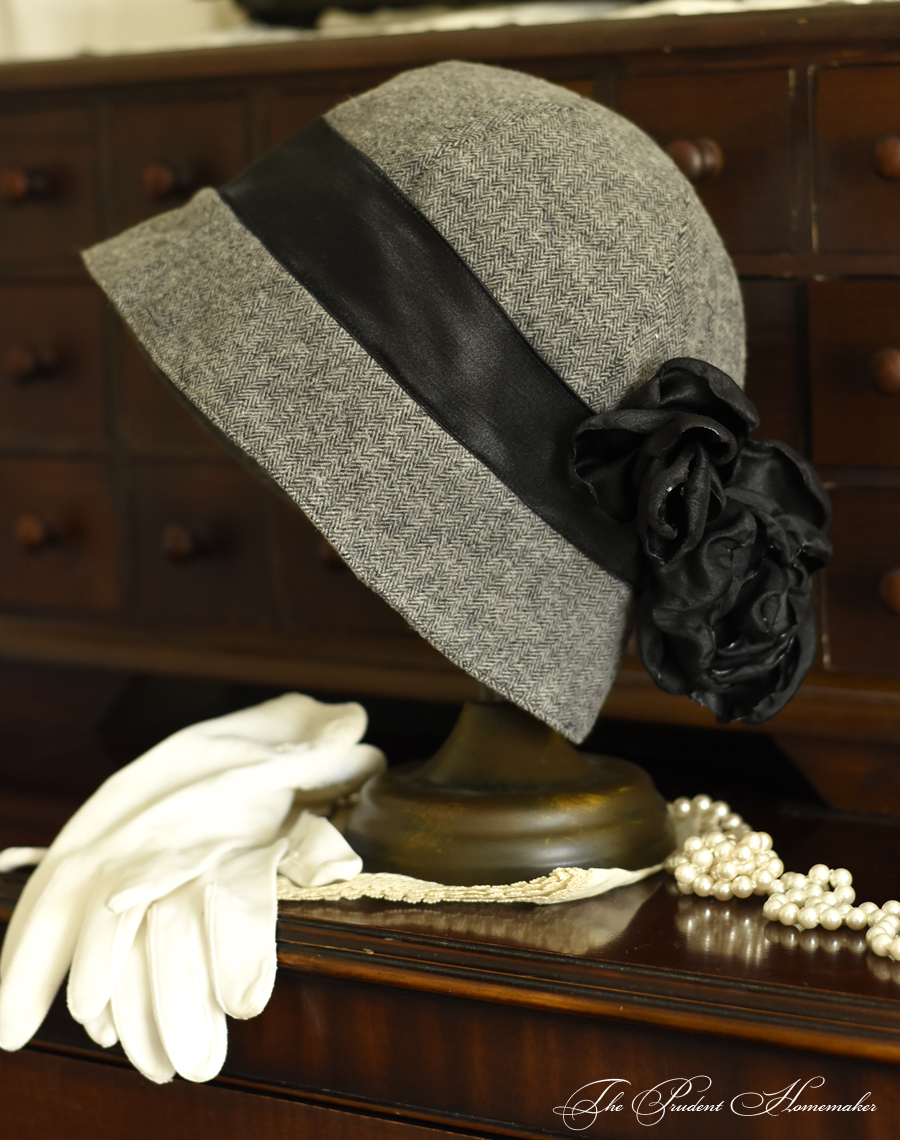 Make Gifts
Homemade gifts can easily be really expensive, so keeping costs down involves careful choices. I buy fabric on sale for 40-60% off, buy patterns on sale (when possible) and use them more than once, use free tutorials from Pinterest, make gifts using pieces cut from old clothing and broken jewelry, sewn dresses from curtains that have been given to me, and made pajamas from old sheets that have been given to me. I have sewn doll clothes, a tie, hats, mittens, library tote bags, a purse, aprons, slips, puppets, handkerchiefs, scarves, pillows, skirts, blouses, and dresses.
I've made homemade playdough for my little ones, printed free downloadable paper toys and paper dolls (some are printed on cardstock, so I buy a ream of cardstock for around $5 and use it for years), made bookmarks, and made rosemary olive oil bread in small loaves for friends and neighbor gifts (using rosemary from my garden).
You can see more of my homemade gifts over the past several years in my past posts from my Gift a Day series.
Purchase "Free" Items
Once in a while, a store will offer a free item. It might be a free item with purchase, a coupon for a totally free item (like a lotion or a free 8 x 10 photo), or a coupon for $5 off a $5 purchase or $10 of a $10 purchase. I've used these coupons to purchase items that just meet the minimum, paying only the tax or a tiny bit more.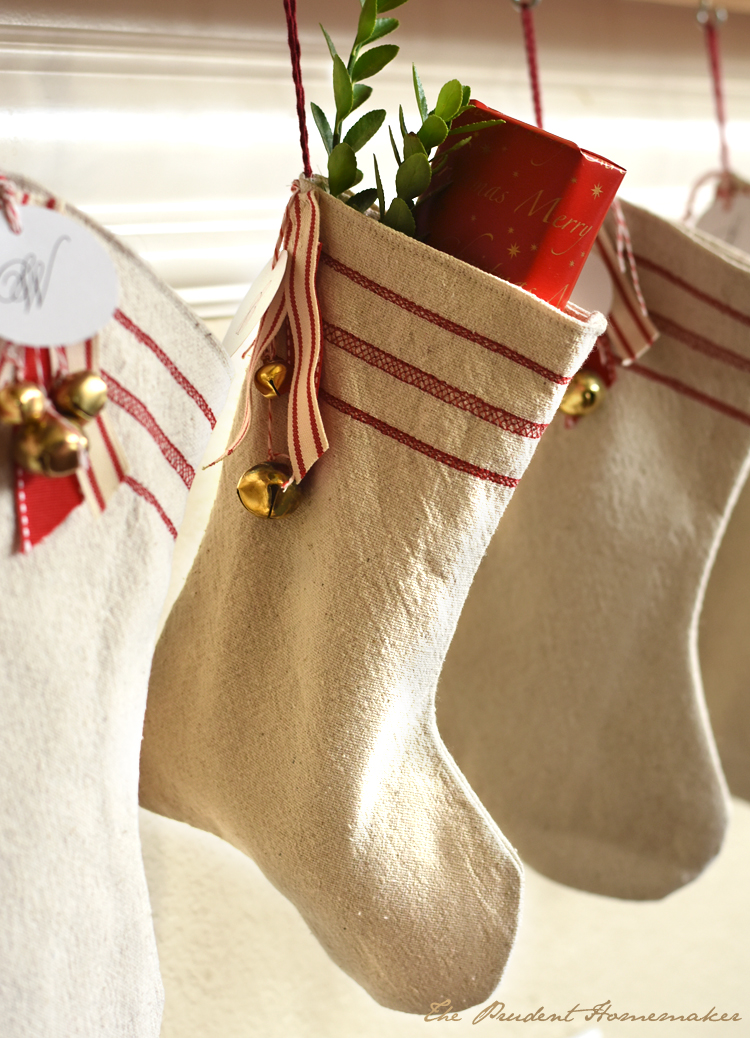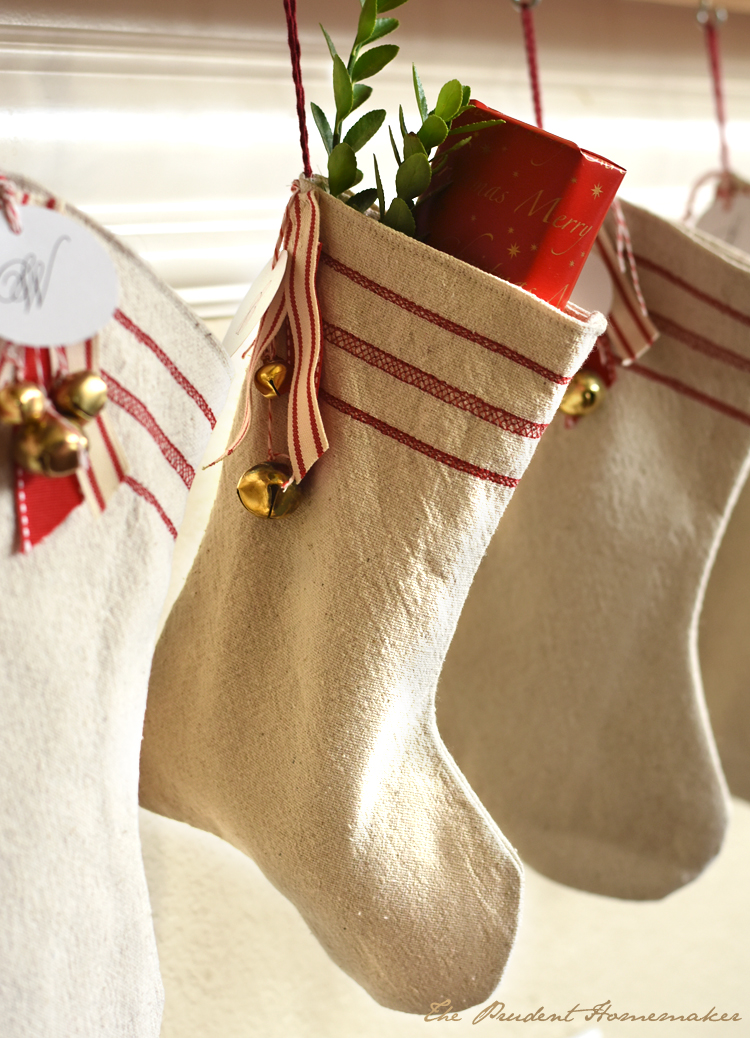 Split Multi-Packs
I usually split multi-packs of inexpensive items into stockings.
I've split packs of fancy pencils from the Dollar Section at Target; bouncy balls and multi-card deck games from the birthday section at Target; bought the cards that have multiple pairs of earrings from Walmart, redivided and repackaged them for each child; split multi-packs of Chapstick and LipSmackers so that each child gets one; and split hair elastics, combs, toothbrushes, bobby pins, and headbands from the dollar store.
I've also split Legos that I've purchased at garage sales. Each child will get so many people, the same colored basic blocks (like one will get the white blocks, another the pink, another the red, etc. so that they can build something cohesive).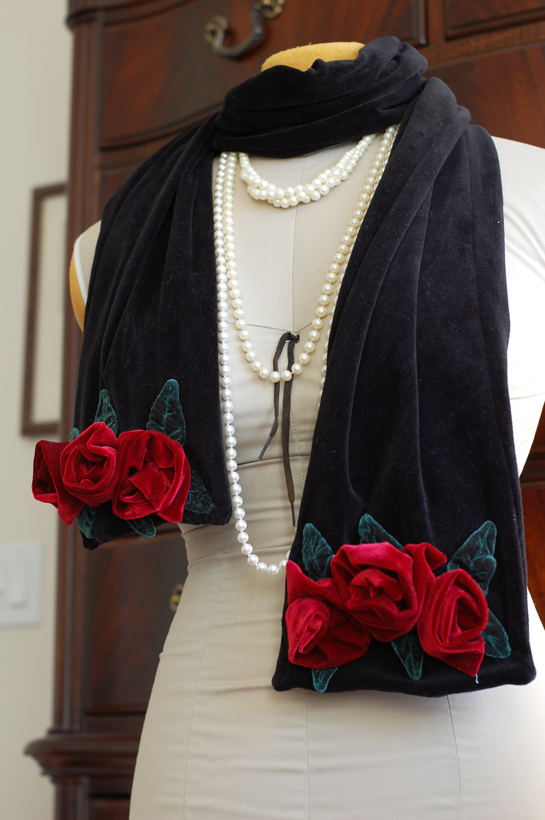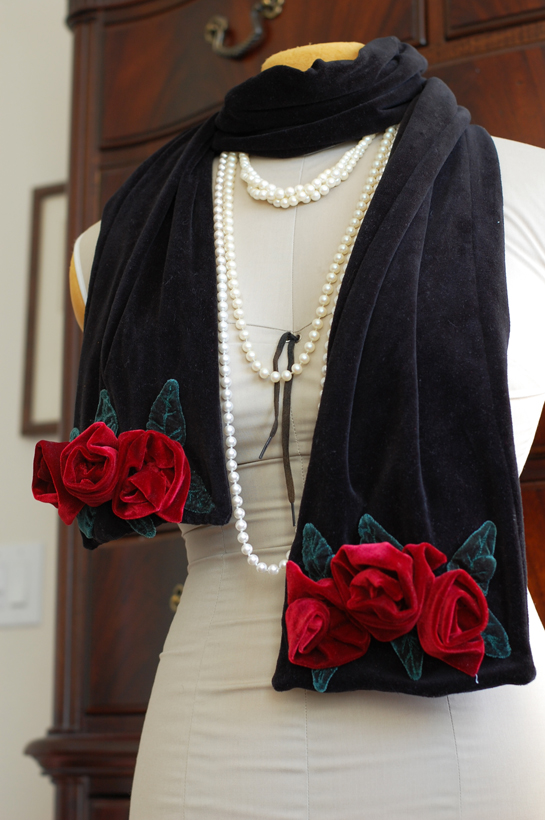 Stick to the Classics
The classic gifts are items like dolls, blocks, balls, toy cars, books, card and board games, scarves, hats, gloves, sweaters, dresses, and ties. These gifts will still be around and being used long after the new year (unlike some toys that are quickly broken and forgotten). Many of them fulfill needs, which also means they'll be used for a longer period of time. Additionally, these items always go on sale at Christmastime, often for many weeks.
Perhaps you've read this list and, while hoping that I would offer you a solution for your gift-giving needs this year, you still can't come up with any money this year for Christmas gifts. You didn't have a chance to do any shopping earlier in the year and have very little time to find something for your family. You still have a few options:
List unneeded items that someone else might want for sale on your local Facebook garage sale pages. Outgrown clothing, toys, tools, kitchen items, etc. might just be what someone else needs this year. Use the money from these sales to purchase gifts.
Use Swagbucks to score yourself a gift card to Target, Walmart, or Amazon and use it to purchase items.
Make items using what you have on hand already. Cook and wrap someone's favorite cookies or brownies, repurpose something that you already have into something new, print bookmarks or paper dolls.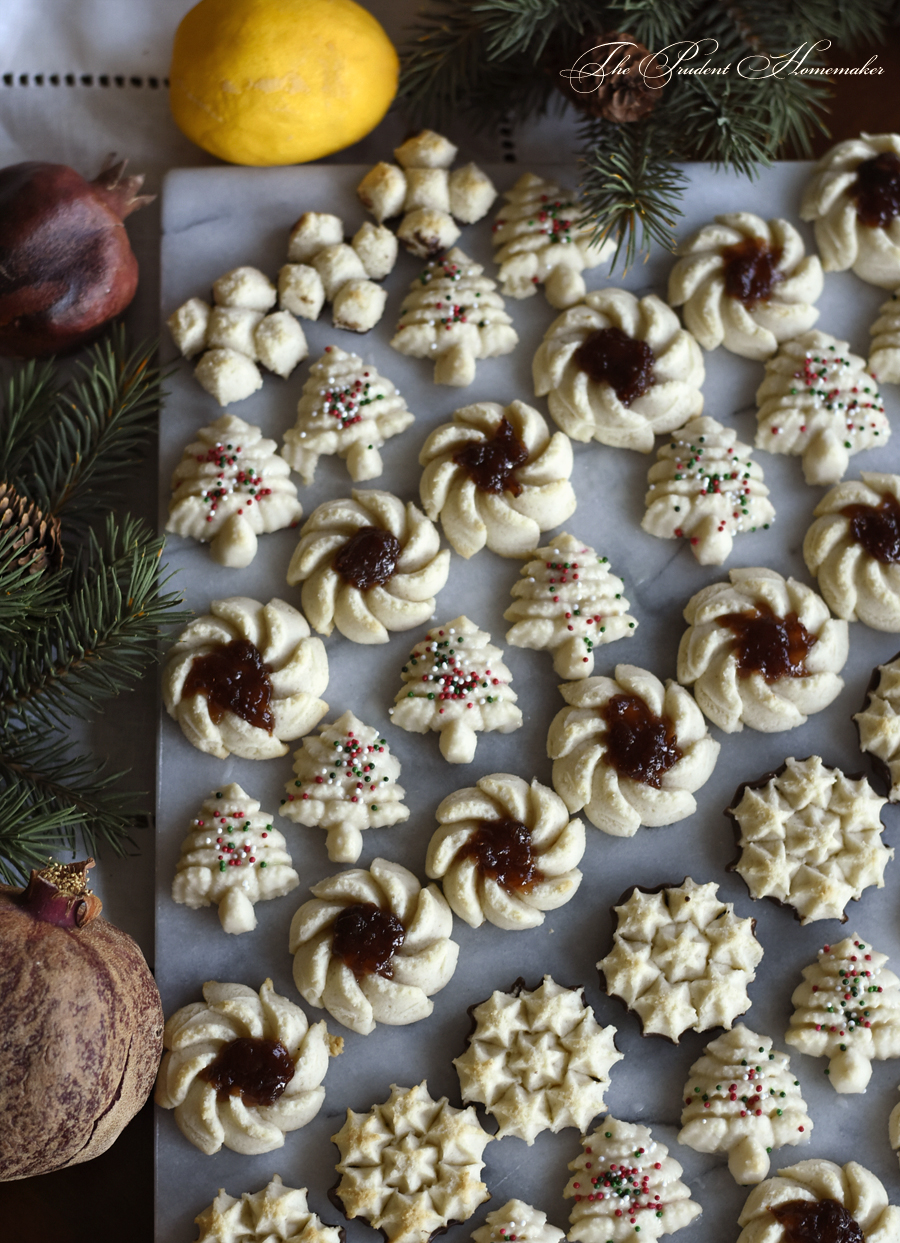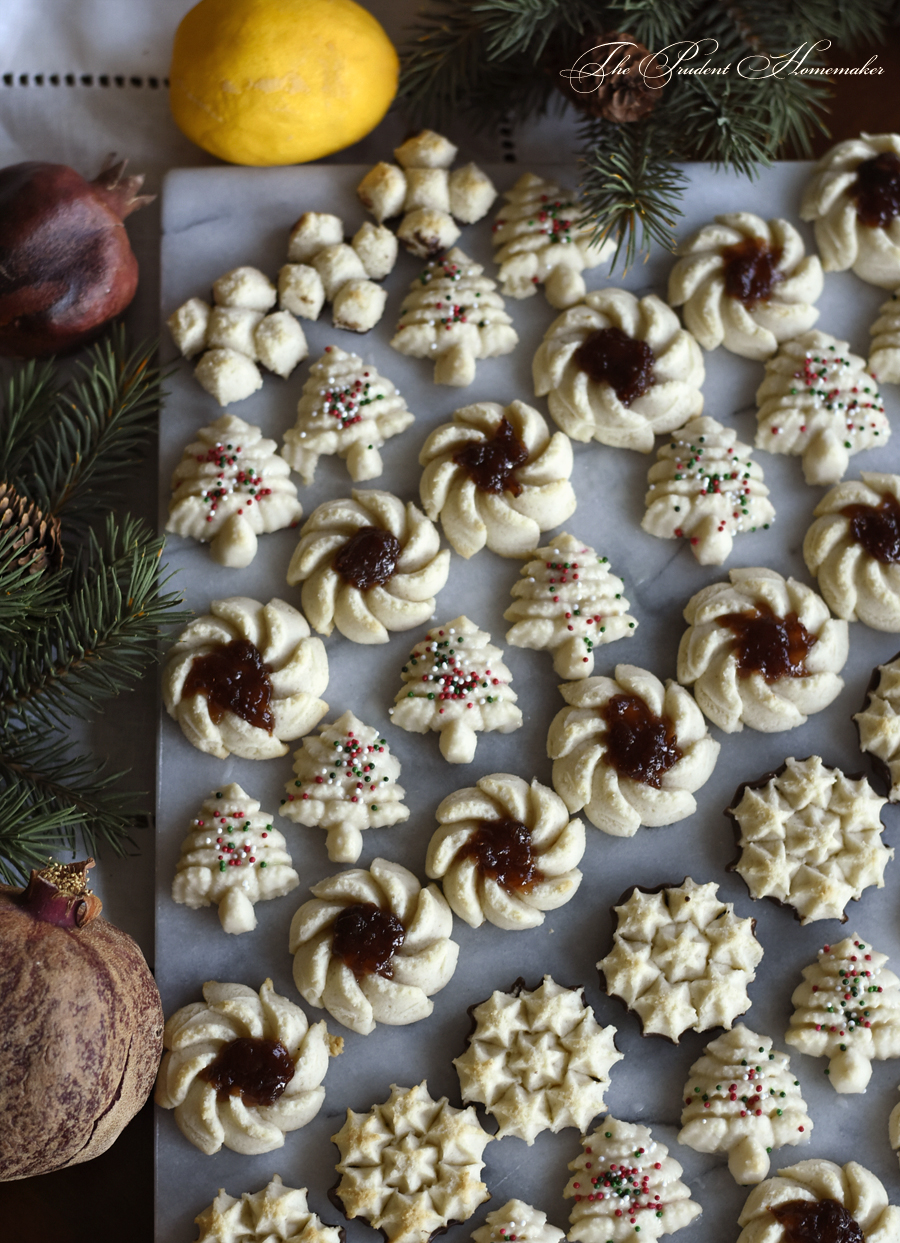 Give Gifts of Service
Coupon books of service work for children as well as adults. Coupon books for children could include doing a chore for them, a chore-free day, a promise of an at-home date night (where you can play board or card games, perhaps individually with the child after their siblings have gone to bed), and cooking or other skill lessons with you. The gift of time with you is even better than a store-bought gift.

Last week I read that the average family in the U.K. spends two weeks' salary on Christmas (gifts, food, decor, etc.). If you don't have two weeks' worth of money to spend (or don't want to spend two weeks of income on Christmas!) you don't have to do so! You can have a debt-free Christmas within your budget and still give good gifts to your family!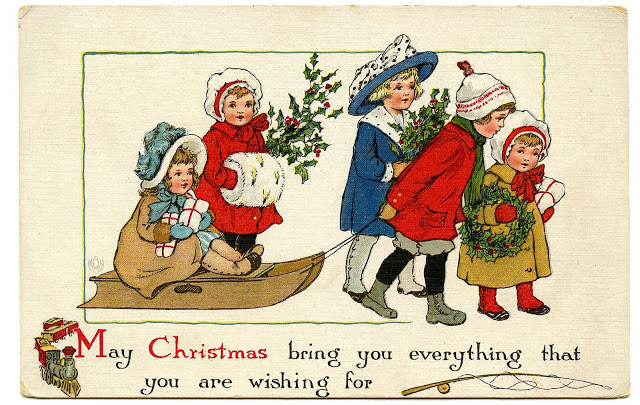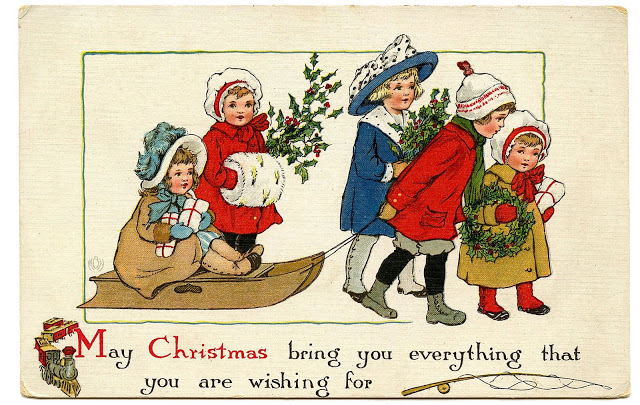 Disclosure: As an Amazon affiliate, I earn from qualifying purchases made through my links. This means that I earn a small percentage from any items you place in your cart and purchase within 24 hours after going to Amazon from one of my links (i.e., it doesn't have to be an item I have linked here). If you're going to be making a purchase from Amazon this week, I thank you for using my links to support this site!