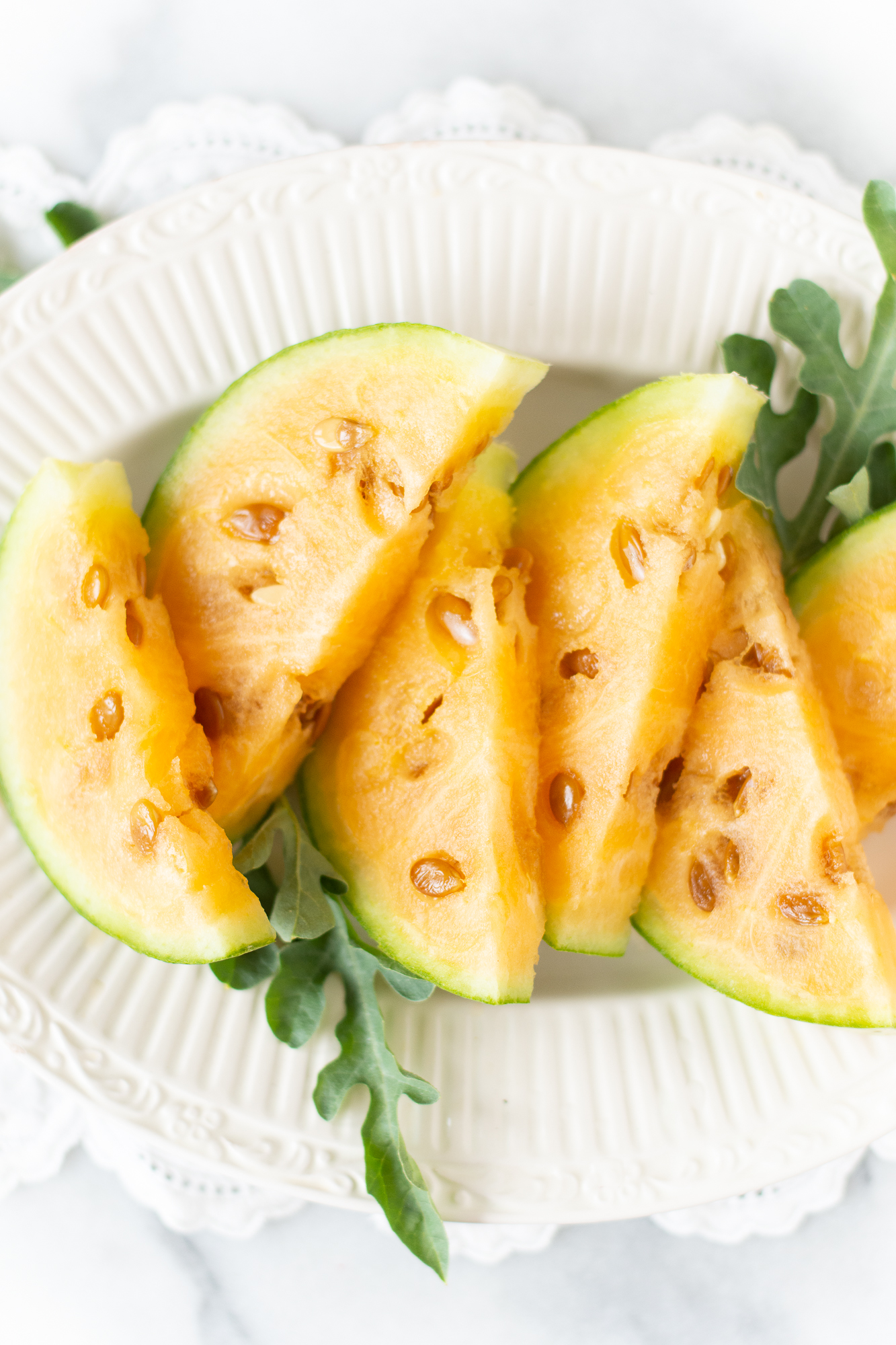 I harvested tomatoes, an Armenian cucumber, grapes, figs, peaches, and a Kaho watermelon from the garden this past week.
I saved the seeds from the watermelon to plant again next year. I also planted some of them in the garden this morning.
I removed squash bugs by hand from the garden and dropped them into a bucket of soapy water.
The only food I bought this week was baking soda, baking powder, and whipping cream. I had my son bring these home from work and they were all the store brand, so I received a 10% discount.
I read three e-books from the library: The Bookshop on the Corner, The Bookshop on the Shore, and Meet Me at the Cupcake Cafe, all by Jenny Colgan.
I carpooled to a neighborhood meeting that was downtown at City Hall.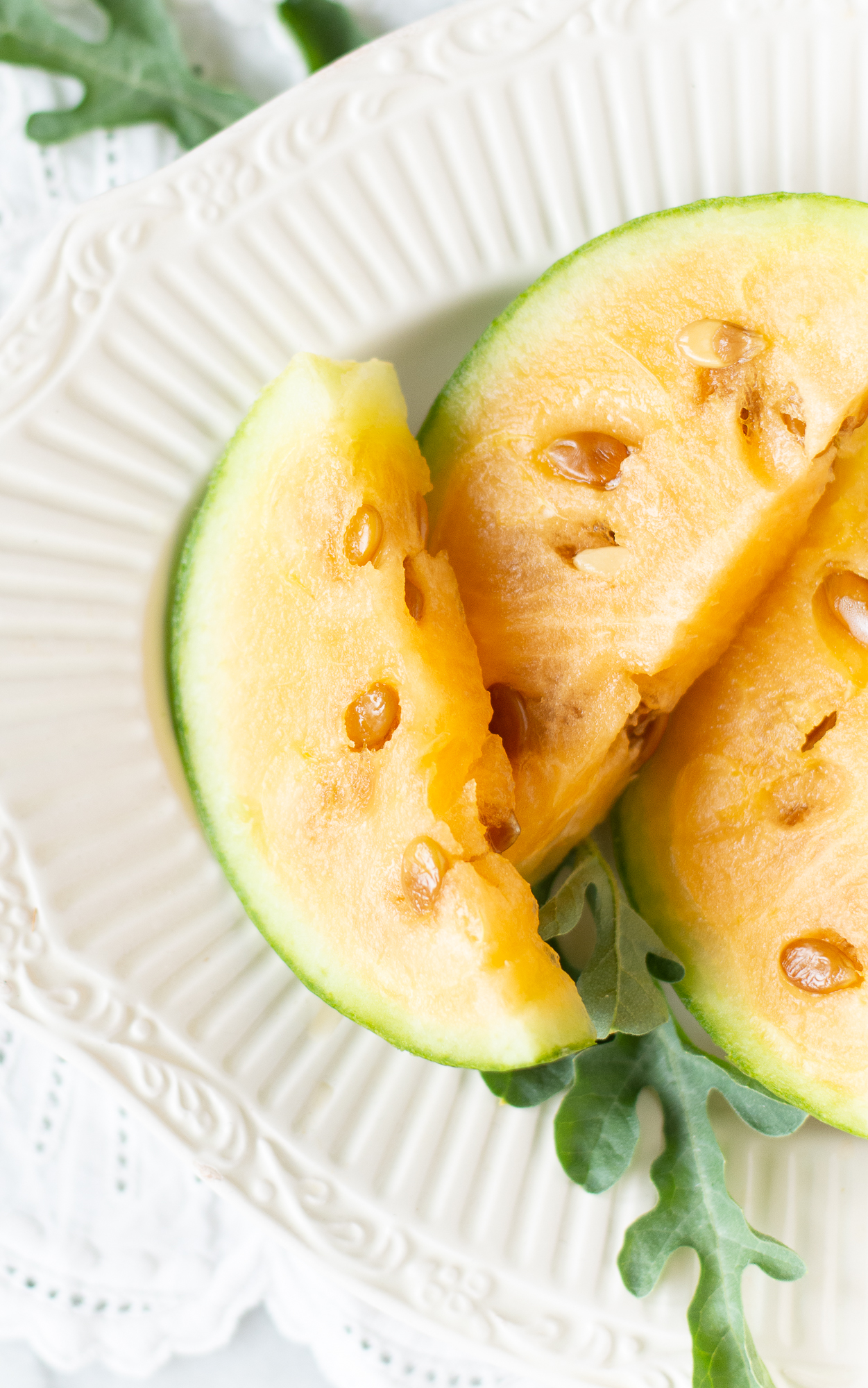 I tried out the YouTube music app for the second week and really like it. I was able to download several songs that I really enjoy to my phone.
What did you do to save money last week?
I appreciate your support of my website! As an Amazon affiliate, I earn from qualifying purchases made through my links. This means that I earn a small percentage from ANY items you place in your cart and purchase within 24 hours after going to Amazon from one of my links (i.e., it doesn't have to be an item I have linked here).  If you're going to be making a purchase from Amazon this week, I thank you for using my links to support this site.