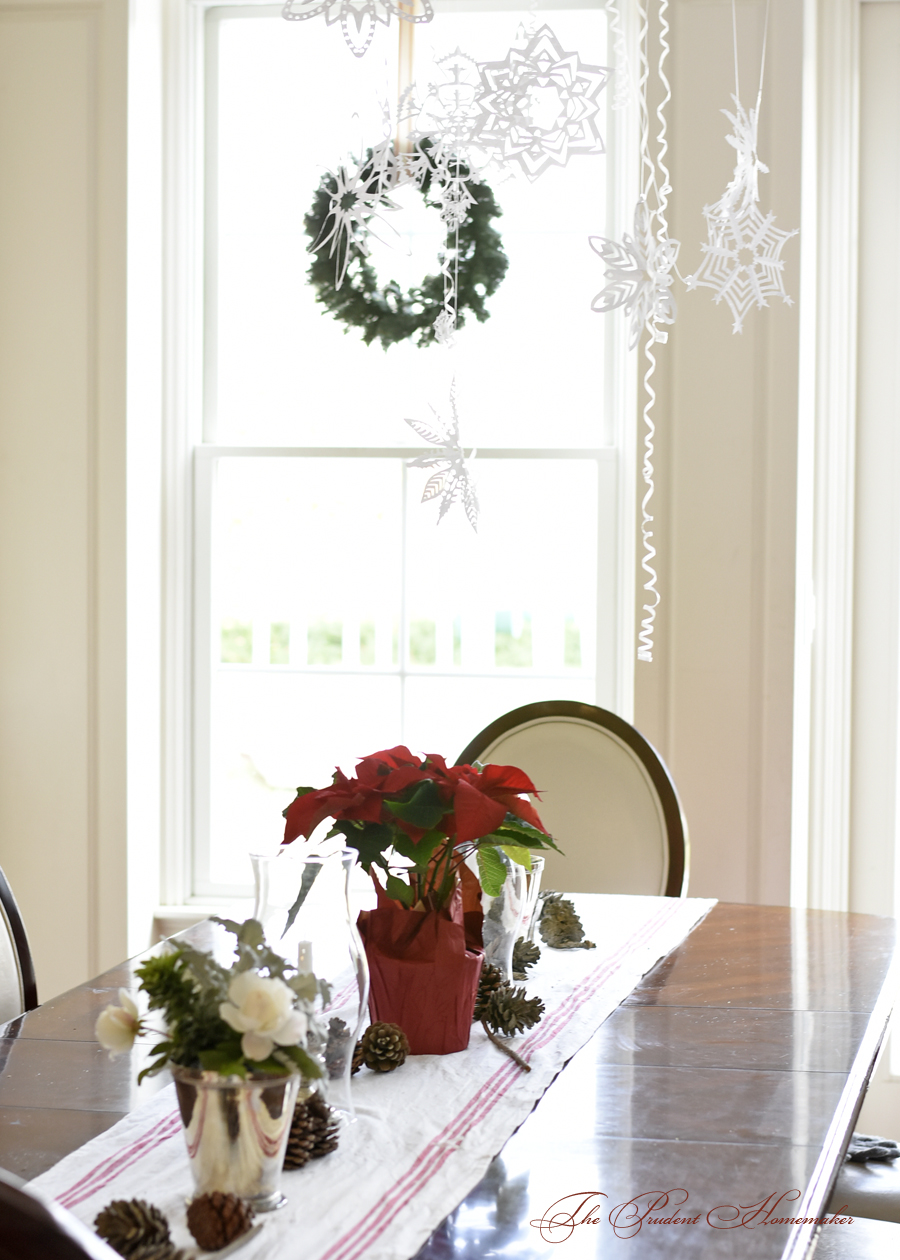 Here's what we did to save money this past week: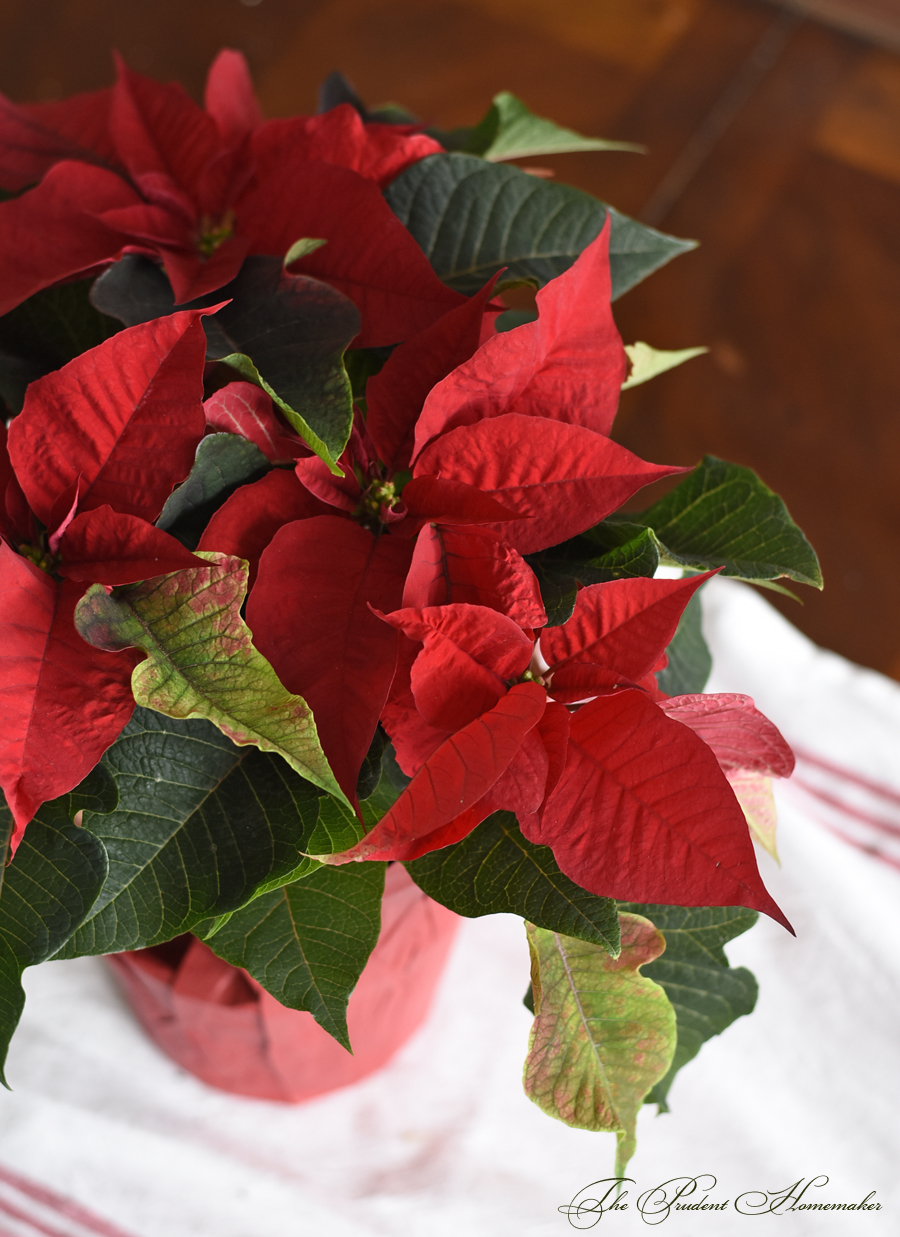 I bought two beautiful poinsettias marked down to $0.99 each. I gave one to a neighbor and put one on our table.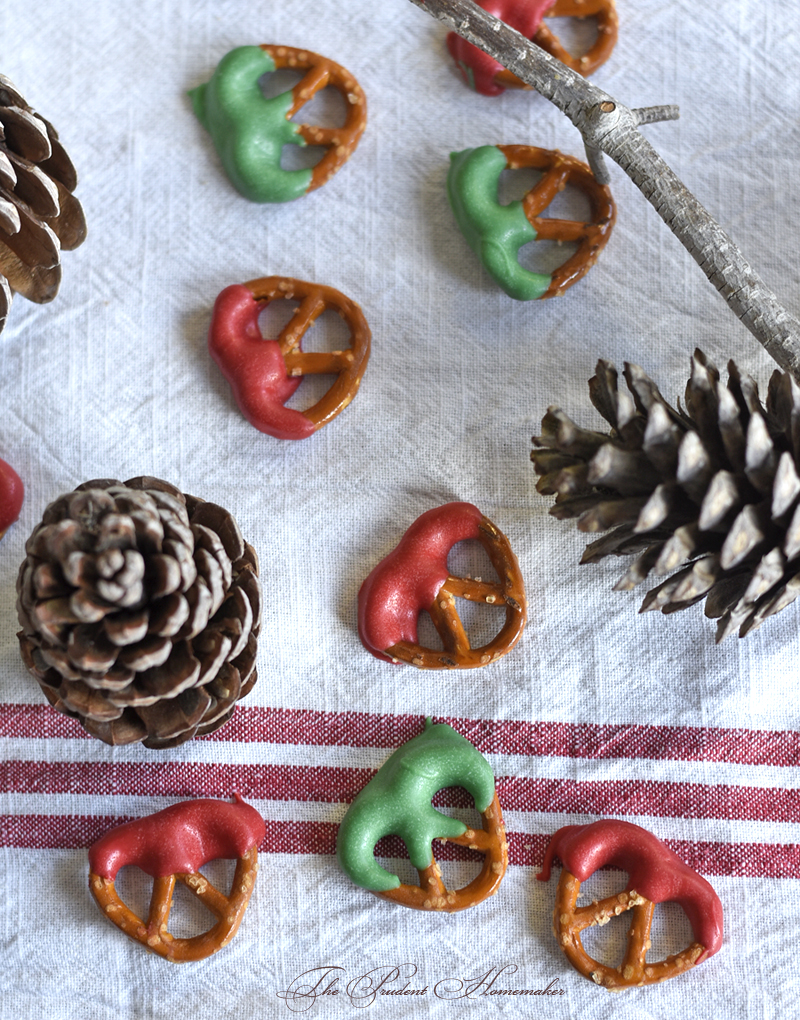 I sewed some more gifts for the children while my husband watched the children. I used fabric I had on hand, including fabric that was passed down to me from my grandmother and mother-in-law.
I mended holes in two sweaters.
I hemmed a pair of pants.
I picked a lemon from the garden.
I cut rosemary, parsley, and chives from the garden.
I reused old ribbons to tie gift boxes closed.
Winter made herself a Christmas dress using some hand-me-down fabric.
My husband cut one son's hair.
My husband and I went to a movie for free. My parents gave us two free movie tickets that they received for donating blood.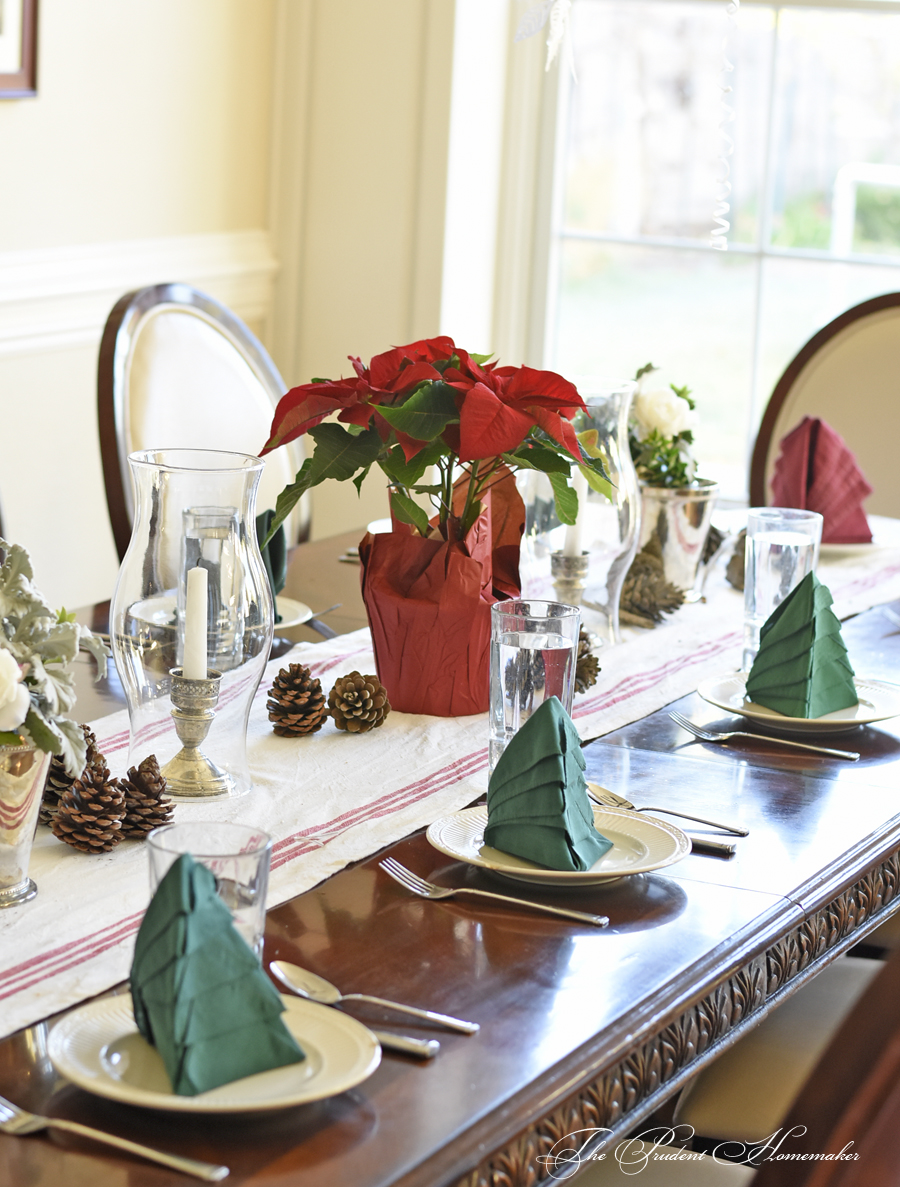 Directions to the Christmas Tree napkins can be found here.
What did you do to save money this past week?