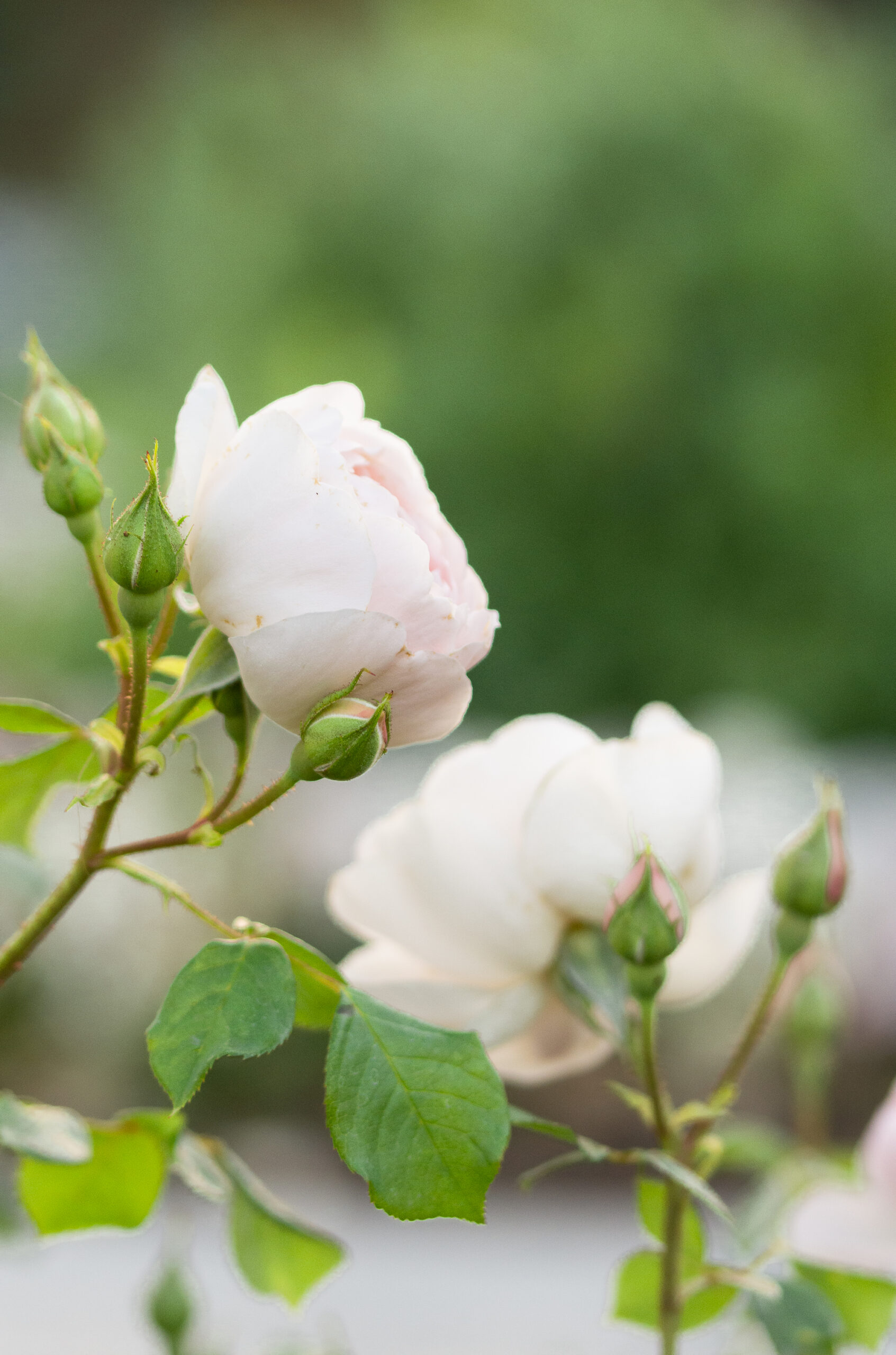 I harvested Swiss chard, cilantro (coriander), lettuce, a handful of cherry tomatoes, and snow peas from the garden. One of my self-seeded heads of lettuce was so large that I shared some of it with 4 families (each receiving a normal grocery-store-sized amount of a head of lettuce) with enough leftover for one to two more heads' worth of lettuce. I also shared Swiss chard with two families.
I sowed seeds for hollyhocks, lemon balm, Armenian cucumbers, Genovese basil, and vincas. Some of these were places where I had previously sown seeds and nothing came up. I am trying to be a better gardener and reseed once the germination time has passed if nothing has come up so that the space won't be wasted.
I chose to plant more basil this year in place of flowers in one of my garden beds. It will be pretty and green all summer and fill the space nicely, and we can make lots of pesto.
I buried more kitchen scraps in the garden.
My husband took two daughters and some friends on a short hike one morning.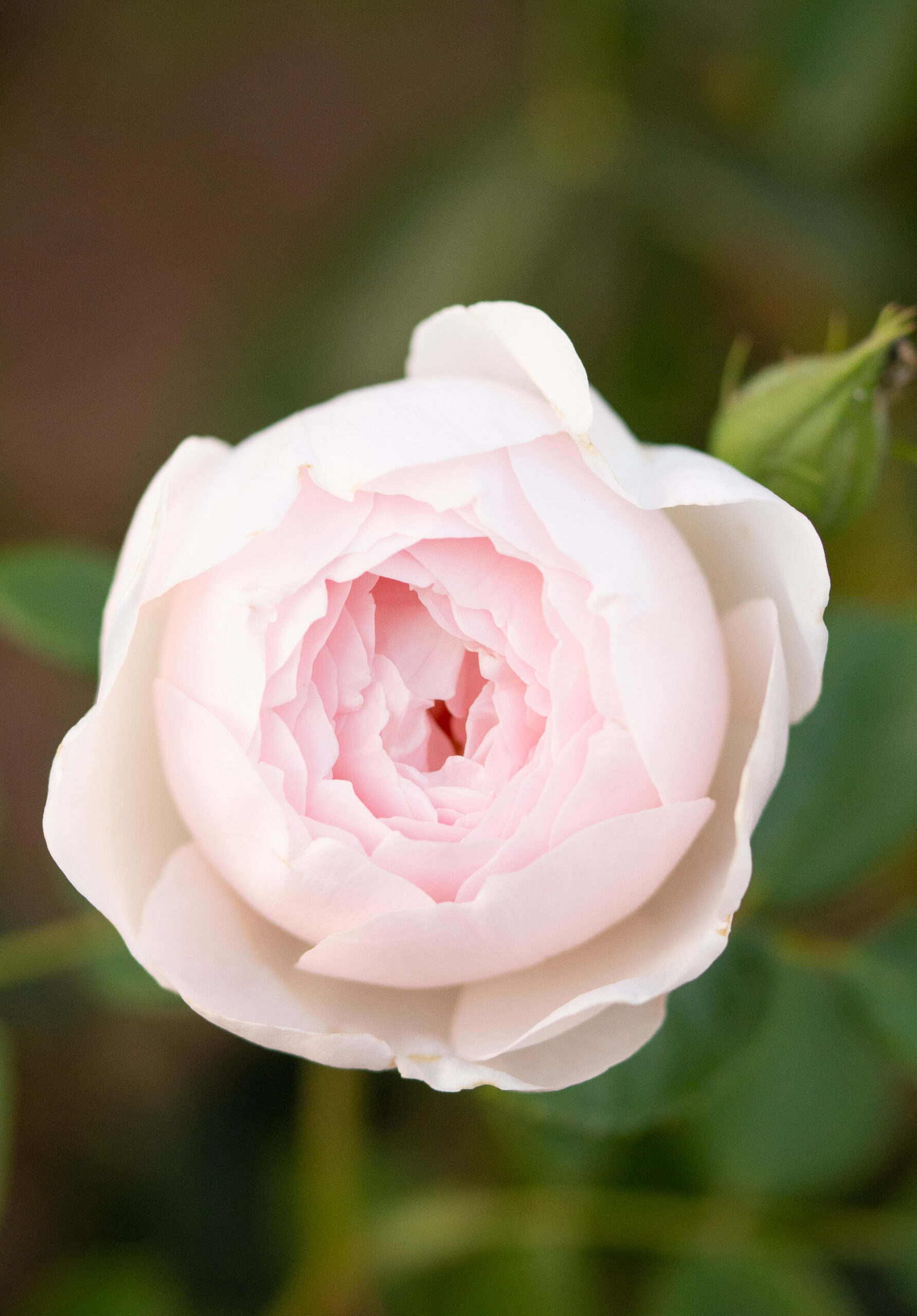 I gave haircuts to two sons and my husband.
I used shower warm-up water and water left in drinking glasses at the end of the day (we each use one glass for water for the day) to water potted plants in the garden. I also used water left from steaming vegetables to water pots in the garden.
I used a $5 off coupon code from the local nursery on a purchase. I bought several items, including herbs on sale. I decided I should have more of some slower-growing herbs so that I can use them more often in the meatless dishes that I make with them.
My husband picked up a free plastic bucket at Harbor Freight (it was free with a certain purchase amount, which he was already spending). I needed another bucket to store fertilizer; this one will be perfect to hold one of the kinds that I buy in bulk.
My husband and I went out for my birthday. We went to a matinee showing to see the new Fantastic Beasts movie. It was excellent.
I resisted buying something I wanted but did not need online.
What did you do to save money last week?