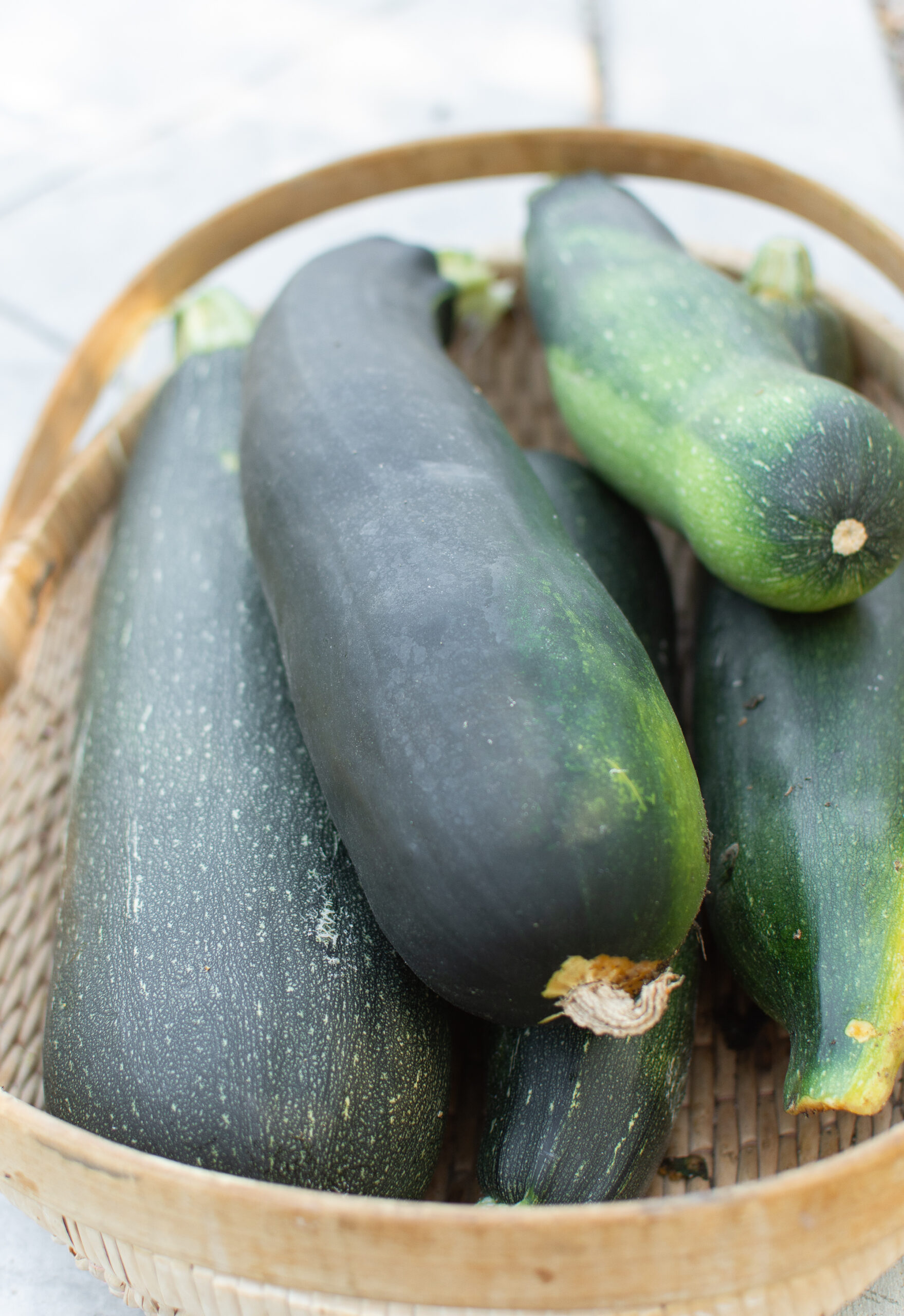 I harvested zucchini, Armenian cucumbers, watermelons, and roselle hibiscus from my garden. I am drying the hibiscus calyces to make herbal tea. Roselle tea tastes a lot like cranberry juice and is high in vitamin C. I like it made into a cold drink in the summer with a little sugar and orange slices.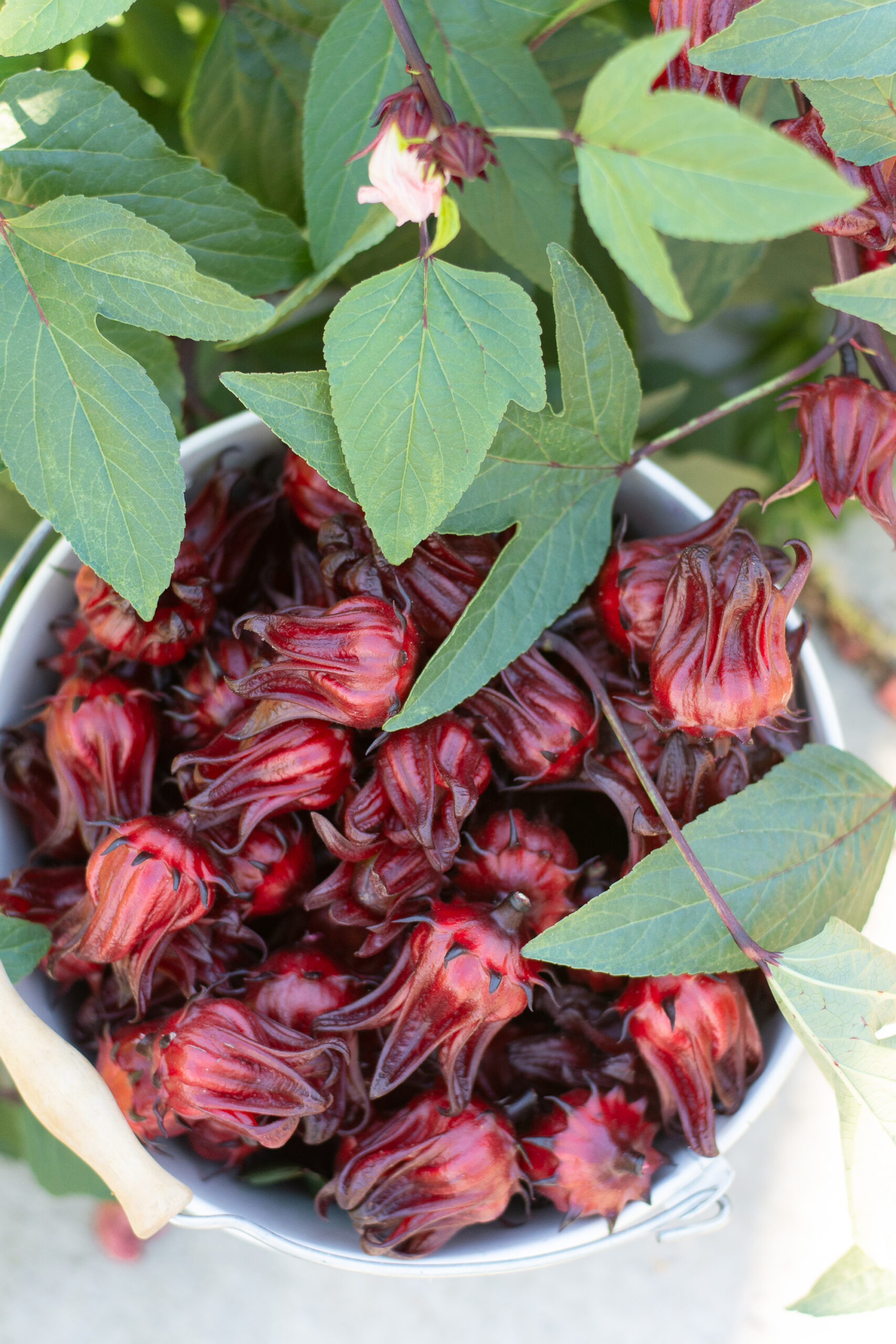 I canned three batches of sweet pickle relish using cucumbers from my garden. If you follow me on Instagram and saw my Instagram stories last week, I did a day-in-the-life series of posts over 24 hours in my stories the day I was making relish. I also made ranch dressing that day for the zucchini that we fried.
I marked potatoes and a chicken in the oven at the same time that day as well so that I could maximize the use of the oven and conserve natural gas. The leftover potatoes went into a frittata that I baked the next day.
I mended the hem on a pair of pants for my youngest.
I sowed seeds for Swiss chard and cilantro in the garden.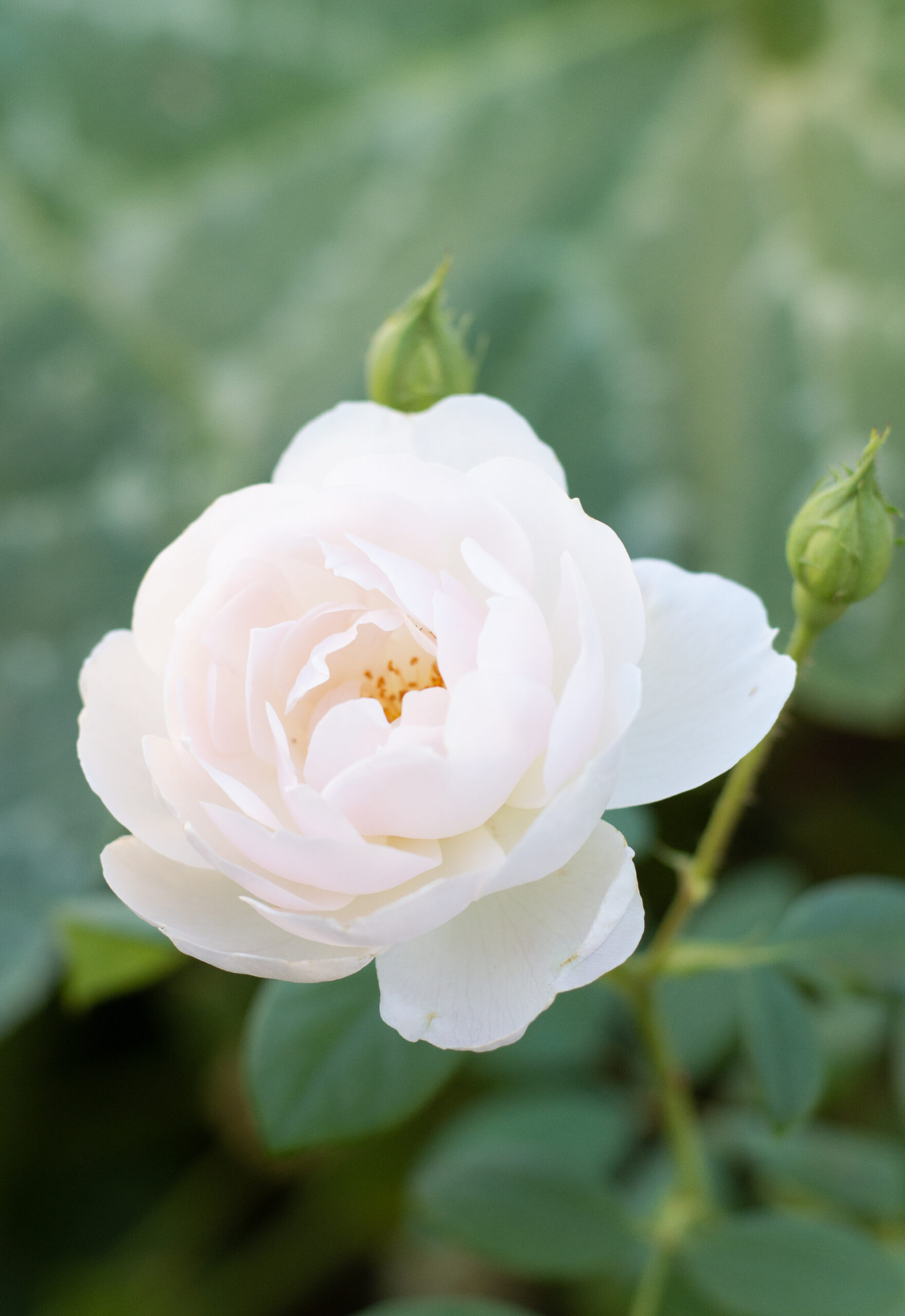 One of the reasons we wanted to conserve gas up to the mountains the week before last was because we had planned a trip up there this week. My husband drive our van with our teens and their friends to meet with some of their cousins (including their adult cousin the firefighter, whose photo I showed a couple of posts back) to go rappelling in the mountains. While they went rappelling, I stayed home with the three youngest and began planting the bulbs I ordered in bulk from Van Engelen for my garden back in June that arrived recently in time for planting. The weather changed on Saturday (about a week earlier than usual) and it was cool enough for me to begin planting. I hope the bulbs I plant will return each year and will multiply in the garden as well.
It is now cool enough that we are done using air conditioning for the year (the fall wind that comes each year at the end of October came a week early), so our electric bill will drop. This past week, I tried to limit the air conditioning to just a few hours each day by opening the windows in the morning to allow the house to cool down.
My mother found a few things for me while garage sale shopping (I paid her back for these). She found some 2-gallon mason jars for me for 50 cents each! I am starting to store more of my dry goods in glass, as I had pantry months get into my pantry a few years back and eat right through plastic bags. I will be transferring chocolate into these jars (the pantry moths love chocolate and destroyed lots of mine).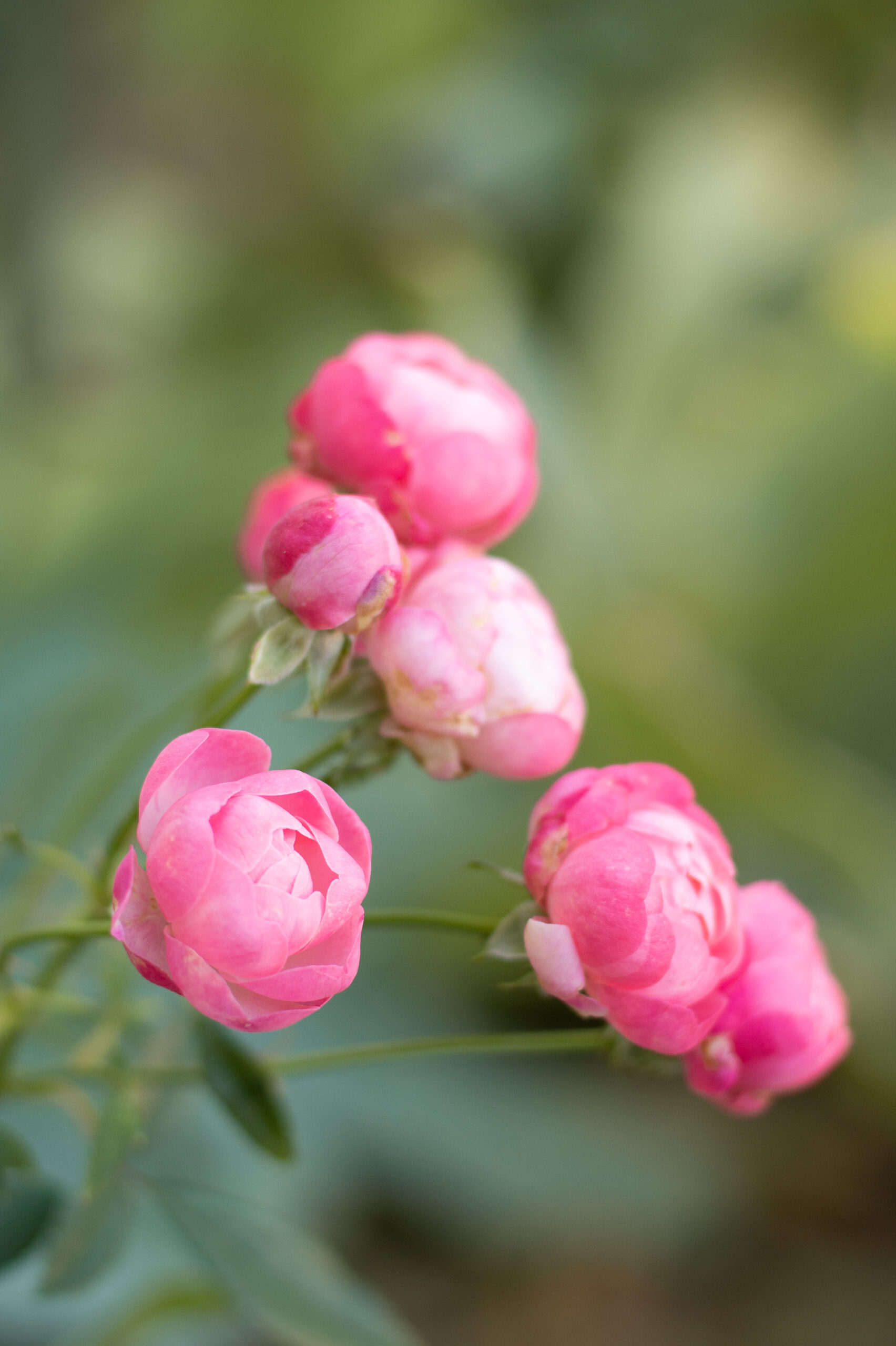 She also found a flower gathering basket for me for $3! I had been looking at several online and the one I had liked was $90 (much more than I will pay!), so this was quite a savings.
What did you do to save money last week?
To the reader who sent me a card last week–THANK YOU! And thank you, everyone, for your prayers. We are seeing great blessings as we proceed with some life changes.
I appreciate your support of my website! As an Amazon affiliate, I earn from qualifying purchases made through my links. This means that I earn a small percentage from ANY items you place in your cart and purchase within 24 hours after going to Amazon from one of my links (i.e., it doesn't have to be an item I have linked here).  If you're going to be making a purchase from Amazon this week, I thank you for using my links to support this site.