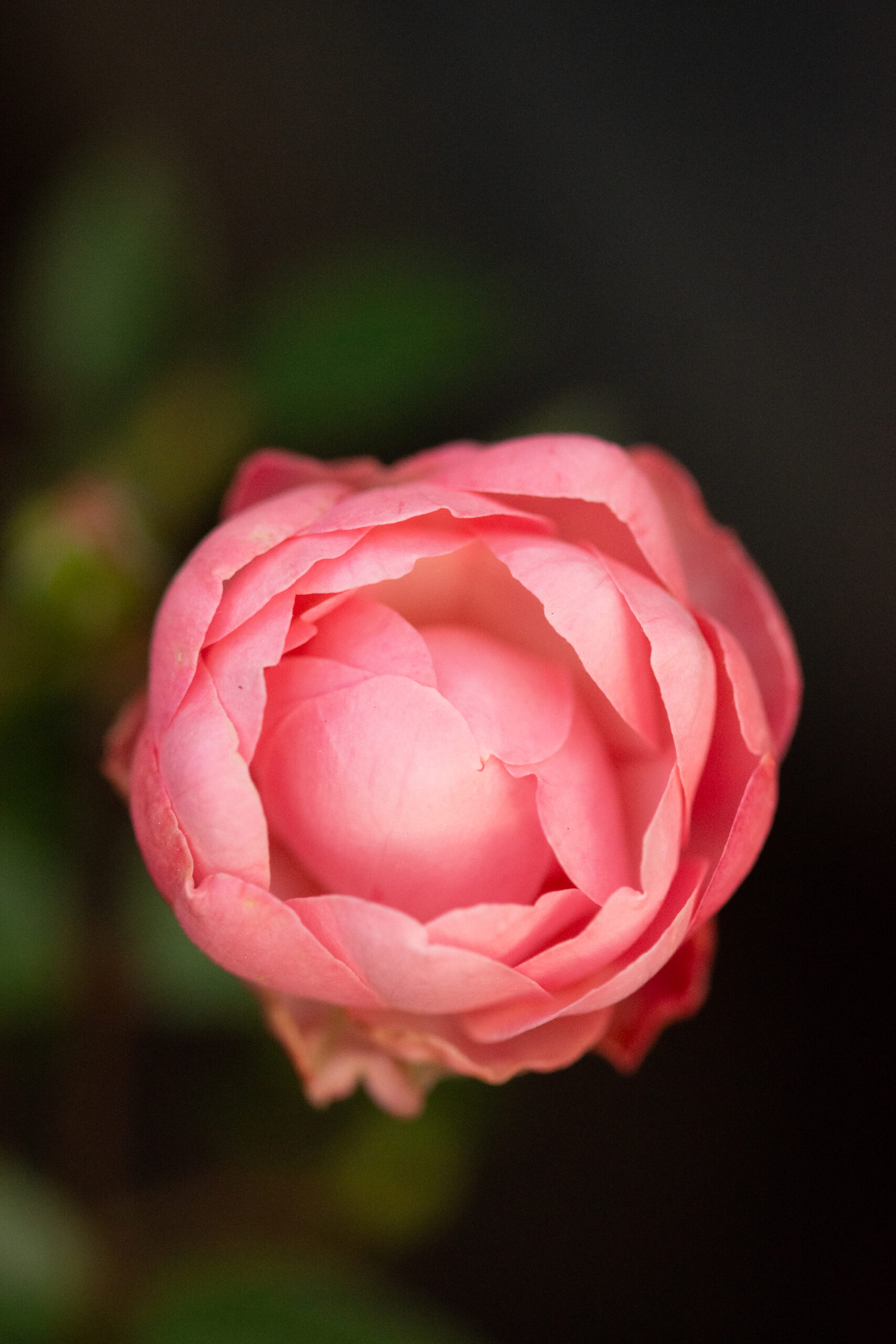 It's getting quite hot here and I feel like we are in a race against the heat to finish the garden.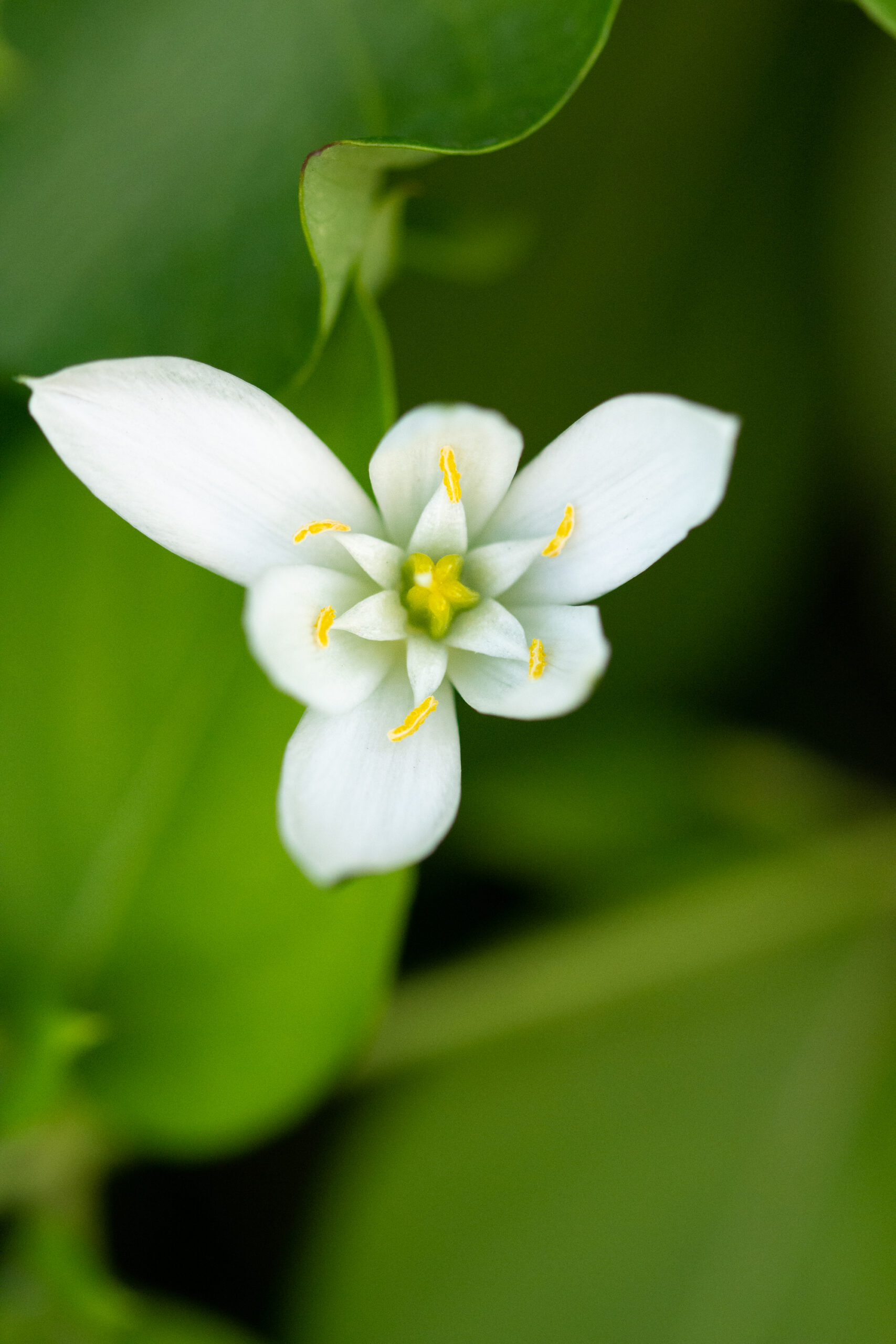 I sowed seeds for sunflowers and butternut squash with the children. These are large enough seeds to have the children help plant. Seeds that are only covered with 1/8 inch of soil (like lettuce) are not ones that I sow with children, as I have trouble not planting them too deeply myself. I am starting all of these in small garden pots that I got for free as we are not quite ready to plant in the garden. I am hand-watering everything with the hose until we are ready to run drip irrigation; then everything will be planted in the garden. All of these seeds are outside, as it is more than warm enough, and I do not have a place to grow them inside.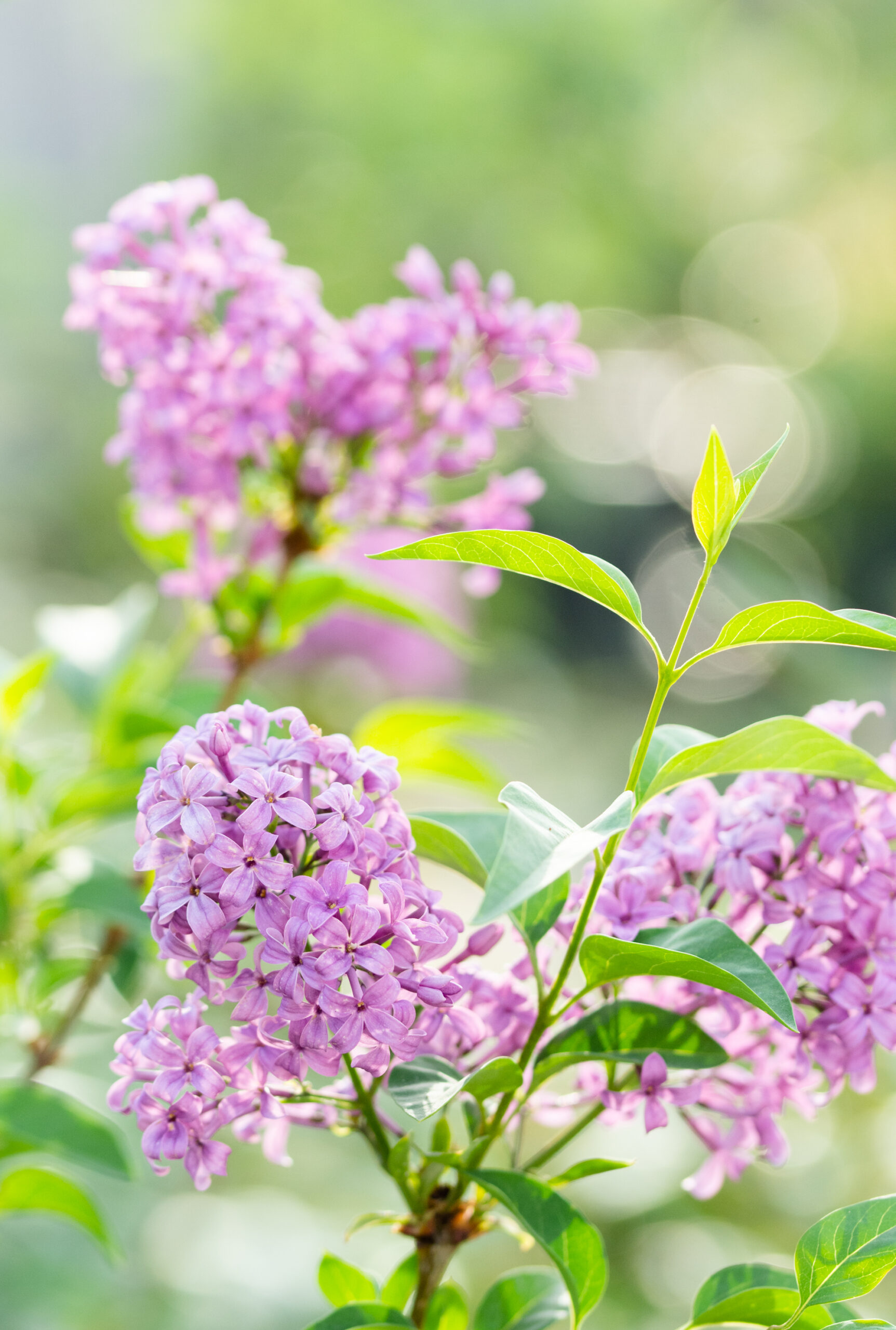 I bought pasta on sale for $0.49 (this sale just comes a few times a year) and I bought several items on sale at the case-lot sale, which is also just a couple of times a year, saving $175 on several food items. I always try to buy these items on this case-lot sale, including green beans, corn, tuna fish, and peanut butter. I noted that the sale prices of several items had gone up by a few cents per can. I hope to grow more beans here, but they struggle in the heat of summer (even the recommended long beans), and while there are those who have had success growing corn here, it's also very difficult to grow here (the ears tend to stay tiny and the corn tends to burn; I have not had success with it).
The children reorganized our pantry, which was a huge help.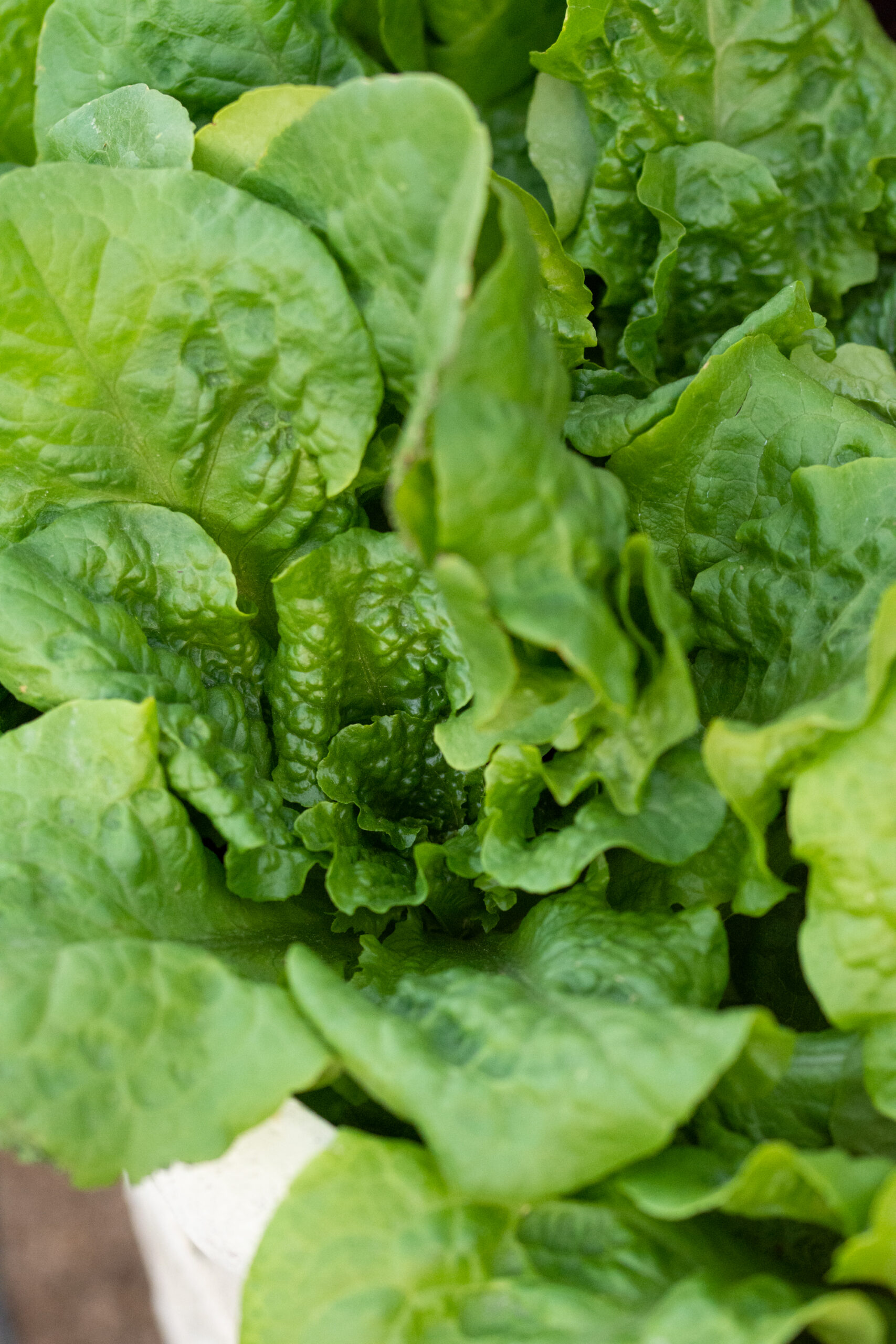 I harvested tarragon, lettuce, parsley, Meyer lemons, and green onions from the garden.
I listened to music on Pandora and read e-books from the library.
My husband cut my hair.
What did you do to save money this past week?
Would you like to support my site?  As an Amazon affiliate, I earn from qualifying purchases made through my links. This means that I earn a small percentage from ANY items you place in your cart and purchase within 24 hours after going to Amazon from one of my links (i.e., it doesn't have to be an item I have linked here).  If you're going to be making a purchase from Amazon this week, I thank you for using my links to support this site!