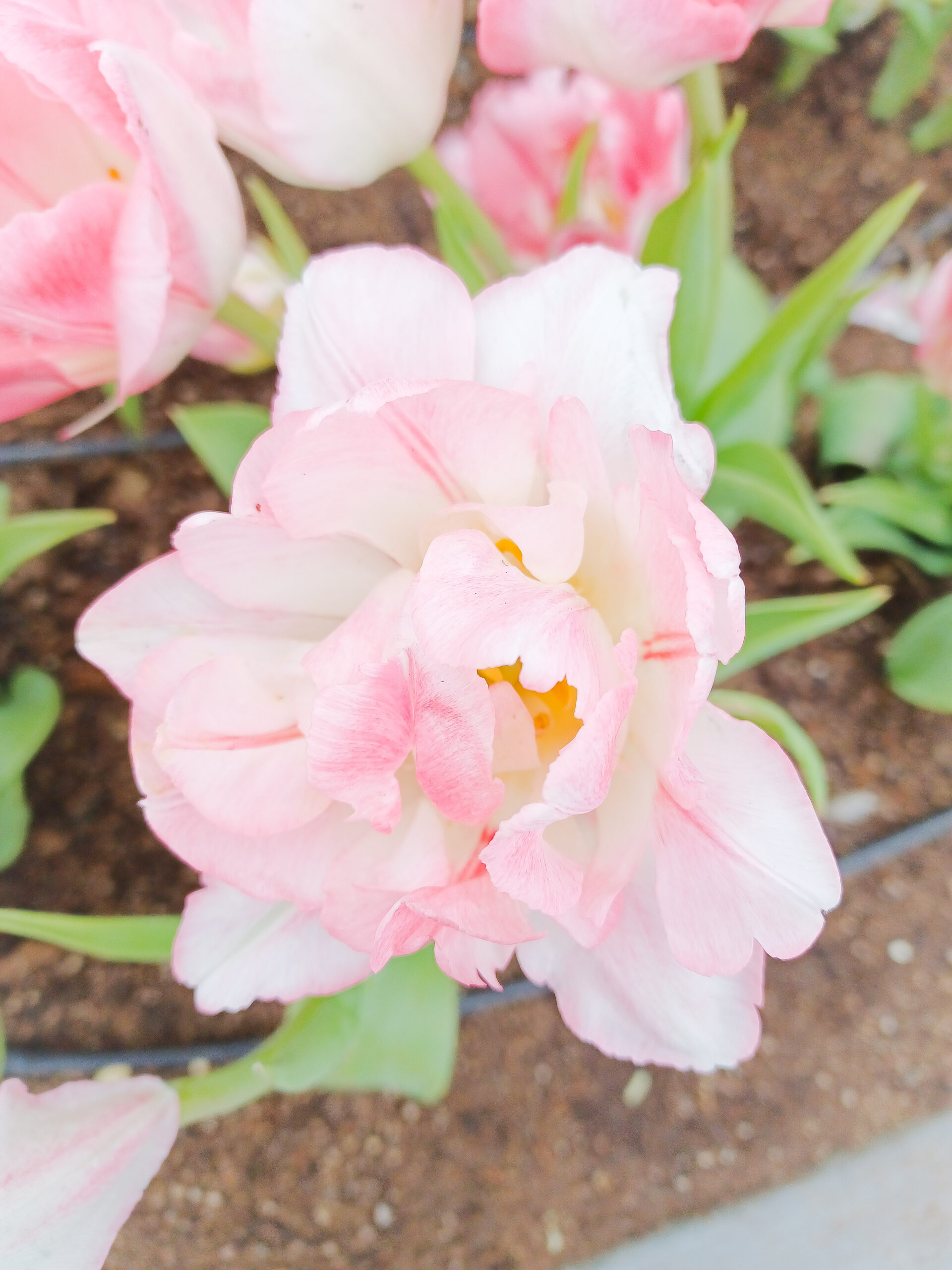 I live in a tract house. My parents have the same model as we do. They decided to purchase a different kind of blinds for their bedroom and asked if we wanted the old ones. These were custom blinds; the two windows in the room are oddly 1/2″ different in width. I have had blinds in these windows twice before, but they have been broken. I have fabric to make curtains for the room, but have never found a moment to make them, and have been hanging a blanket and a sheet in the windows since the last blinds broke (for years). The blinds are a welcome change!
I made a triple batch of laundry soap.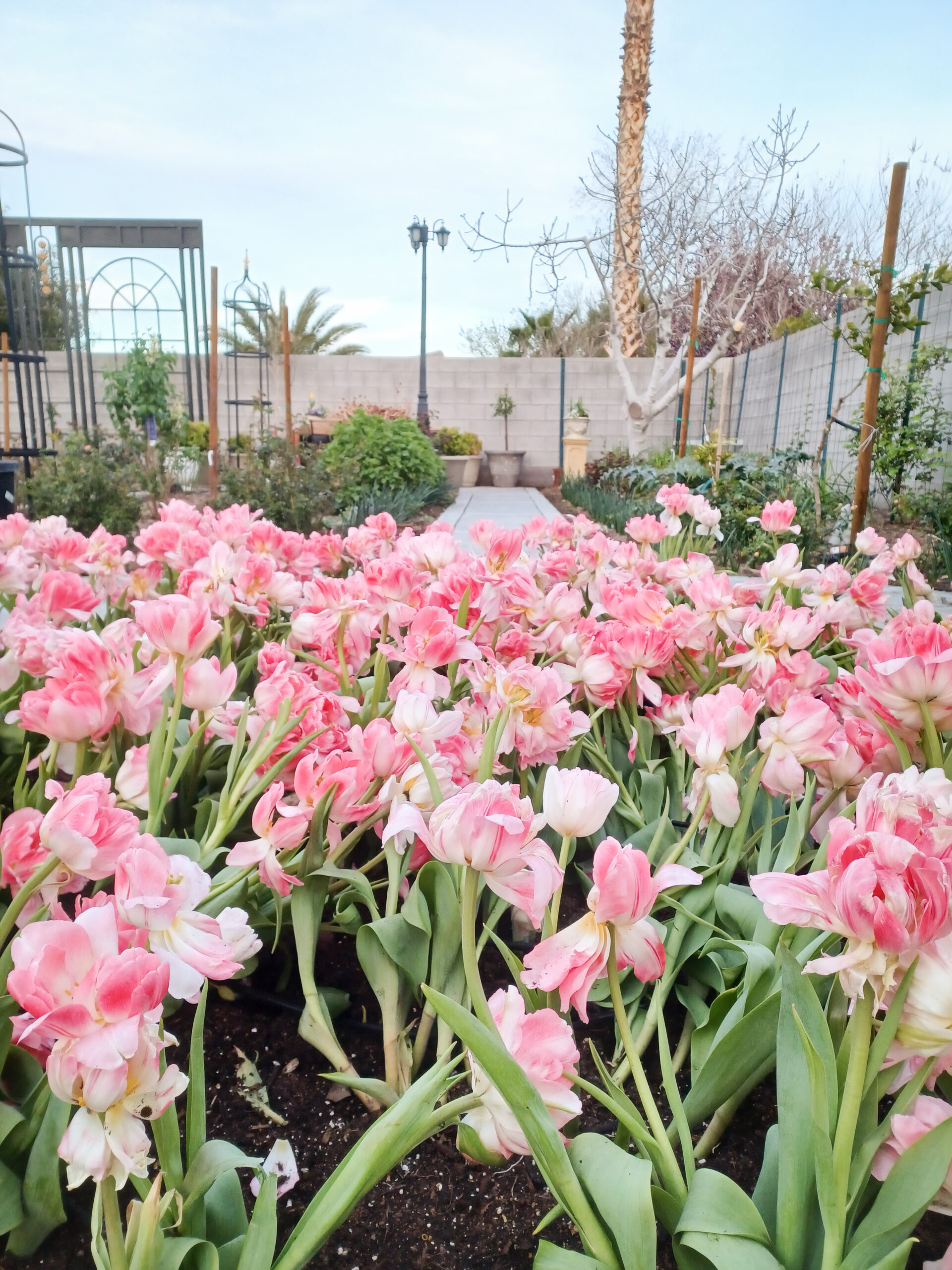 Several readers asked if my transplanted trees have made it. Two of them, the Japanese blueberries, did not. The magnolia is still alive, and I hope that it makes it! This past week, I learned from two people that Japanese blueberry trees do not like to be transplanted and that they live about four to five years before dying (at least that was the experience of the gardener who stood next to me at the nursery looking for a replacement option for his while I looked for one for mine!) I have decided to replace them with Texas Privet, which was not frugal, but should provide evergreen interest at that end of the garden, which is the far central focal point for my garden.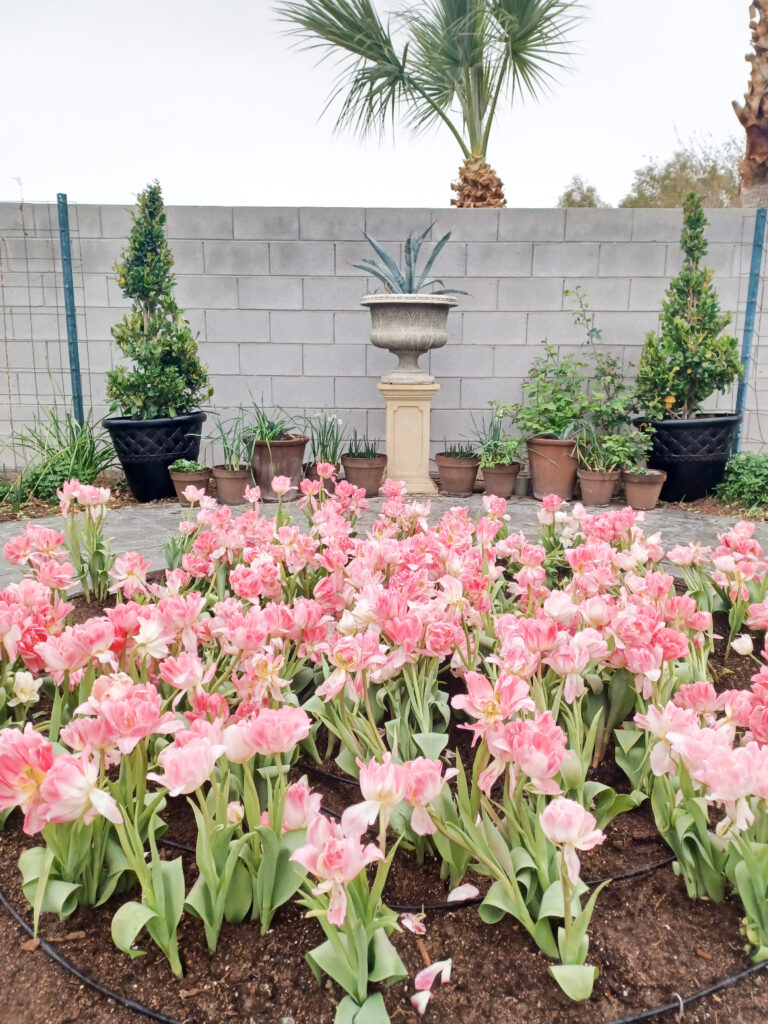 I collected shower warm-up water and used it to water potted plants.
I made a valiant effort to take shorter showers and to turn off the water more while washing pots and pans by hand to conserve water.
Every 1000 gallons over the new limits incurs a fine of $9, in addition to being charged for the water at the highest tiered rate. A new bill proposed in Nevada could allow the state to turn off water to residents who use above a certain amount per household (regardless of lot size or household size) if the water reservoir levels fall too low. There has been talk of Lake Mead hitting deadpool status in two years, so every bit of water conservation is key. We knew new rules would be coming (hence part of the reason for my garden redesign) but as we have a larger lot for here than most, and a nine-person household, we do use more water than a household with a lot half the size and a family half the size. I have been diligent before but am seeking more small ways to use less water, which I hope will add up to larger savings. We are having cooler weather than usual now and a bit of rain as well, so I have programmed my drip irrigation to shorter times while it is still cool and the garden doesn't need as much water.
I was gifted white and pink tulips that are at the end of blooming from a place that is throwing them out. I don't know that they'll come back (especially in my climate, as tulips like a cooler climate) but I went ahead and planted them to enjoy anyway, even if it just for a few days.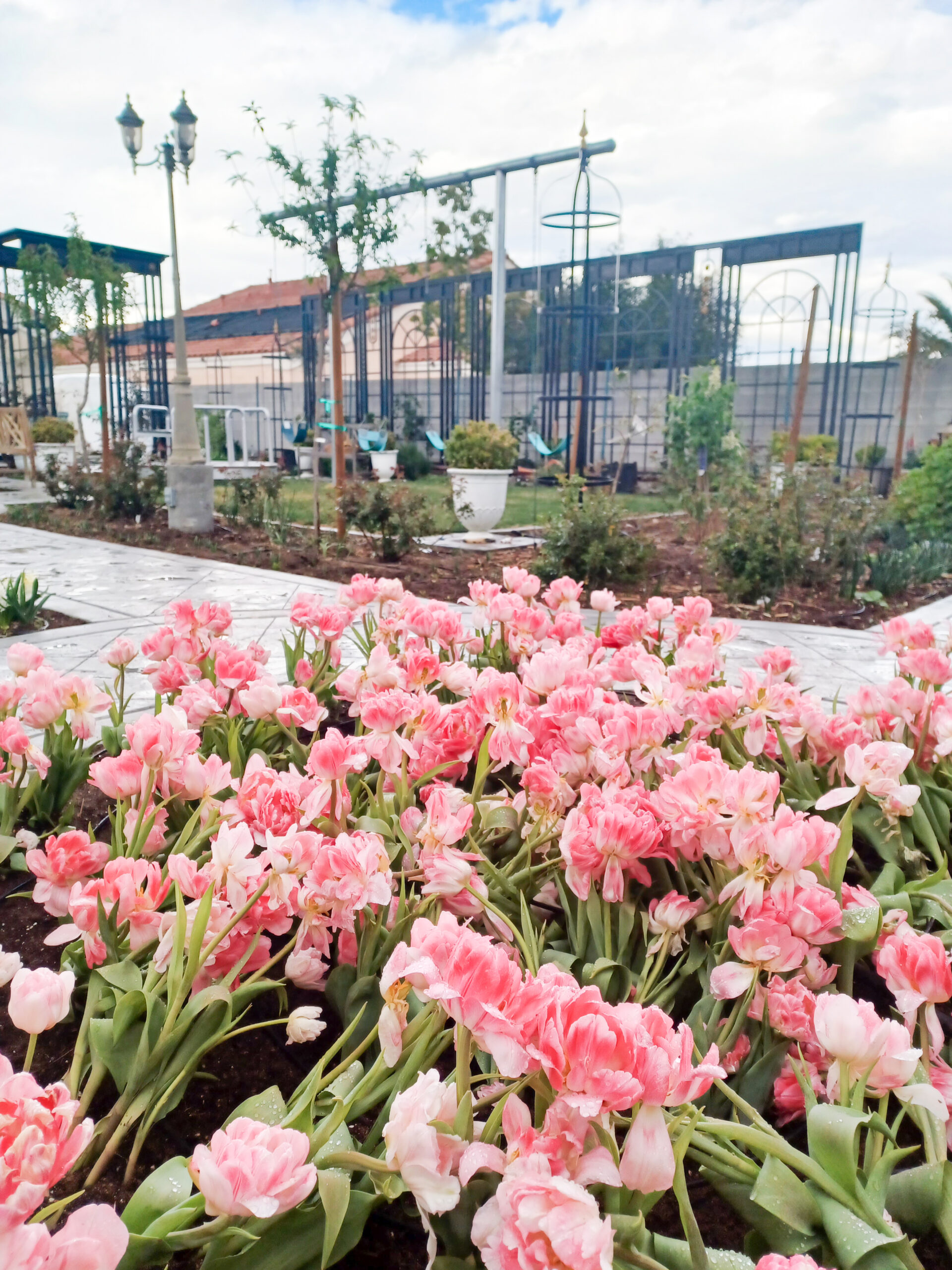 What did you do to save money last week?
I appreciate your support of my website! As an Amazon affiliate, I earn from qualifying purchases made through my links. This means that I earn a small percentage from ANY items you place in your cart and purchase within 24 hours after going to Amazon from one of my links (i.e., it doesn't have to be an item I have linked here).  If you're going to be making a purchase from Amazon this week, I thank you for using my links to support this site.