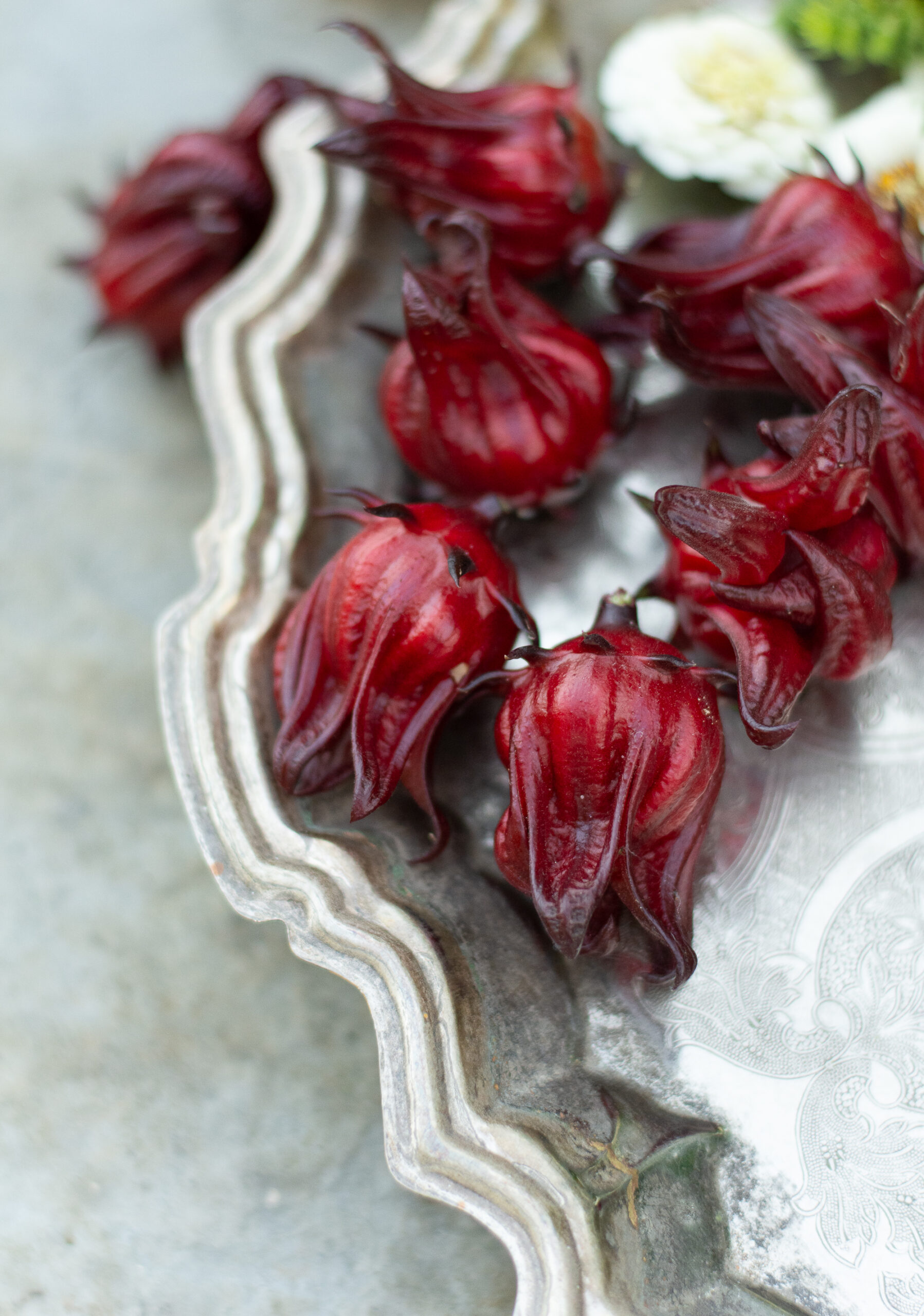 I harvested roselle hibiscus, basil, and Armenian cucumbers from the garden.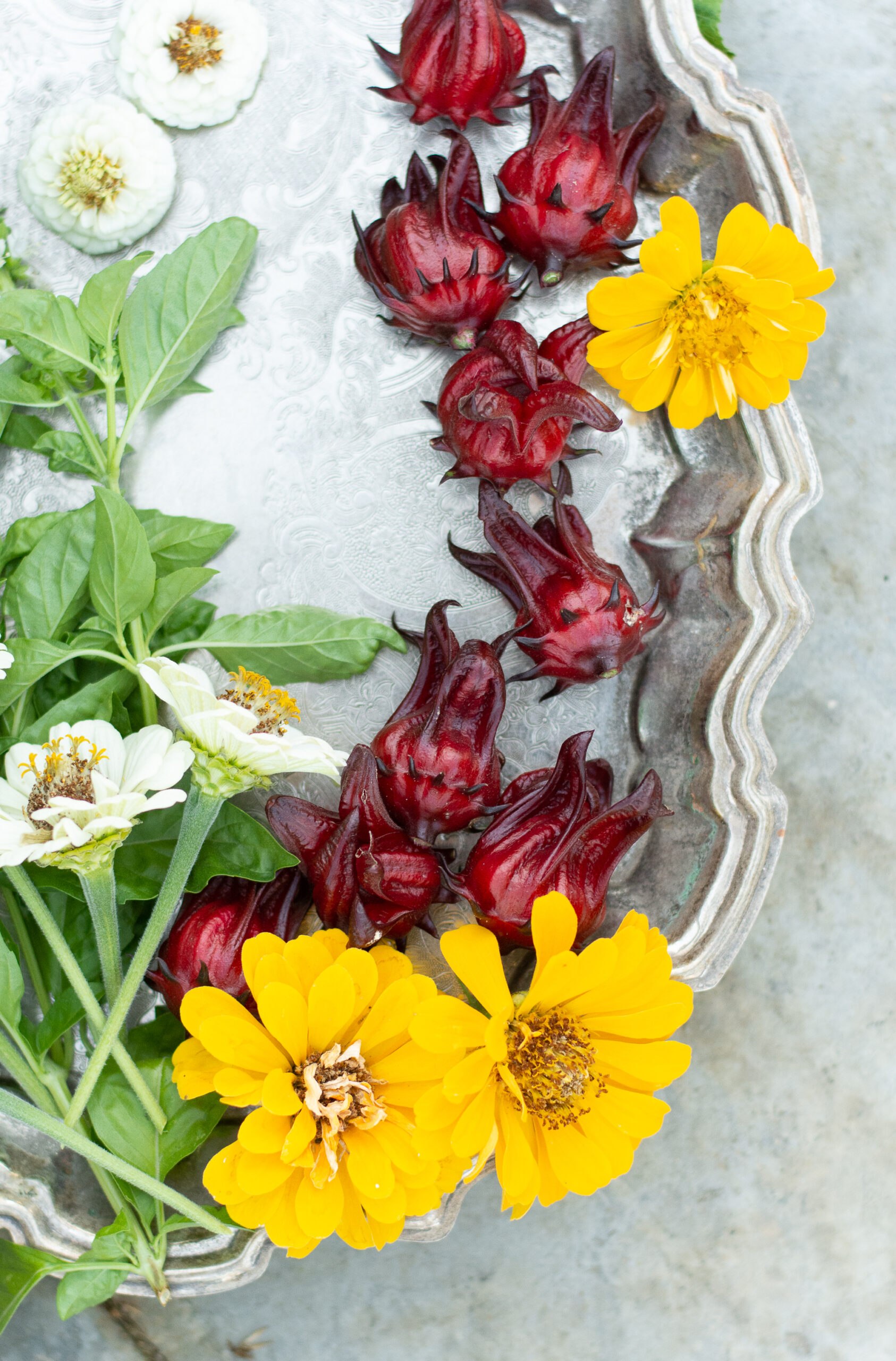 I canned a batch of sweet pickle relish using cucumbers from my garden.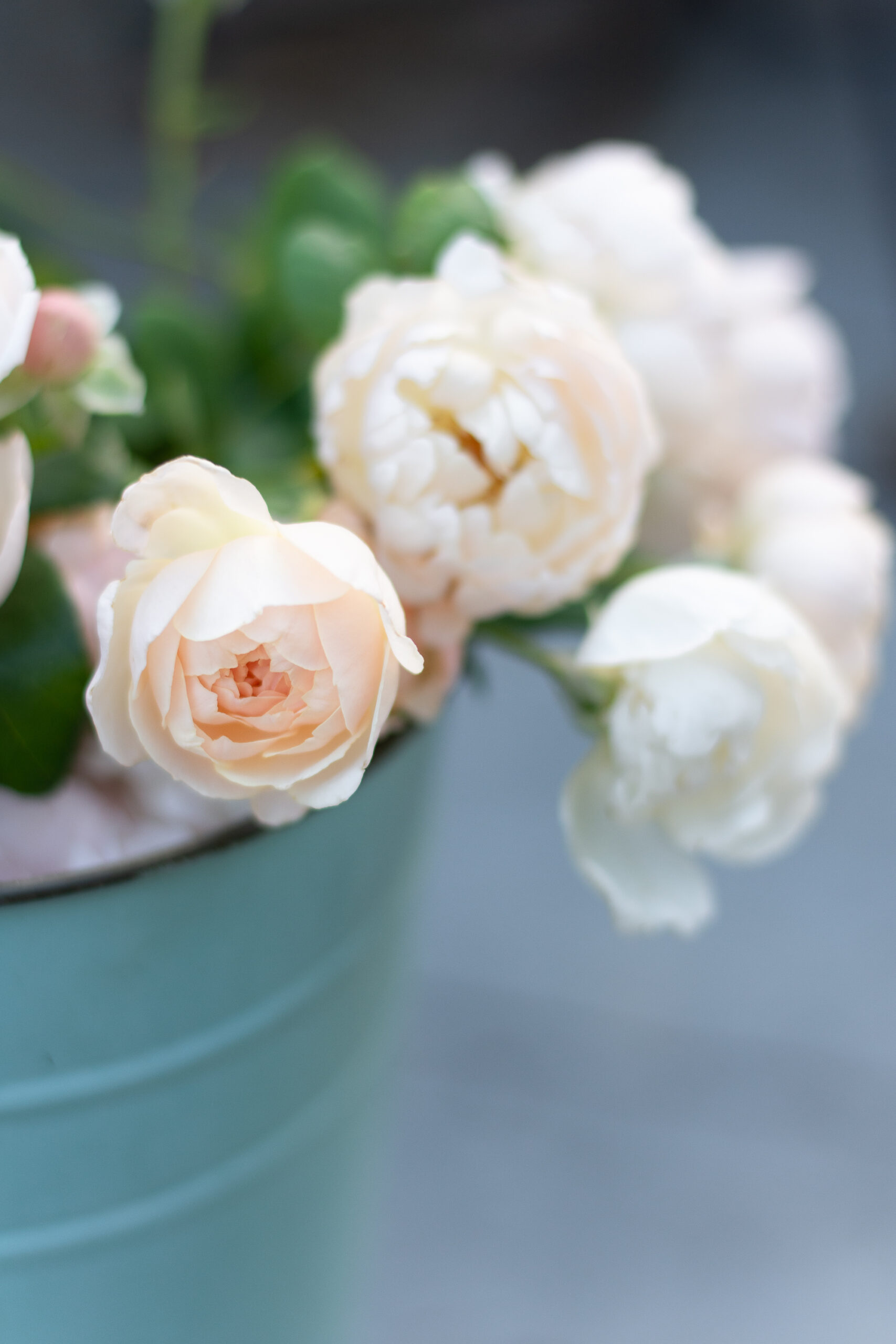 I tidied part of the garden and sowed seeds for parsley, beets, and artichokes.
We had a church activity up in the mountains. It's a ways away and would cost us about $50 in gas. We decided to stay home with the two youngest and had the older children get rides with friends who were going so that they could still attend and have fun and save us the gas money.
I read an e-book from the library on my phone using the free Libby app: Dawn at Emberwilde.
I mended a skirt.
What did you do to save money last week?
I'd just like to take a moment to thank all of you for your kind and thoughtful comments last week. I appreciate your insight as we navigate through this time in our lives.
I appreciate your support of my website! As an Amazon affiliate, I earn from qualifying purchases made through my links. This means that I earn a small percentage from ANY items you place in your cart and purchase within 24 hours after going to Amazon from one of my links (i.e., it doesn't have to be an item I have linked here).  If you're going to be making a purchase from Amazon this week, I thank you for using my links to support this site.