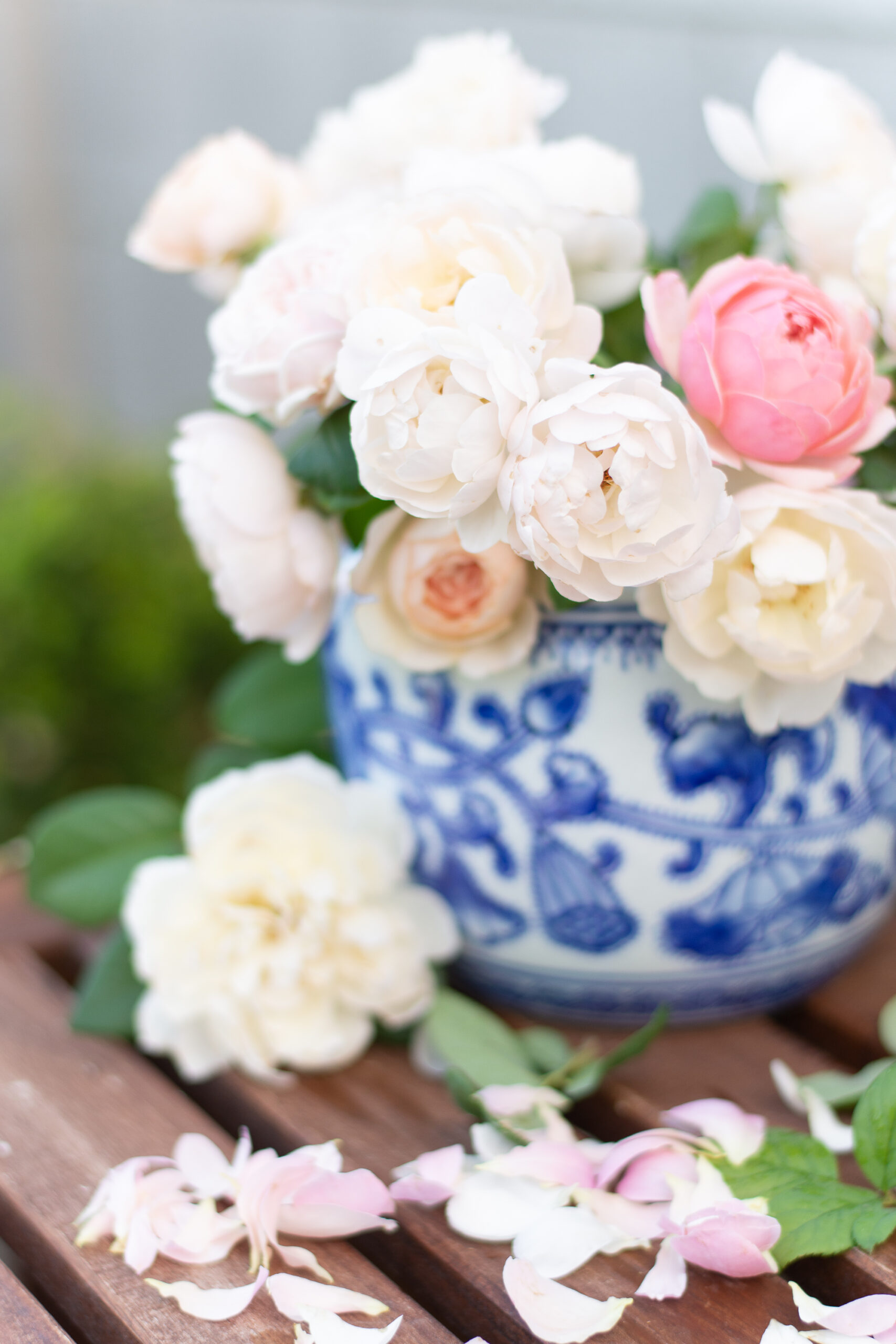 I harvested roselle hibiscus from the garden and dried it to make herbal tea.
I harvested zucchini and basil from the garden. The zucchini is an open-pollinated type (Black Beauty), so I saved the seeds to plant next year.
I sowed seeds for lettuce, Swiss chard, and green onions in the garden. The lettuce seeds were ones I gathered from my own garden in the spring.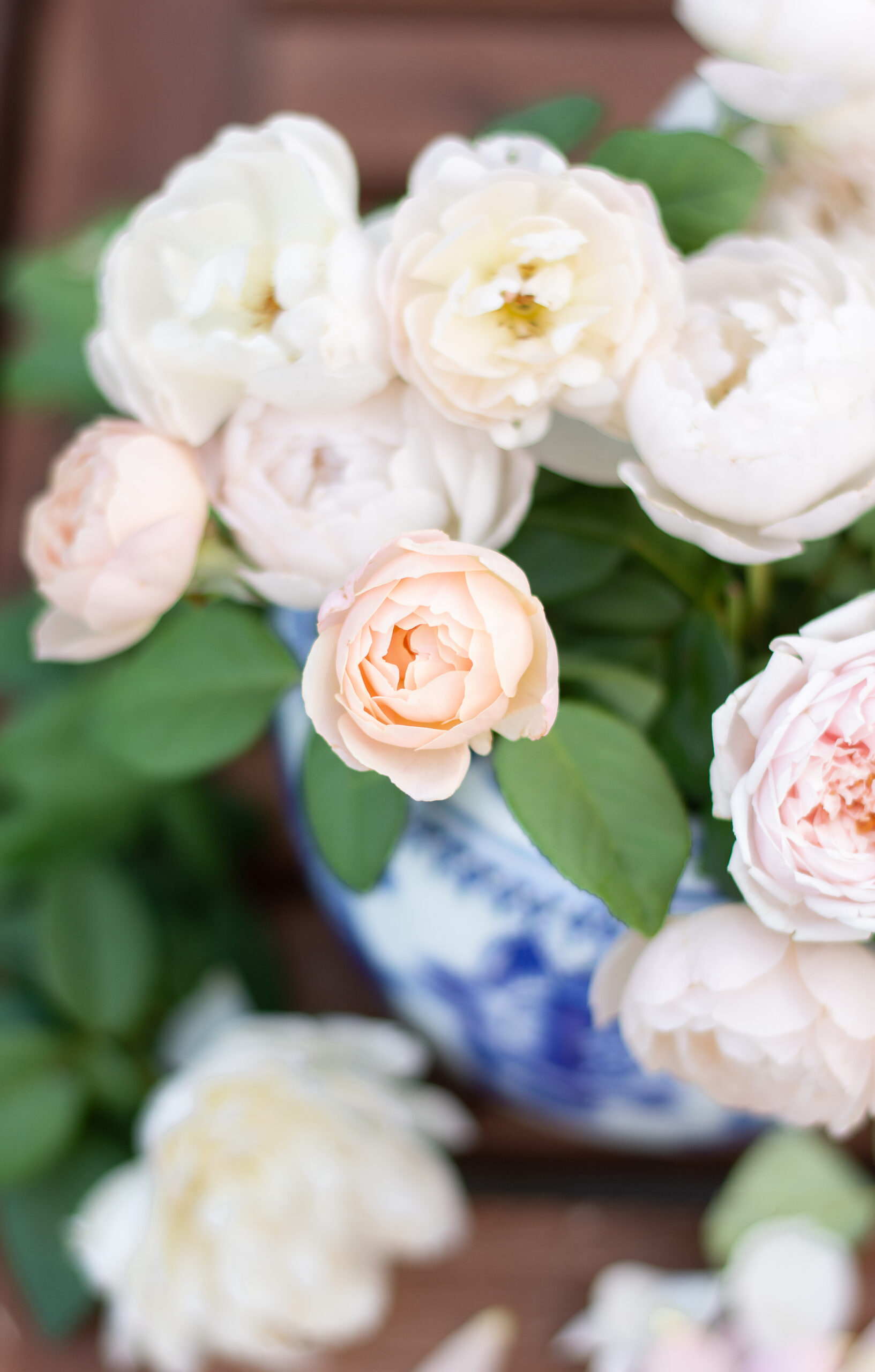 My mother was at a store where I needed something. She picked up what I needed as well, saving me the cost of gas (as she lives next door, she just walked the bag to my house). I paid her back using Zelle, which costs nothing to use and sends the money directly from my bank account to hers.
The temperatures cooled this past week, so we were able to turn off the air conditioning for the year. I opened the windows in the mornings to let fresh air in the house and to cool the house each day.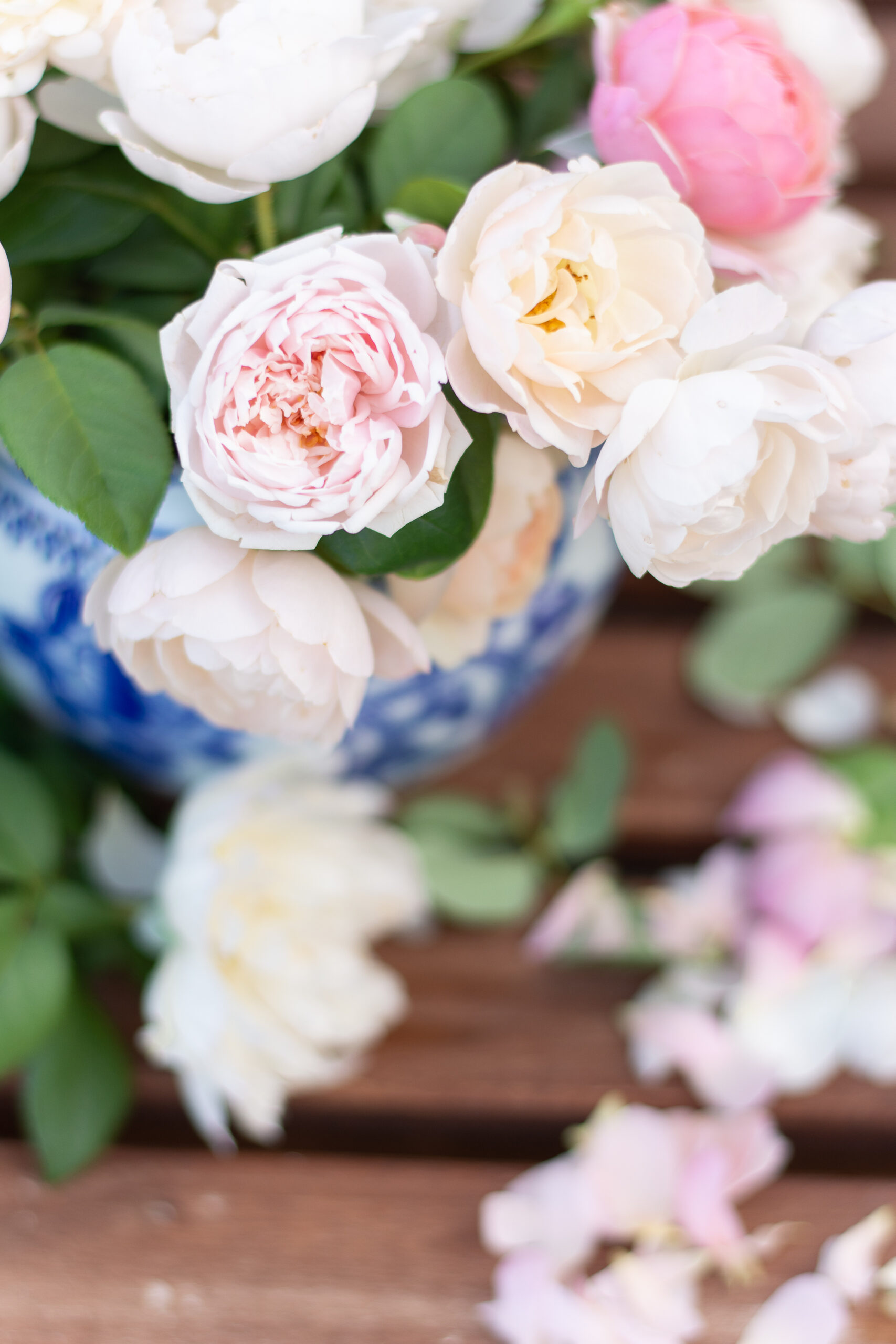 I read three e-books from the library: Her Last Betrayal; Nine Women, One Dress; and The Thief of Lanwyn Manor.
My husband cut my hair for me.
What did you do to save money last week?
I appreciate your support of my website! As an Amazon affiliate, I earn from qualifying purchases made through my links. This means that I earn a small percentage from ANY items you place in your cart and purchase within 24 hours after going to Amazon from one of my links (i.e., it doesn't have to be an item I have linked here).  If you're going to be making a purchase from Amazon this week, I thank you for using my links to support this site.