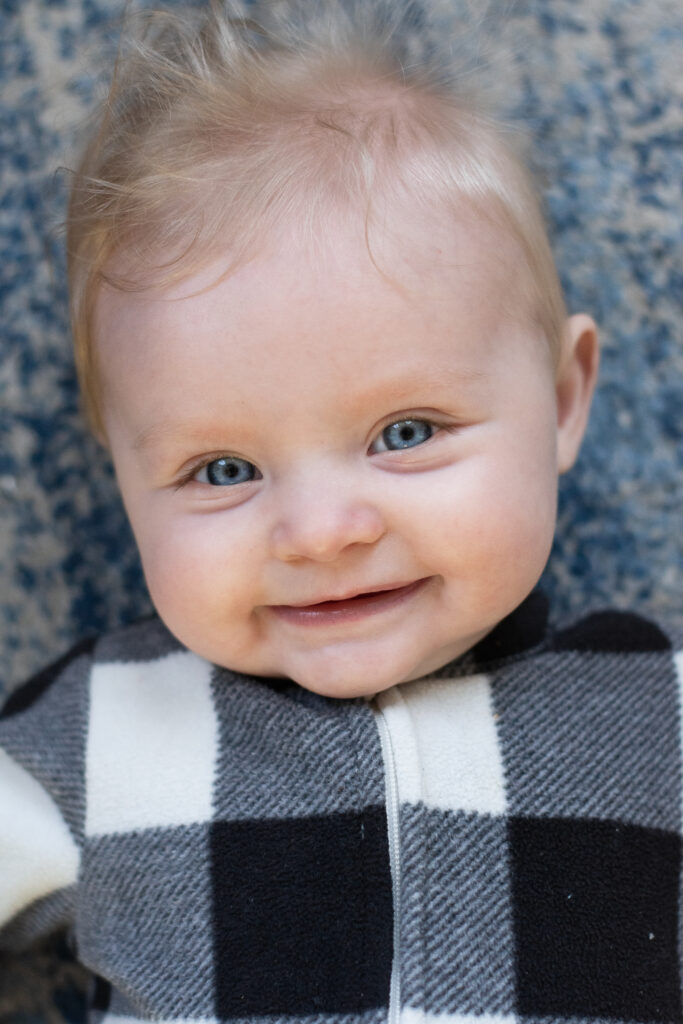 My big savings this week was an unexpected surprise! I have been wanting to go see my granddaughter, whom I have only seen once when she was 3 weeks old. She is now 6 months old. Someone I know from church was going to the same city (a 637-mile drive one way) for the weekend and asked me if I wanted to come with her.
I spoke to my daughter and son (who is also attending the same university) to make sure they were up for a visit, and I was able to go!
I didn't want to spend much while there, so I chose a real inexpensive motel for two nights that was a 9-minute walk from my daughter's house and close to campus. I chose it because it meant I wouldn't need a car while there (and it was cheaper and closer than the nearest Air B&B after fees).
It was a cold walk (high of 32 derees F/0 degrees C/ and a low of 5 degrees F/-15 degrees C) but I dressed warmly.
I was able to attend a choir concert at the school for $3.
I visited the thrift store with my daughter and son-in-law and purchased several sweaters and a dress for myself along with a jacket that I will use while gardening. The jacket is just the style and color that I wanted, though it is two sizes larger than what I wear. I figure I will wear it while pruning in the winter, so ease of movement is important and a larger size should be okay.
My husband cut my hair for me.
I mended a pair of pants for my daughter.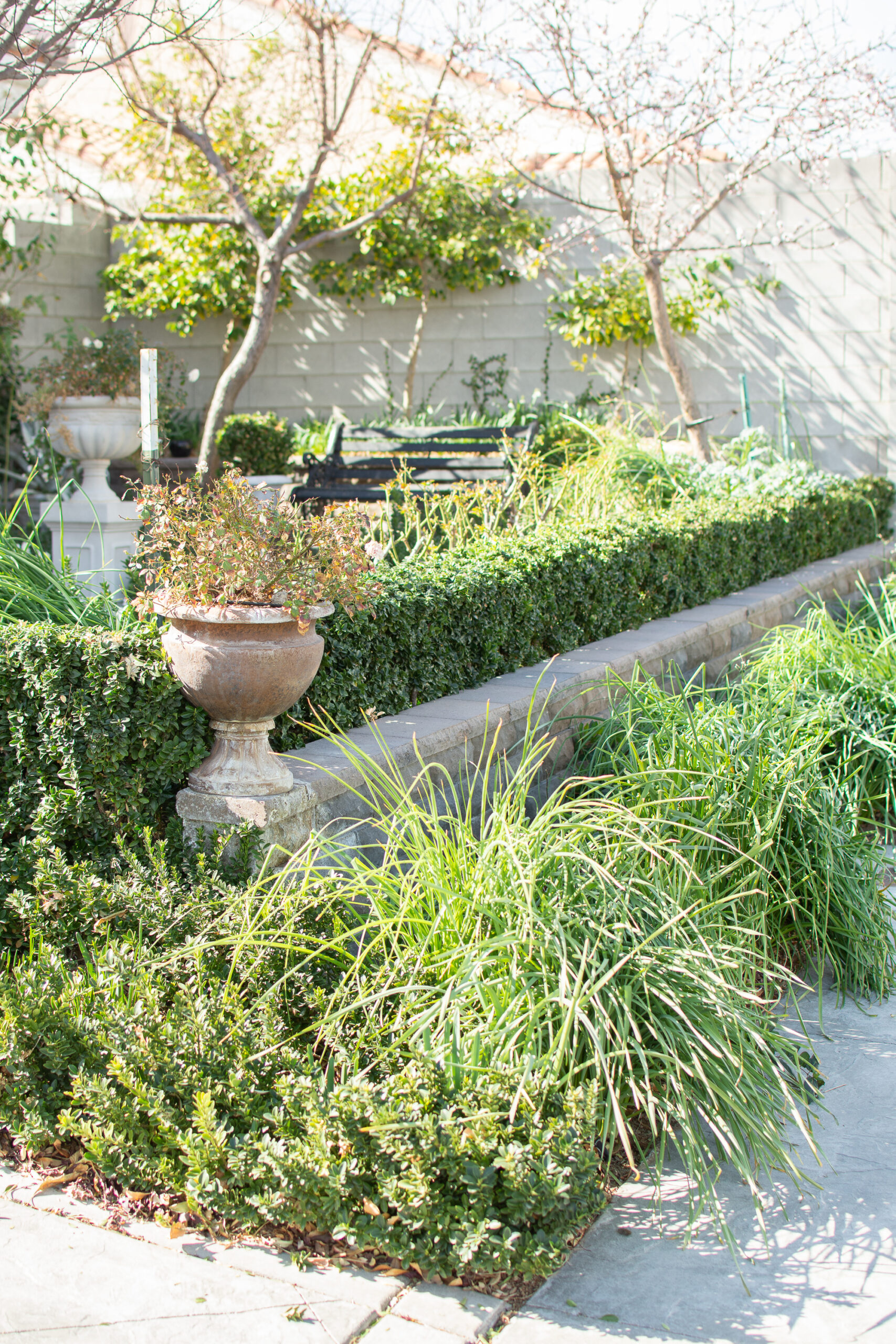 I dug paperwhites and iris from the white garden that needed to be divided (the plants in the lower planter). I gave some paperwhites away to others. I will replant them in new spots in the garden.
I planted low-growing polyantha roses in the white garden where the paperwhites had been. I had originally tried growing low-growing carpet roses in this spot nine years ago, but they didn't make it. I have grown a combination of bulbs, seeds, annuals, and honeysuckle in this spot since. I would really like lots of flowers here and the cost of annuals has risen quite a bit, so having roses here should provide more flowers without the ongoing cost of buying vincas and snapdragons. (I left the daffodils at the back of the bed near the wall in place).
The honeysuckle that I had planted there (one store-bought plant and one cutting from a neighbor) had set down roots in some new places. I dug and divided some of it. I moved two plants to the backyard. I also potted another plant to give to my neighbor who gave me the cutting. She has said several times that she wished she had more honeysuckle, so I was able to give some back to her!
I used some old paint to paint part of the inside of the shed. We reorganized the shed and part of the garage.
My husband repaired a clogged sink and a toilet handle.
What did you do to save money last week?
Would you like to support my site?  As an Amazon affiliate, I earn from qualifying purchases made through my links. This means that I earn a small percentage from ANY items you place in your cart and purchase within 24 hours after going to Amazon from one of my links (i.e., it doesn't have to be an item I have linked here).  If you're going to be making a purchase from Amazon this week, I thank you for using my links to support this site!