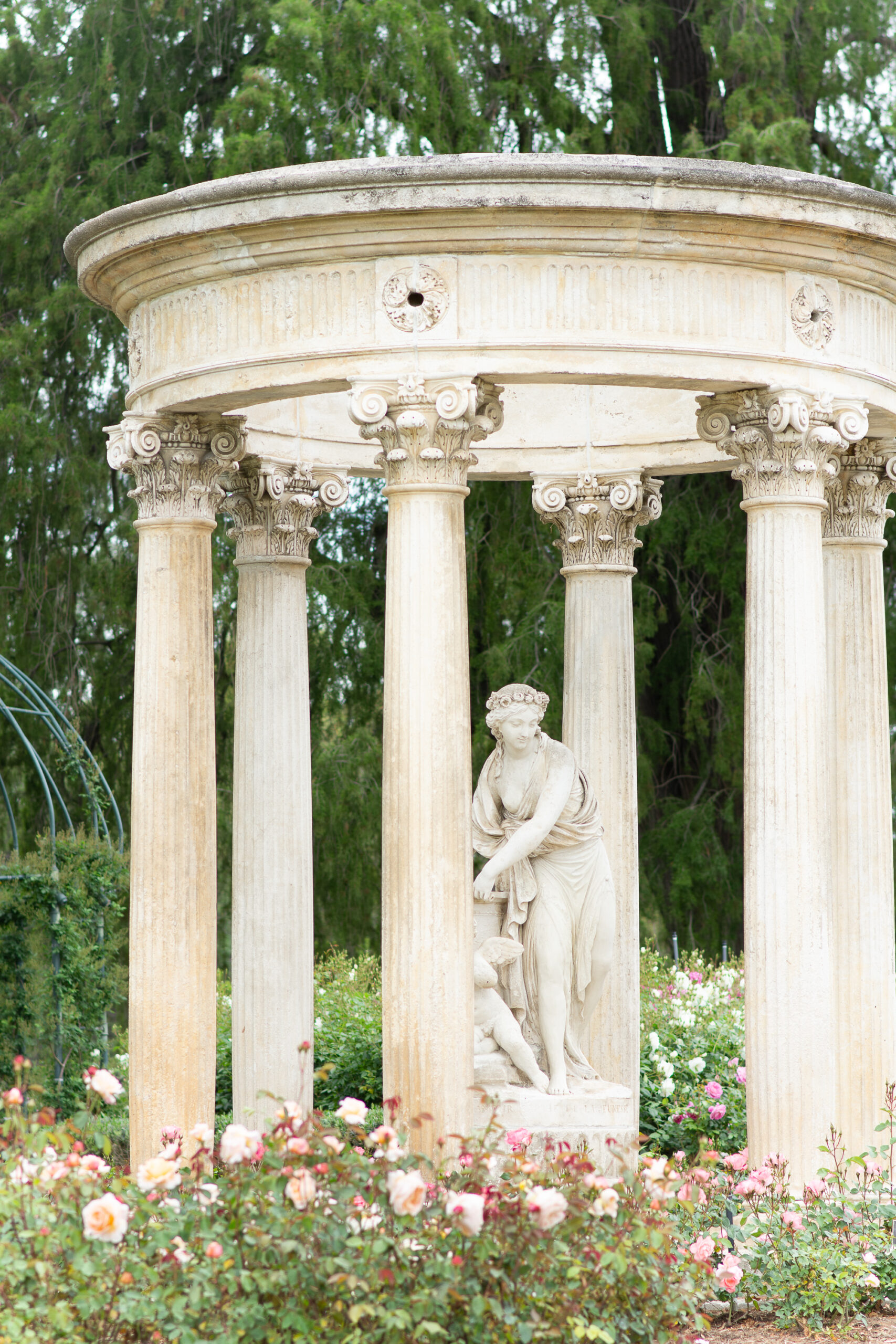 I harvested spinach, green onions, lettuce, snow peas, and cilantro from my garden.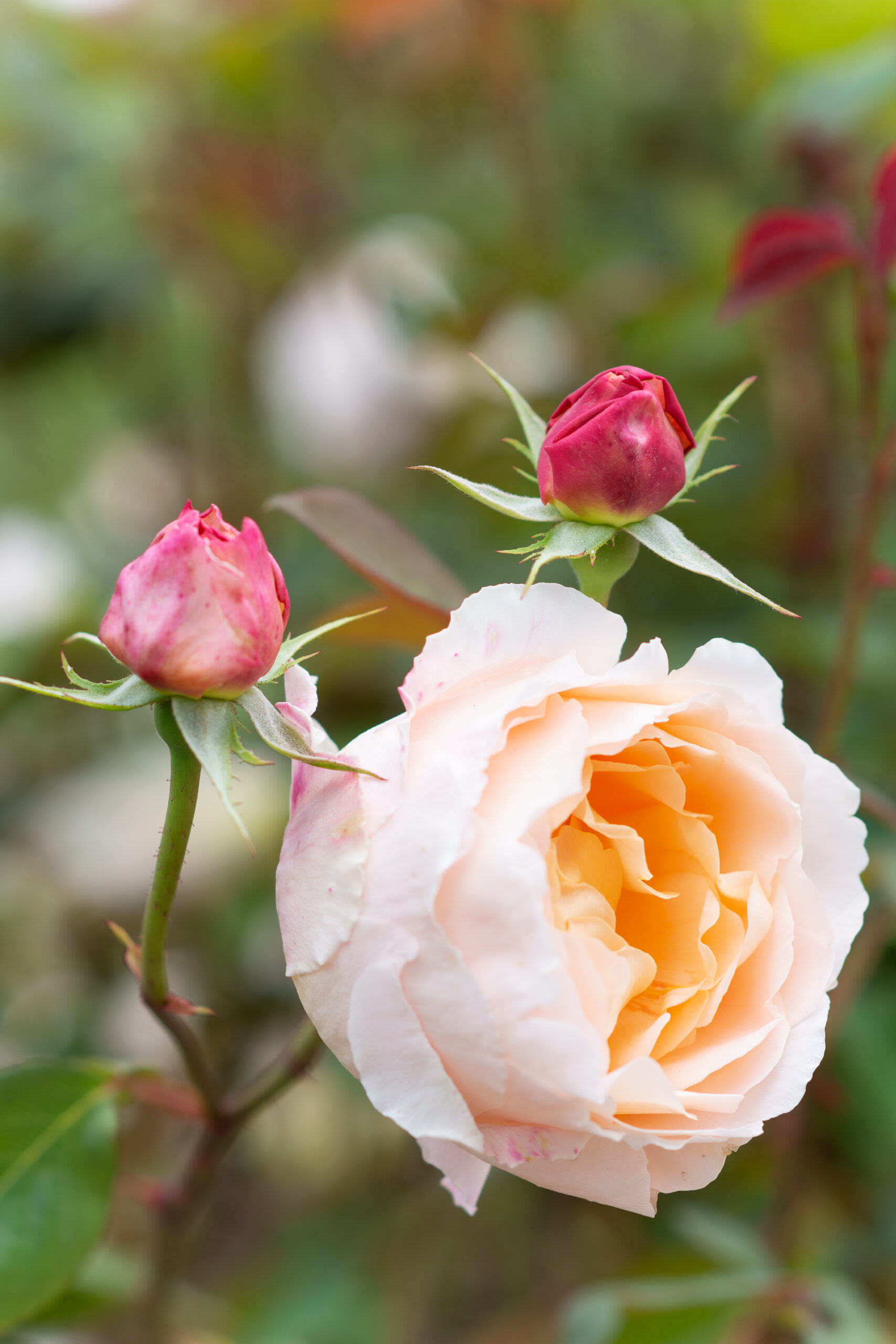 My son is now in charge of the clearance markdowns at the grocery store where he works. The store is being rearranged and they are marking down everything that they don't have room for while they build new aisles. He let me know after work that he had marked down three carts full of mostly toothpaste. We were very low on toothpaste, and I was able to get several different kinds for our family (some as low as $0.68 a tube!)
Later in the week, he also picked up some pot pies that were on clearance for $0.25 each.
Because I went to get the toothpaste, I also looked to see if there was any meat on sale that I hadn't seen in the ad, and there was, so I was able to get pork shoulder roast and bone-in chicken breasts on sale.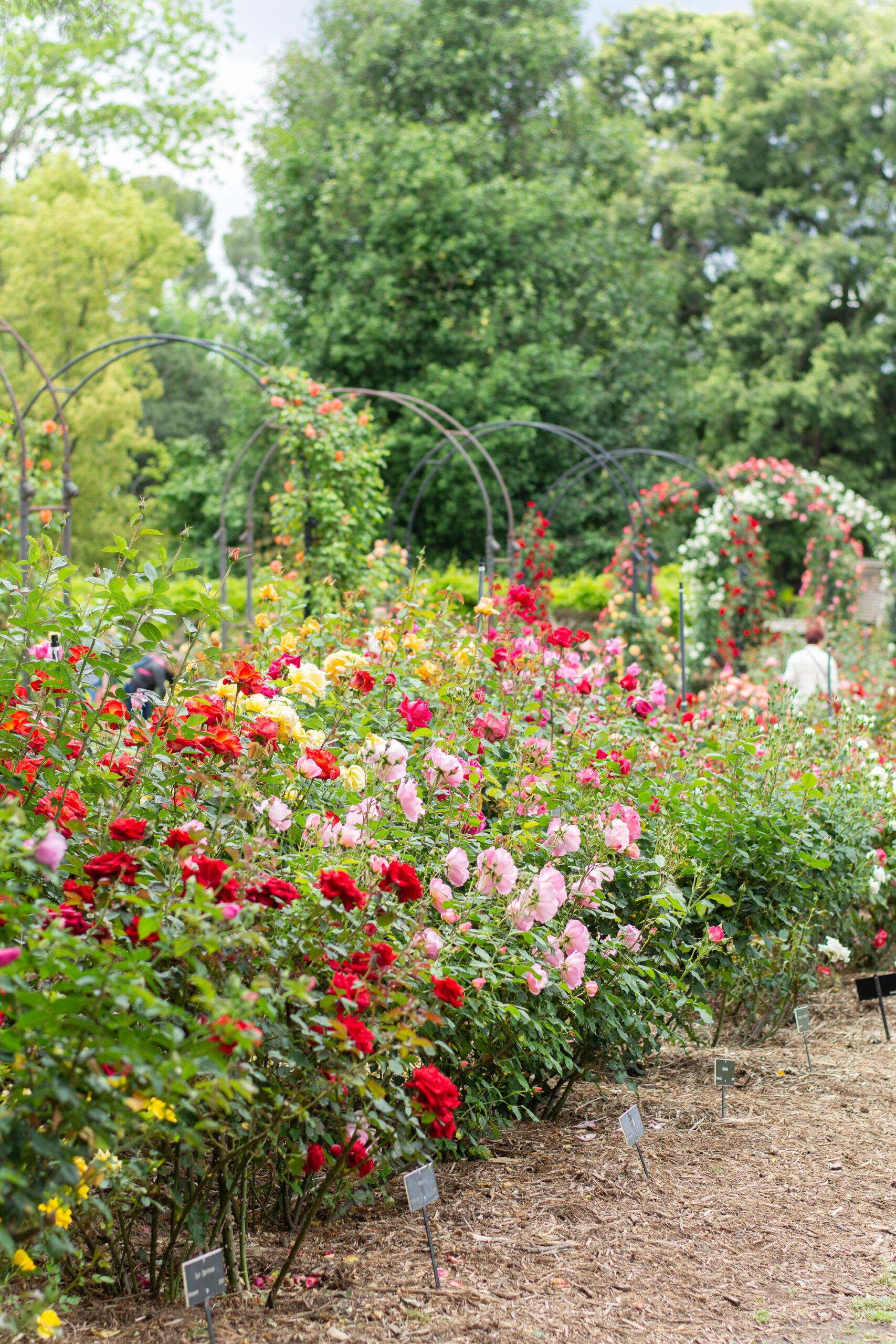 My husband returned from out of state (giving me the use of the vehicle with better gas mileage, or I would not have gone), and I was able to attend a private rose garden tour at Huntington Library by their head rosarian, arranged by Grace Rose Farm. The normal tickets cost $25 to attend; the ticket was only $19, and we received a bouquet of roses from Grace as well (her bouquets sell for $100 to $169). Though the gas was not cheap, I was thrilled to go back when the roses were in bloom. I drove there and back in one day. The best part of the whole day, besides seeing the garden, was that I made a new friend from the group, and to me, that is priceless.
The weather was cooler than normal last week. Usually, I have to run the air conditioner by now and water more this time of year. I opened the windows each morning to cool down the house (and as a bonus, got to enjoy the birdsong!), and I was able to skip watering my potted plants one day where I would have watered them (at this point I am watering them three times a week, but last week it was only twice). I continue to use shower-warm-up water to water some of my pots, and I also used any water leftover in glasses at the end of the day to water plants (we use one glass for the whole day to reduce the water used for the washing of glasses).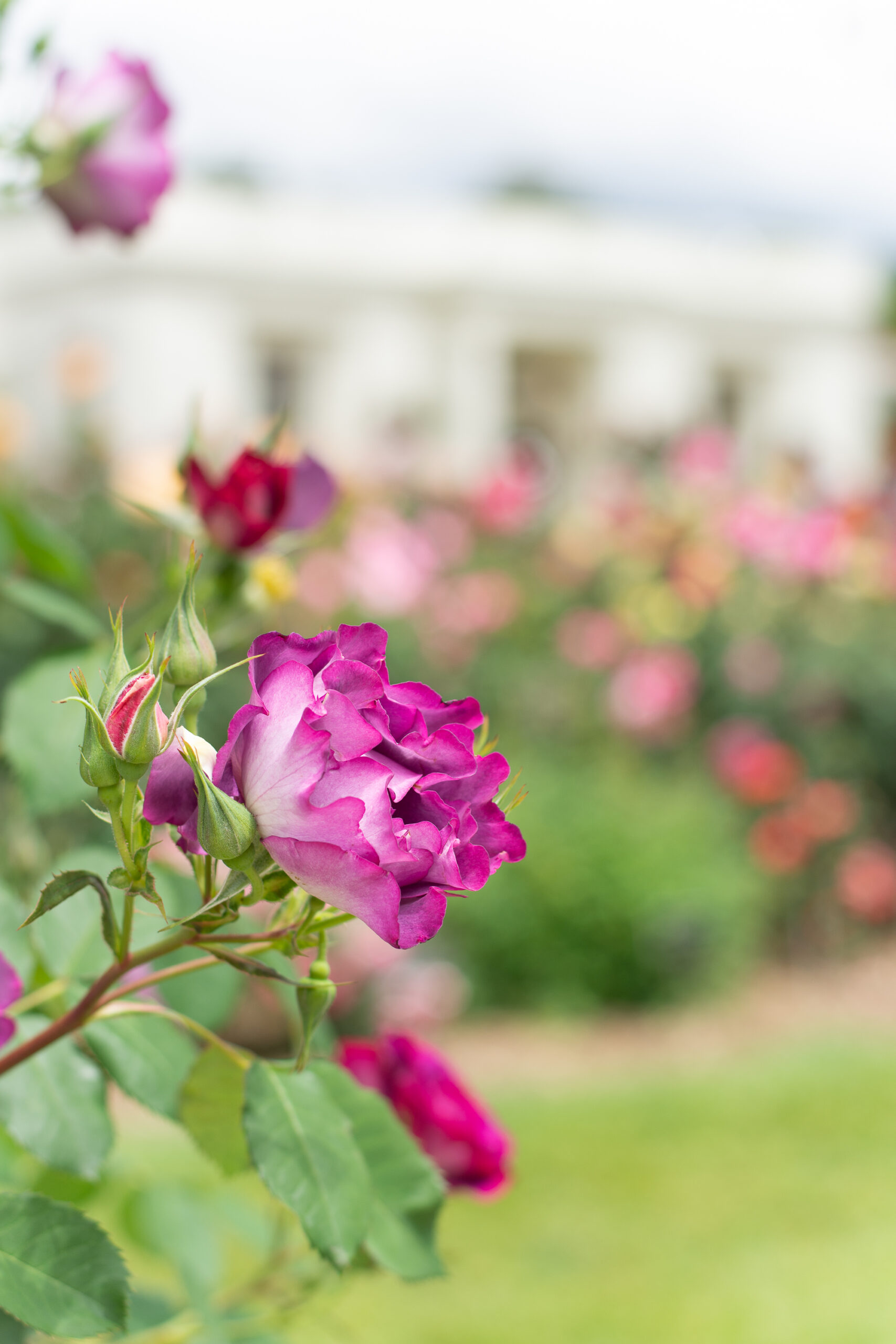 We celebrated a child's birthday at home very simply, with ice cream and homemade Rice Krispies treats (I used the store-brand of rice cereal).
What did you do to save money last week?
I appreciate your support of my website! As an Amazon affiliate, I earn from qualifying purchases made through my links. This means that I earn a small percentage from ANY items you place in your cart and purchase within 24 hours after going to Amazon from one of my links (i.e., it doesn't have to be an item I have linked here).  If you're going to be making a purchase from Amazon this week, I thank you for using my links to support this site.