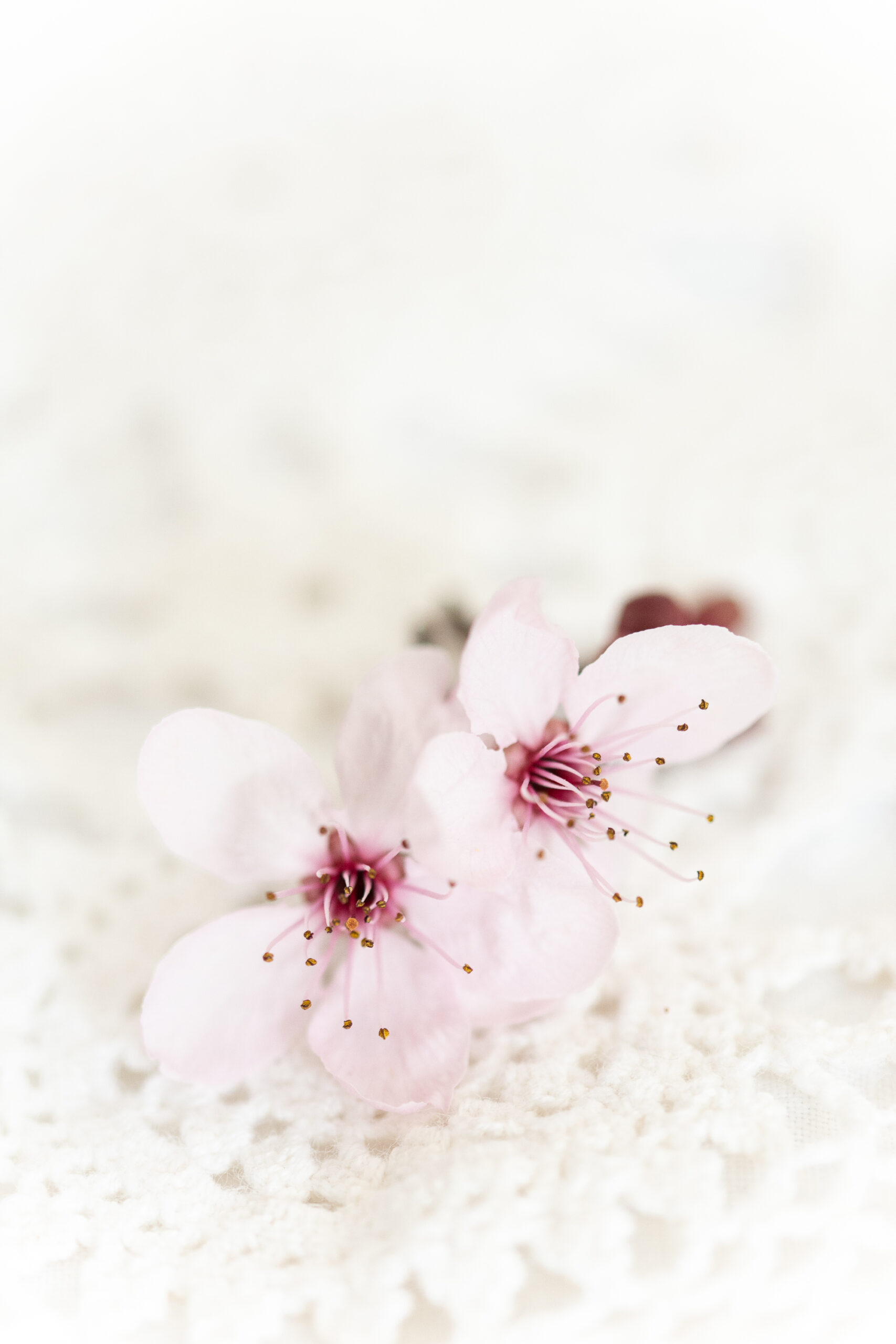 I spent a good portion of last Monday in back-and-forth voice message conversations with an old friend. If you haven't spoken to someone in years (apart from the occasional social media post or Christmas card), I would encourage you to ask them what they are dealing with that's difficult right now, rather than just asking, "How are you?" I had a conversation I was not expecting to have that day, but it was meaningful to both of us, and certainly added to my life. I am grateful to have the chance to talk without paying by-the-minute long-distance bills, and to have a conversation back and forth throughout the day, despite the time differences and distant responsibilities we each have, as my friend sat at the hospital with her child. We post the highlight reels of our lives online, but everyone has their trials and difficulties, and as we share them with close friends, we might find that we relieve one another burdens, and that our own trials might offer insights and solutions to those of our friends, or vice versa.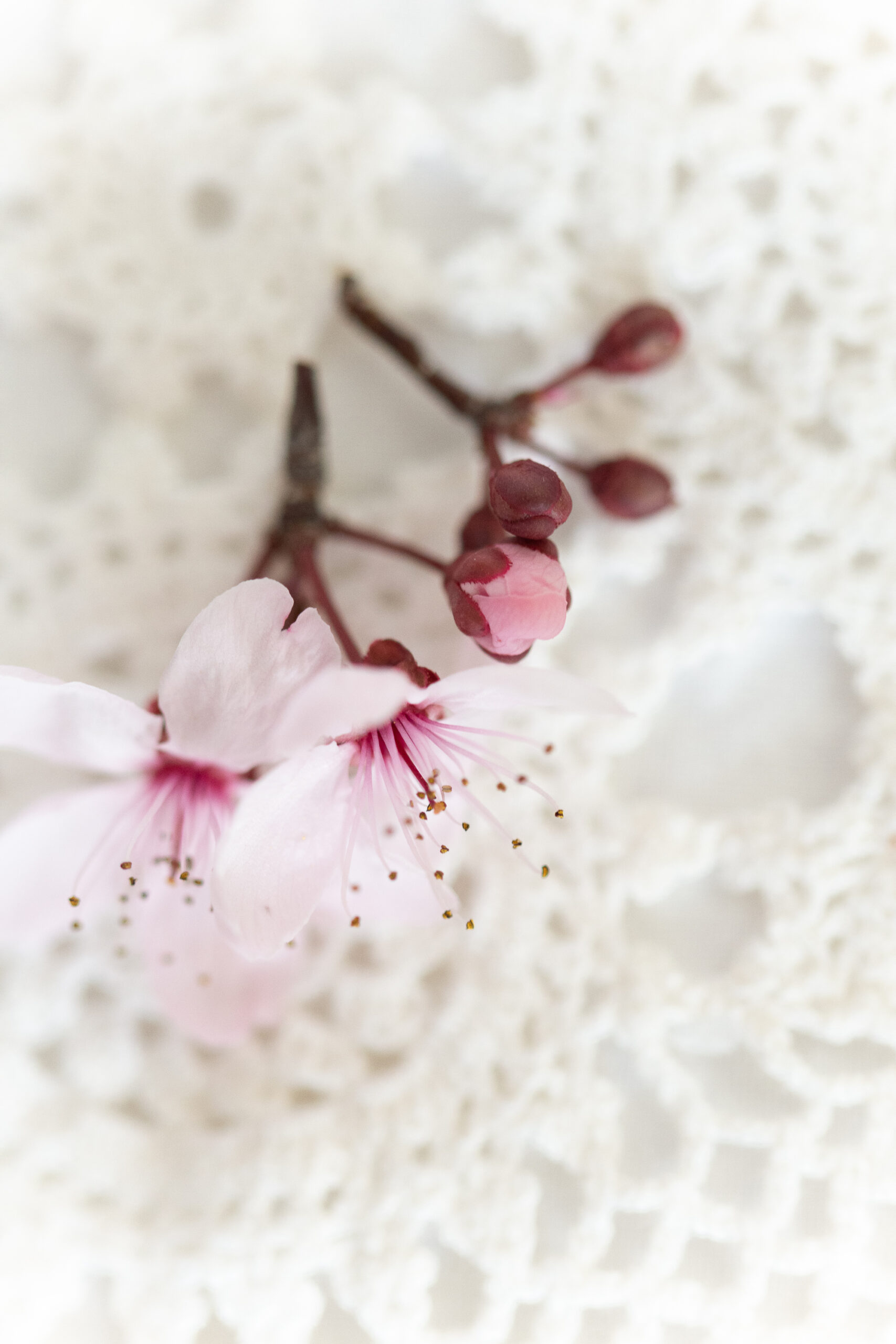 I harvested lettuce, arugula, green onions, parsley, and lemons from the garden.
I sowed seeds in the garden for lettuce, beets, Armenian cucumbers, Swiss chard, cilantro, parsley, watermelon, millet (just some grain from the grocery store; I've never grown it and don't know if it will even grow but I thought it would be a fun addition to feed birds in the garden), spinach, chives, hollyhocks, poppies, nasturtiums, and radishes. I decided to increase the amount of Swiss chard in my garden as it's such a plentiful green in the garden, and with the ever-increasing price of food, it seems wise to grow even more than usual. I will sow even more Swiss chard seeds this week.
I have had several seeds not germinate (I think they dried out because of the once-a-week watering restrictions during winter; in March I can water more) or had seedlings die (again, water limitations, I feel). I know it's late to resow some of these but I figure I would still try anyway. The weather has been cold longer than usual, so perhaps they will still grow for me.
I transplanted lettuce seedlings that had self-sown in the garden.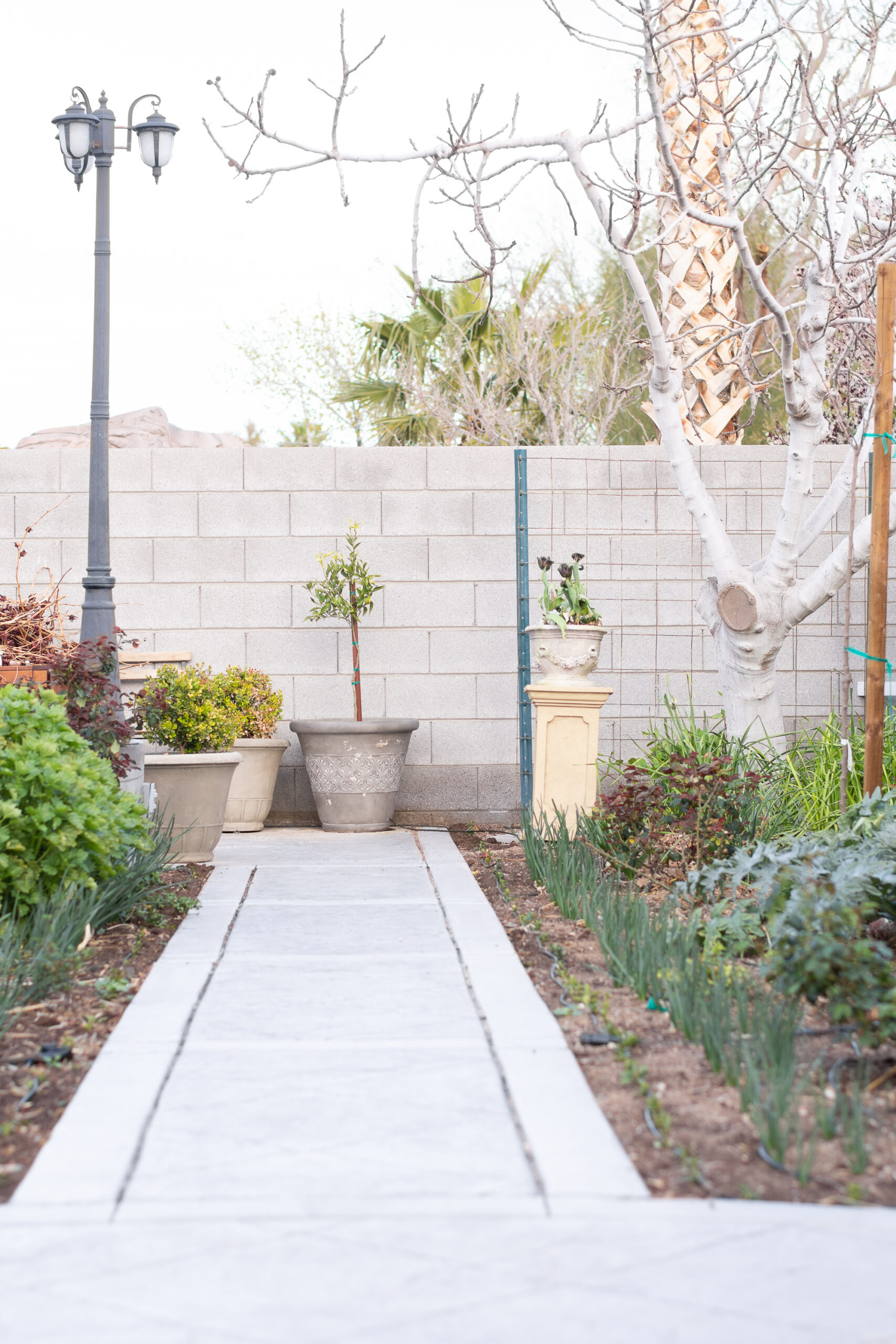 I moved a rose in the garden and this time I purposely broke off a section of the plant with a couple of canes and roots attached and planted it in another spot in the garden. It appears to be starting to leaf out, so I may just have another plant! The other two canes (with roots attached) that I broke accidentally from the last rose I moved have swelling buds, so I have high hopes that they will make it and I will have three new rose bushes. I buy self-rooted roses when possible; this would not work on grafted roses.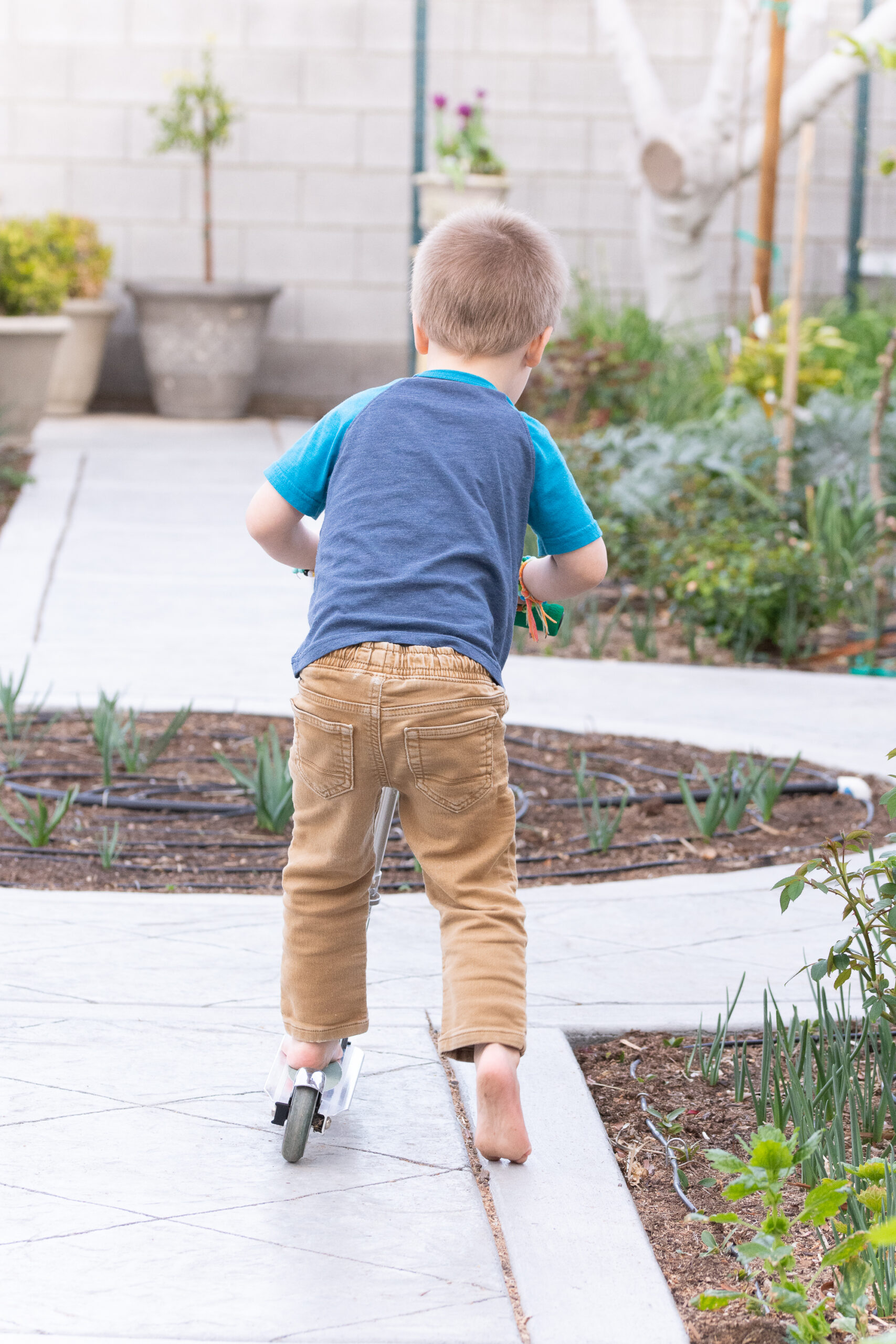 I collected shower warm-up water in a bucket while waiting for the shower to get warm, collected water while rinsing fruits and vegetables, and used water leftover from drinking glasses at the end of the day to water potted plants in the garden. I added some epsom salt to the water several times to fertilize several plants. The magnesium boost helps them send forth new shoots. I am trying to be even more diligent about using water twice when possible in order to deal with the new water rates and fines. I am grateful to have cut so much water usage from the garden with our redesign, but the new rules have made conserving even more water indoors important to save on the expense.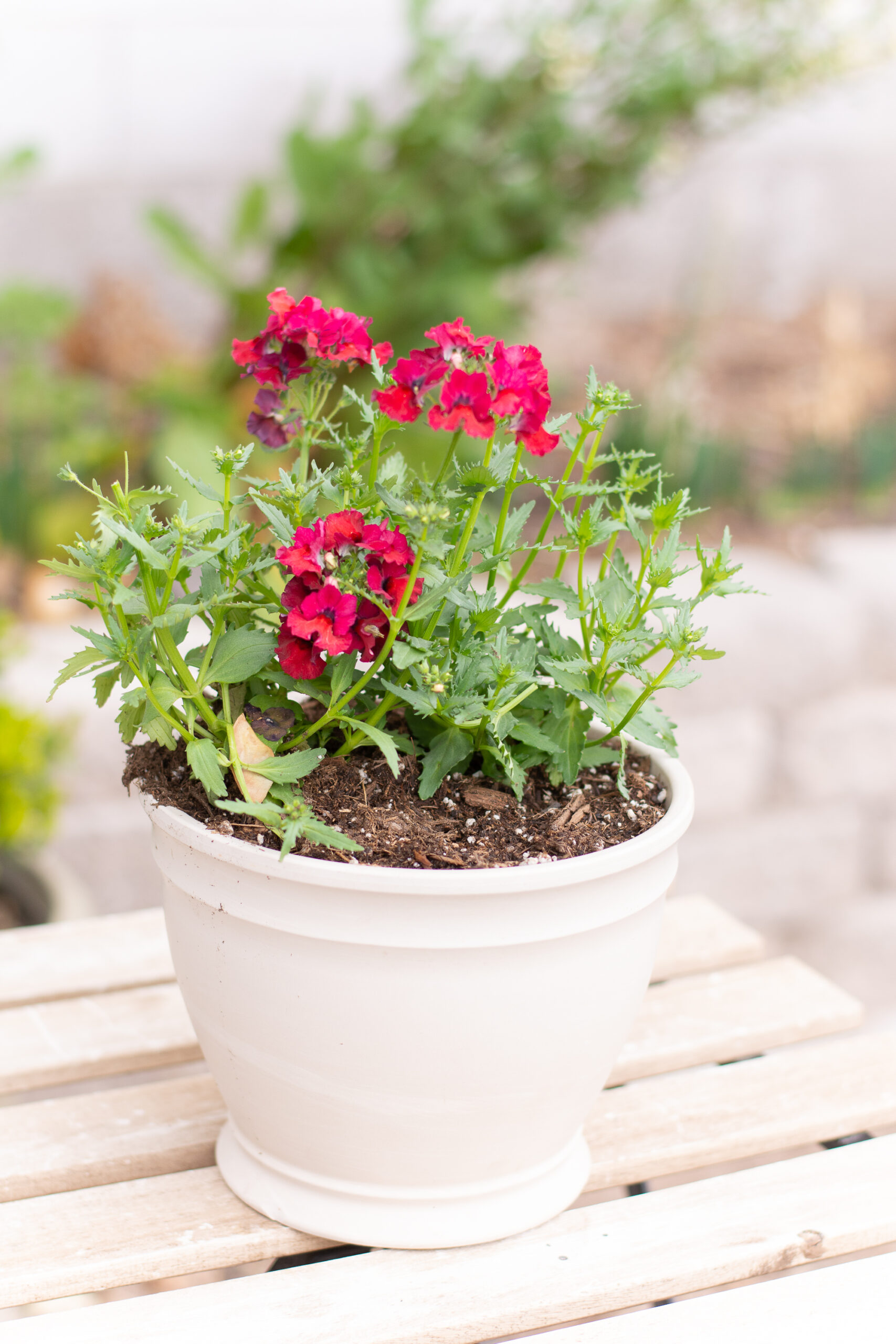 I purchased two small pots on 50% off sale from my local nursery for my garden. I have been planning this purchase for some time and it also aligns with my advertising for the nursery. Thank you so much to all of you who have liked and commented on my posts for them on Instagram and Facebook!
I mended a sweater for my daughter that had come undone along the seam.
I hemmed two pairs of pants for my husband.
I took a teenaged daughter shopping for her birthday. I was able to get two tankini tops and a pair of sandals for her on sale for 20% off.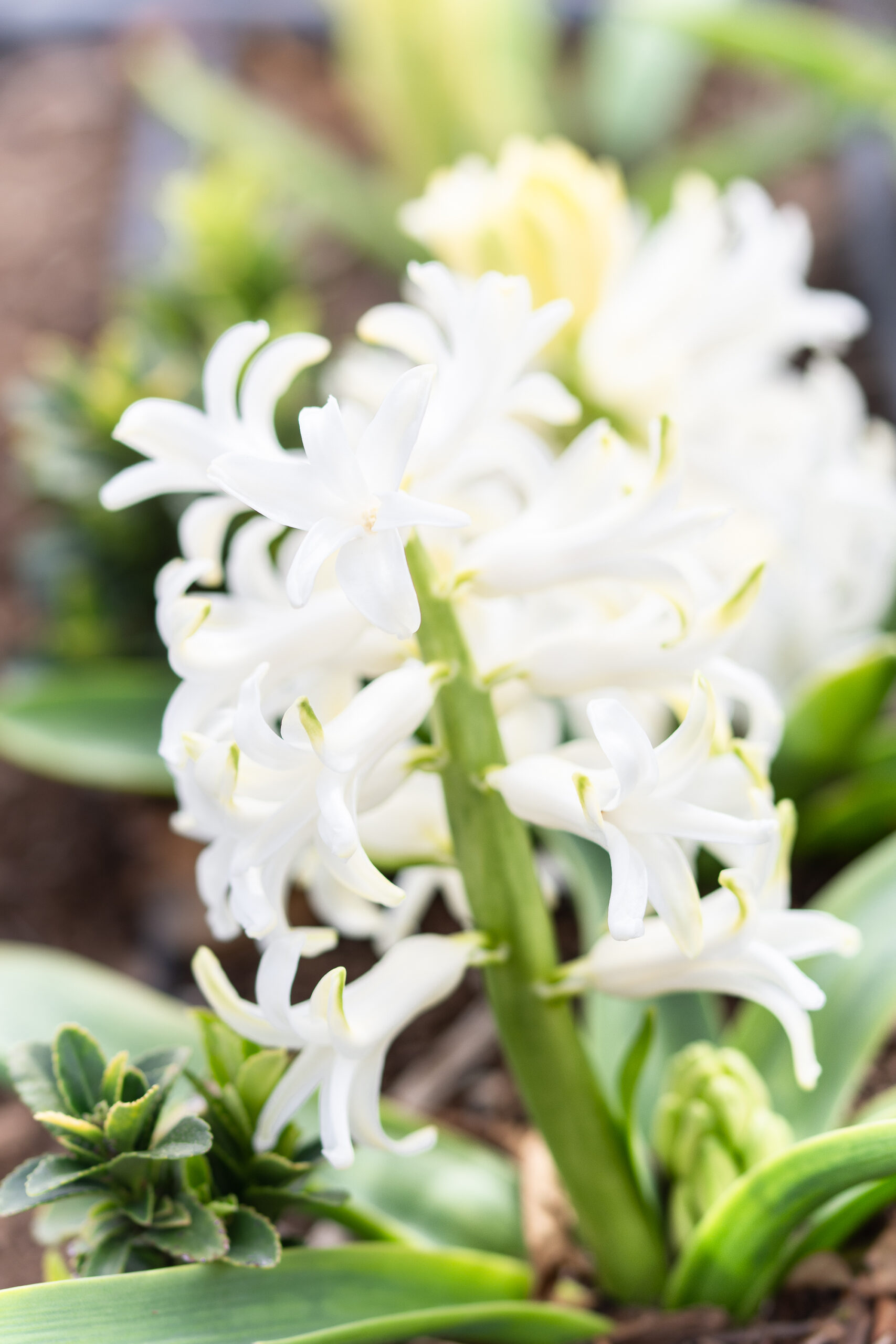 A library in our city put on a ballet piece. It was a children's book; the author read it, and the ballet's second company performed the story. We took the children to see it; it was a free performance. We combined the trip with two errands that were nearby.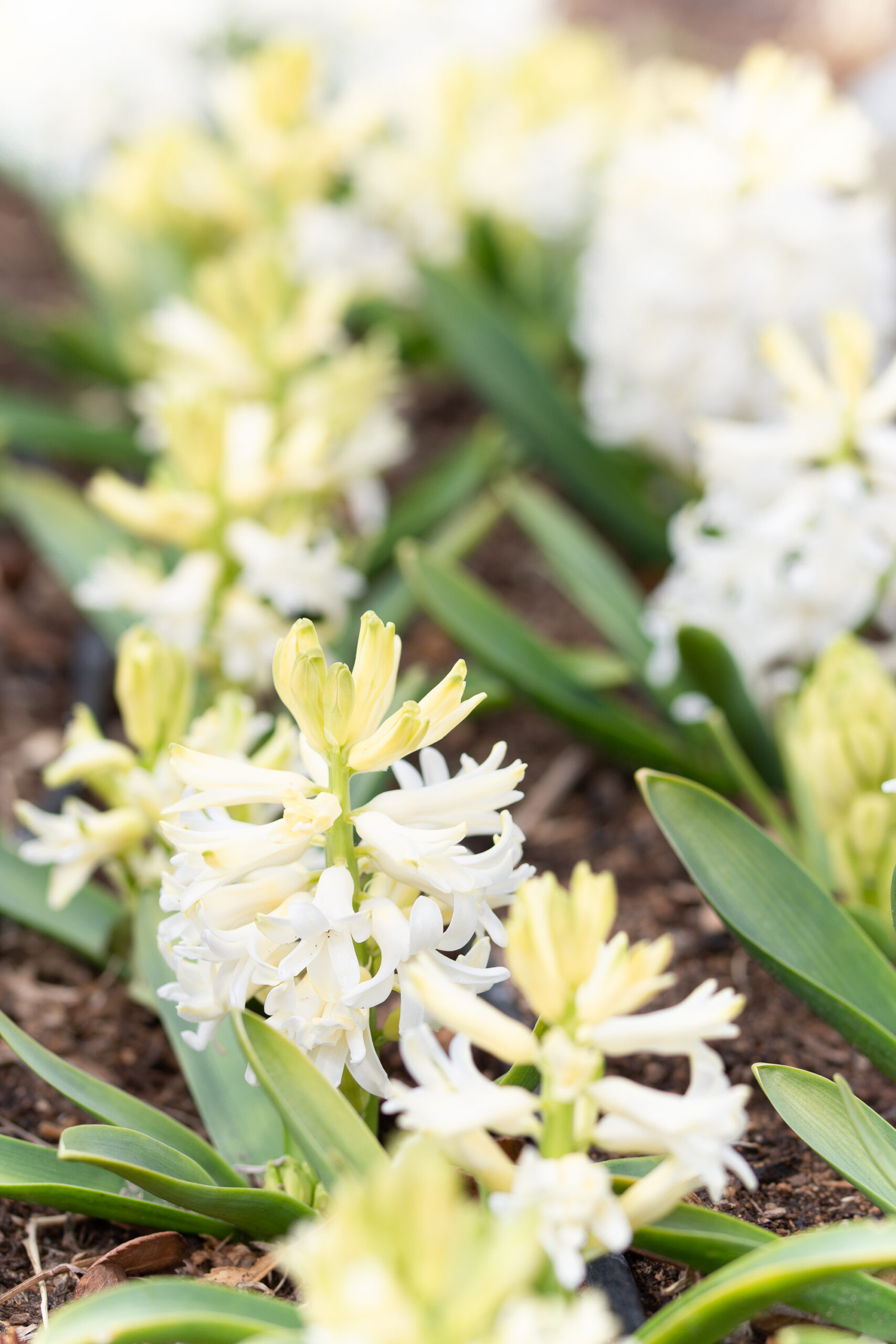 We were invited to a luncheon after an event. We didn't know there was a luncheon; it was incredibly delicious and saved me from making lunch that day. The next day, my mother gave us leftovers from the food she had prepared for an event, and that was our side dishes for another meal.
What did you do to save money last week?
I appreciate your support of my website! As an Amazon affiliate, I earn from qualifying purchases made through my links. This means that I earn a small percentage from ANY items you place in your cart and purchase within 24 hours after going to Amazon from one of my links (i.e., it doesn't have to be an item I have linked here).  If you're going to be making a purchase from Amazon this week, I thank you for using my links to support this site.