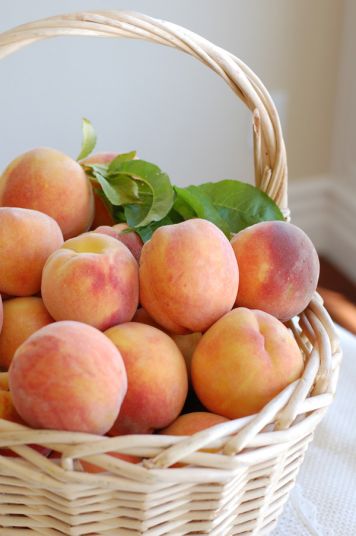 I harvested peaches from my Early Elberta tree and canned 7 quarts.
I harvested grapes from my vines and canned 5 quarts of grape juice.
I picked basil, tomatoes, zucchini, Swiss chard (silverbeet) and oregano from the garden.
We enjoyed peaches and grapes from the garden and a variety of breads for breakfast all week.
I cut my daughter's hair. It took less than 5 minutes.
My husband and I cut his hair (he cut most of it and I finished up the edges).
I did some simple trench composting with kitchen scraps. I dug a hole, filled it with a small amount of kitchen scraps, and covered it back up. Free fertilizer!
I got a free $2 Amazon MP3 credit and used it to get 2 songs.
My husband fixed the leak in the garden.
He also unclogged a sink.
My husband also changed the main filter in our a/c vents. A new vent is .98, and it saves us SO much more than that each time we change them, because the a/c unit doesn't have to work so hard. The dust is very high here, so they have to be changed out every month, but it is one thing where buying the filters actually saves us more in power bills, so it's a real spend money to save money example (that works!)
I cooked two large pots of beans this week (pinto and Great Northern), and froze the beans to use later. Since I bought the dried beans in bulk for about .65 a pound (454 g), it saves us a ton of money over canned beans, and is a wonderful source of inexpensive protein.
I used beans to make a simple dip; I used a ranch dip mix that I had (just an envelope in the pantry) and mixed it with 2 cups of blended white beans (instead of sour cream). It was really tasty, very filling, and a source of protein as well.
Our meat this week was from a turkey that I cooked last week.
We enjoyed several meatless meals as well. One was fried zucchini with homemade ranch dressing, along with a pasta salad to go with it. I also made rice and beans.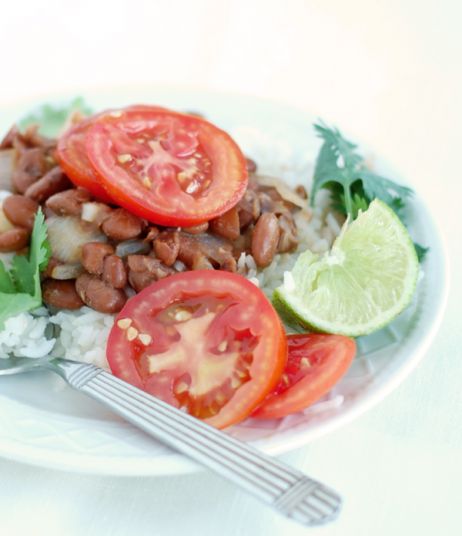 I received 3 dozen eggs for free from a friend who has chickens.
I bought no food this week.
The four oldest each earned a free book from the Barnes and Noble reading program.
Five of the children also earned free books as rewards for the library's summer reading program. My oldest daughter chose a couple of Magic Tree House Study Guides as her books.
I watched 2 tv shows for free on Hulu.
I received a free copy of Martha Stewart Living magazine in the mail. I also signed up for another free subscription for one year (there is a limit of one free subscription per year) the same way I got the first one–through Recycle Bank. (They offer free ways to earn points on a regular basis that can be used to redeem towards coupons, magazine subscriptions, and gift cards).
I made chocolate frogs as a gift for my son's upcoming birthday. I also made some London bookmarks as another gift for him.
I made a pair of pajama pants for my daughter from a vintage sheet.
I went through the clothes my mom was getting rid of, and found three items to repurpose.
What have you done this week to save money?