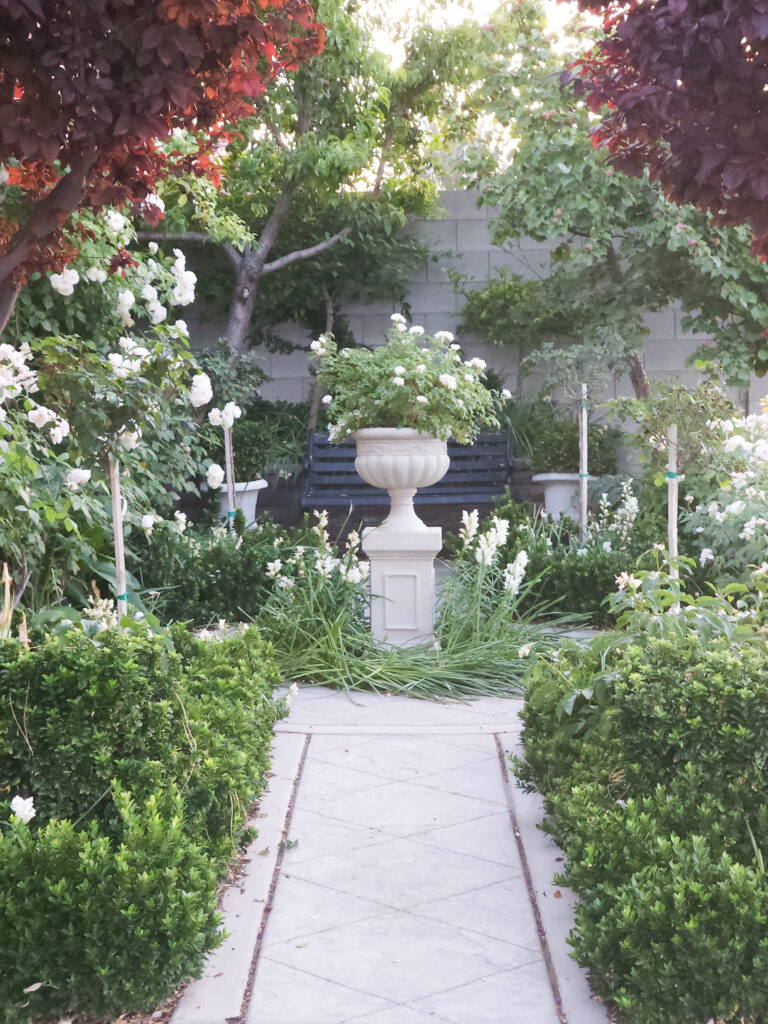 I harvested spinach, lettuce, and Meyer lemons from the garden.
We made lemonade with our lemons.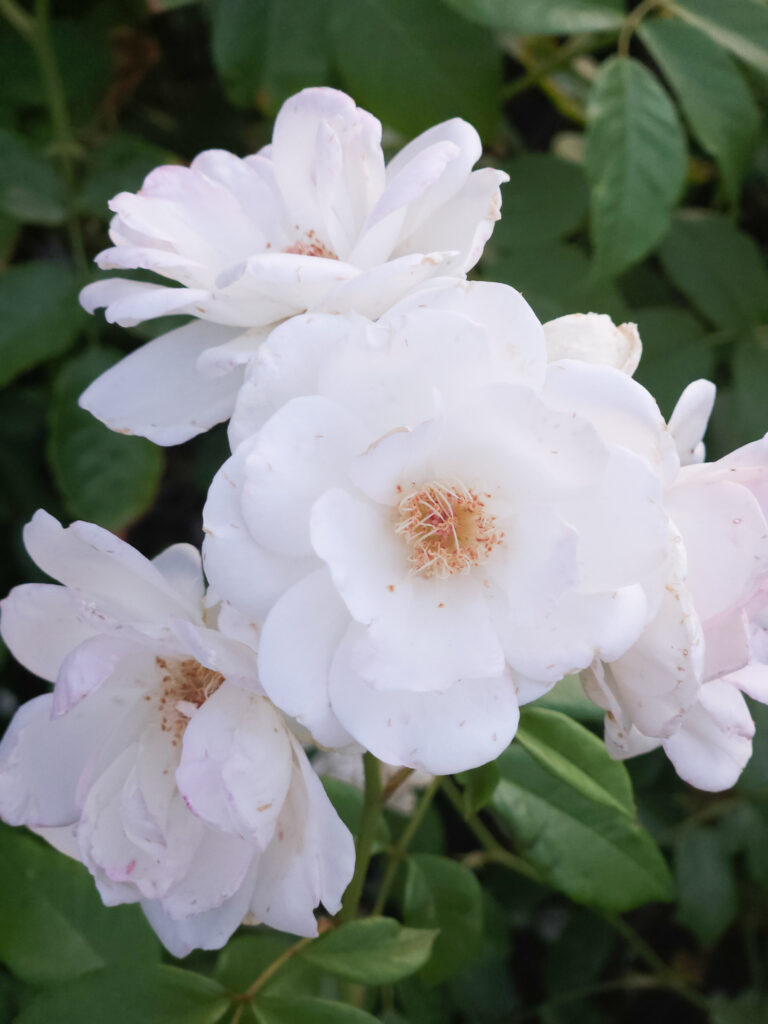 I received a free kumquat tree from a friend. I purchased a pot for it at Sam's Club, which has inexpensive pots in the spring. I bought a few more pots there as well. She also gave me two lilac bushes and a boxwood plant.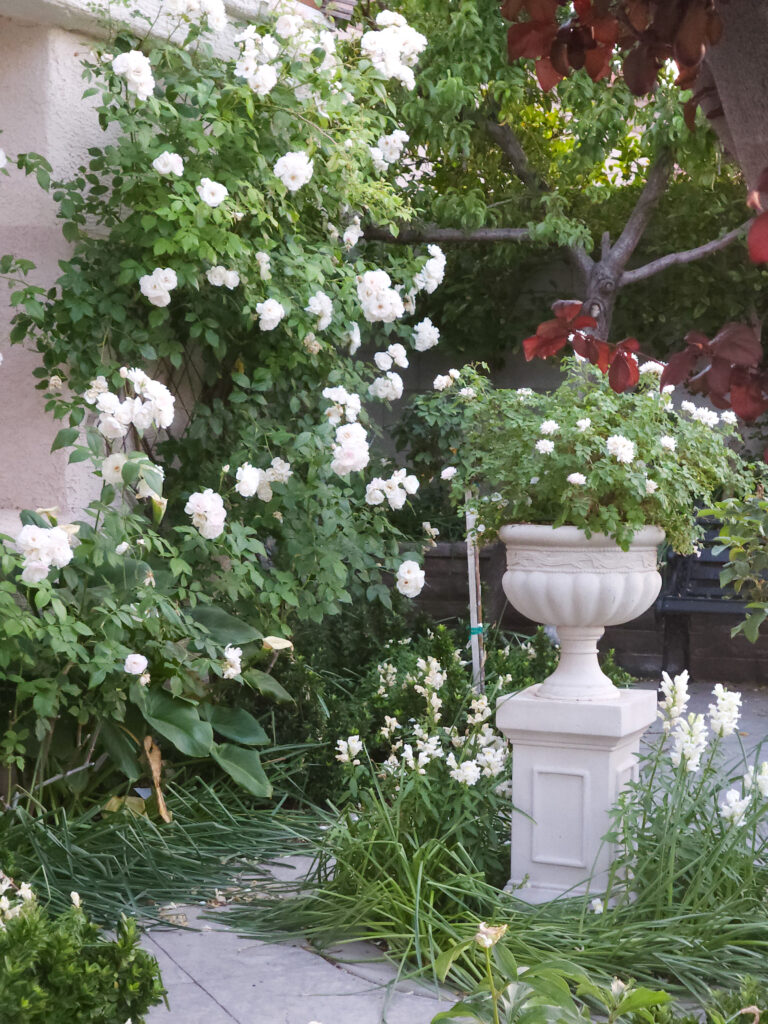 I purchased some new to me blouses, skirts, and dresses for $3 to $10 each at the thrift store.
What did you do to save money last week?