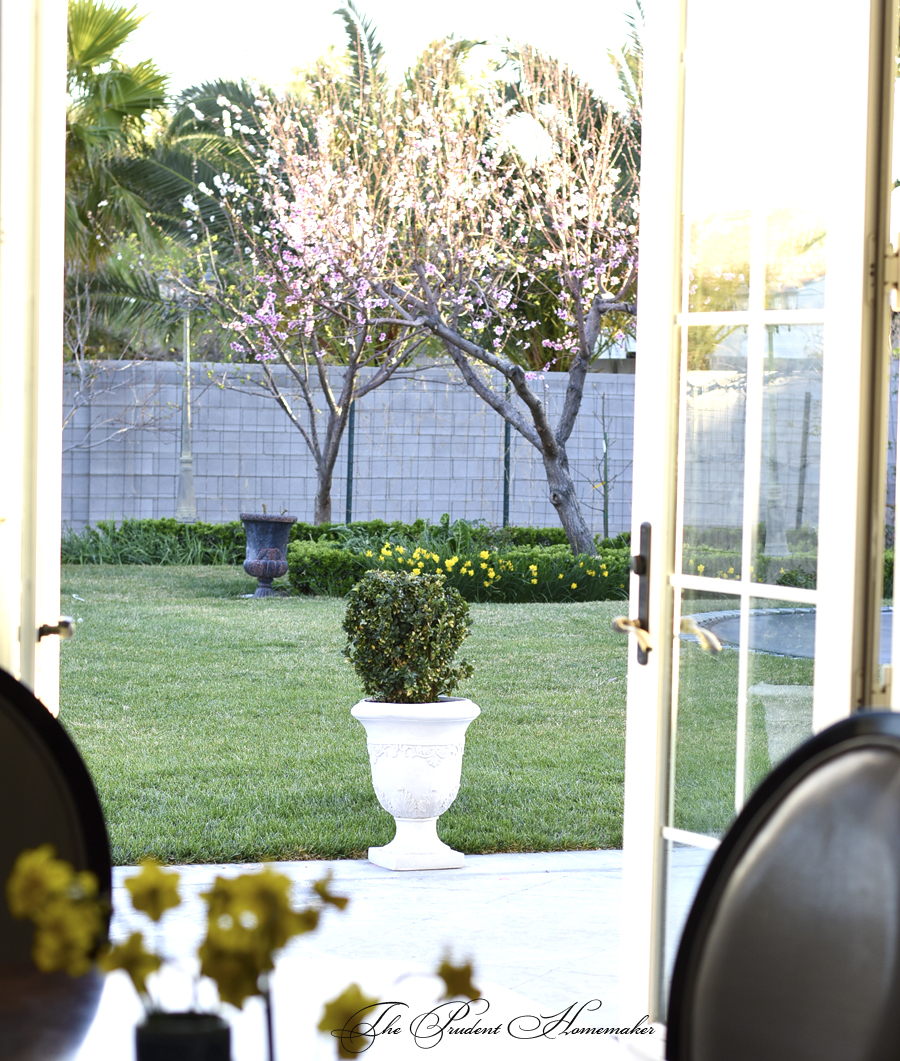 It was so incredibly beautiful this week.
I cut daffodils from the garden for the table.
We celebrated a simple birthday celebration for a child at home.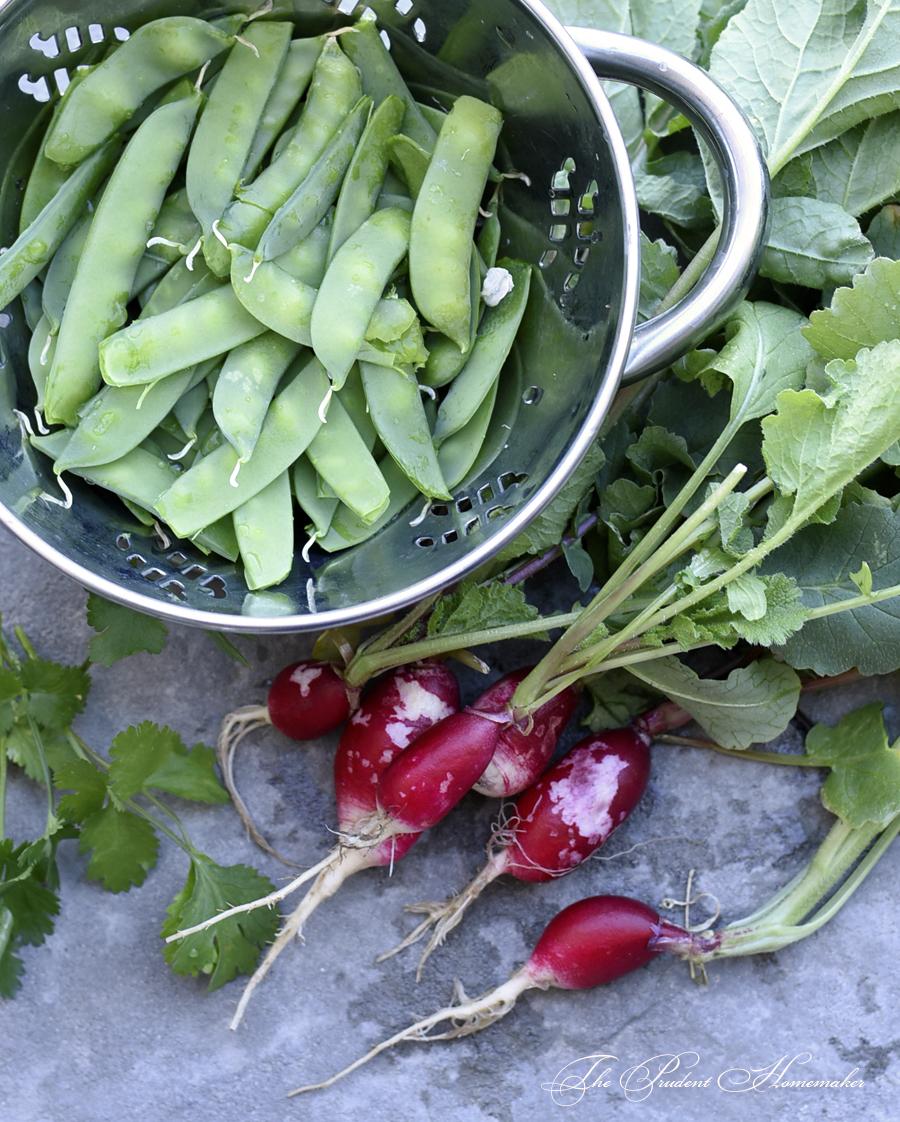 I harvested radishes, cilantro, snow peas, green onions, and Swiss chard from the garden.
We went through clothing, packing up cold weather clothes and taking out summer clothes, including doing what I call "The Big Swap" where we hand down clothing to younger sibling as well as pack up outgrown clothing to be passed down at some point. I also went through several items in my closet, and found that several of my blouses are now too large, but that several other items I own still fit just fine–only better! We put aside several large bags of outgrown clothing to donate.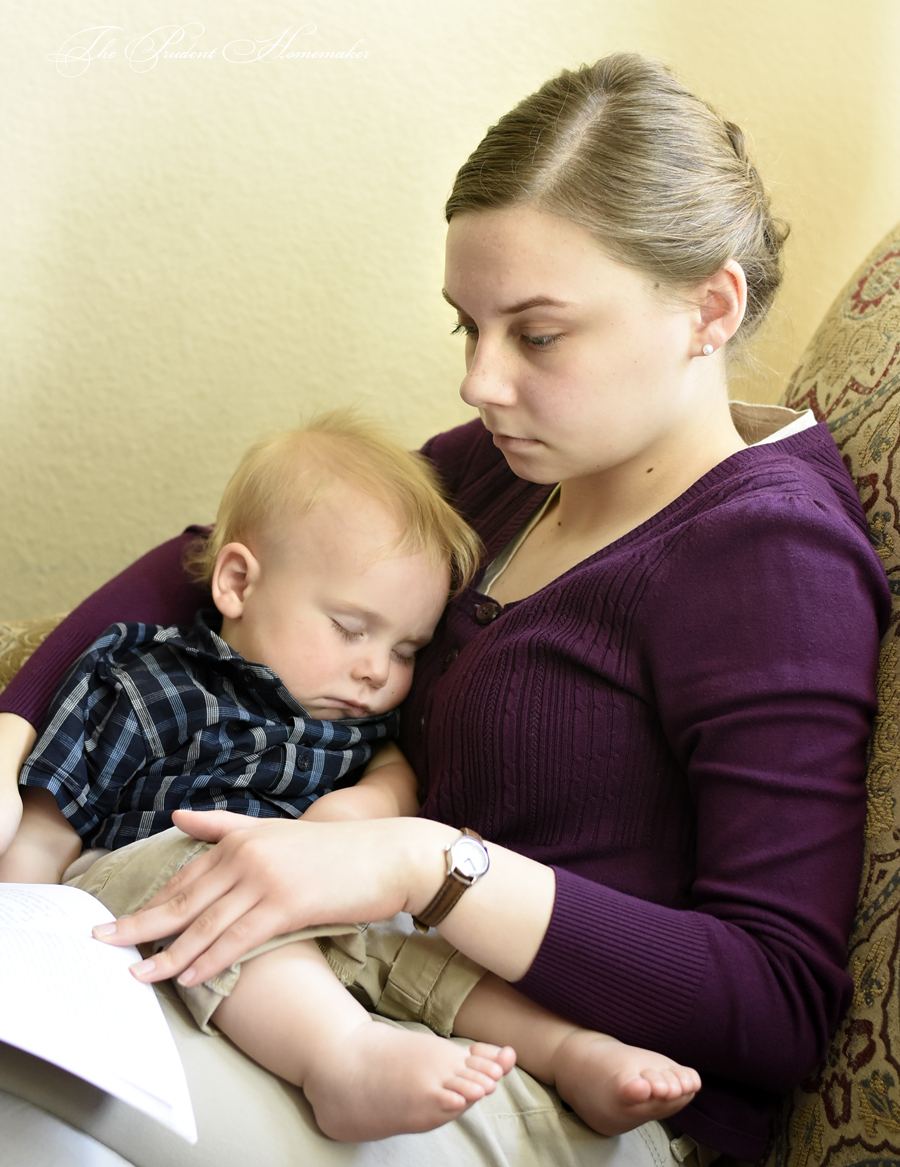 My husband cut two sons' hair.
I turned some old broken jewelry that I've had for many years into some new jewelry for myself.
I mended a few leaks in the drip irrigation.
We said yes to offers of a hand-me-down bicycle and a scooter from two different people.
The children hopped around on a couple of pogo sticks that my mom picked up at a garage sale for $3 each.
What did you do to save money last week?