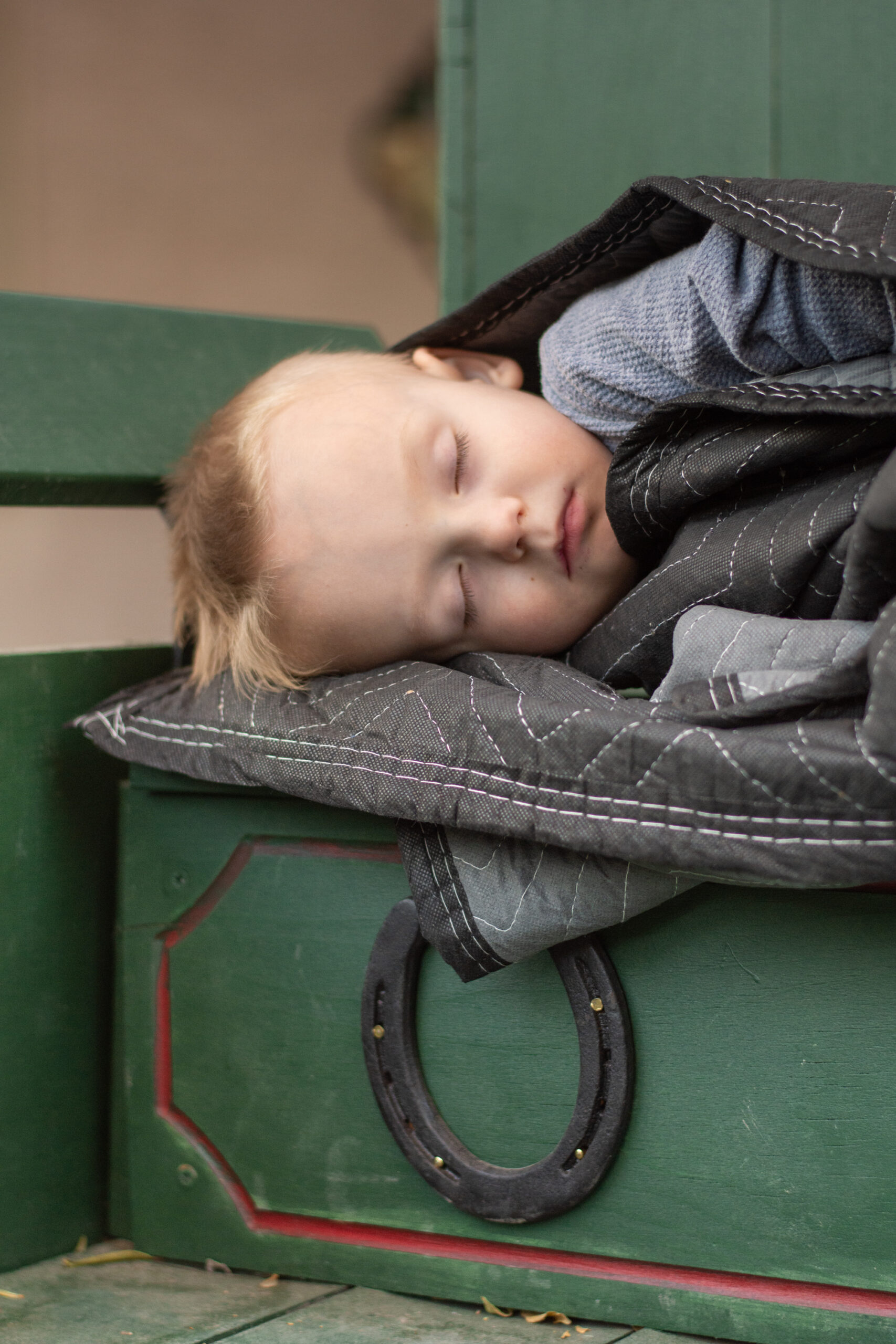 The weather started to turn colder this past week.
Here's how we saved:
We had a free family activity: We hiked a local mountain. We've wanted to go for years, but I was either pregnant or had a tiny baby that I didn't want to bring up the mountain (which is all rock!), or else it was simply too hot to go.
We worked in the garden on our landscaping project, doing the work ourselves rather than hiring it out.
We picked lemons from the garden and made lemonade from them.
I picked up this water table that someone had put out for the trash. It had something hanging above it that is no longer there, but the essential part of the table is still there and it will be perfect for my two toddler sons to use for their boats this year. I will probably keep some dirt to put in it once in a while so they aren't tempted to play in the new garden beds with their cars, too. We washed it out and they started playing with it outside while we worked in the garden.
I redeemed 2200 Swagbucks for a $25 Amazon gift card.
My husband and I had a date night at home. We played Sequence together after the children were in bed.
The children decided they wanted to stay up for New Year's Eve. We had ice cream, brownies, and popcorn, watched a movie, and played cards together for a party at home.
What did you do this past week to save money?
Would you like to support my site?  As an Amazon affiliate, I earn from qualifying purchases made through my links. This means that I earn a small percentage from ANY items you place in your cart and purchase within 24 hours after going to Amazon from one of my links (i.e., it doesn't have to be an item I have linked here).  If you're going to be making a purchase from Amazon this week, I thank you for using my links to support this site!