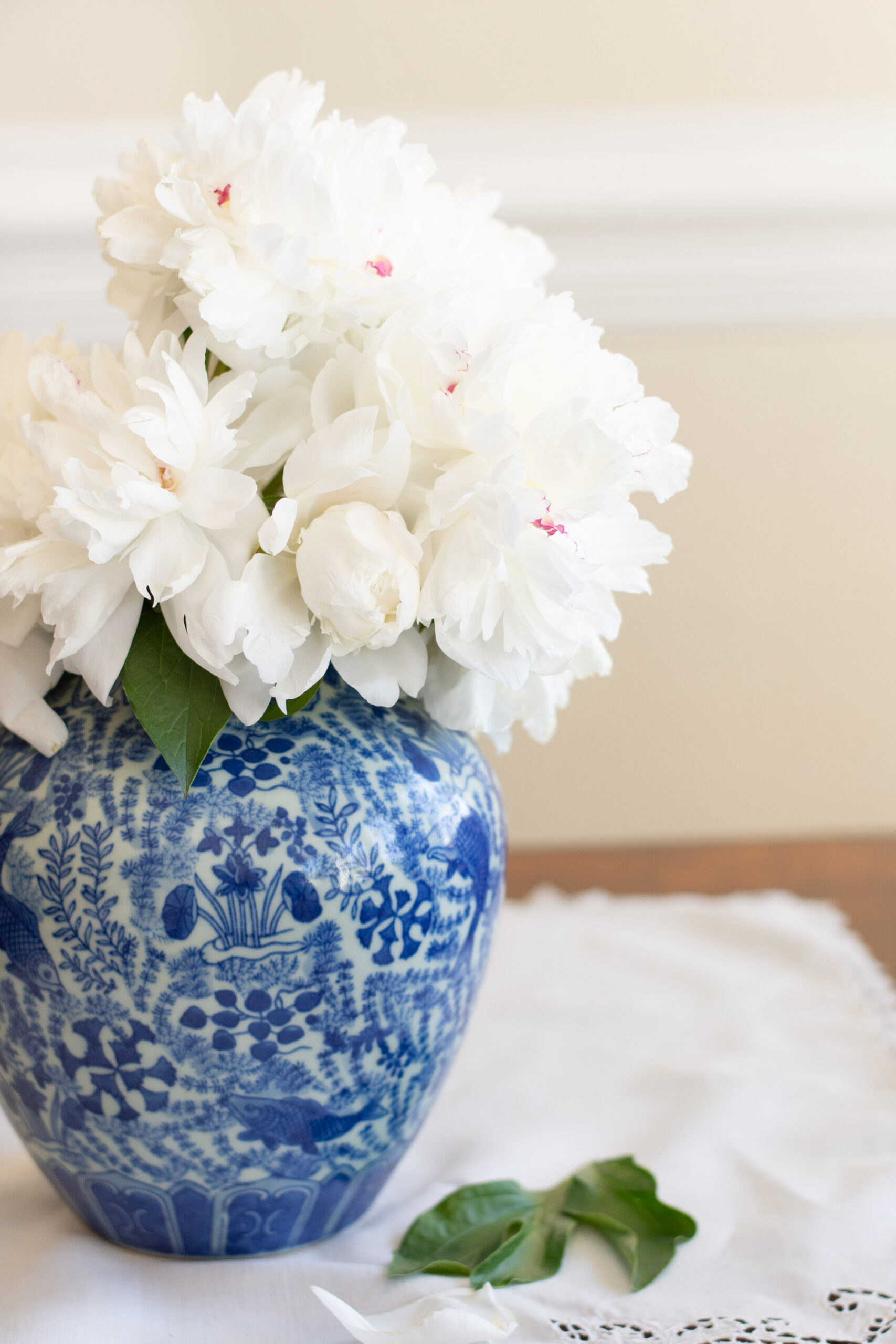 I harvested lettuce, some wild white (tiny) mulberries (the birds left me the seedling that is now a small potted tree), parsley, and a lemon from the garden.
I gave one son and my husband haircuts.
I have been mending the children's bathmats for years. I finally bought some new ones for $6.99 each at Home Goods. These are large mats, and the tile bathroom floors are very cold, so it is nice to have good large mats. I'm glad I was able to mend the other ones for so long, and happy to have found some beautiful ones now that will last for many years.
We also needed some new plates for the children. I found white plates there that, while a different pattern than the one we have for our remaining plates (that haven't been broken), is a beautiful pattern and should get us through a few more years while everyone (even the teens) still insists on using small plates. I didn't need a whole new set of dishes (last time I bought settings for 24, and I have 4 small plates remaining), just small plates, so I only bought those.
I decided not to wait until May to stock up on items I am low on right now, after sharing last week's news. Between that, gas shortages in our city recently and being announced this year in the country (due in large part to a shoratge of skilled drivers to transport it), news that docks are short of workers to unload, and news of rising grocery prices to come (including wheat and chicken) because of drought and worker shortages, I thought it would be wiser to go this past week, before prices rise–and as we all saw last year, it doesn't take long for shortages to happen. I bought oil and toilet paper, both of which we needed. If prices go up or limits are declared, I'll be okay for a while. I was very low on both items. The one thing I forgot to buy was Great Northern Beans in bulk, so I'll plan to purchase a 25-pound bag at Winco sometime this month.
I bought some hot dogs on sale at Winco. Winco doesn't advertise, so the sales are a surprise when you get there. My son wanted hot dogs for his birthday (we have our children choose their birthday meals) and since they were $0.88 a package (12 ounces packages, so 3/4 of a pound), I bought 10 so that we can have them later. I froze most of them.
I also bought grapes on sale for his birthday. They were an amazing price at $0.88 a pound. I don't usually buy grapes, as I planted our own many years ago to reduce this expense. When I went to weigh them, I was surprised by how much each bunch weighed. They were almost $5 a bunch! This made me even more glad that we have been growing grapes and will be planting more soon.
My own homegrown grapes were struggling with powdery mildew. I sprayed them with neem oil, an organic spray. I will probably spray again next week in an effort to save my grapes, as the infection is rather bad. It destroyed many of my grapes over the last few years. I have been waiting for a non-windy day to spray, but had to settle for a slightly less windy day, as the wind has been so constant here. Sadly, I have most likely lost most all of my lemon harvest from all seven trees this year; they were covered in thousands of flowers when the wind came.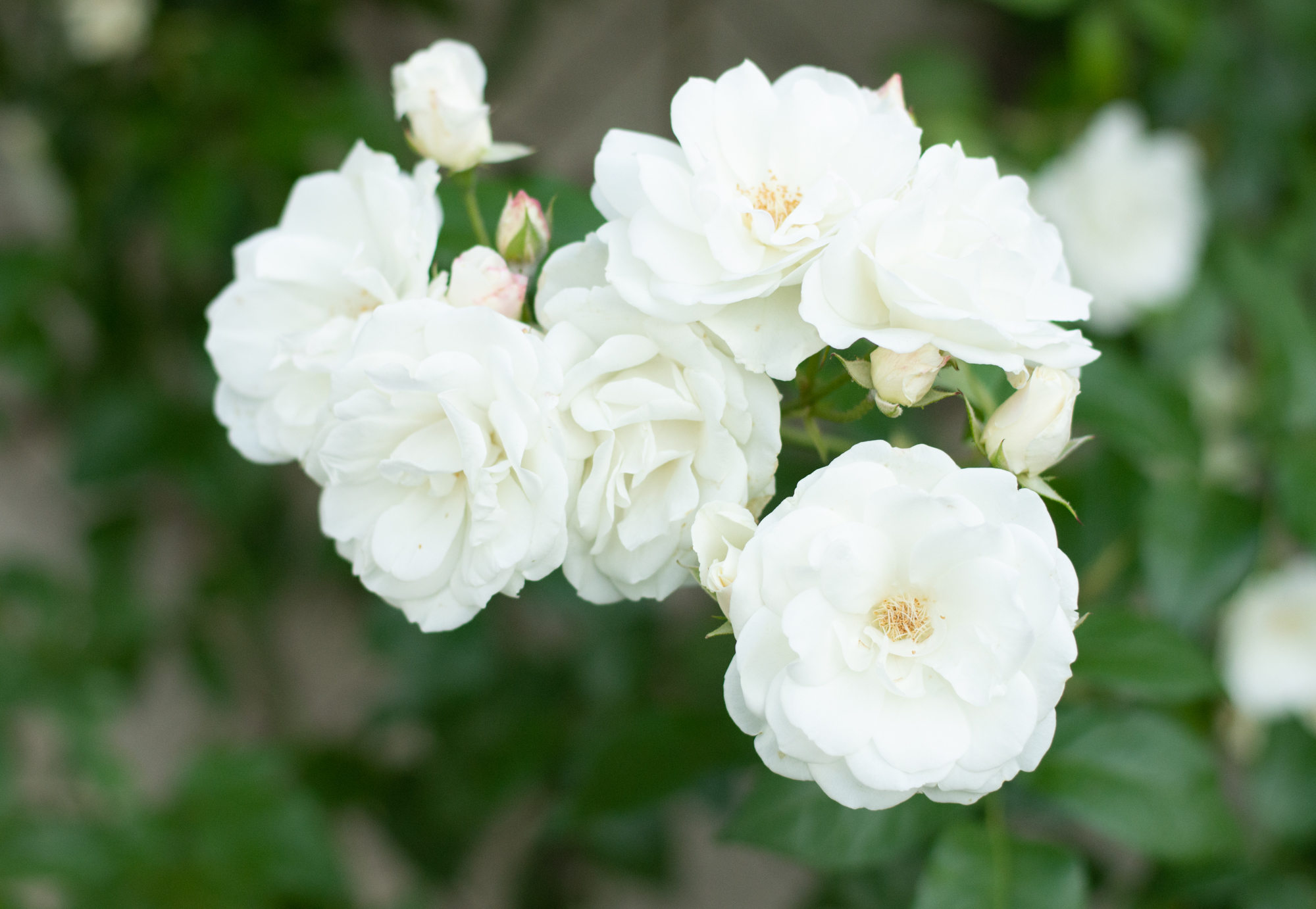 We celebrated my son's third birthday simply at home. We have had homemade brownies and ice cream at home. I bought some Octonauts toys from Amazon (and two puzzles from the Dollar Tree), but a few weeks ago it was the weekend of the huge community garage sales here. I only had time to be gone for 45 minutes, so I didn't find much (I spent $7 total). One of the things I found was a Peppa Pig camper van with Peppa and Daddy Pig. I think it was this one (without the accessories) for $5. I had been hoping to find some Peppa Pig toys, and this was a great deal. My son is always so excited for every little thing, all day long (which is so fun), and when he opened this gift, he gasped and said, "I love this!" which made us all laugh. It was delightful. His siblings took turns playing with him throughout the day with his new toys, paintbrushes (I bought thick ones so that he could paint with water on the patio outside) and puzzles.
Our water bill came this past week. With no grass at all currently, we are using half of the water that we used last year for this same period (when we are permitted to water three days a week)–and our bill is more than it was last year. Rates have gone way up. I'm very glad that we are redoing the garden to reduce the water usage, while also recouping more of our water usage in food and flowers. Any water that goes down the drain is reclaimed and reused here, but of course, I still have to pay for it. I made sure to have a bucket in the shower to collect warm-up water, which I used to water potted plants. It's easy to add a liquid fertilizer to this before watering.
I took two daughters with me to the thrift store. The dressing rooms are closed, and items can only be returned for store credit if they don't fit. We chose just a few things. I will have to return a couple of things, but one daughter ended up with an item she likes, and I found a skirt and a book for myself.
What did you do to save money last week?
I'm having issues with the subscription setup for emails on the blog. There is currently no way for anyone to subscribe. I'll let you know when I have that fixed!
Would you like to support my site?  As an Amazon affiliate, I earn from qualifying purchases made through my links. This means that I earn a small percentage from ANY items you place in your cart and purchase within 24 hours after going to Amazon from one of my links (i.e., it doesn't have to be an item I have linked here).  If you're going to be making a purchase from Amazon this week, I thank you for using my links to support this site!
Mother's Day is May 8th in the U.S.