I picked the first lemon from our trees.
We harvested tomatoes, basil, thyme, sage, rosemary, and Swiss chard from the garden.
I planted nasturtium seeds (collected from my garden) in pots on the patio under my fruit trees.
I saved shower warm up water and the water from washing potatoes for Thanksgiving to water my potted fruit trees.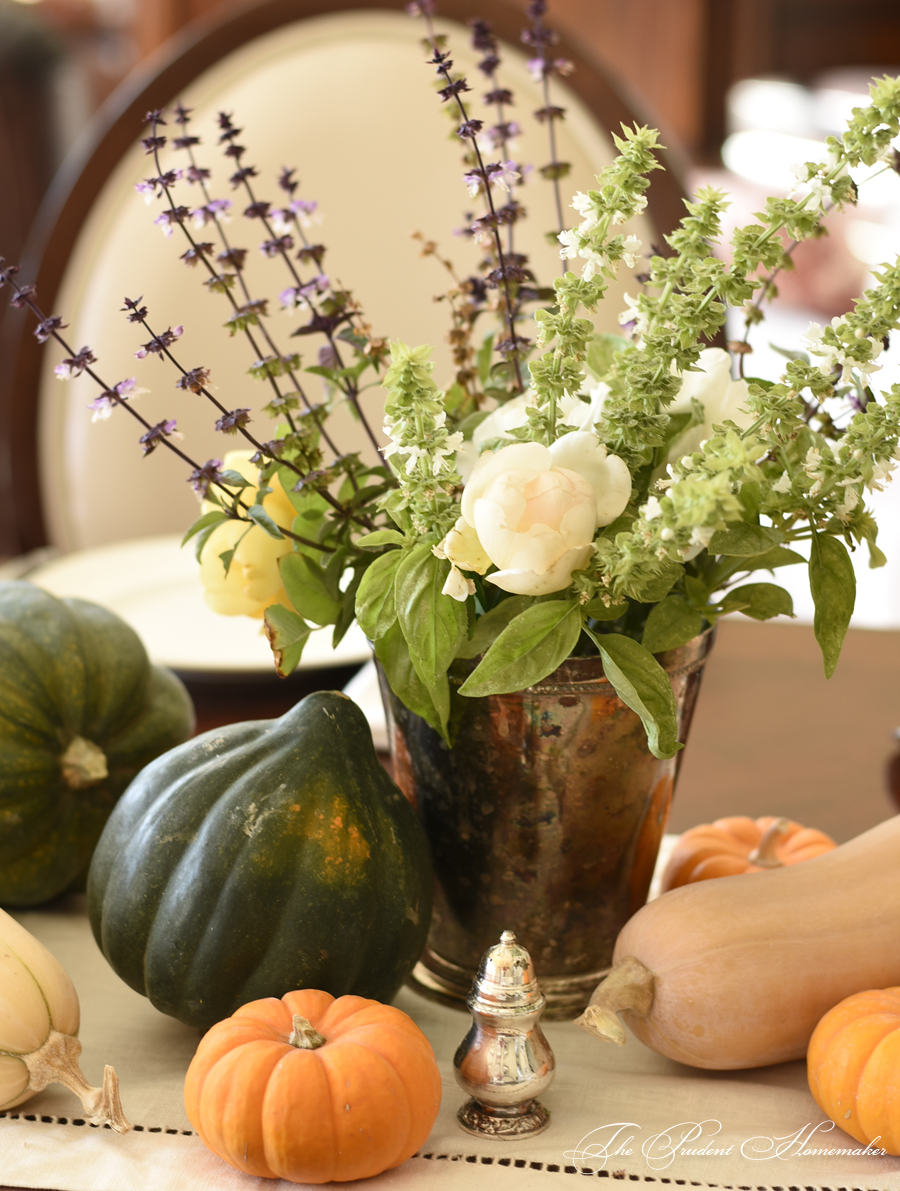 I cut roses, Thai basil, and Genovese basil from the garden to make arrangements for Thanksgiving.
I decided to do a little Black Friday shopping. I bought some flannel at 70% off for $2.06 a yard (a yard is .9144 meters). I also picked up some iron-on interfacing for $2.99 for 8 yards (I bought 3 packages; it comes by the 8-yard bolt). I picked up a few other small bits of fabric for some small projects on sale, plus used an additional 25% off coupon on top of that; I have fabric to make a blouse for myself for $4.38, fabric to line the sleeves for a $1 garage sale dress ($2.44, and there's enough left to use for some other small projects) and fabric for the front of a couple of bibs (which will be gifts) for $2.25.
I also picked up candy melts (on sale 3 bags for $5) to use for making Christmas candies, candies for the baby shower I'm hosting in December, and some Valentine's treats.
I bought some beads to make a few bracelets for gifts for my daughters, on sale for 70% off.
I used a coupon code to order a free 8 x 10 print that I will give as a gift.
We were offered a pair of shoes for my girls. A friend had ordered them and they did not fit any of her children. The shoes were marked "Girls 7" on both the shoes and the box. They were very large and I thought perhaps they would fit me (I wear a women's 7). They were even too big for me! I had Winter try them on (she wears a size 10) and they fit her perfectly!
I refrained from buying several items and decided to make do with what we have.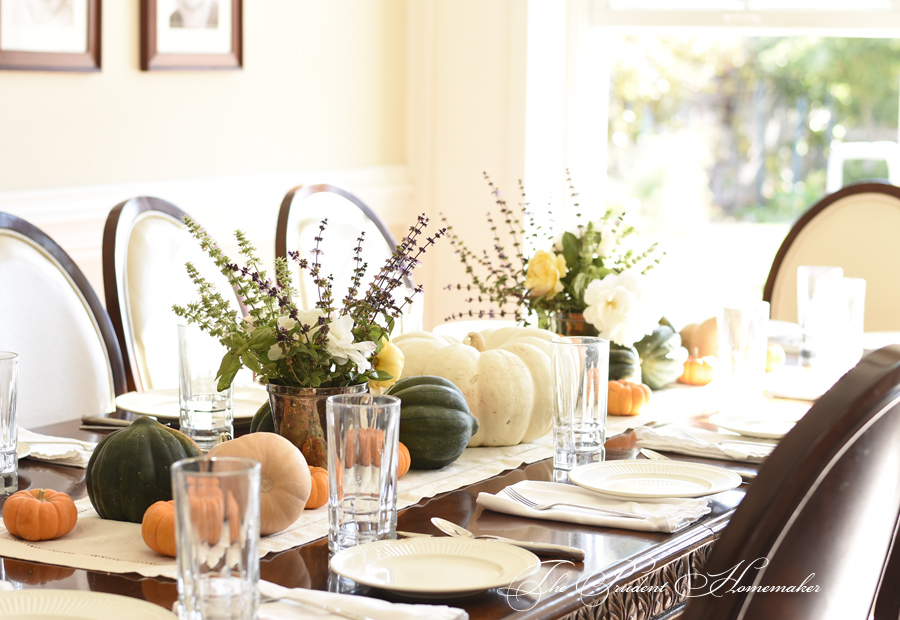 What did you do last week to save money?