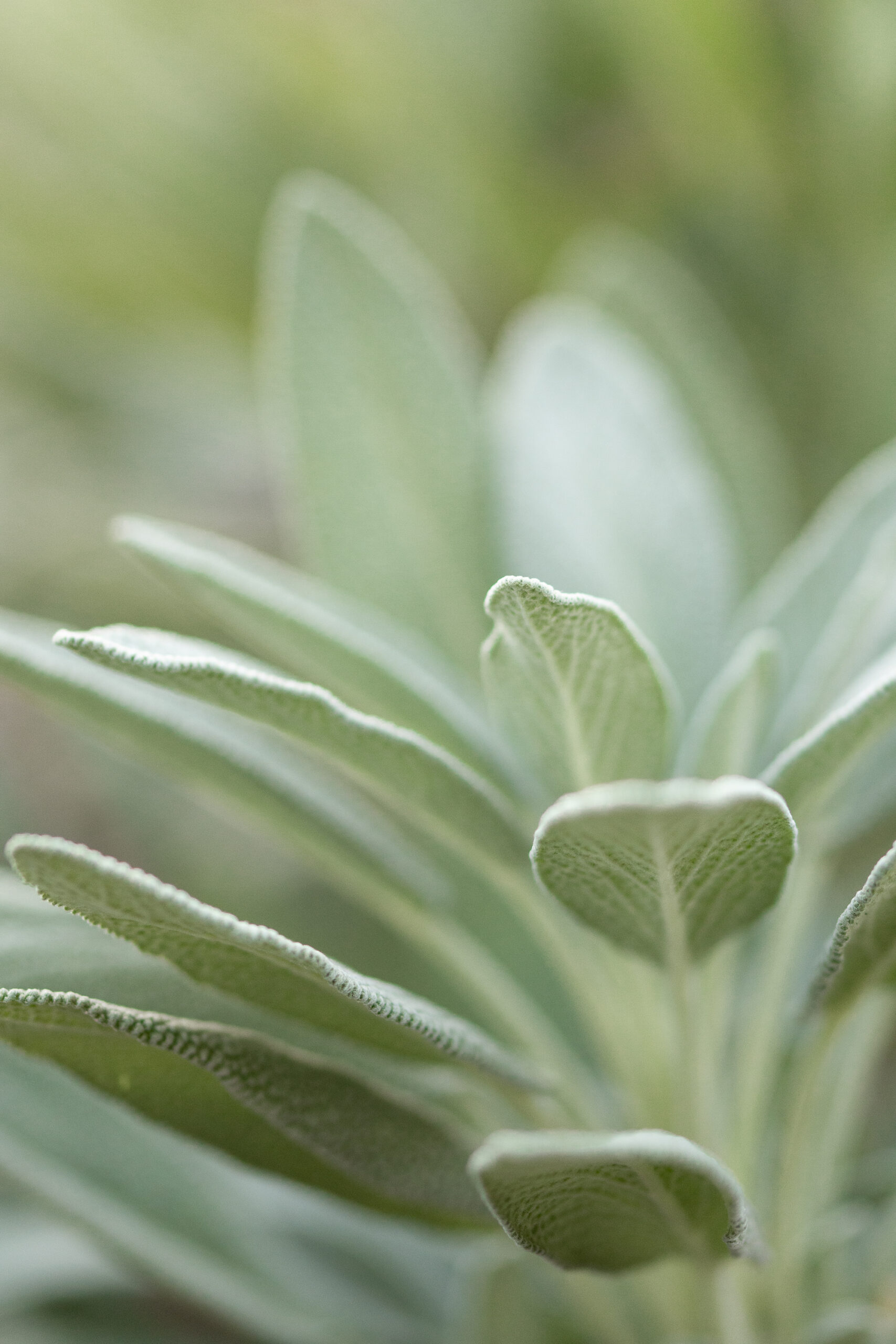 I finished sewing three new aprons that I started last week using fabric purchased last week on sale for $6 a yard. I'll share pictures in an upcoming post (as well as on Instagram) of these three aprons plus the one I finished a couple of weeks ago.
I replaced the elastic in a pair of hand-me-down shorts so that my 6-year-old can wear shorts that belonged to his older brothers.
I have been needing more canned tomato sauce as I am down to one can. We use a large #10 can of tomato sauce each time when we make spaghetti, and I also use it to make other things, such as steak sauce. Our local Sam's Club stopped carrying these, but they can be ordered online. The shipping costs would significantly increase the price. I noticed they have free shipping for those who pay for the more expensive Plus membership. I was thinking of getting the membership for this reason and mentioned it to a friend of mine. She told me that she has the Plus membership and that she can order them for me and I could just send her the money through Zelle (which is a free way to transfer money through your bank to another person's bank in the U.S.). I ordered 30 cans, which sounds like a lot, but is only 30 meals (with a little leftover) for us.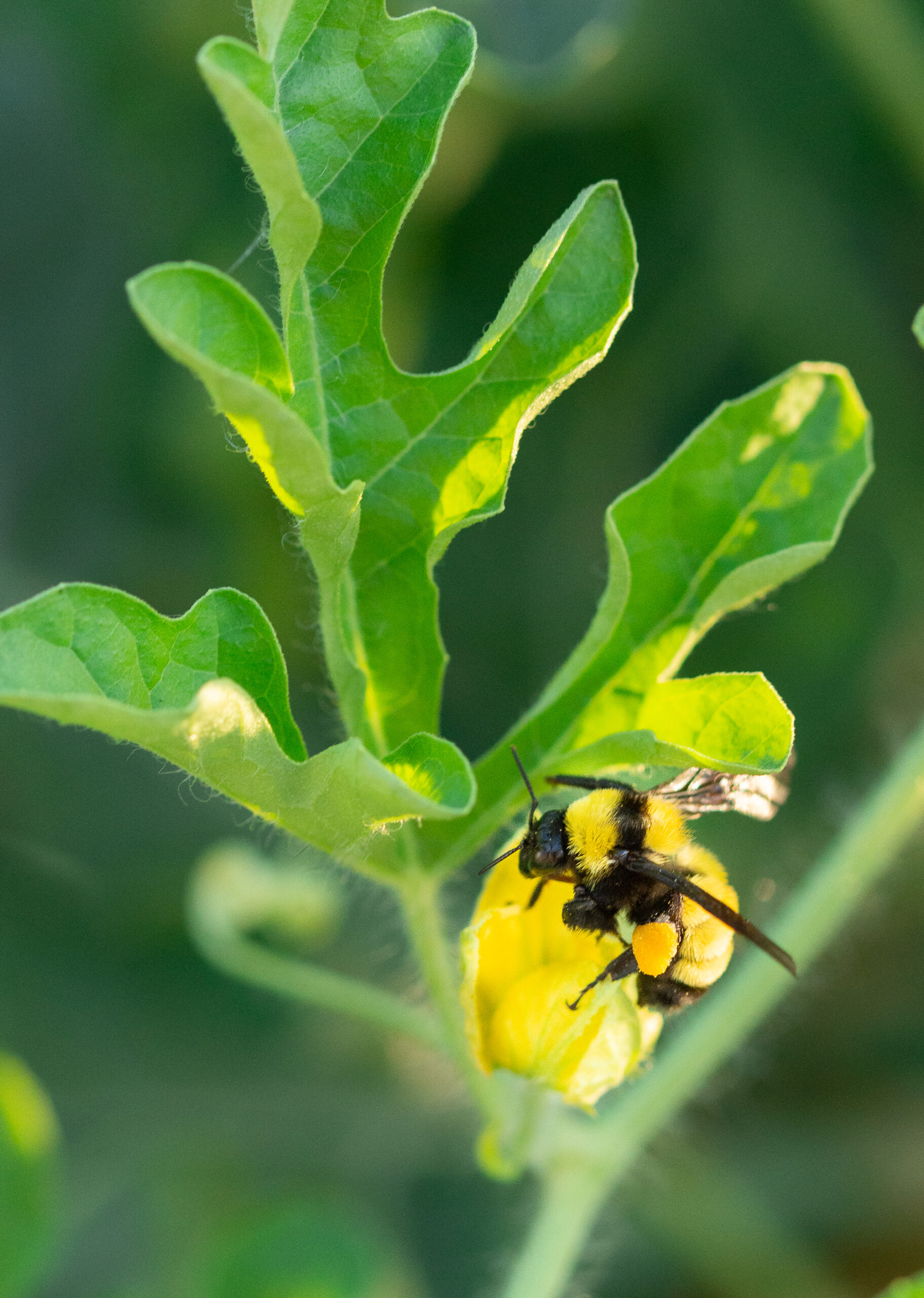 I focused on making smaller amounts of food. Normally we eat a lot of leftovers, but recently everyone seems to not want to eat leftovers. I tried to make less so that food would not be wasted.
I scheduled three children at a time for checkups; that is the maximum amount the doctor's office will permit. Scheduling them together saves time and gas. I had two different days at the doctor's office. While I was there, I also asked for a referral to be renewed for a specialist for another child. The scheduling office takes an hour and a half to get through to on the phone, so it was a savings of time to do this as well.
I harvested a butternut squash, two small watermelon, Armenian cucumbers, and green onions from the garden.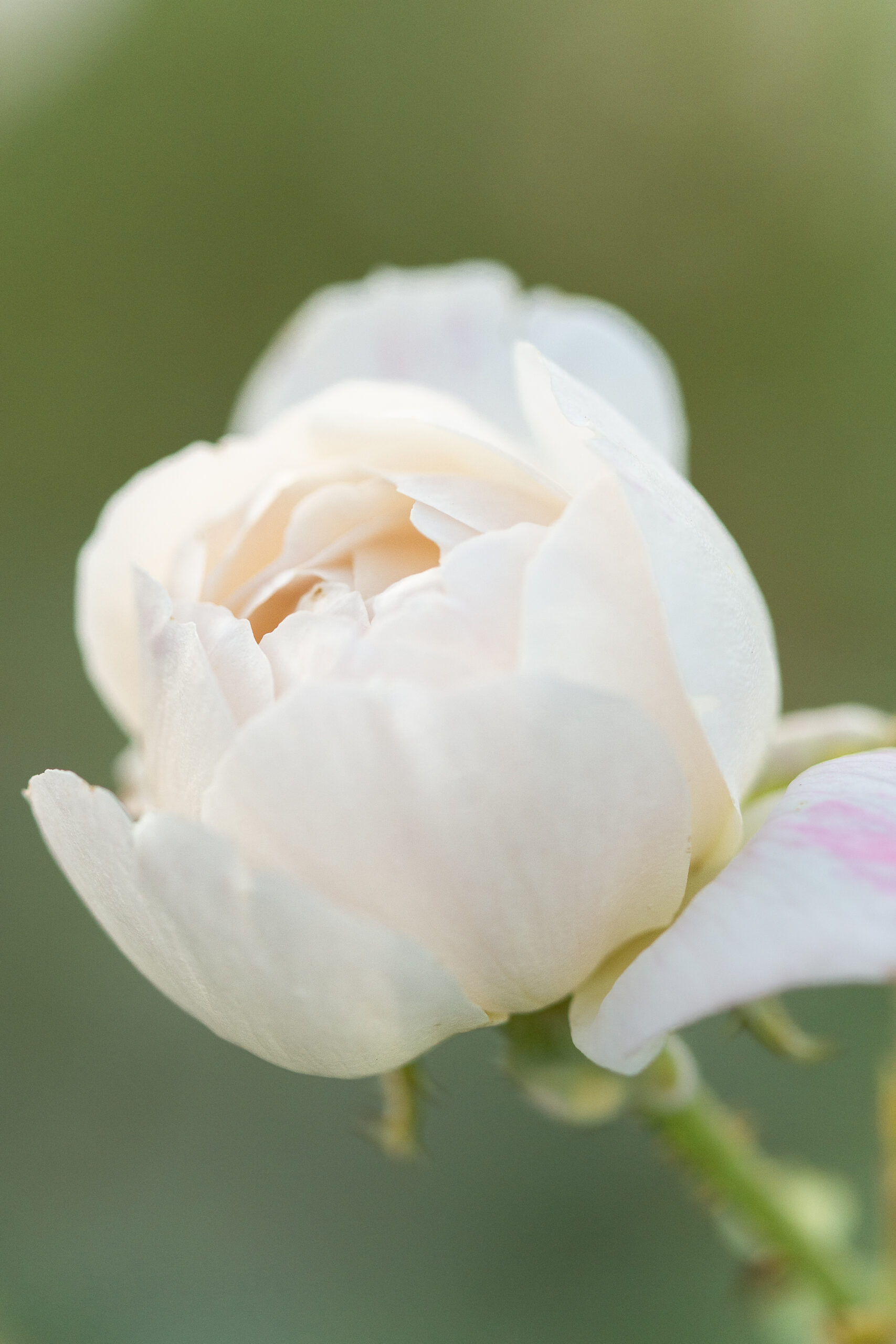 I read books two through five in the Mure series by Jenny Colgan using the free Hoopla app.
I listened to music while sewing and cooking on the free YouTube Music app.
What did you do to save money last week?
I appreciate your support of my website! As an Amazon affiliate, I earn from qualifying purchases made through my links. This means that I earn a small percentage from ANY items you place in your cart and purchase within 24 hours after going to Amazon from one of my links (i.e., it doesn't have to be an item I have linked here).  If you're going to be making a purchase from Amazon this week, I thank you for using my links to support this site.