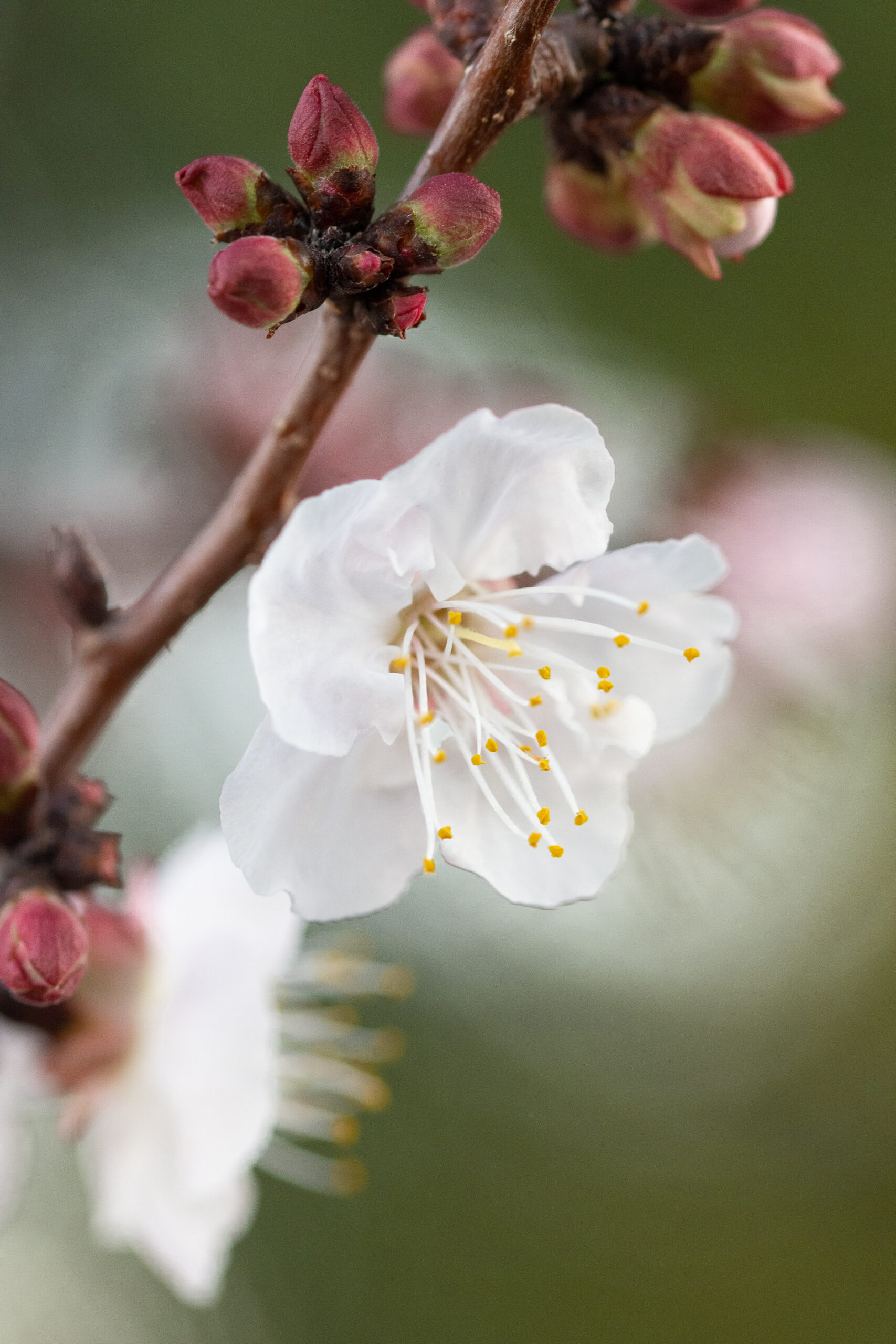 I took over 100 cuttings from the hedges in my front yard, removed the lower leaves, dipped the ends in rooting powder, and stuck them in the garden along the drip lines where I hope they will grow. To buy bushes would cost around $4 to $5 each. I need about 1300 bushes, and I hope to make them all myself over the next month.
I sowed seeds in the garden for snow peas. lettuce, and Armenian cucumbers.
I mended a hoodie and a pair of pants for my daughters.
I shortened the sleeves of a shirt for my mother.
I ground whole wheat in our grinder to make flour and made whole wheat waffles. I substituted part of the oil with home-canned applesauce. I didn't do a complete substitution because I wanted to make sure the waffles didn't stick to the waffle iron.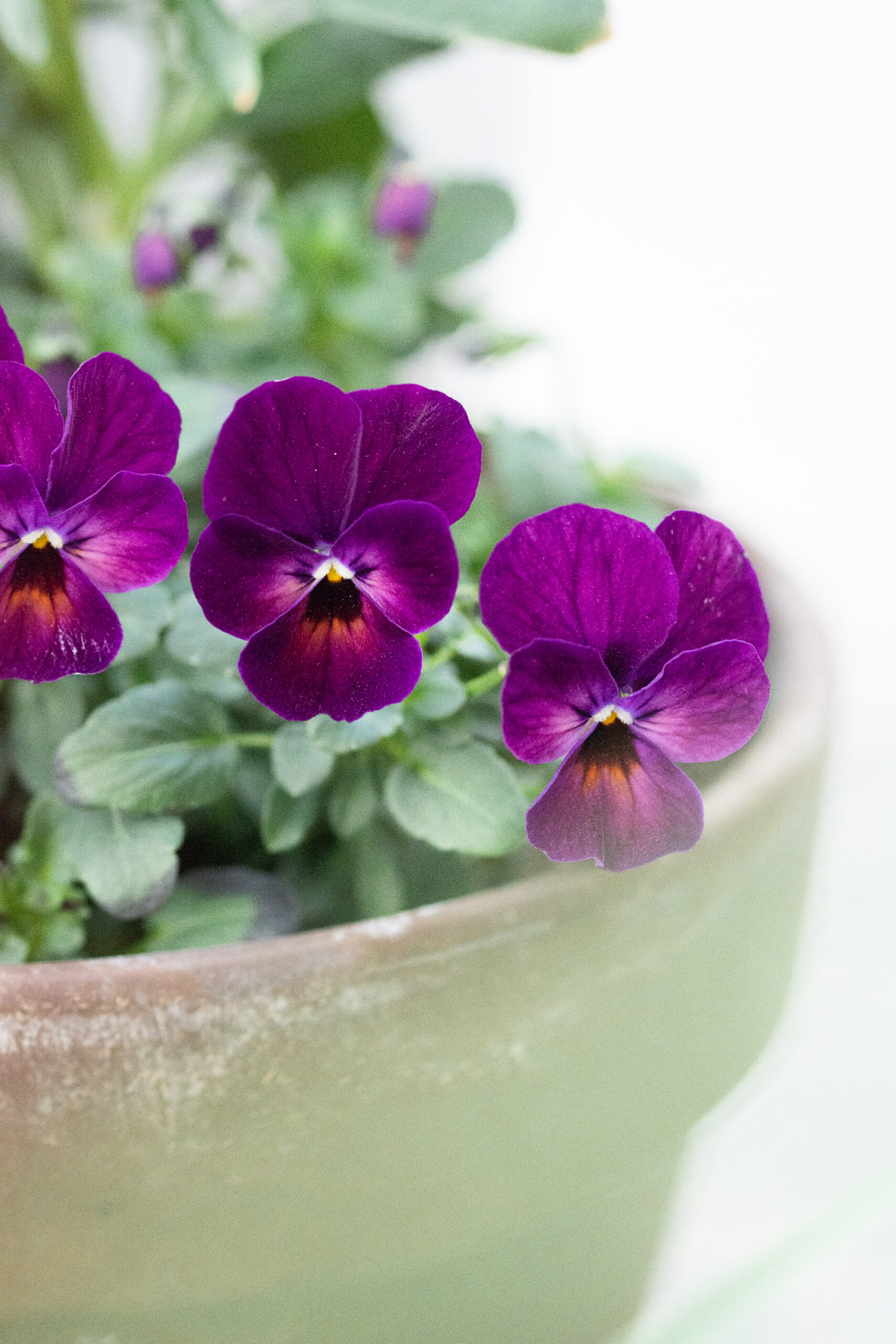 What did you do to save money last week?
Would you like to support my site?  As an Amazon affiliate, I earn from qualifying purchases made through my links. This means that I earn a small percentage from ANY items you place in your cart and purchase within 24 hours after going to Amazon from one of my links (i.e., it doesn't have to be an item I have linked here).  If you're going to be making a purchase from Amazon this week, I thank you for using my links to support this site!