I cut basil and flowers from the garden for an arrangement.
I didn't buy several food items after seeing the prices at the store. Instead, we can just eat more of what we have. Like many of you, I am finding the quickly rising prices rather disheartening, and I am making adjustments to our meals: more soups, homemade bread, more beans, and significantly less meat.
I did purchase bone-in chicken leg quarters on sale for $0.99 a pound. I haven't purchased meat in months, and have very little left in the freezers. Meat sales have traditionally been September through December, so I try to eat down the freezer this time of year in order to buy meat on sale in the fall.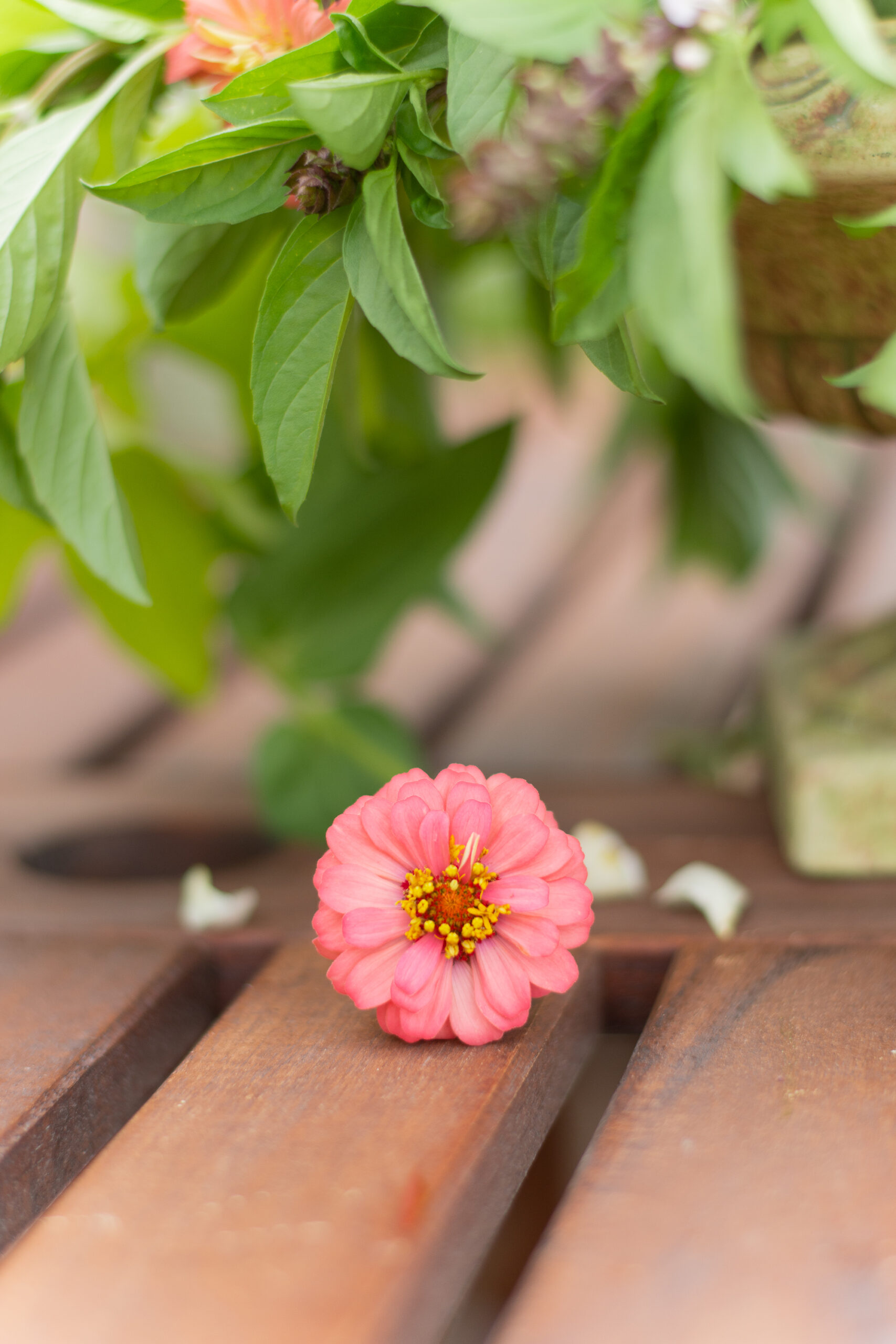 I used the free Hoopla app and tried to listen to an audiobook! My son bought me earbuds a few weeks ago and I was able to hear a bit here and there while I did other things. I would have preferred to just read the book, but that was the only copy available. I did find it very difficult to listen to an audiobook; I will not likely try another one for some time as I am still trying to get through this one. I did find I could listen to music; interruptions from family and my concentration work better with music than an audiobook.
My metal watch band got caught on my purse strap, which is unraveling along one edge. My husband was able to mend the watchband for me and bend it back in place. I cut off the unraveling edge of the purse strap.
I hung a postcard that I had from 22 years ago from Bangkok in a frame that my husband no longer needed (from downsizing his office) in one of our bathrooms.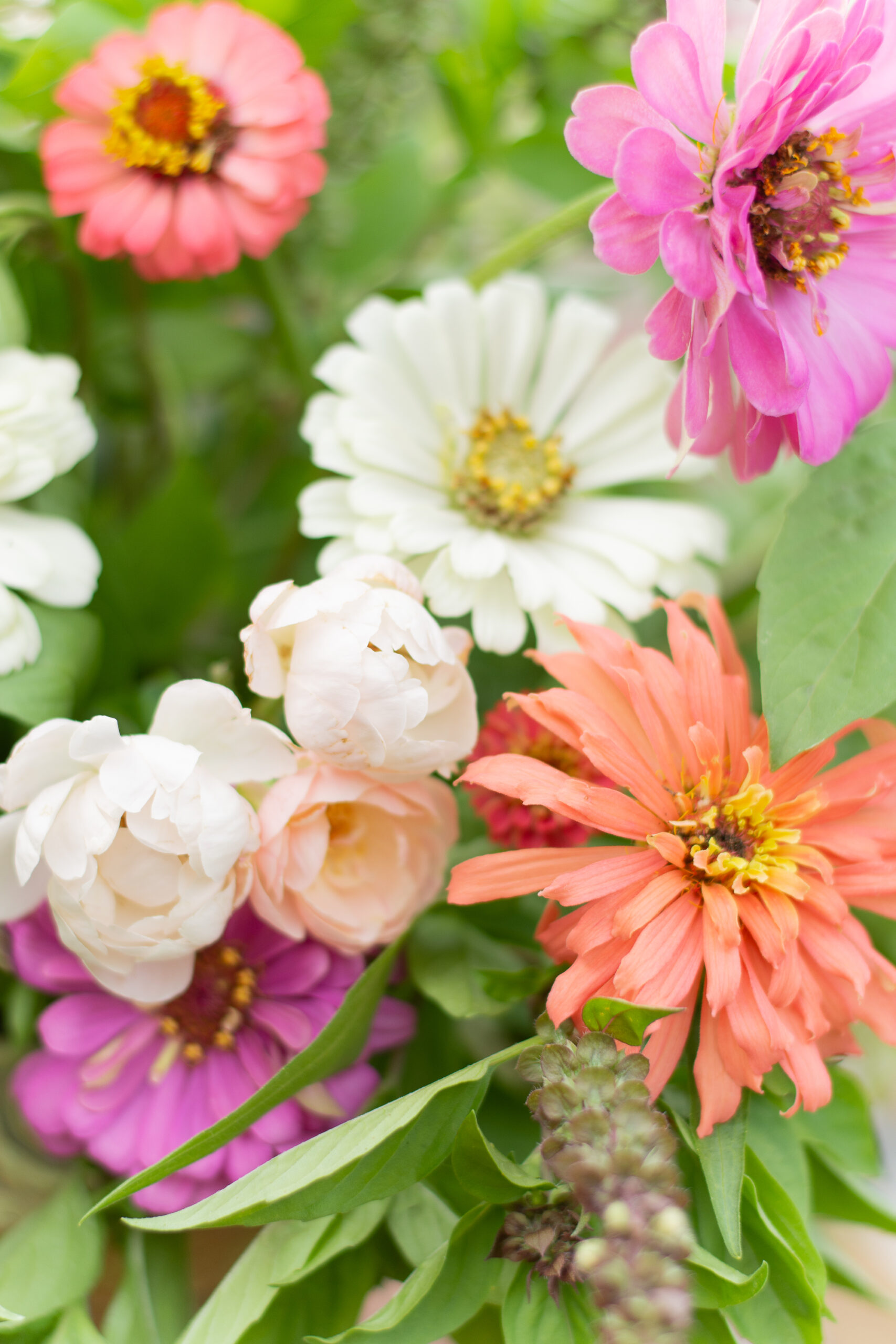 I purchased a few blouses online on clearance.
I purchased fabric on sale for 40% off at Hobby Lobby and began making three new aprons. These aprons will only cost $6 each. I shared the fabric in my Instagram stories last week when I was ironing it; I'll share the finished aprons in an upcoming post once I have finished them. My other aprons have worn out and it is time for new ones. I spend a lot of time in the kitchen and wearing an apron protects my clothing.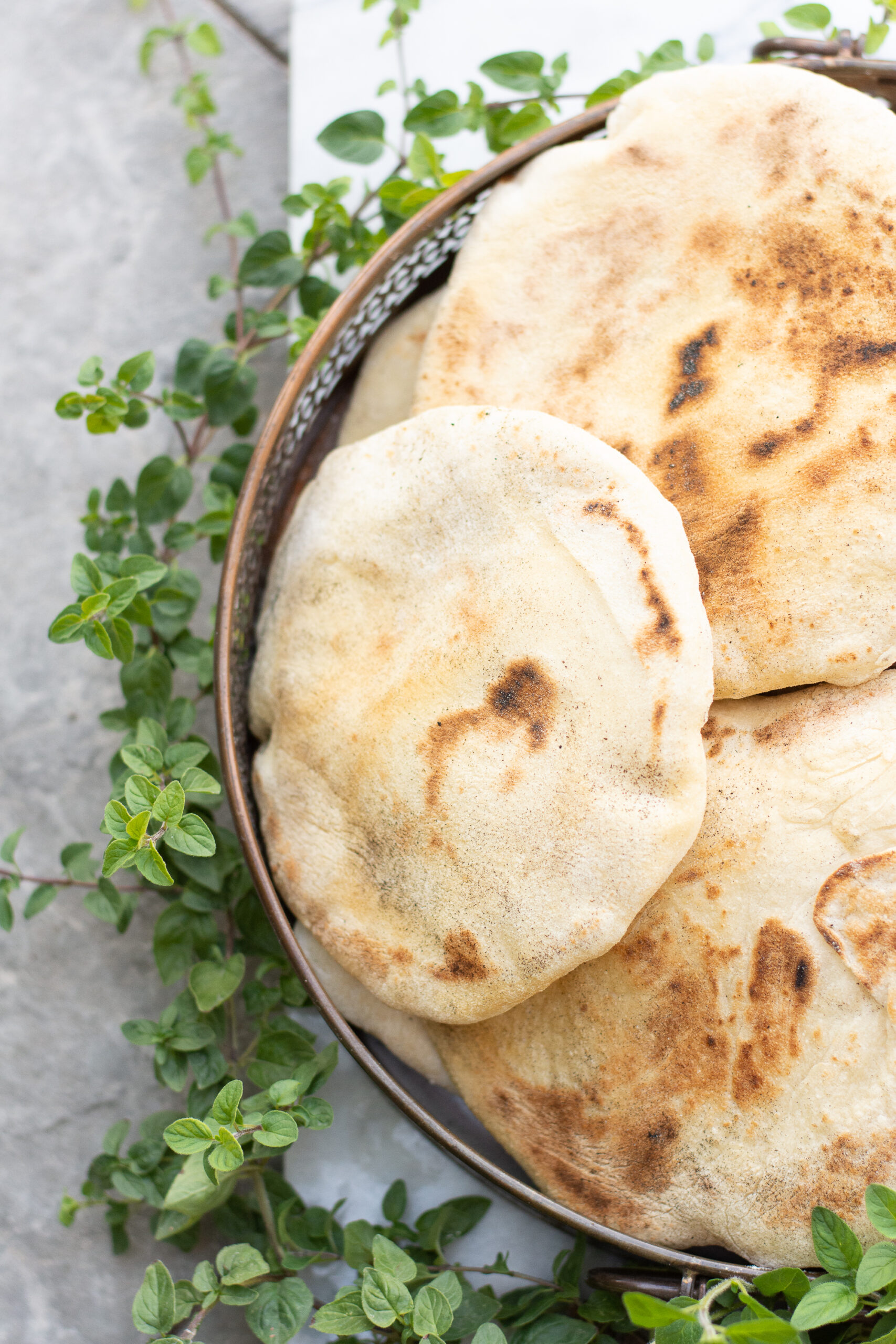 I made pita bread and French bread.
I cut and dried oregano, lemon verbena, and basil from the garden. I cut several Armenian cucumbers from the vines in the garden.
What did you do to save money last week?
I appreciate your support of my website! As an Amazon affiliate, I earn from qualifying purchases made through my links. This means that I earn a small percentage from ANY items you place in your cart and purchase within 24 hours after going to Amazon from one of my links (i.e., it doesn't have to be an item I have linked here).  If you're going to be making a purchase from Amazon this week, I thank you for using my links to support this site.