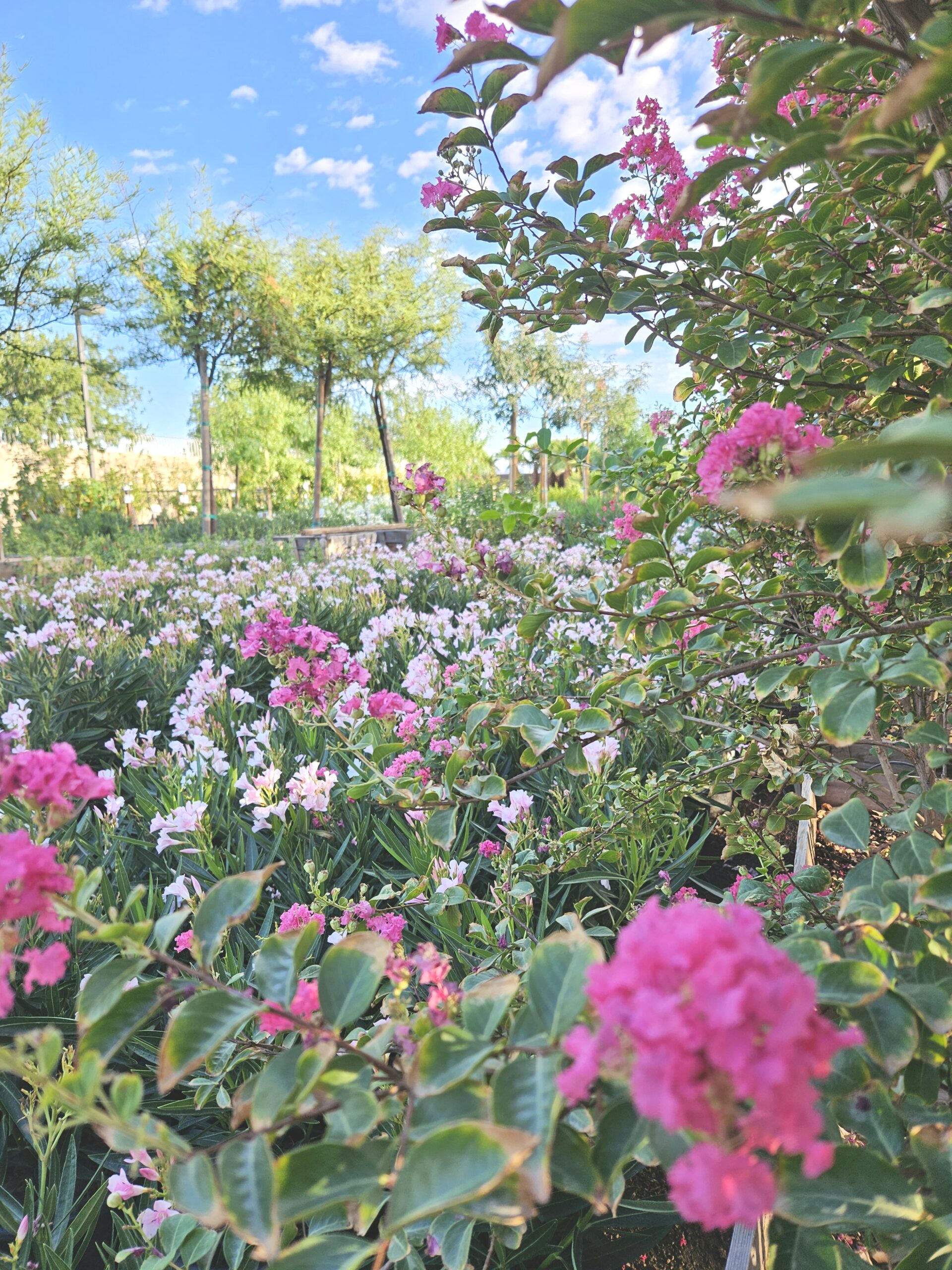 I have been wanting some crape myrtle bushes. I purchased them on sale for $20 off each at my local nursery (above). I also purchased some vincas on sale for mu white garden.
I found a leak in my garden and spent many hours digging to get to it. I was able to uncover the shutoff valve to those valves and staunch the flow of water. I still have more digging to do before I can make the repairs, but the leaking is stopped for now. Nevertheless, I know my water bill will be tremendous. I also lost many plants that were not getting watered as well.
Fixing the problems myself will save me more than $500 alone, as I have paid for this type of repair before (many years ago; I'm certain prices are higher now).
I spent lots of time organizing and cleaning, and got rid of several items that we weren't using, which greatly added to my peace around the house while not spending any money.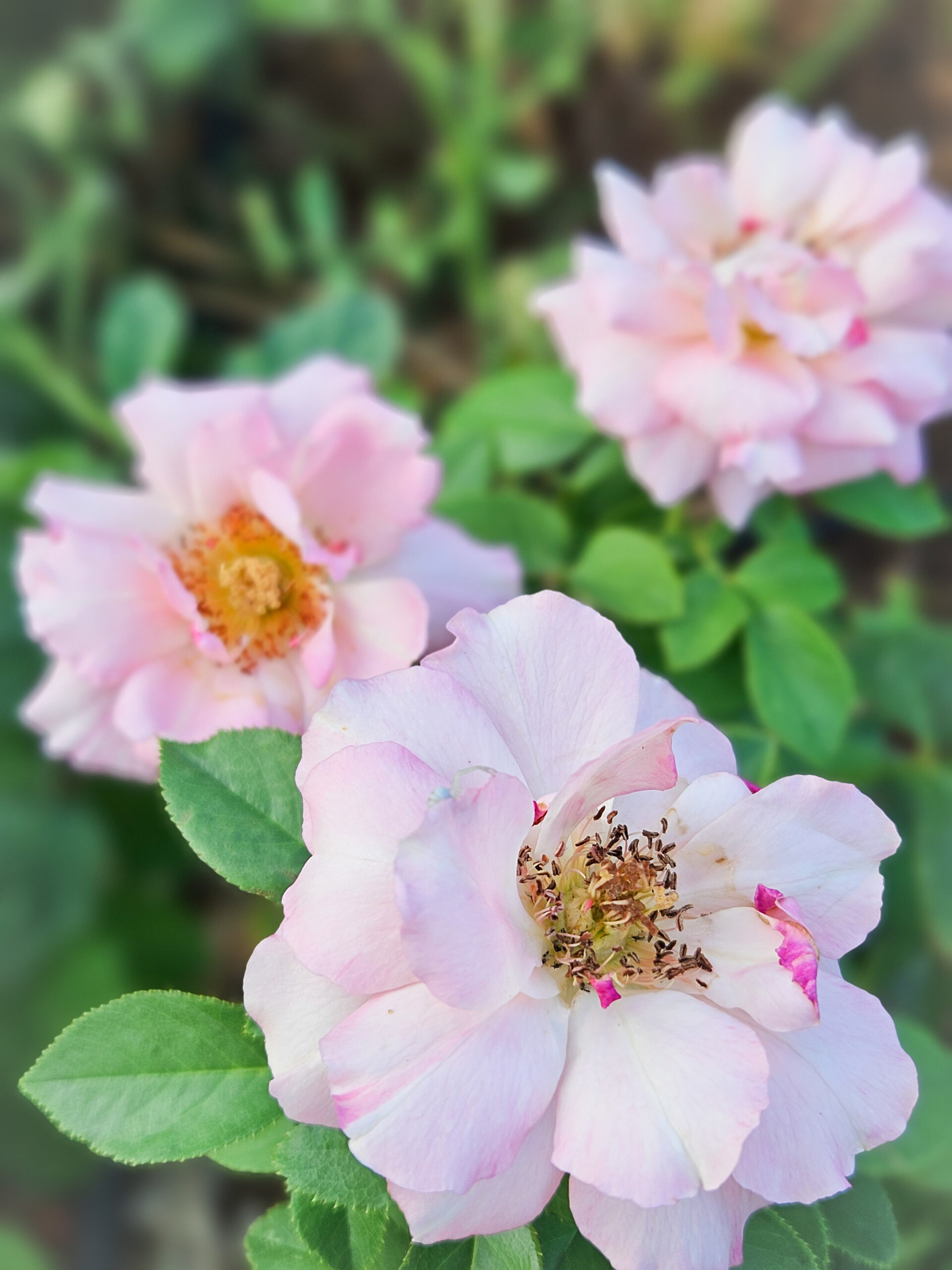 I removed several tomato plants that had died and sowed seeds in their places in the garden for Armenian cucumbers and red noodle beans.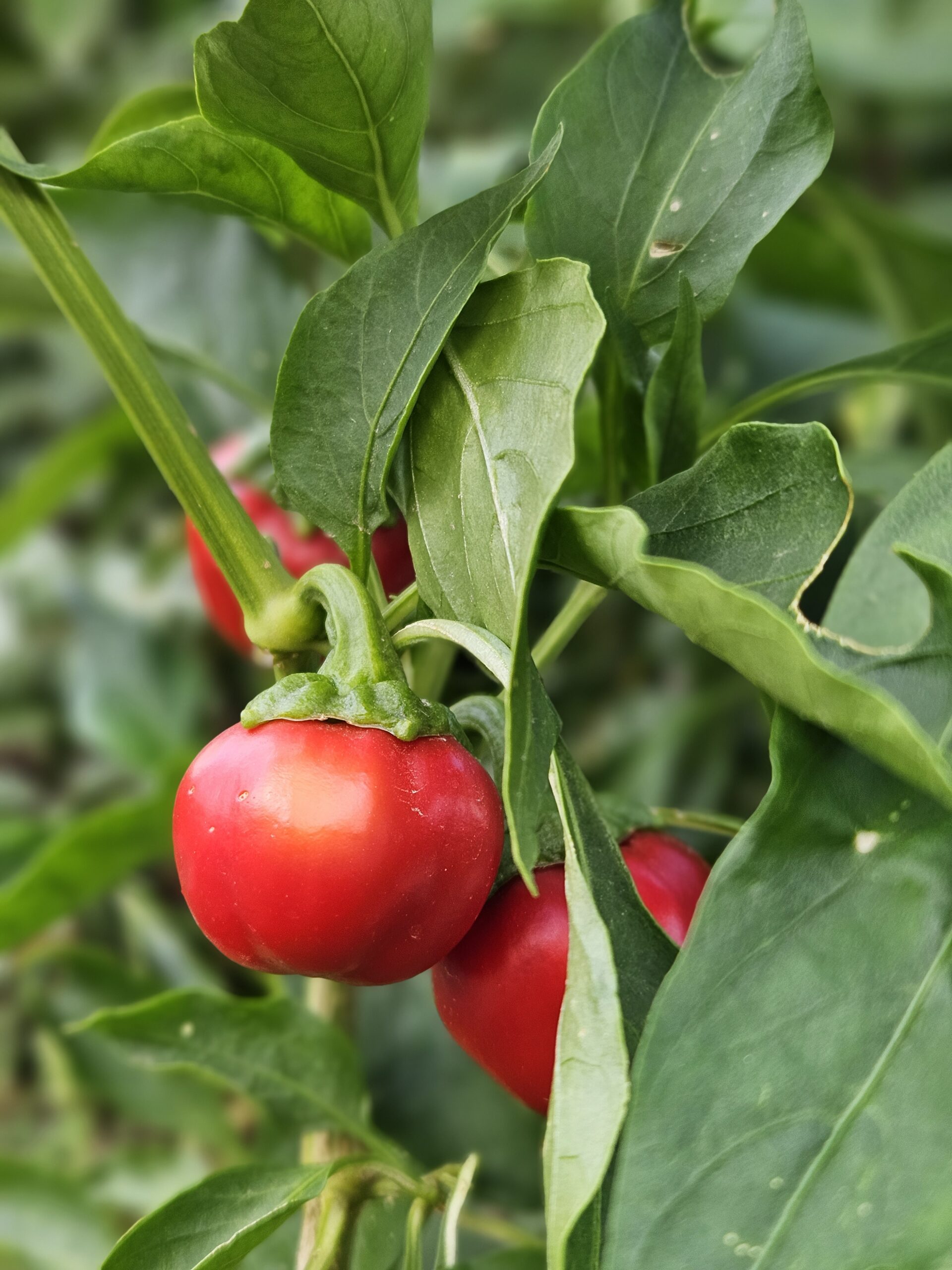 I harvested tomatoes, basil, peppers, and figs from the garden.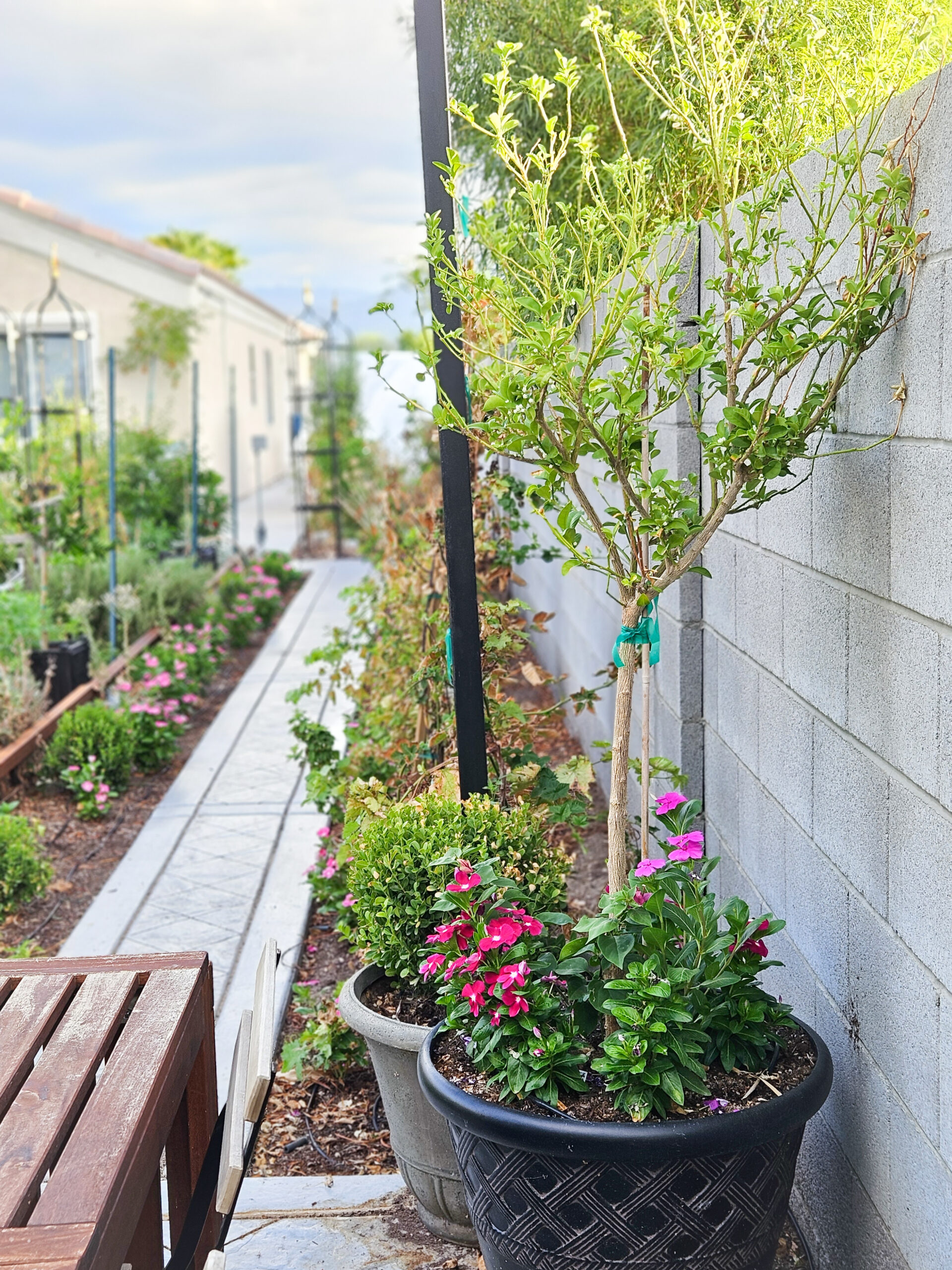 It rained a small amount, so I skipped a couple of watering cycles by turning off my drip irrigation for those.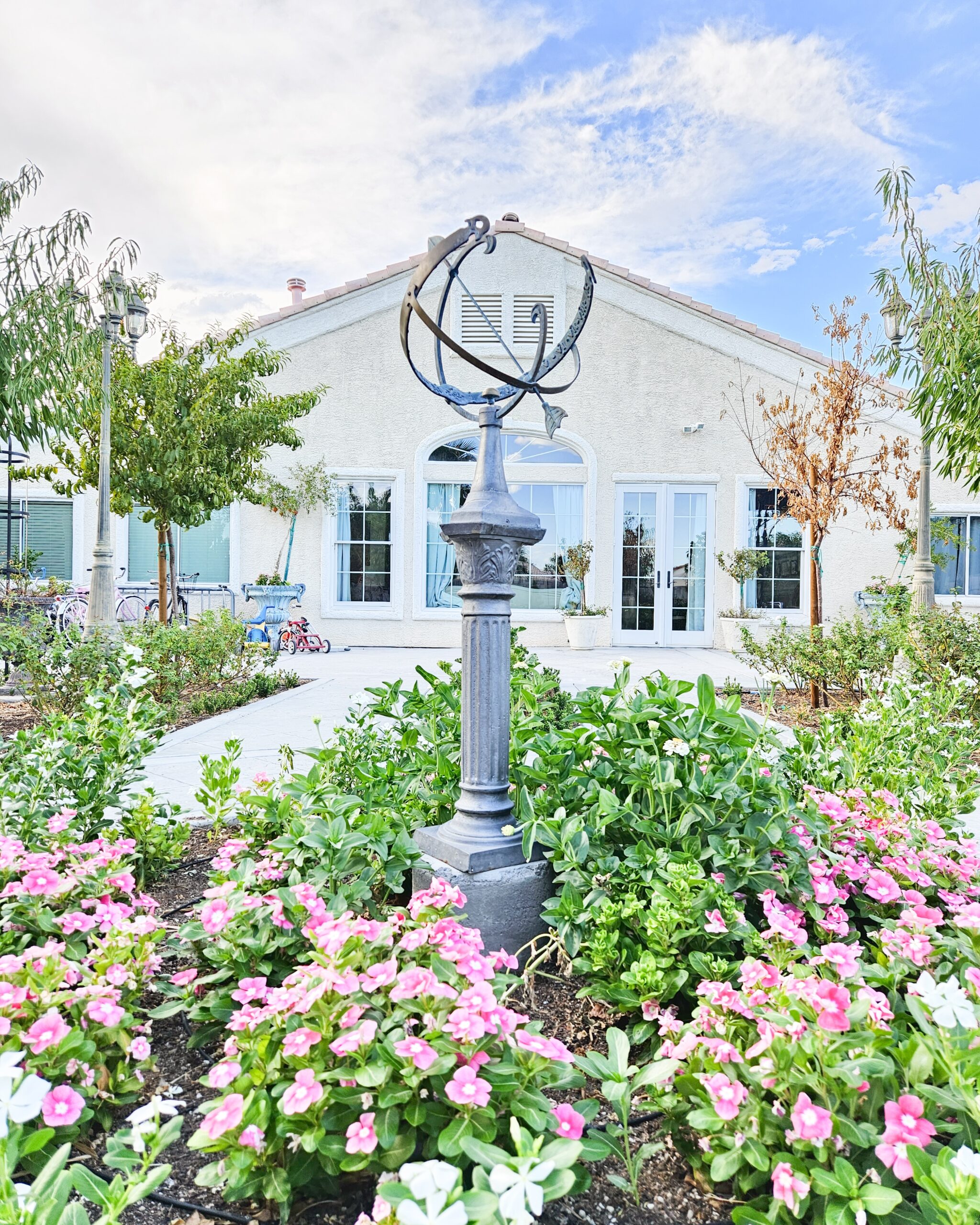 I baked bread and brownies from scratch.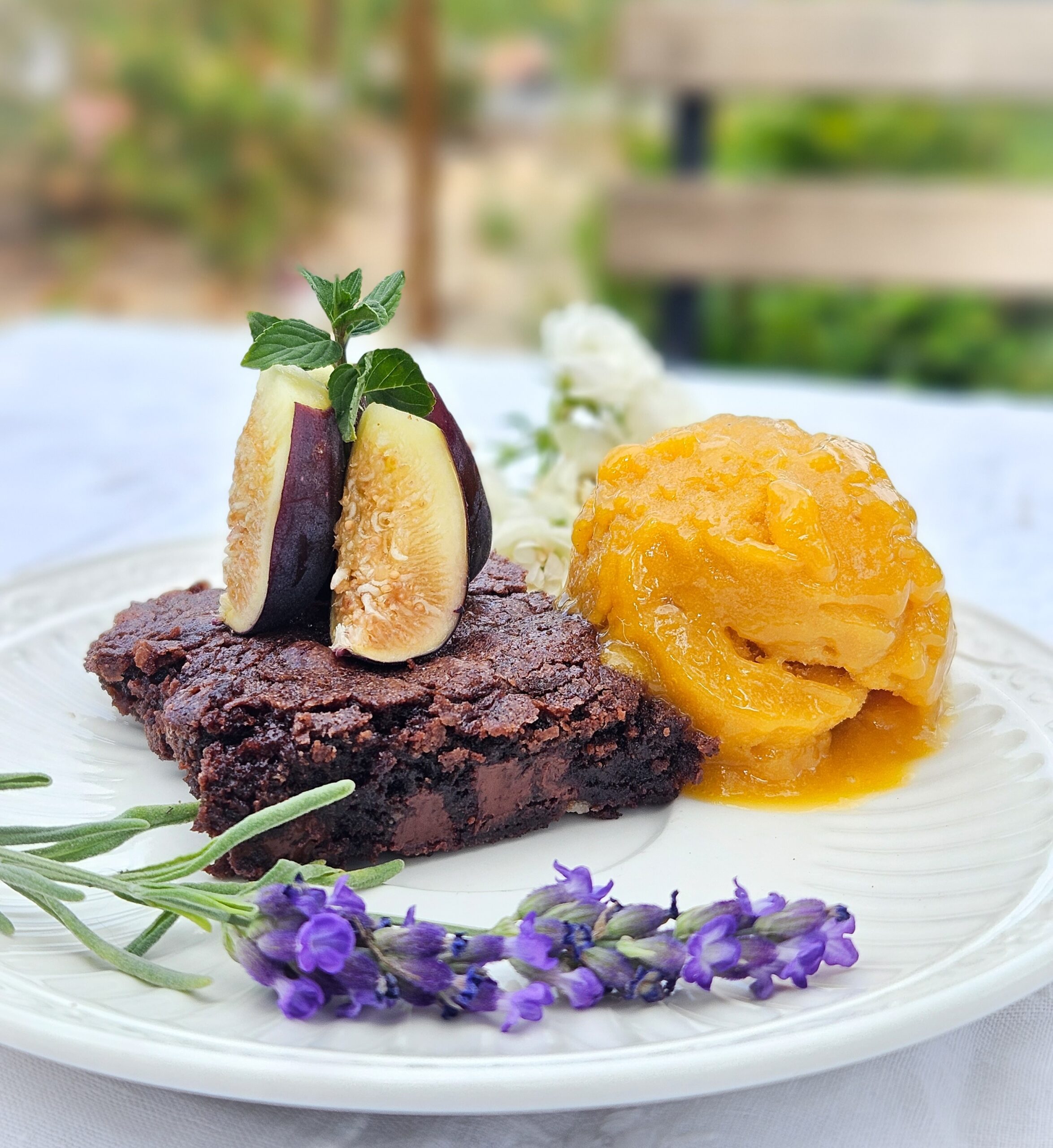 I cut a few roses from my garden that chose to bloom in the middle of the summer to enjoy inside before they burned.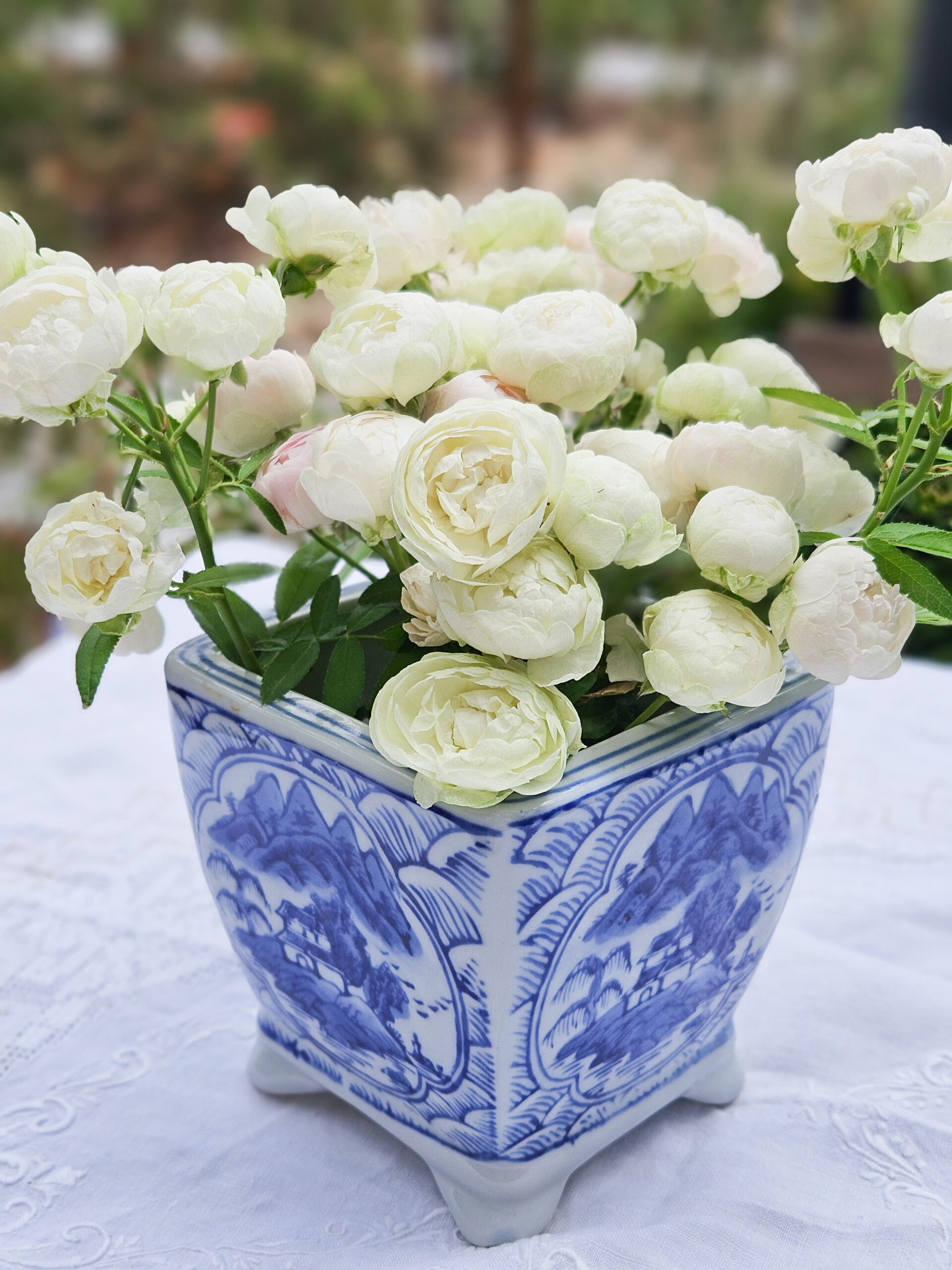 I enjoyed sunrises and sunsets in my garden all week.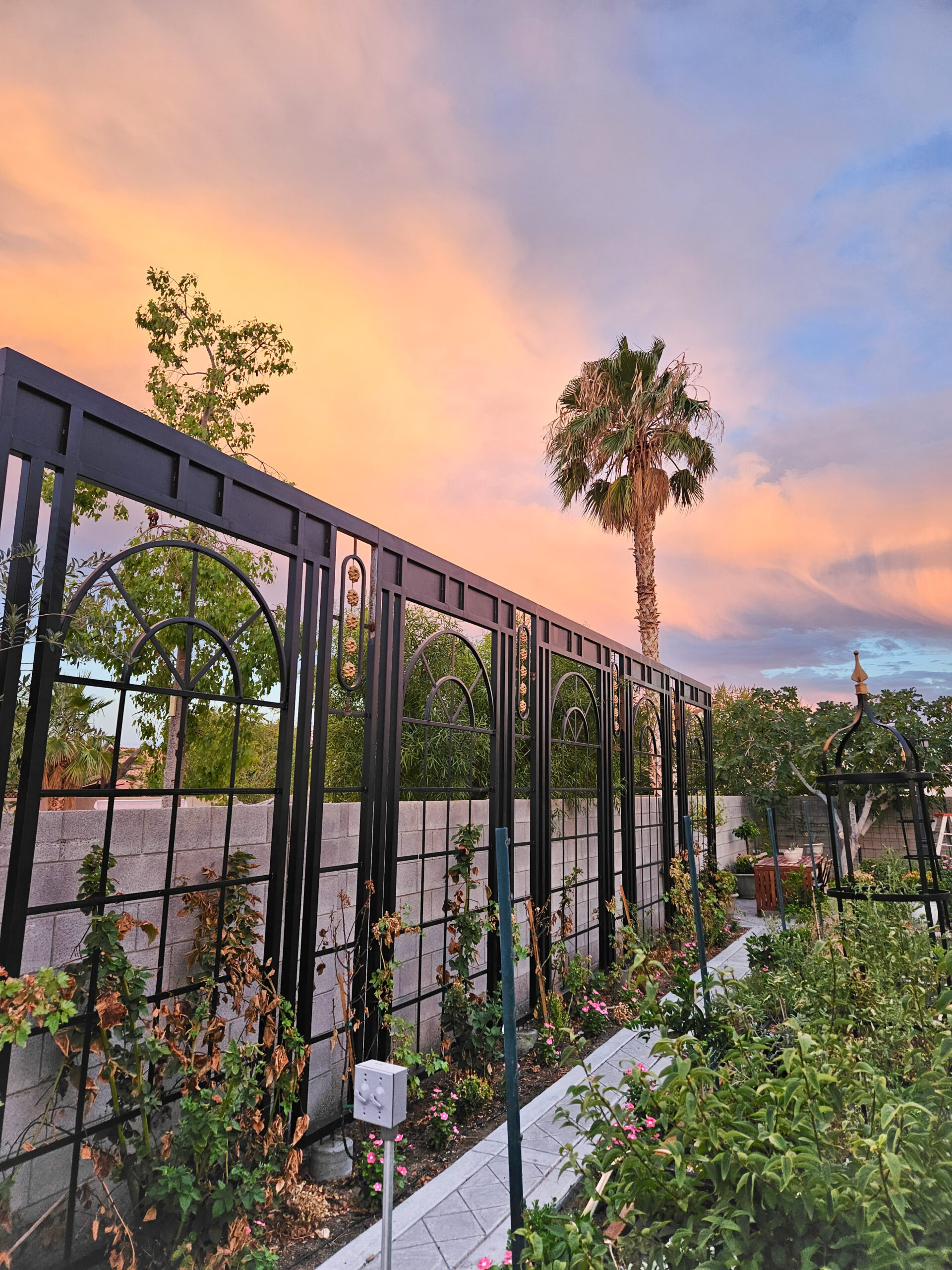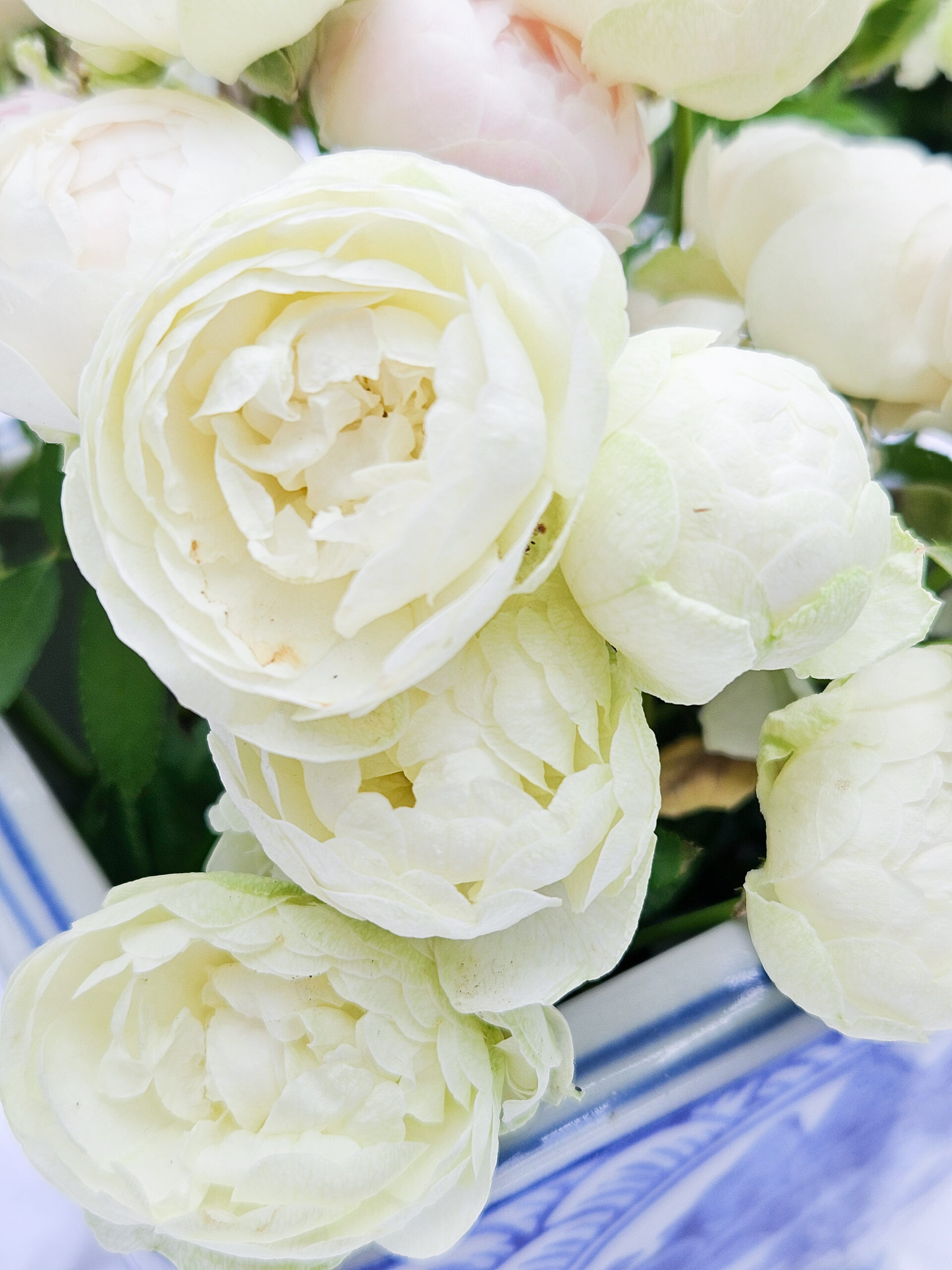 It was humid (we had 57% humidity) so I collected water from my air conditioner pipes where it drips and used that water to water potted plants in the garden.
I moved two century plant babies that my century plants made into pots where previous plants had died, replacing the dead plants with no out-of-pocket costs.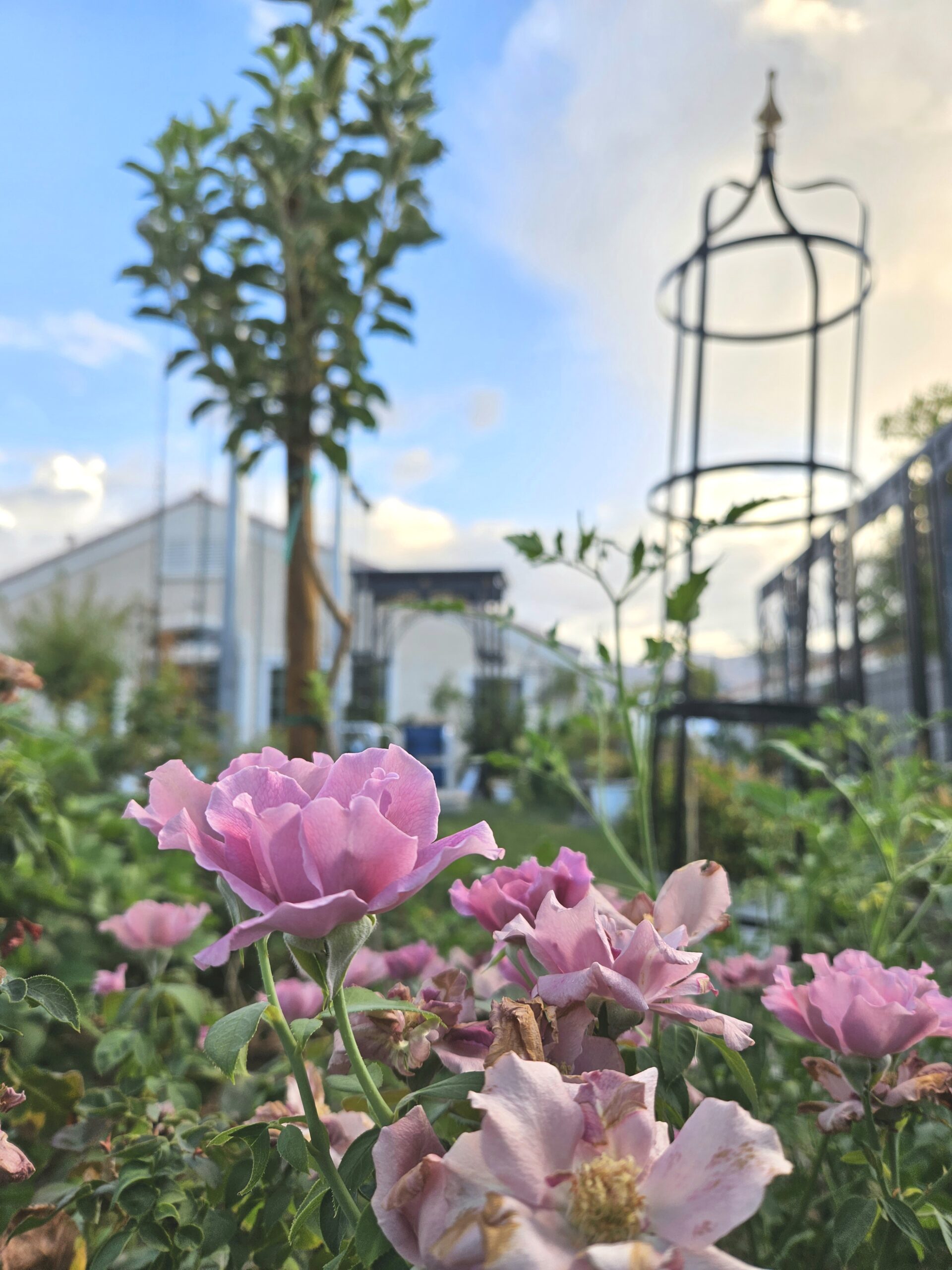 What did you do to save money last week?
I appreciate your support of my website! As an Amazon affiliate, I earn from qualifying purchases made through my links. This means that I earn a small percentage from ANY items you place in your cart and purchase within 24 hours after going to Amazon from one of my links (i.e., it doesn't have to be an item I have linked here).  If you're going to be making a purchase from Amazon this week, I thank you for using my links to support this site.